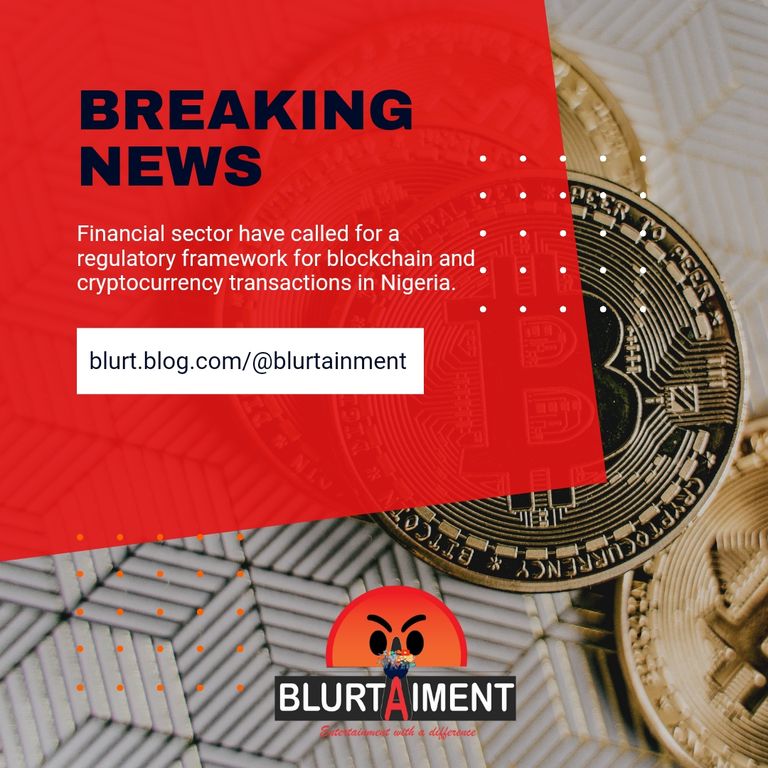 Let's talk about Cryptocurrency in Nigeria
Stakeholders in the financial sector have called for a regulatory framework for blockchain and cryptocurrency transactions in Nigeria.
They made the call on Tuesday in Abuja, at a blockchain/cryptocurrency policy conference organised by the National Chamber Policy Centre (NCPC) of the Abuja Chamber of Commerce and Industry (ACCI).
In February 2021, the Central Bank of Nigeria (CBN) directed banks to close accounts of persons or entities involved in cryptocurrency transactions.
"The NCPC is, therefore, convinced that perceived evil of cryptocurrency should create a sense of urgency for the state to regulate rather than shut off or shut down the sector," Rasheed said.
President, Association of Capital Market Academics of Nigeria, expressed concern that at present, there was no law specifically directed at cryptocurrencies or crypto assets.
He said there is an identity crisis in relation to the treatment of virtual currencies and assets in Nigeria.
"This explains in part why the CBN and the Securities and Exchange Commission appear to be asserting overlapping jurisdiction for market participants transacting in virtual currencies or other digital assets.
He said that the existing financial regulations were inadequate to monitor and guide cryptocurrency activity in the financial system.
It is also at the best interest to protect the financial system from key risks such as fraud, money laundering, and the irreversibility of erroneous transactions.
"The government should do more to support blockchain innovation and adoption through supporting public sector adoption, creation of a flexible regulatory environment to allow experimentation, and using targeted regulatory enforcement,'' he said.
He noted that cross-jurisdictional cooperation and government-industry collaboration were essential to developing a blockchain and cryptocurrency policy for Nigeria.
Last month, CBN also penalised banks for flouting the directive on cryptocurrency.
He said the outright ban will cost Nigeria so much, being a leader in the cryptocurrency space.
He added that regulation was important to check irregulariies while emphasising the importance of embracing the potential of cryptocurrency together with blockchain technology.
source: https://www.thecable.ng/crypto-ban-stakeholders
Thanks for Reading..... through.