After my metamask stolen, I need time to chill out..
I went to my boat and fishing all day today. Fishing is one of my hobby. I really like being on sea. Today I went 50 knot with my boat..
I fished bonitos. It was the first day of mine to fishing Bonito this year...
These are photos from today.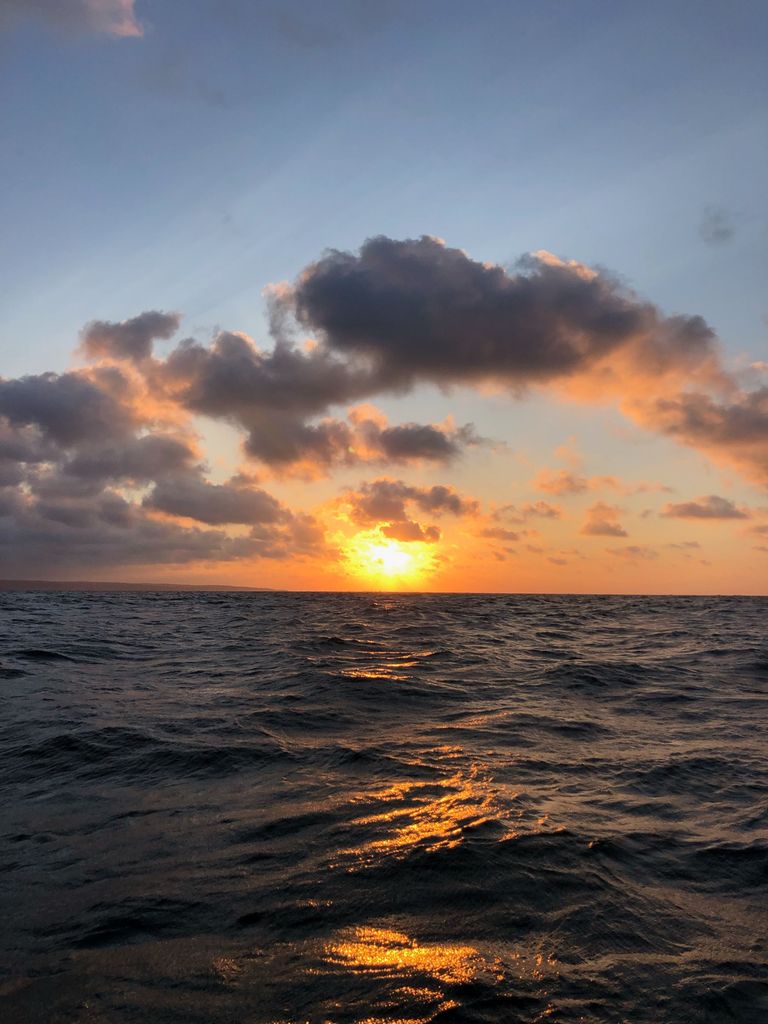 These are my fishes...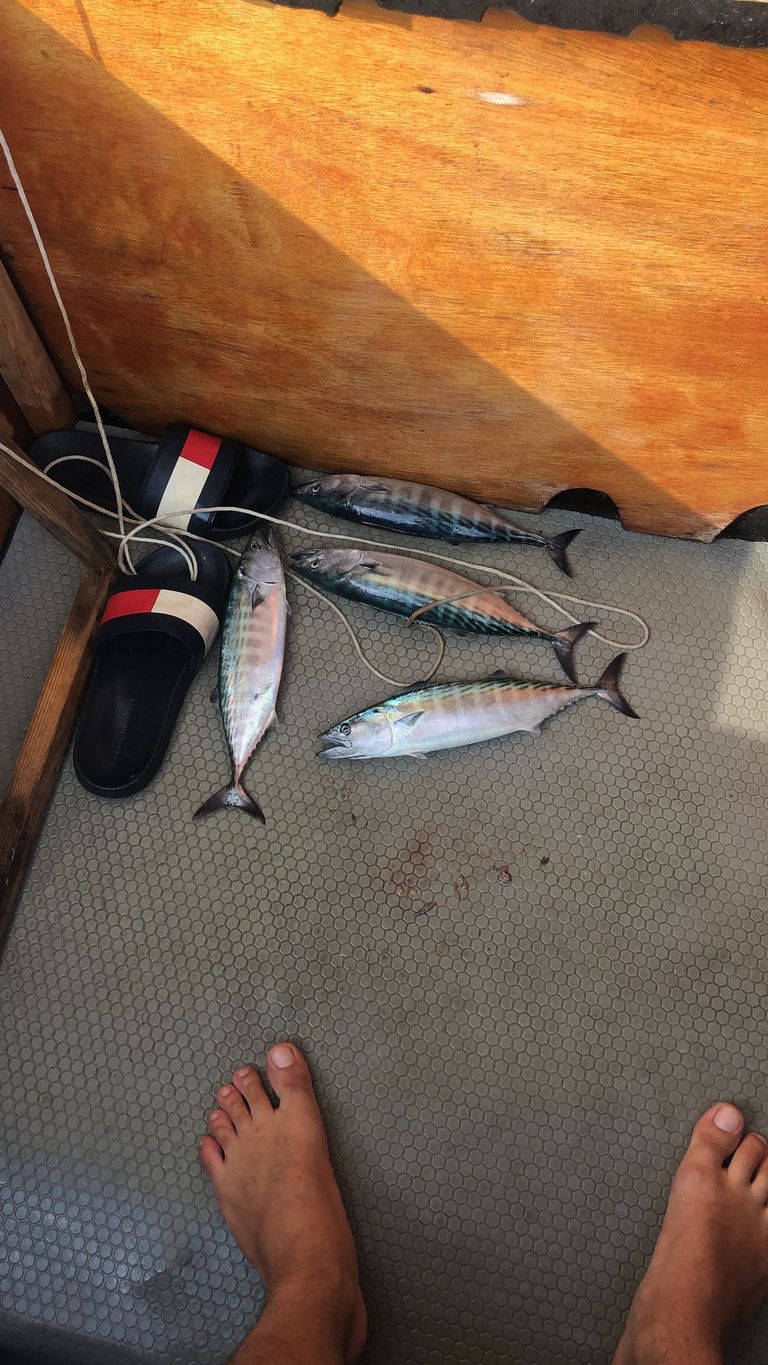 Me taking photos..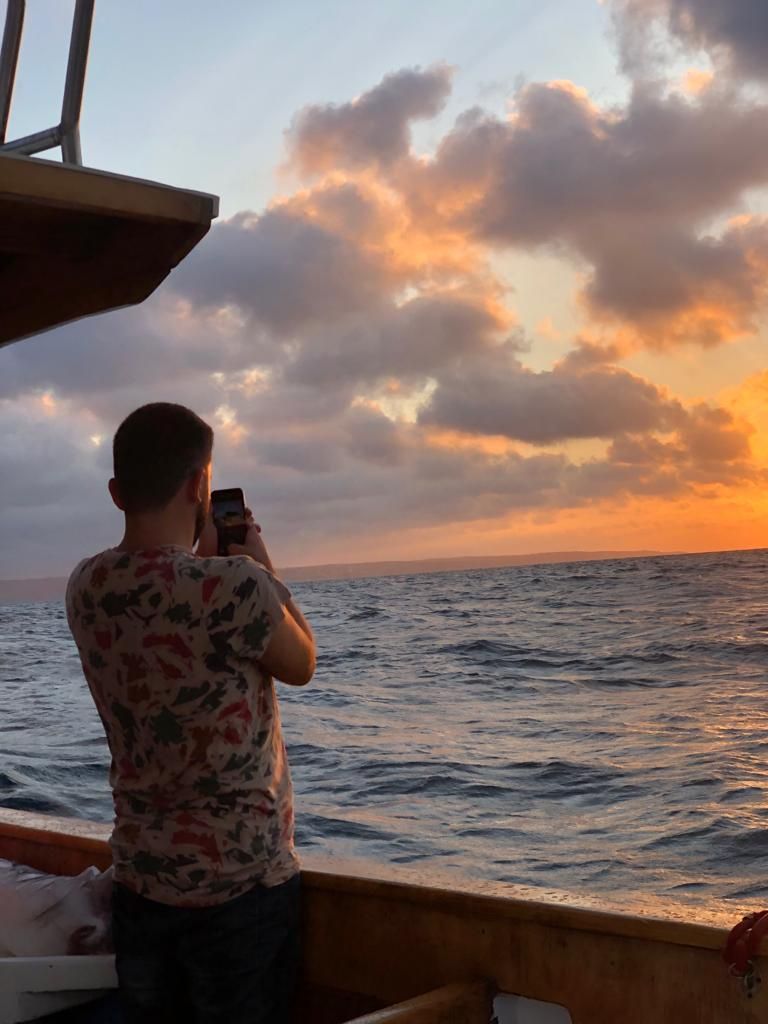 Road to home..
I spent 7 hours on sea. I am very tired...