OK so I didn't have a problem with acne because of the stress. I was feeling bad now it's better it's not the best but definitely it's better and I'm feeling myself
I actually wrote my first CV resume how everyone call it and I applied for a internship job influence manager assistant thing and I was like OK why the heck not I'm losing nothing if I try and you know apply and see what happens so I'm really glad that I'm stepping out of my comfort zone and doing such things even though as you know I didn't finish my college and I am still studying and trying to finish it
This is my second dress day from the gym because I was really sore. My back was hurting so much bad tomorrow I am I could and I can't wait to train. I am eating good I'm feeling getting nice and I'm watching friends. I am highlighting some scripts for my college. I am feeling good and I'm glad because I didn't feel good for a long time.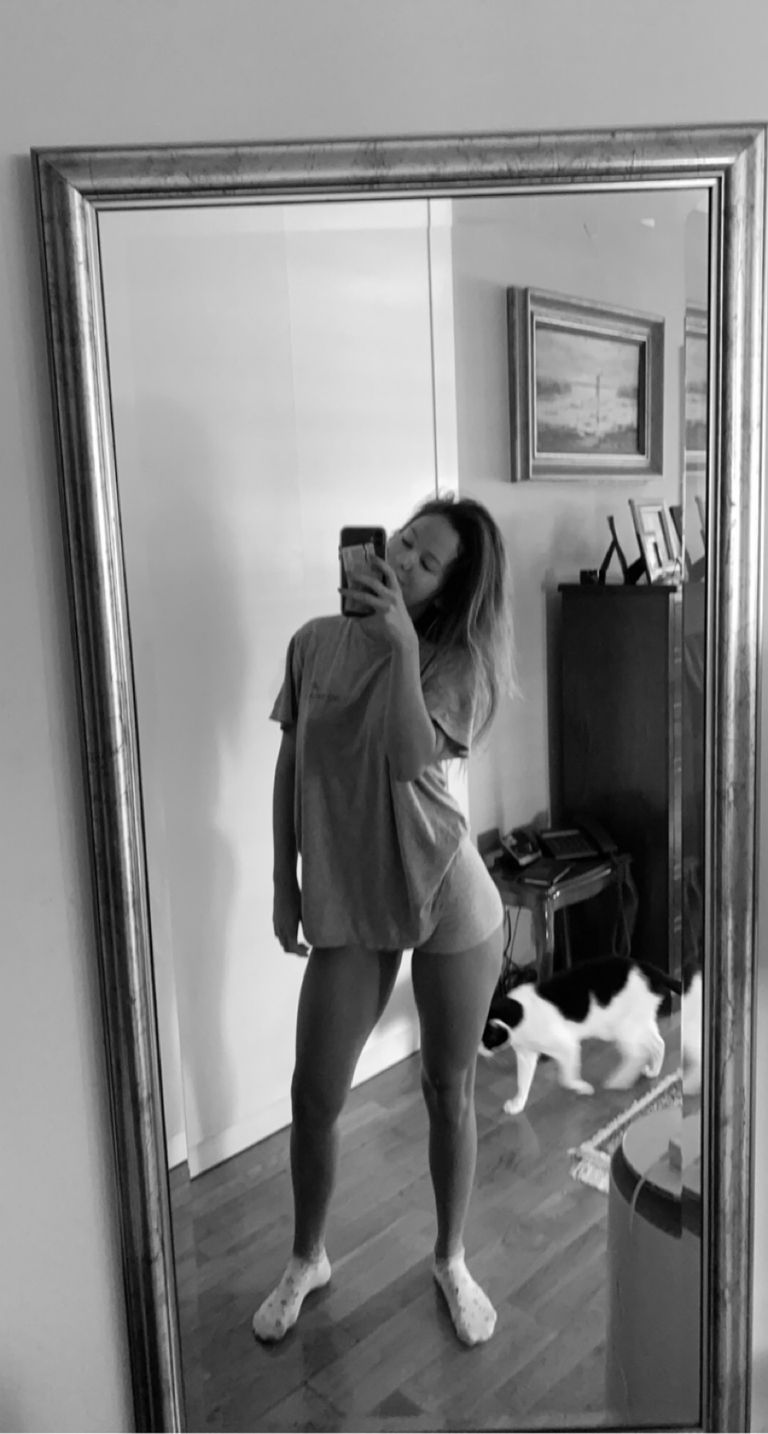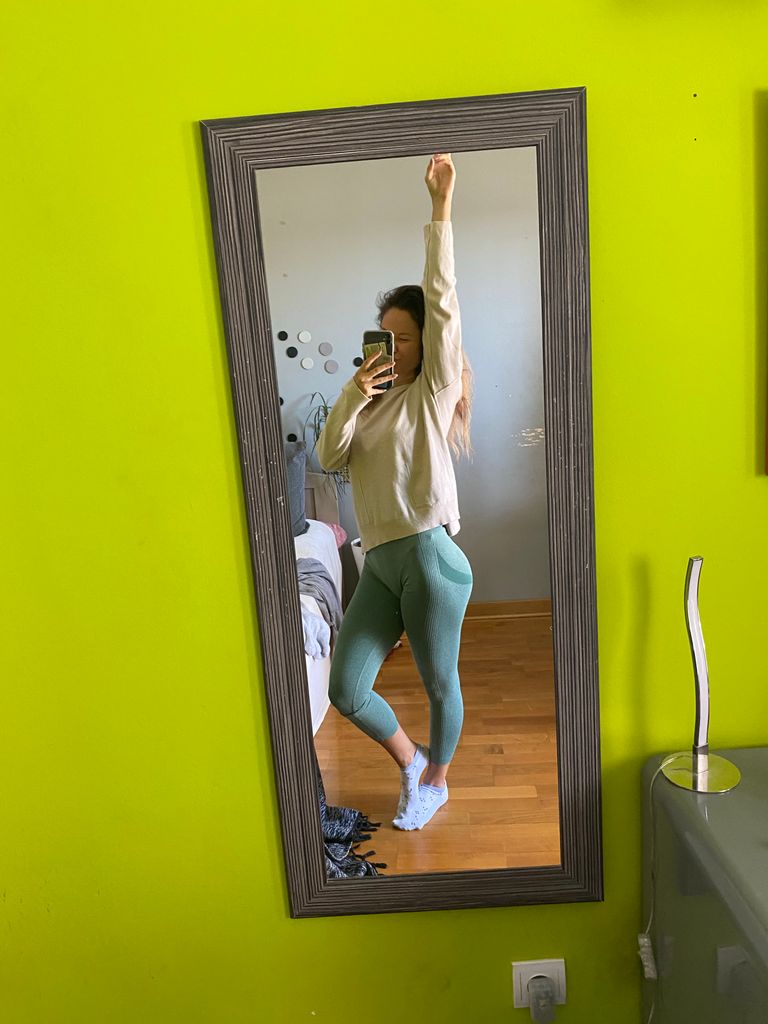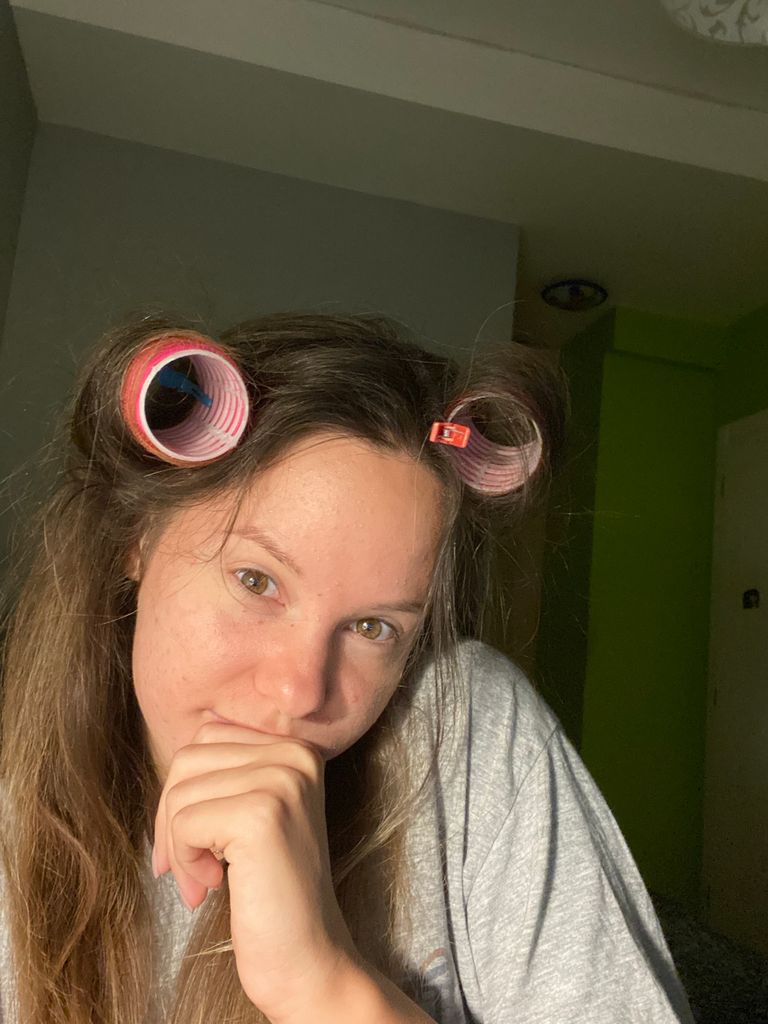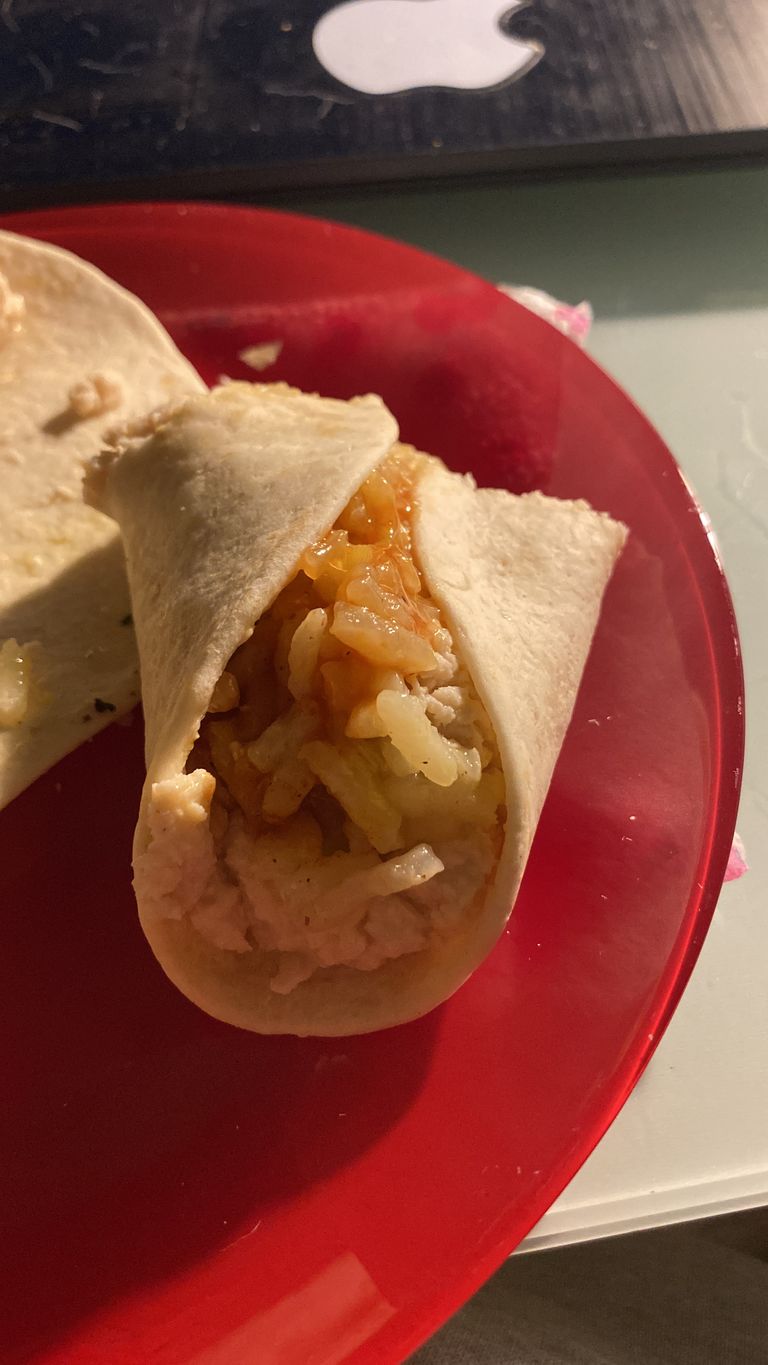 So I was experimenting with my food and because the chicken is the main source of proteins and having not fats and not any Mina sugar and stuff it's kind of boring so I want to make like you know sauce for meat, but it didn't turn out very well and I couldn't eat it. I literally needed to throw it away in the garbage but it's OK. Sometimes I make something here sometimes I don't it's it's it's all OK and as my mom says you always have the pain you have to Bing can you throw it into you know where mistake in next time you do it better