are you ready when the blur is above even in space ?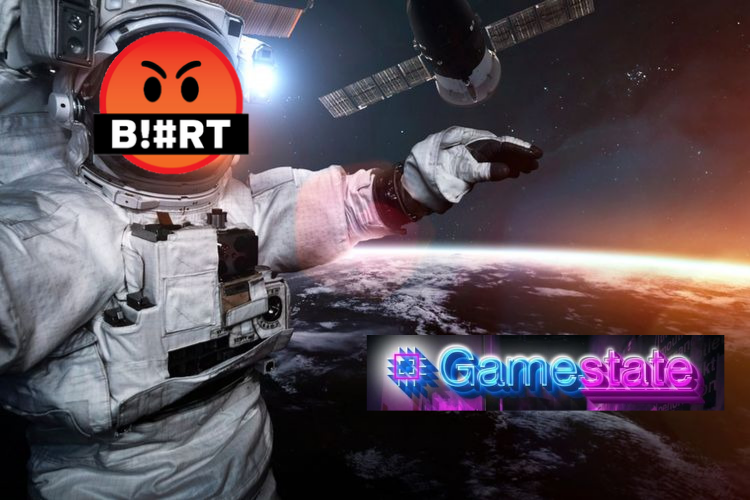 okay let's clarify this post in my opinion and I really like to have an opinion.
I think with the development of blurt and with the support of several blurt communities in various parts of the world, I think it makes a lot of sense.
this time i hope when blurt is in space, of course with mr @megadrive and mr @bestkizito and along with everyone in the blurt community will support #gamestate
Yes, as planned, Mr. Megadrive.
but with development I'm sure many parts of this earth will appear in the gamestate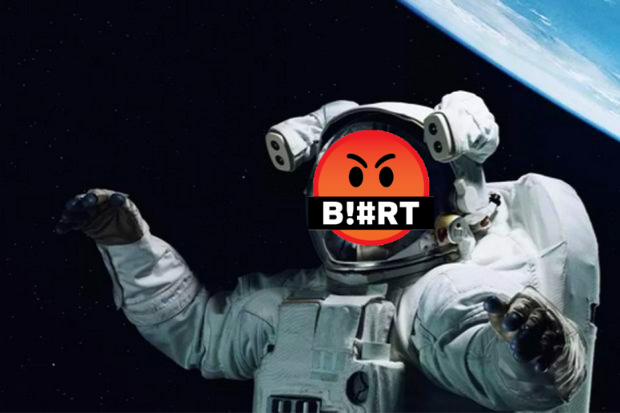 therefore prepare yourself in the gamestate metavers section
when gamestate and blurt collaborate and are in space, the question is how much you own.
wow what a fantastic thing when you go in now and do a long term holding, of course while enjoying the game at hand and writing according to what you think or according to what you like.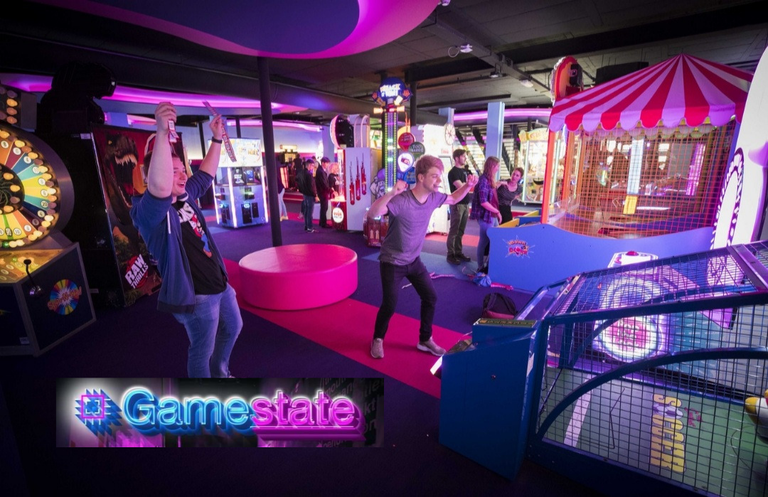 because in the blurt community we are greeted with friendliness, we are made happy with differences, and we can be ourselves.
like me, a disabled human who tries to express himself through posting on blurt.
wow really beautiful isn't it.
Let's take #blurt and #gamestate into space and orbit the planets that exist.
I aspire to be a little whale to help others while I breathe.
can i achieve my dream