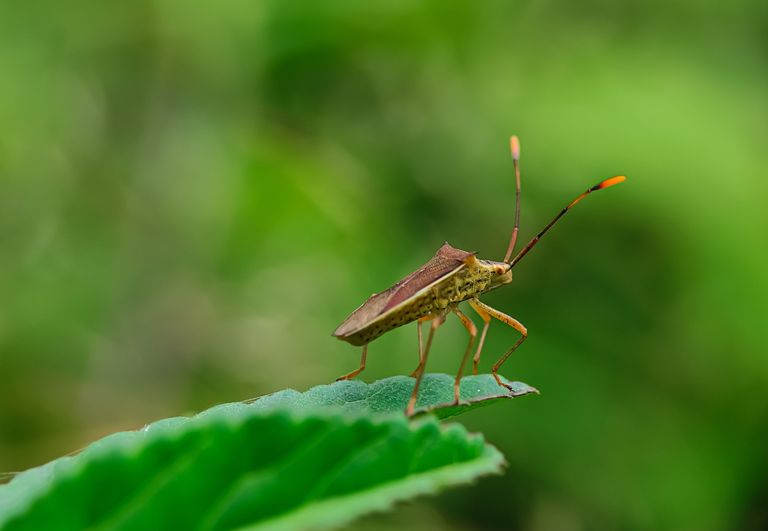 This afternoon the atmosphere day is not so bright and the sun can only be seen a little between the crevices of the overcast clouds and today I have a little more many of time from a few days before .
In the last few days in my spare time in the afternoon, I used to do the routine of shots images insects in the grass bushes on the edge of the village rice fields and now the rice farmers are starting to go down to the fields preparing the land for planting rice, grass bushes but rice fields are also cleaned to avoid insect pests on their crops in the growing season and thus I also have to change shooting locations.
And I took advantage of in atmosphere this afternoon to walk around the village looking for a new location that I will use as a shooting location for insect macro subjects in the next few days and the new shooting location that I found this time that is plantations banana with plantation environment which of course is not so large in size and with when I circled that environment several insects Gonocerus acuteangulatus looks so cool posing in the grass bush environment plantation environment.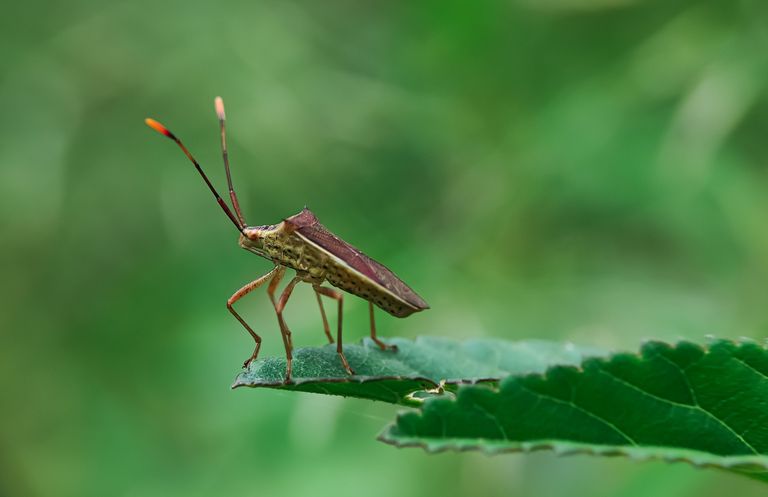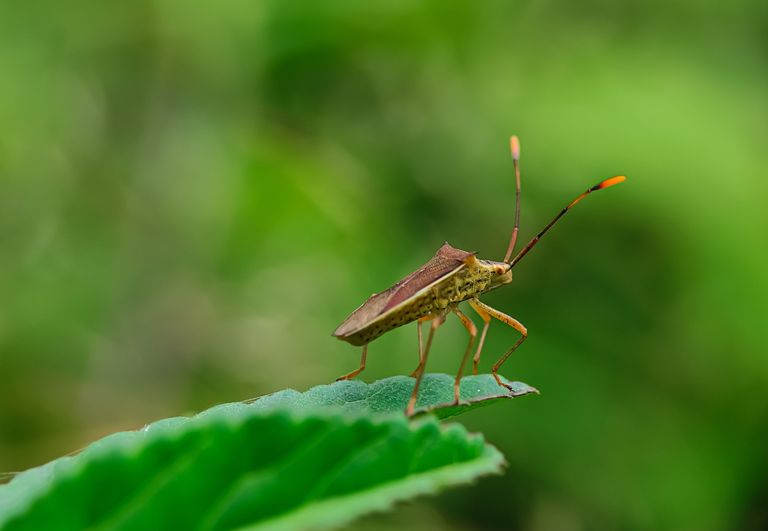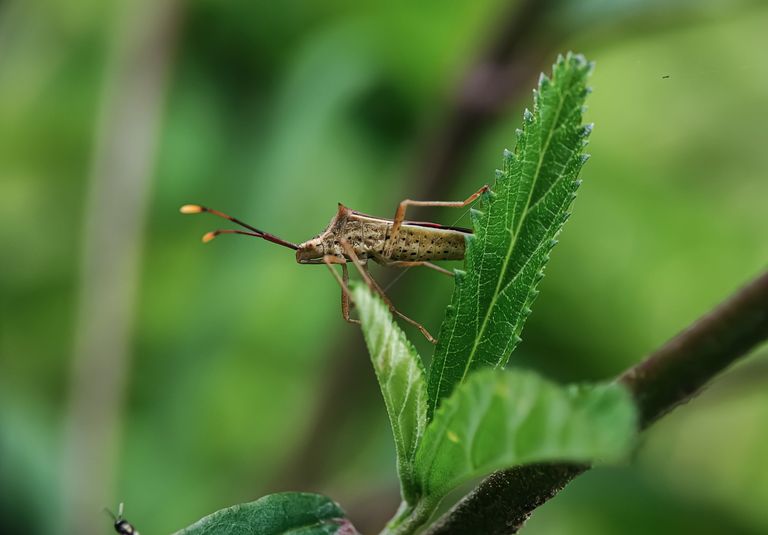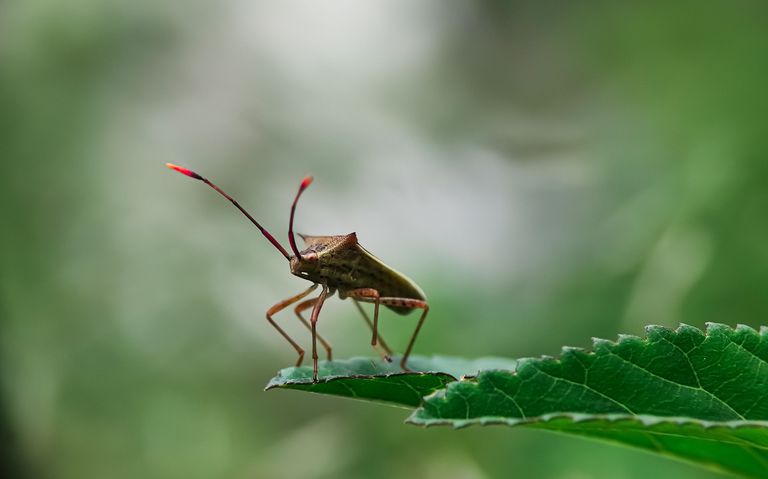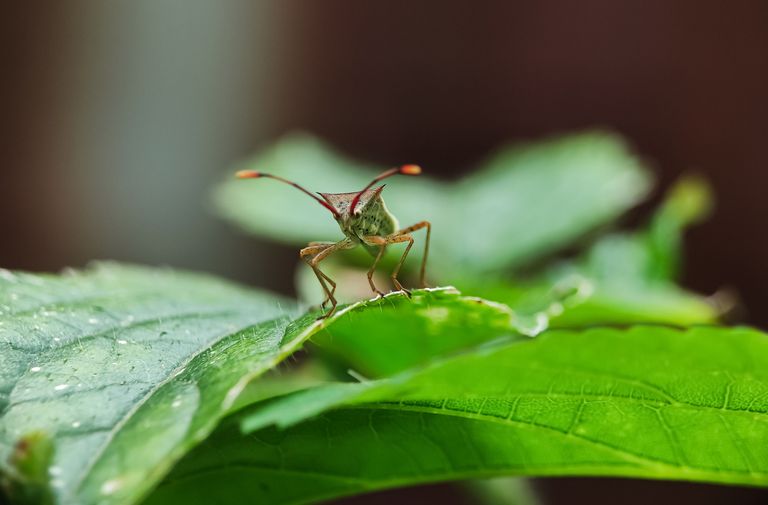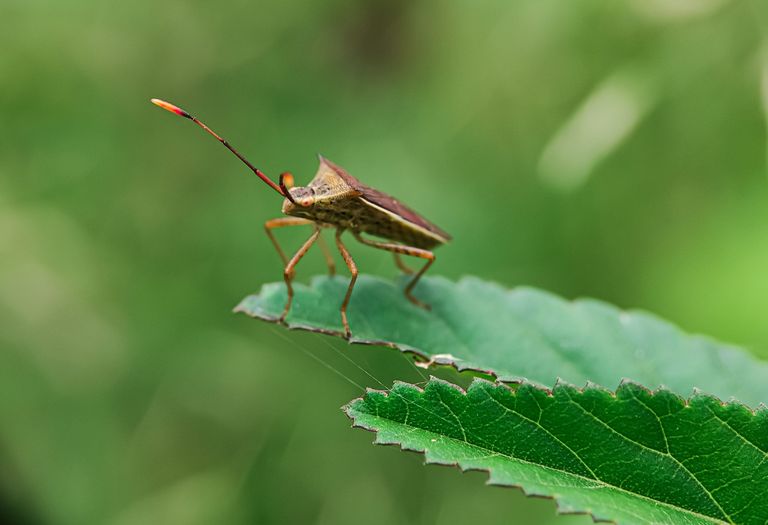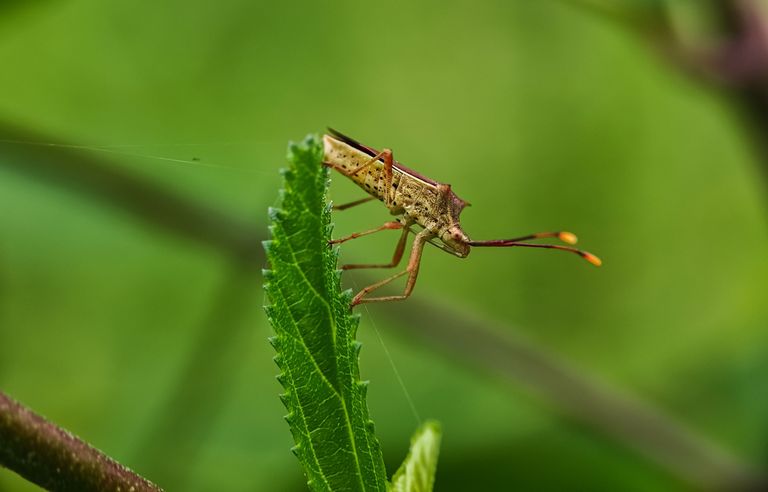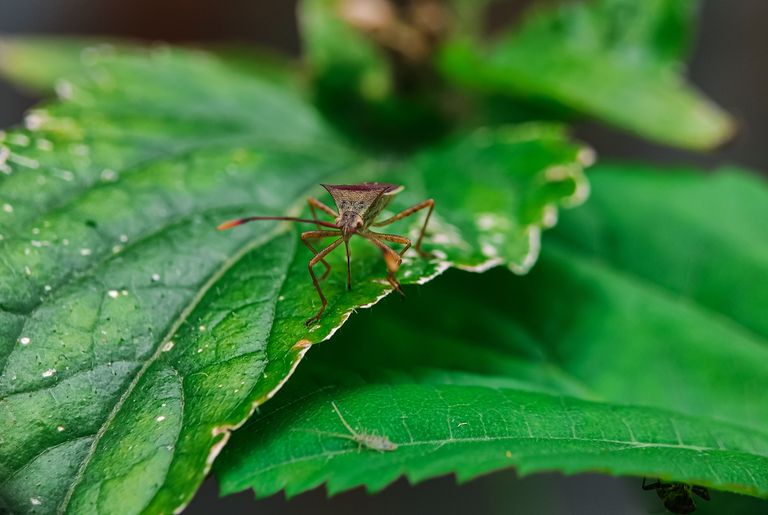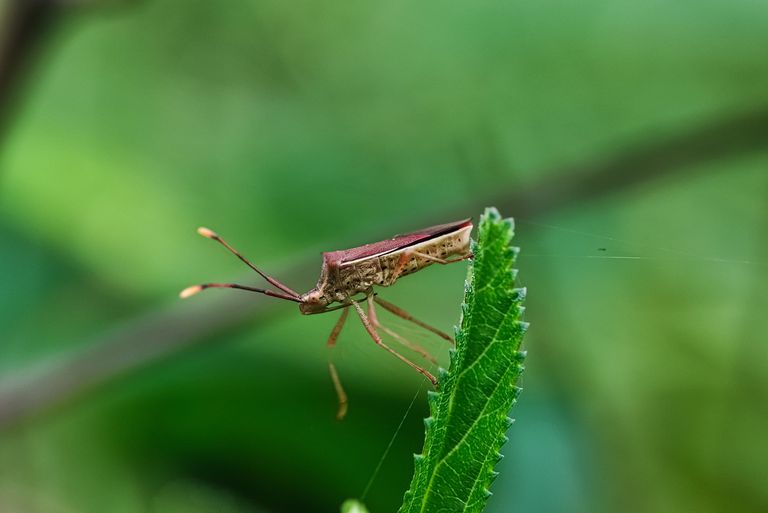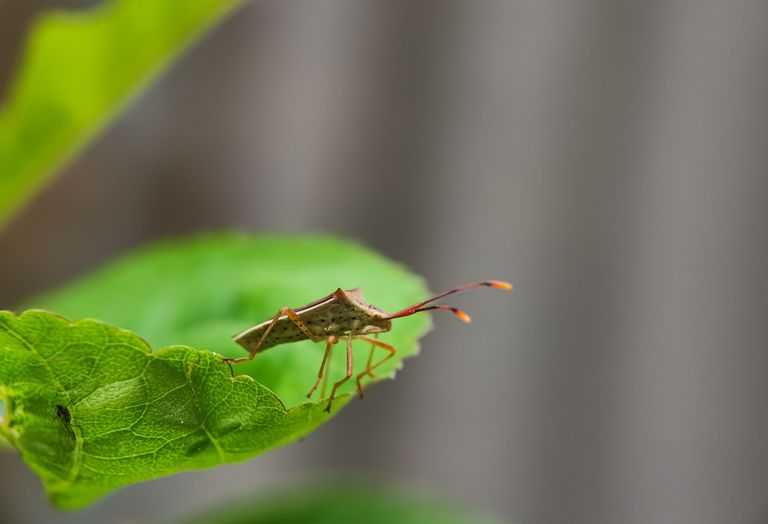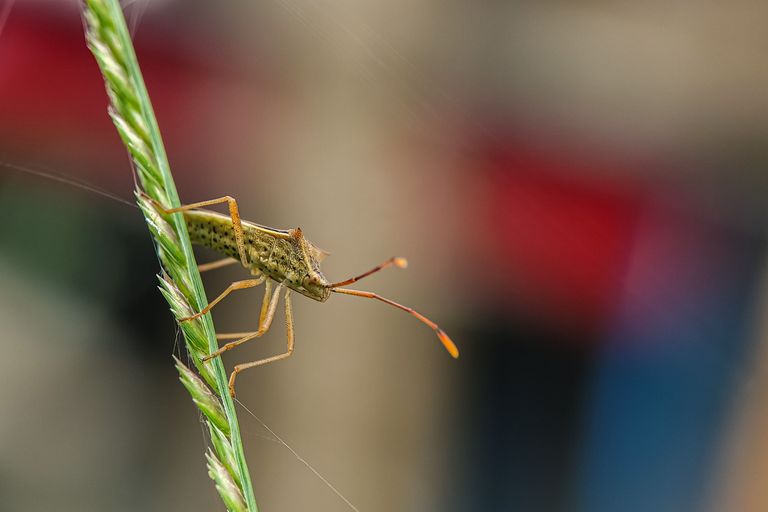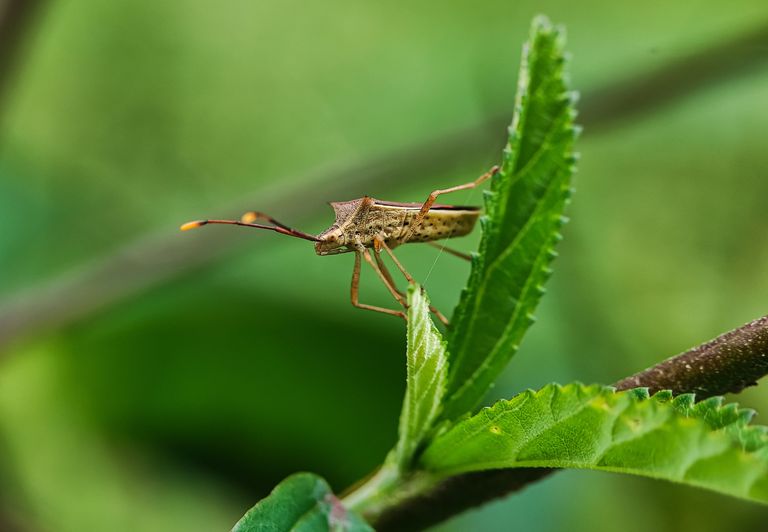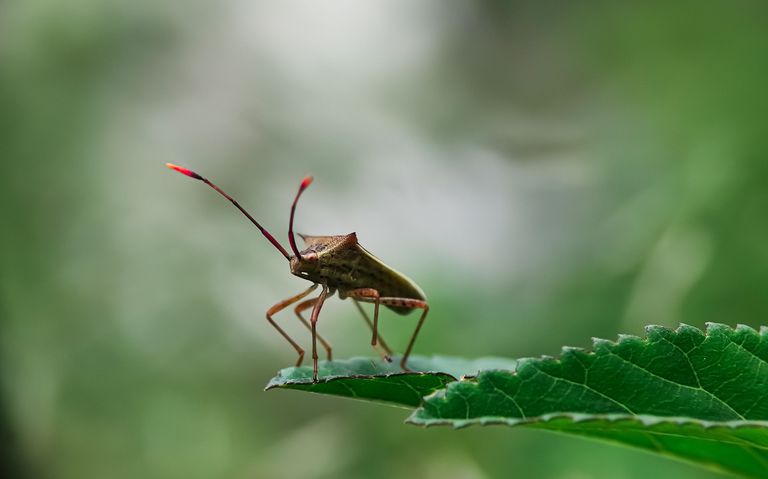 | Camera | Smarphone + macro lens |
| --- | --- |
| Iso | Otomatis |
| Editing | lightroom app |