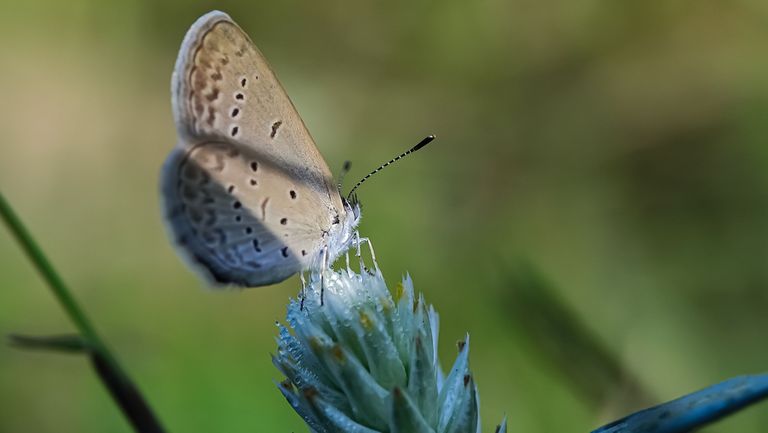 Lately the atmosphere of the days feels so stinging and on this summer morning day, I have a little free time to enjoy such a sunny morning by walking on the small grass covered with clear dew and the chirping of birds singing that dances in the morning sounds so loud to welcome such a sunny morning with fresh air that is so cool.
And all that I can clearly enjoy when I walk along the edge of the village rice fields in the summer,only just enjoying the morning atmosphere and doing the routine of photographing the beauty of insects when welcoming the morning.
Among the leaves grass
in the expanse of open scenery in the morning with the beauty of cold dew clinging to the leaves, there is a small butterfly with a beautiful color texture and they are butterflies Zizina labradus they look so elegant basking in the light of the morning sun that is so soft freeing their feathers from the cold morning dew that wets them all night.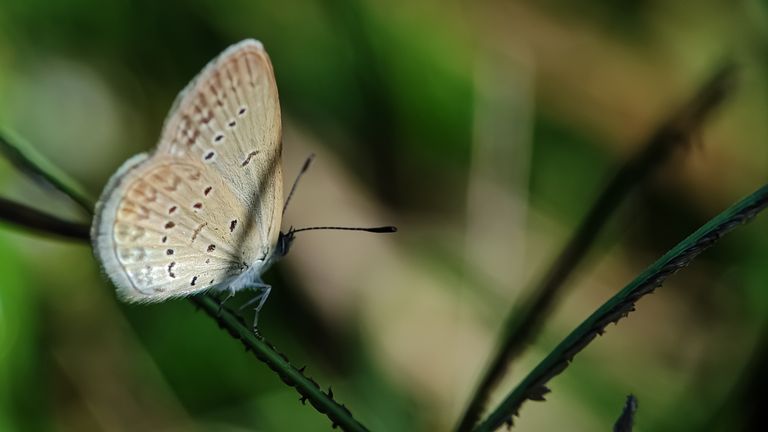 The elegance and beauty seen in that mertamophoses insects look so amazing and this morning I was able to enjoy the beauty of the distinctive texture of its beauty in detail in several macrophotography shooting angles.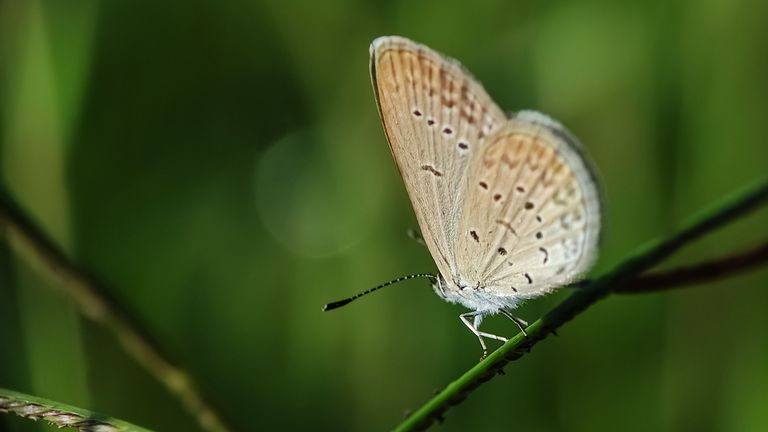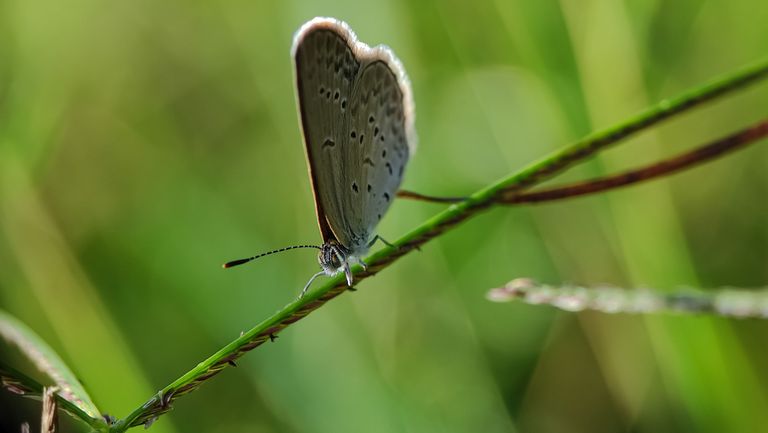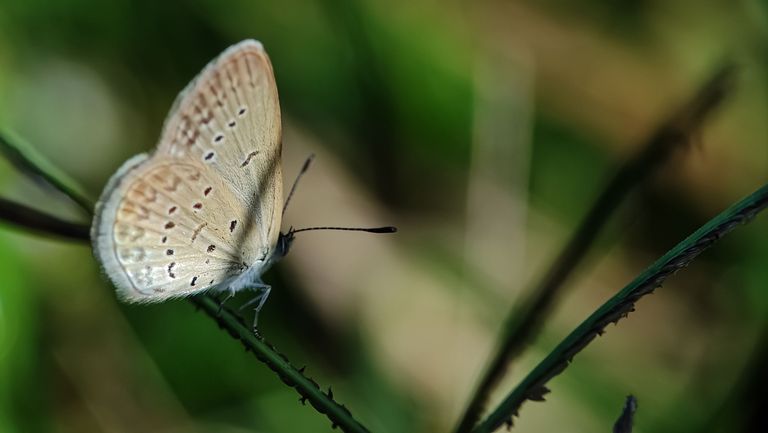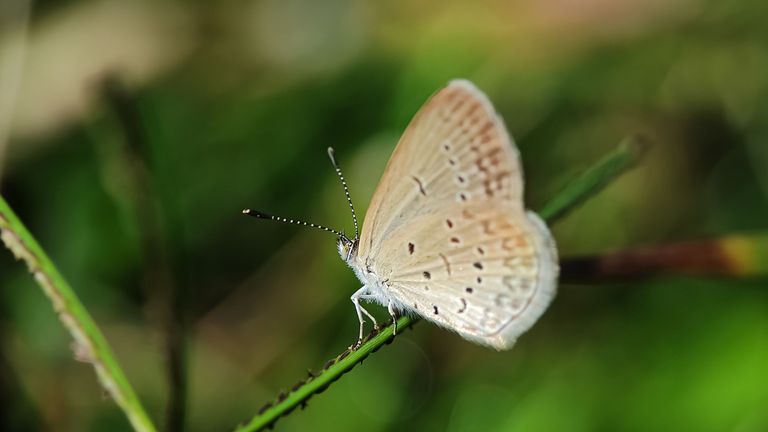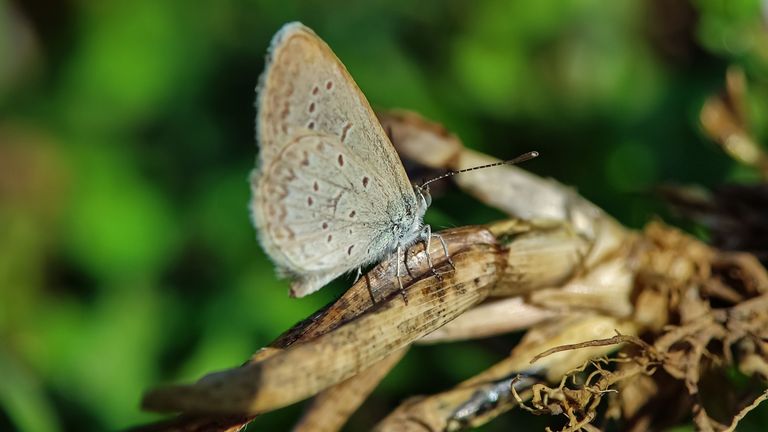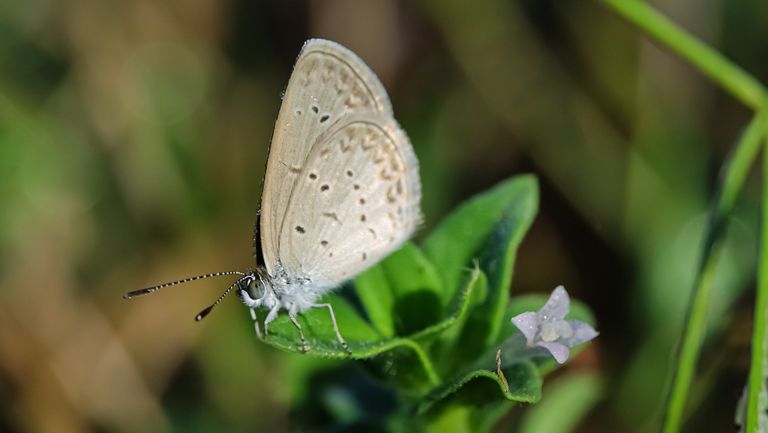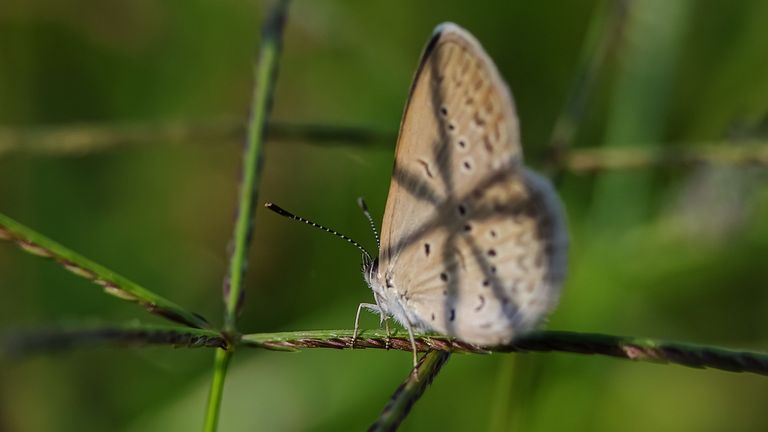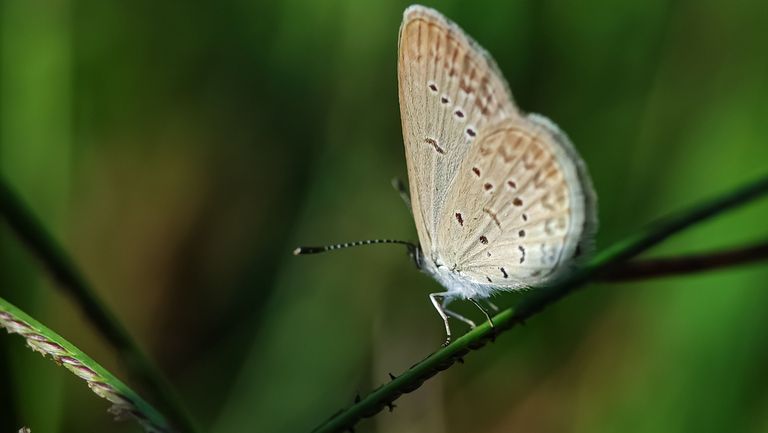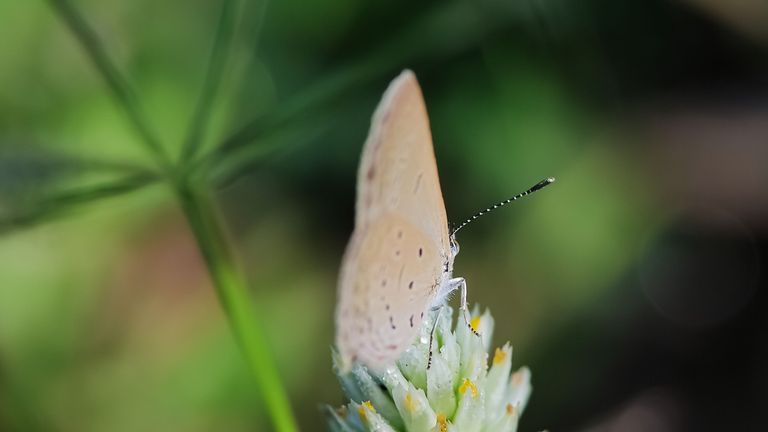 Minutes later, they seem to be starting to play with their damp wings looking dry, but I felt really lucky this morning that they looked a little friendly with my camera detail getting pretty close to them.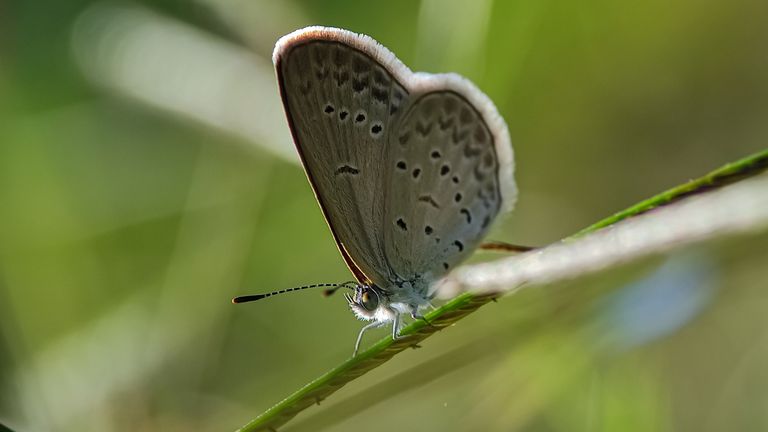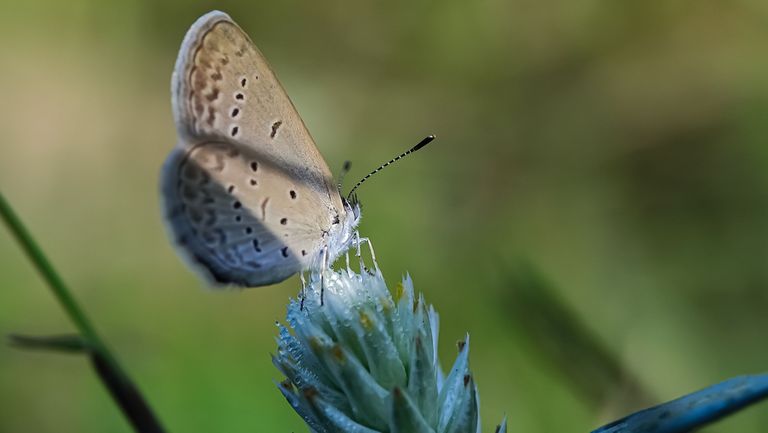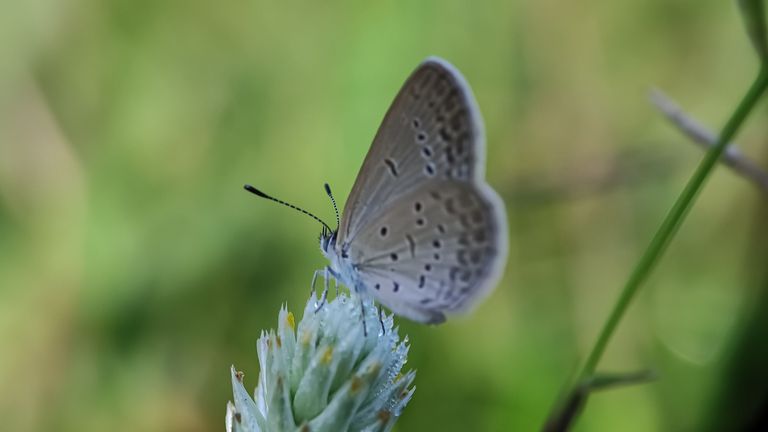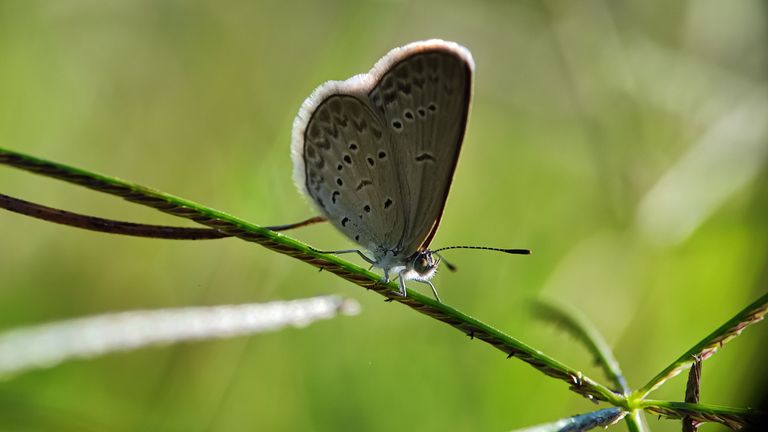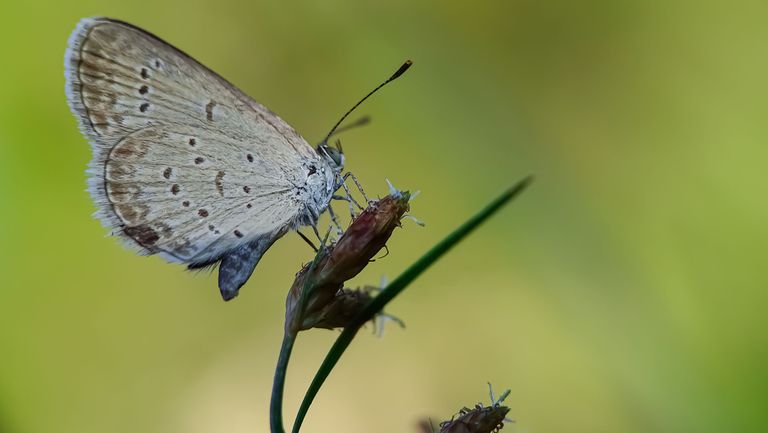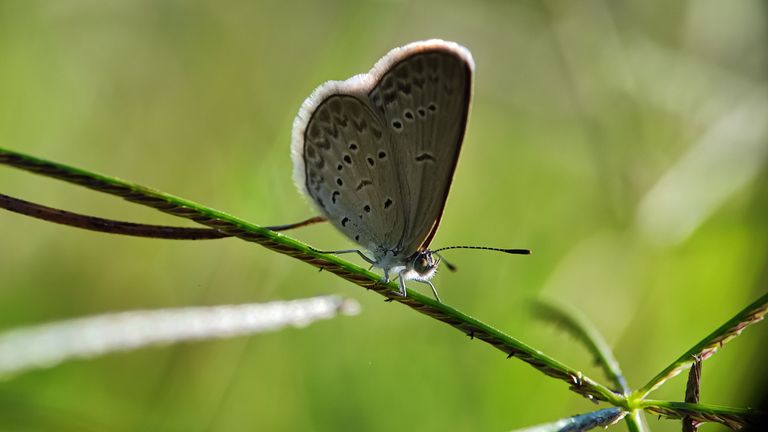 | Camera | Smarphone + macro lens |
| --- | --- |
| Iso | Otomatis |
| Editing | snapseed app |