Hello Blurters!
We have lots of things to thanks God everyday of our life, and what we can do is to give thanks and praises to Him alone. I also thank and praise God for everything I asked to Him, He never hesitate to give it to me most especially in my personal life and love life.
For today's daily blurt post, I want to share a bit of my love story which God give to me in unexpectedly.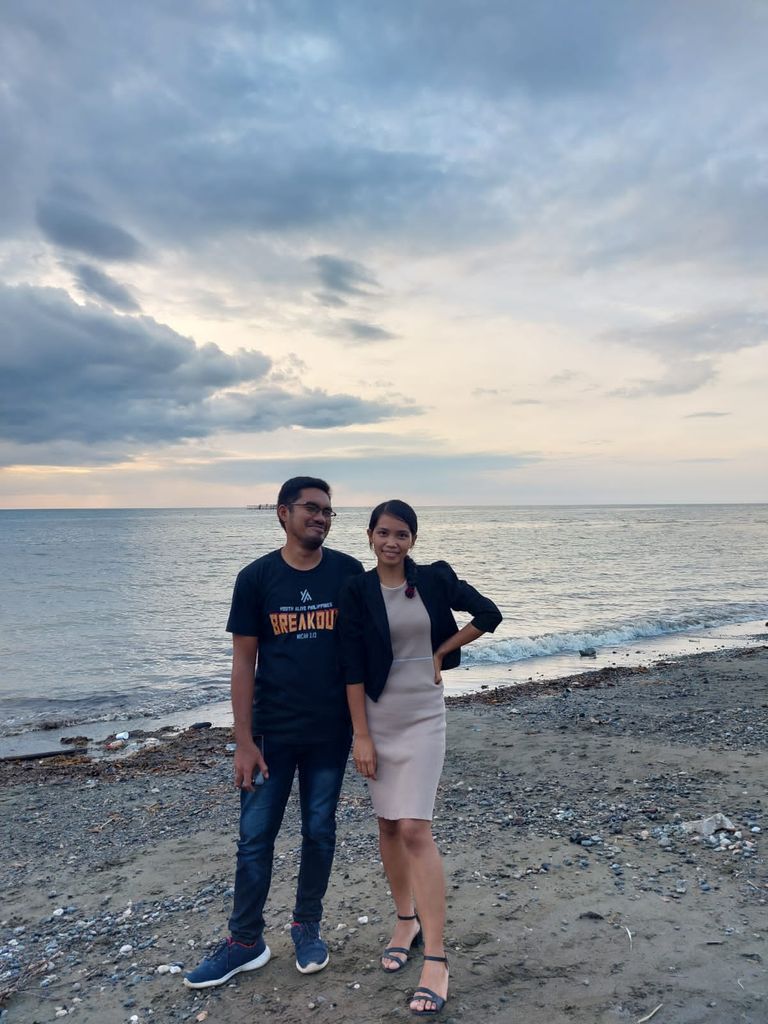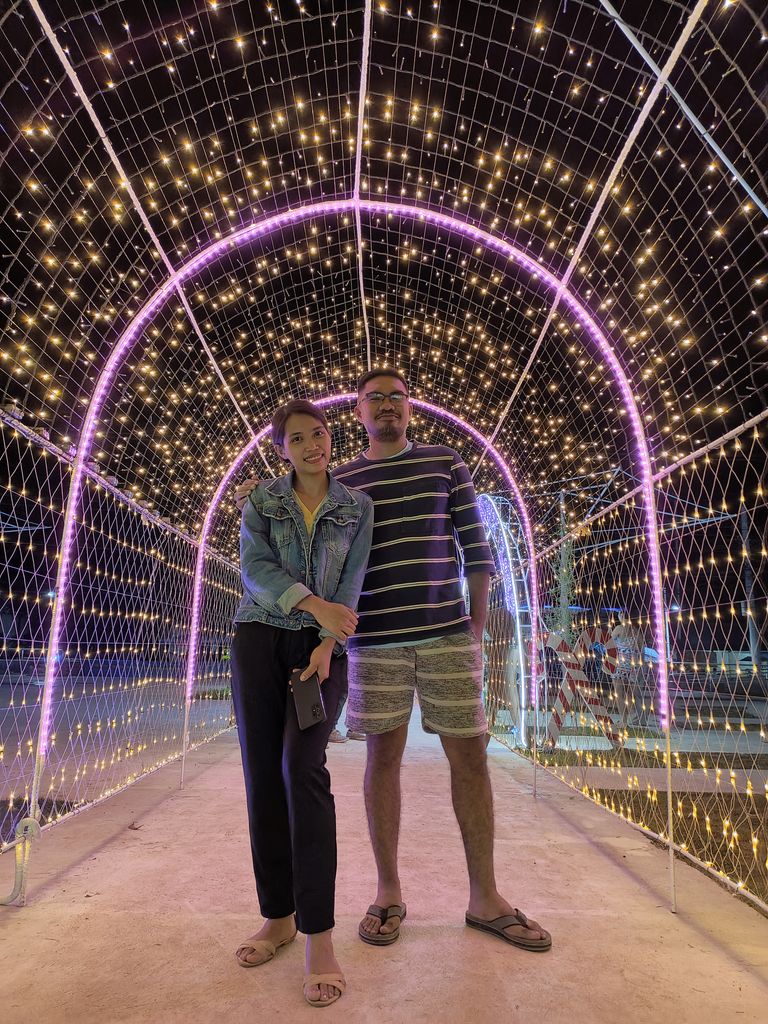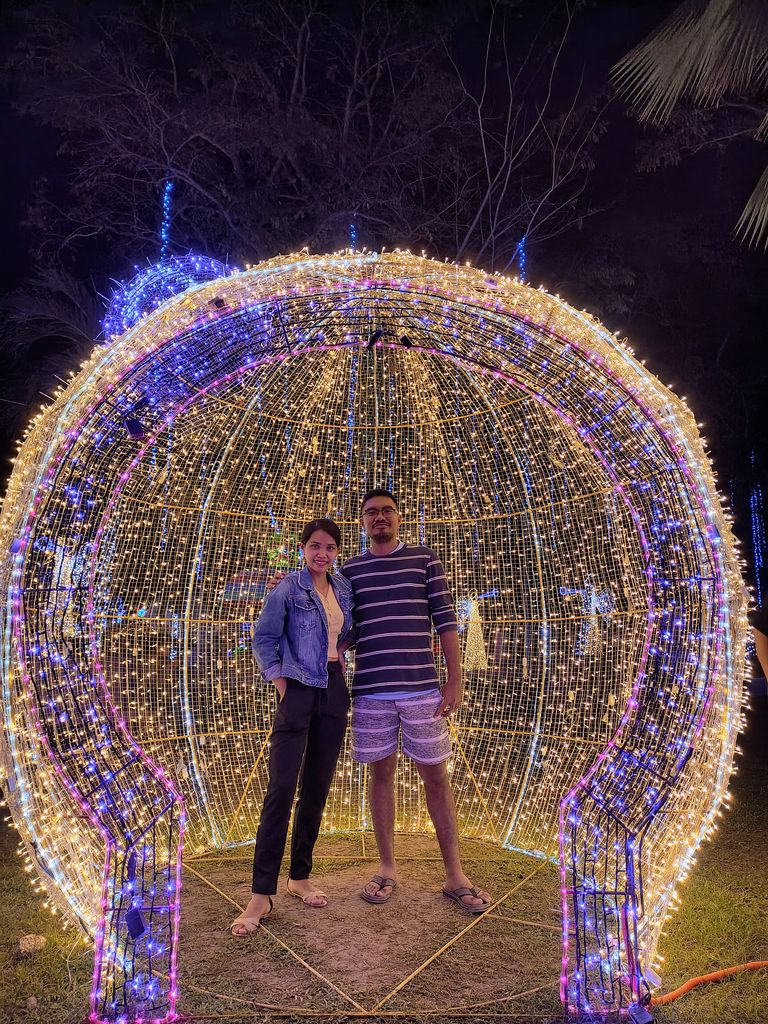 I've been single for a long time ago after a not so good experience with someone came in my life way back 2019 but God is so goo all the time for He is a faithful God. I've been praying to God for my love life but I never expected to happen unexpectedly because God gave someone to me where I never think already that it will happen, but suddenly someone came to my life last year and she accepted me and we've been official last October 28, 2022 and I always pray to God to guide us and strengthen us knowing that we were in a long distance relationship. I thank God for the technology we have right for it will allow us to communicate everyday. Today we just celebrated our 3rd Monthsarry with full of love and joy for the two of us and I always here waiting for her until she finally came back.
This would be all for today, and thank everyone who will going to support me again and until the next Daily Post Challenge.
Thank you everyone and God Bless!
Your Friend
@godlovermel25
---
Brand/Model: Nokia 7 Plus
Memory Capacity: 64GB Internal/4GB RAM
MAIN CAMERA: Dual   12 MP, f/1.8, 25mm (wide), 1/2.55", 1.4µm, dual pixel PDAF, 13 MP, f/2.6, (telephoto), 1/3.4", 1.0µm, AF, 2x optical zoom
SELFIE CAMERA: Single   16 MP, f/2.0, 1/3.06", 1.0µm

---
---
Mabuhay ang Lahat Nang Mga Filipino

Your Friend, Ihr Freund, Su amigo
@godlovermel25