Hello there Blurt Fam, for today's content I will be sharing some snaps of youngsters in our place who are playing football. I was amazed by their energy as if they didn't feel exhausted after all the never-ending running and jumping. So as their reward I took them some snaps. Here are some of them.
From afar the youngsters already knew that I took some stolen shots, the reason why they make some poses.
And I told them to not get distracted by the clicks of the camera but instead focus on their play. And so they continued their play while I keep taking photos of them. Here are some of their action-packed game plays, check out the below photos.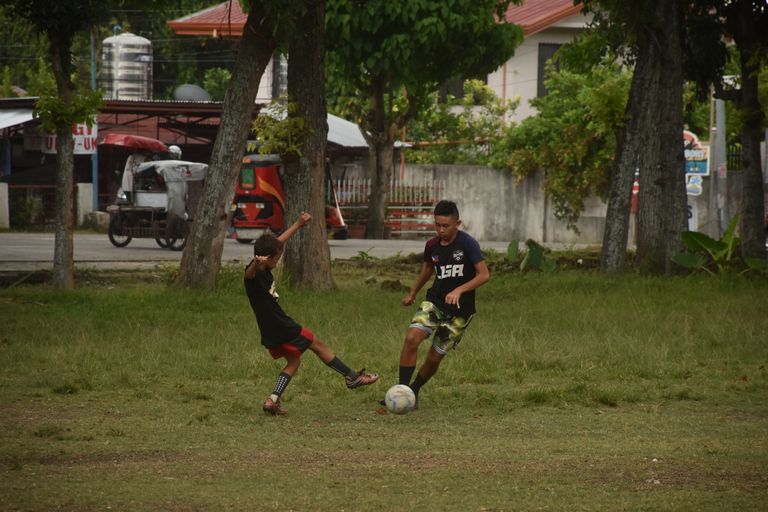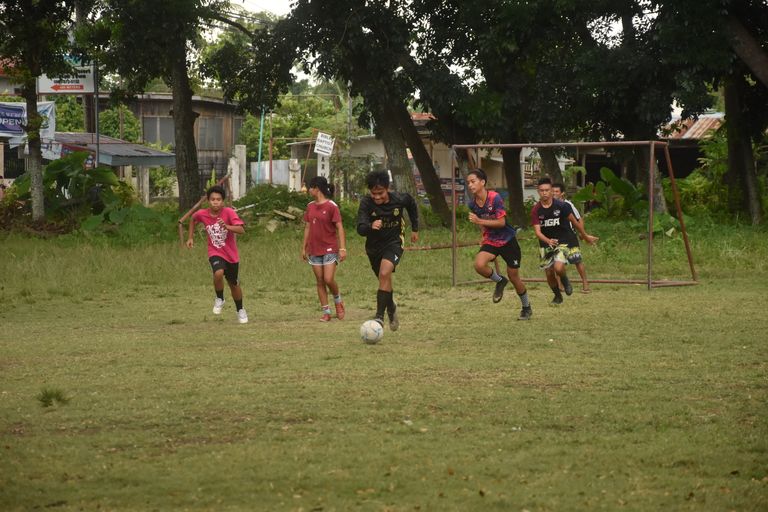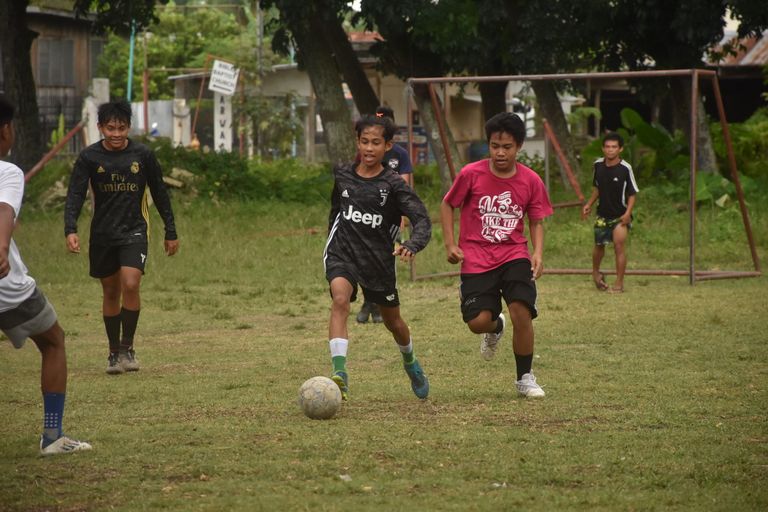 After their game, they even asked me if they can have a group photo. Without hesitation, I gave them a group photo with a twist that they would pose for a whacky pose in which they were on to it as well. Look at these smiling faces in the last photo.