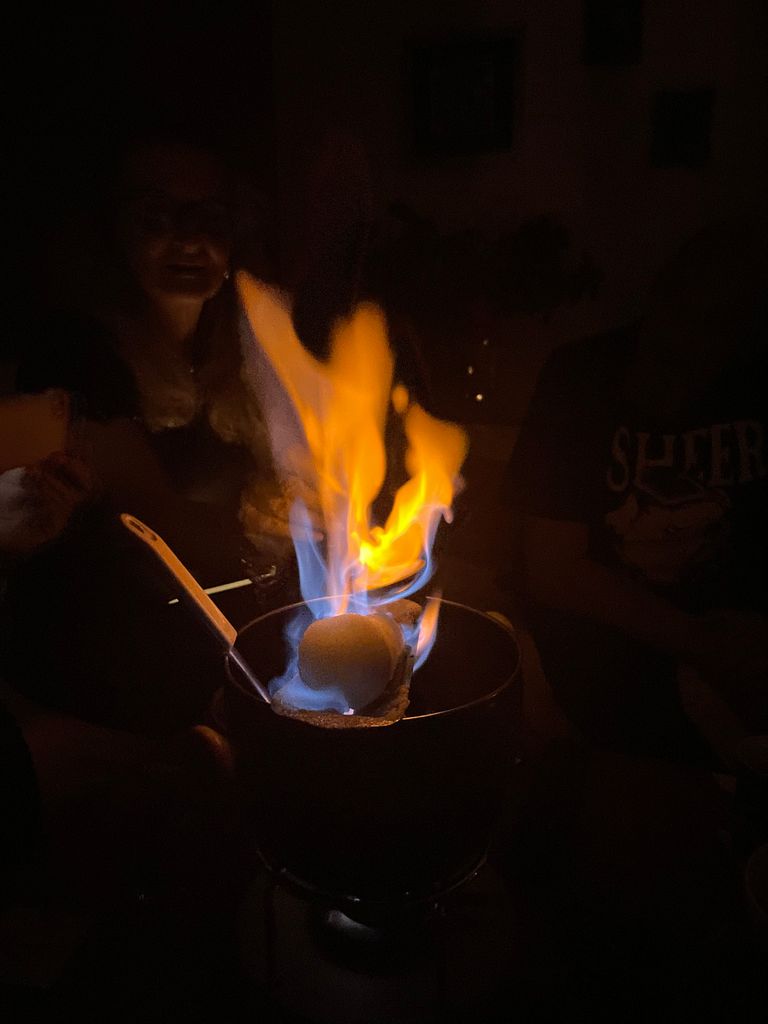 Hallo liebe Community,
jetzt wo es nochmal so schön kalt wurde und geschneit hat fanden wir es einen guten Moment nochmal den Winter zu feiern. Und wie könnte man das besser machen als mit der guten alten Feuerzangenbowle? Da wird nicht nur dem Gaumen etwas leckeres geboten, da entstehen auch wunderschöne Fotos, wenn man die richtige Kamera hat. Mein Iphone 12 war zumindest ausreichend um ein paar gute Schnappschüsse der Alkoholflammen zu machen.
Jetzt können wir die Feuerzangenbowle wieder bis zum nächsten Winter einmotten und auf den Frühling warten. Wird zwar noch etwas dauern bis es wieder wärmer wird aber freuen kann man sich ja schon mal.
Viele Grüße und bis bald Euer
Al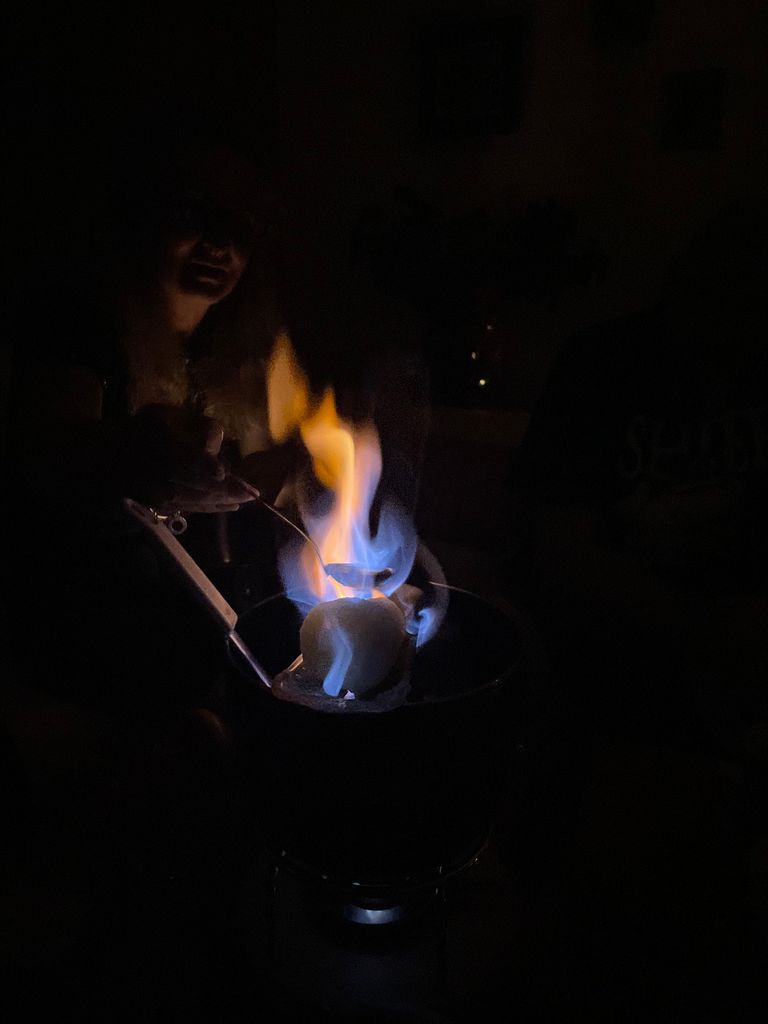 Hello dear community,
now that it has become so nice and cold again and has snowed, we found it a good moment to celebrate the winter again. And how could you do that better than with the good old Feuerzangenbowle? Since not only the palate is offered something delicious, there are also beautiful photos, if you have the right camera. My Iphone 12 was at least sufficient to take a few good snapshots of the alcohol flames.
Now we can mothball the Feuerzangenbowle again until next winter and wait for spring. It will take a while until it gets warmer again but we can look forward to it.
Many greetings and see you soon
Al