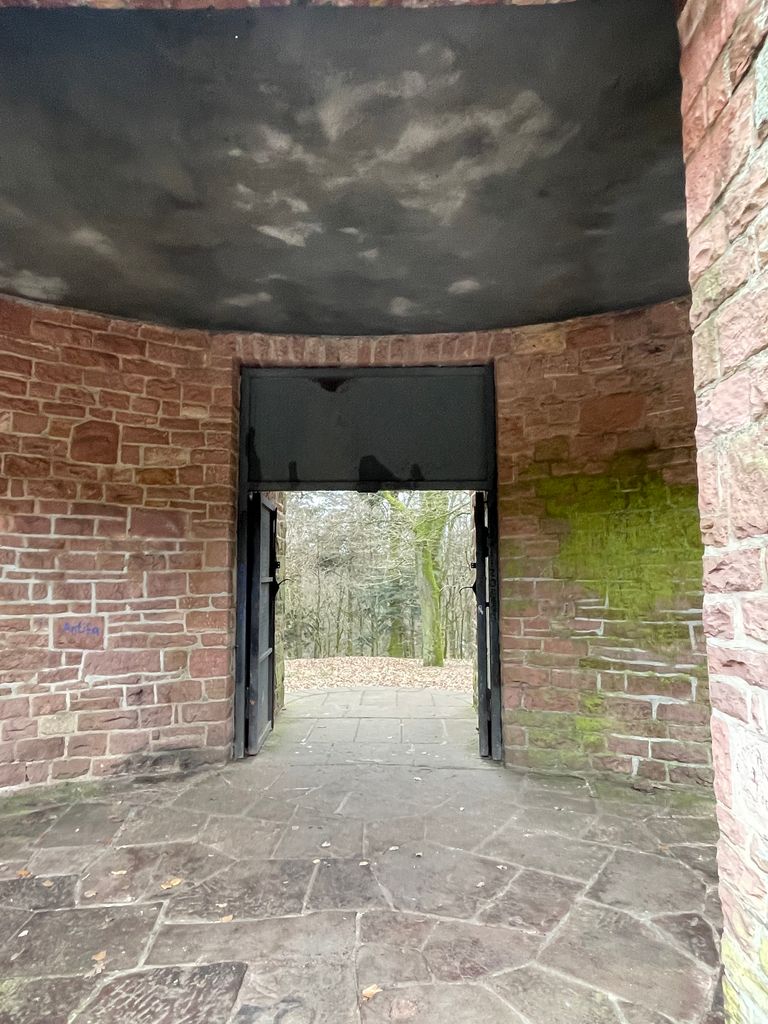 Hallo liebe Community,
wir haben mal wieder einen Abstecher nach Heidelberg am Neckar gemacht. Da waren wir vor 2 Jahren zum ersten mal und fanden es klasse. Und auch dieses Mal wurden wir nicht enttäuscht.
Mit Freunden machten wir eine kleine Wanderung durch den Wald zur Thingstätte und einem antiken Kloster. War ein strammer Anstieg über ca. einen Kilometer aber selbst die kleinsten haben es ohne zu murren geschafft. Der Ausblick von oben über die Rheinebene, auf das Heidelberger Schloss und die Thingstätte haben uns dann auch für die Qual des Aufstiegs entschädigt.
Nachdem wir auf ein Kochkäseschnitzel ins Restaurant eingekehrt sind, kam zum Abschluss beim Abstieg hinunter ins Tal dann sogar noch die Sonne raus. Herrlich wie warm die Sonnenstrahlen jetzt schon sind. Ein gelungener Sonntag und auf jeden fall besser als den ganzen Tag auf der Couch zu verbringen.
Viele Grüße und bis bald Euer
Al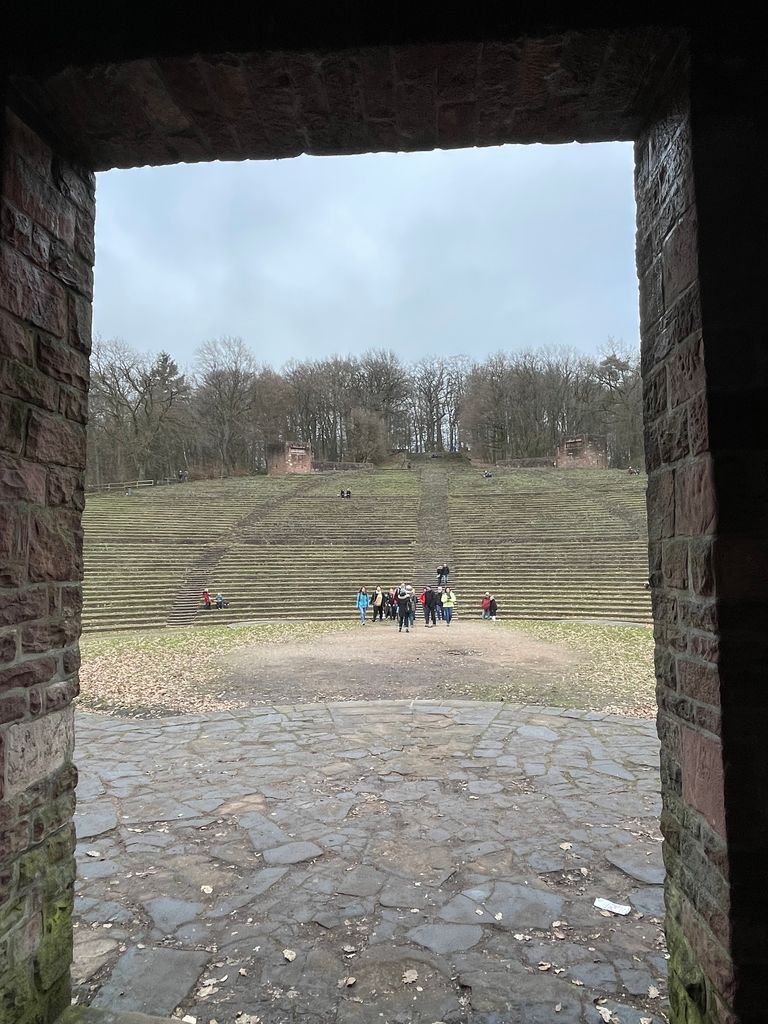 Hello dear community,
We have once again made a trip to Heidelberg on the Neckar. There we were 2 years ago for the first time and found it great. And this time we were not disappointed.
With friends we made a small hike through the forest to the Thingstätte and an ancient monastery. Was a tight climb about a kilometer but even the smallest have managed without grumbling. The view from the top over the Rhine plain, the Heidelberg Castle and the Thingstätte have compensated us for the agony of the climb.
After we stopped at the restaurant for a "Kochkäseschnitzel", the sun even came out for the final descent down into the valley. Wonderful how warm the sun's rays are already. A successful Sunday and in any case better than spending the whole day on the couch.
Many greetings and see you soon
Al