In my post some time ago, I posted about the coconut plant that I planted in the field. You can read the post here.
As of today, it means that my coconut plant is 1 year and 2.5 months old. A few days ago, I had a chance to take a photo of it. Here are some pictures: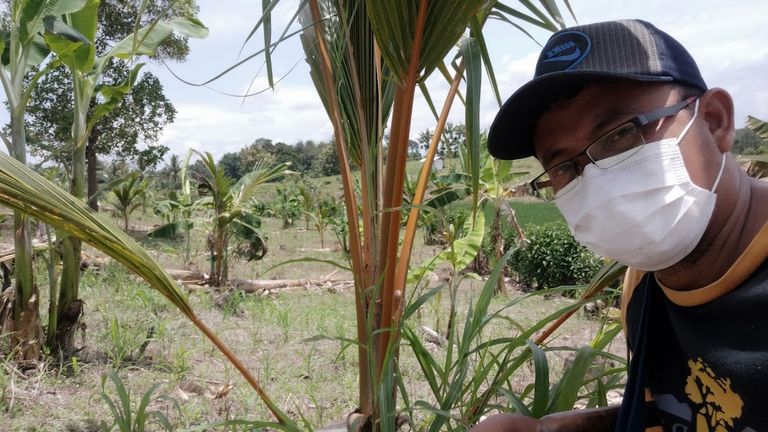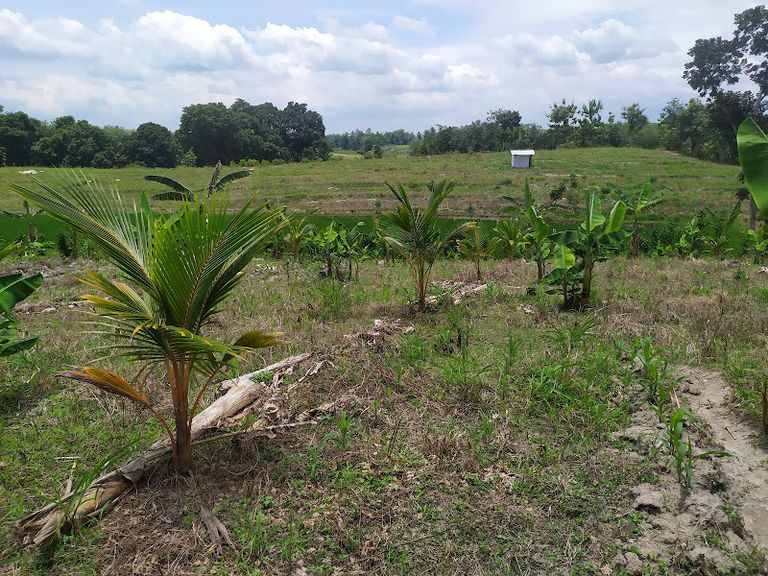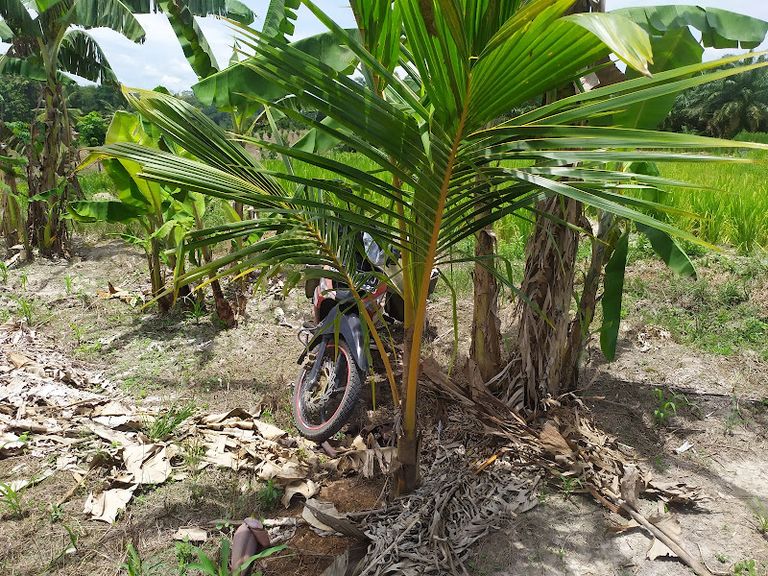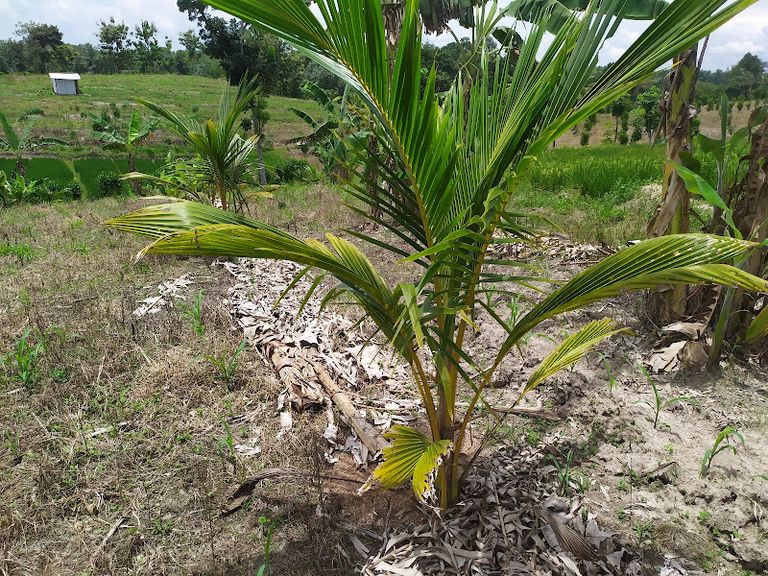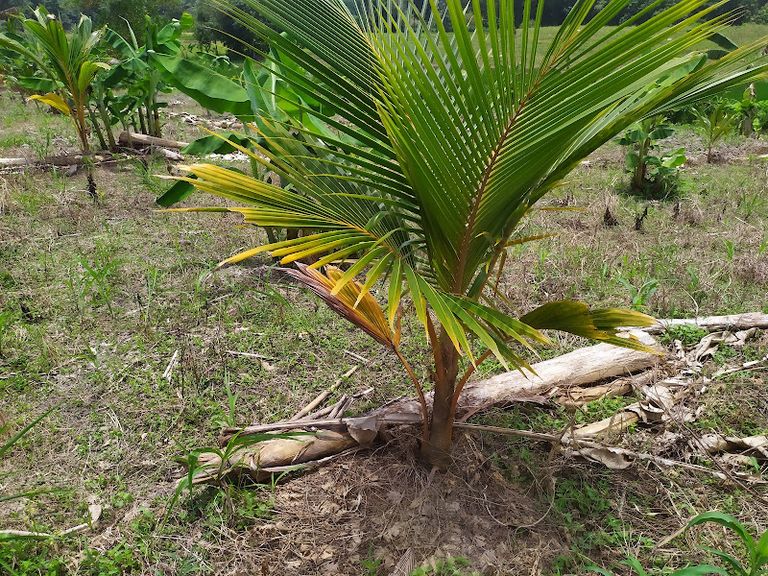 I am very satisfied with the growth.