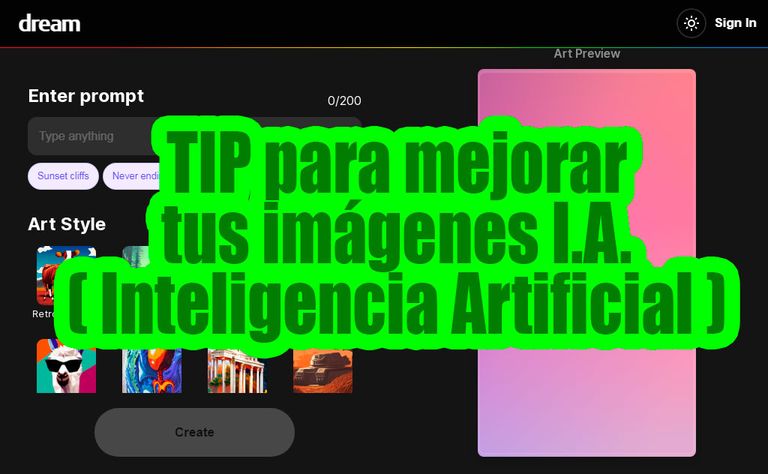 Saludos friends de Blurt. Continuando con nuestro aprendizaje sobre las I.A. (Inteligencia Artificial) de creación de imágenes, hoy les traemos un TIP que ayudará a mejorar un montón el resultado final de lo que pongas en el prompt.
Greetings friends from Blurt. Continuing our learning about the **A.I. (Artificial Intelligence) ** of image creation, today we bring you a TIP that will help improve a lot the final result of what you put in the prompt.
Y cuál es este TIP?
Fácil, afincarnos en una "imagen de apoyo", y es que si, muchas de estas aplicaciones tienen la opción de darle UPLOAD a una imagen que puede ser "similar a lo que deseamos, entoces, subiendo una imagen parecida a la idea que tenemos, esto seguramente ayudará a la I.A. a entender e interpretar mejor lo que queremos, y no quedarse solo con el texto en el prompt. Y aquí colocamos un ejemplo:
Easy, stick to a "support image", and yes, many of these applications have the option to UPLOAD an image that can be "similar to what we want , so, uploading an image similar to the idea we have, this will surely help the A.I. to better understand and interpret what we want, and not just stay with the text in the prompt And here we place an example:
Utilizaremos la APP Dream by Wombo, la cual recomiendo porque funciona muy rápido para crear las imágenes, tiene una gran variedad de estilos y al parecer es gratis sin límites. Además tiene la posibilidad de conectar tu wallet y de convertir tus imágenes en NFT pero de eso hablaremos en otra ocasión.
We will use the APP Dream by Wombo, which I recommend because it works very fast to create the images, it has a wide variety of styles and apparently it is free without boundaries. It also has the possibility to connect your wallet and convert your images into NFT but we will talk about that another time.
PASO A PASO / STEP BY STEP
1- Describir en el prompt lo que queremos hacer. Nosotros colocaremos "Scarlett Johansson's face with alien details, cyborg, by HR Giger".
1- Describe in the prompt what we want to do. We will place "Scarlett Johansson's face with alien details, cyborg, by HR Giger".
2- Escoger el estilo de la imagen. En este caso seleccionamos "Realistic".
2- Choose the style of the image. In this case we select "Realistic".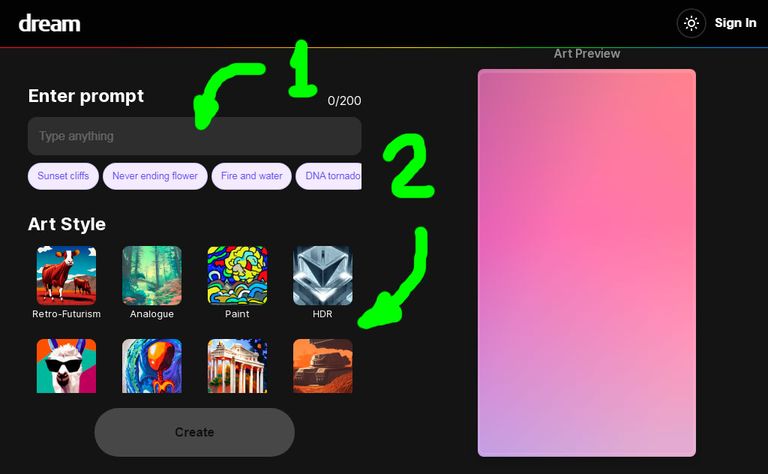 3- Añadimos la imagen en la que se basará la I.A. para crear el nuevo diseño. La cortamos según el tamaño. y seleccionamos que tan parecido queremos que sea el diseño a la imagen base, hay tres opciones: Weak (se parece poco), normal (sigue la línea bastante) y
strong (es casi calcado a la imagen original).
3- We add the image on which the A.I. will be based to create the new design. We cut it according to size. and we select how similar we want the design to be to the base image, there are three options: Weak (it looks a little), normal (it follows the line a lot) and strong (it is almost traced to the original image).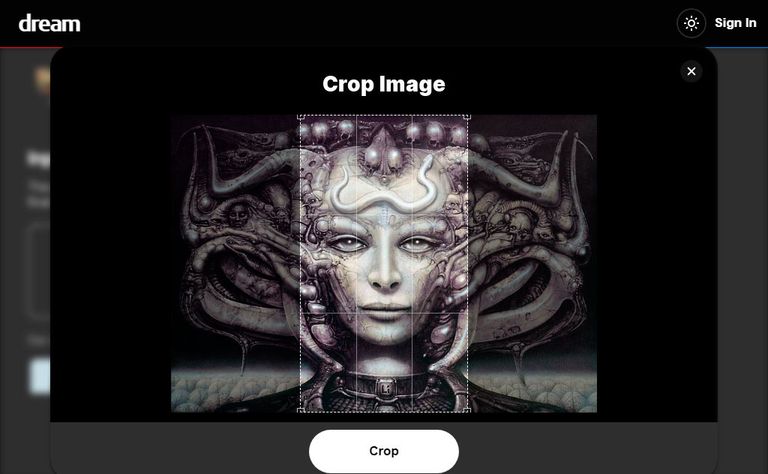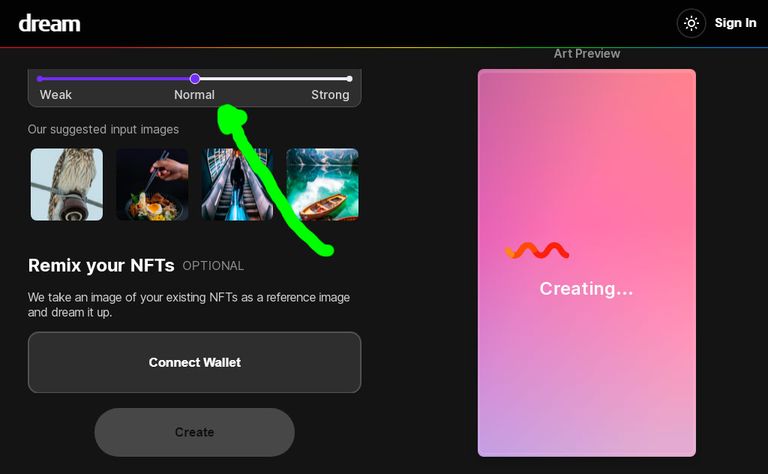 4- Le damos a "Crear" y esperamos.
4- We give "Create" and wait.
Y listo, ya tenemos nuestra imagen creada. Y si no quedamos conforme, podemos intentar de nuevo, o cambiar las opciones, escoger otro estilo, cambiar el prompt, etc etc. Es muy bueno. Lo recomiendo bastante.
And ready, we already have our image created. And if we are not satisfied, we can try again, or change the options, choose another style, change the prompt, etc etc. Is very good. I highly recommend it.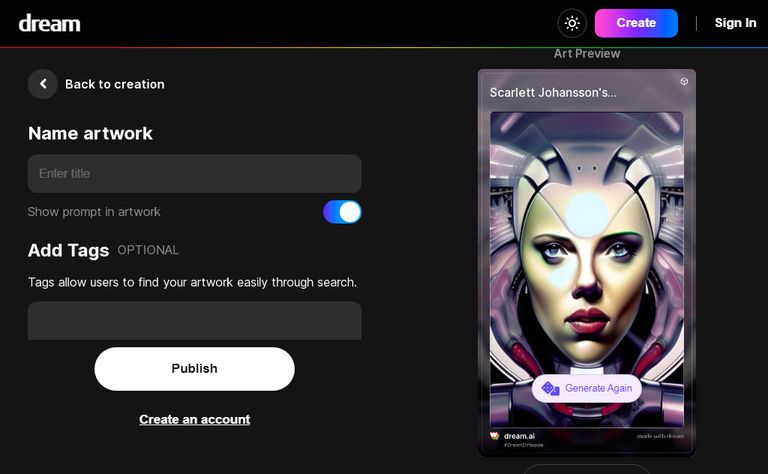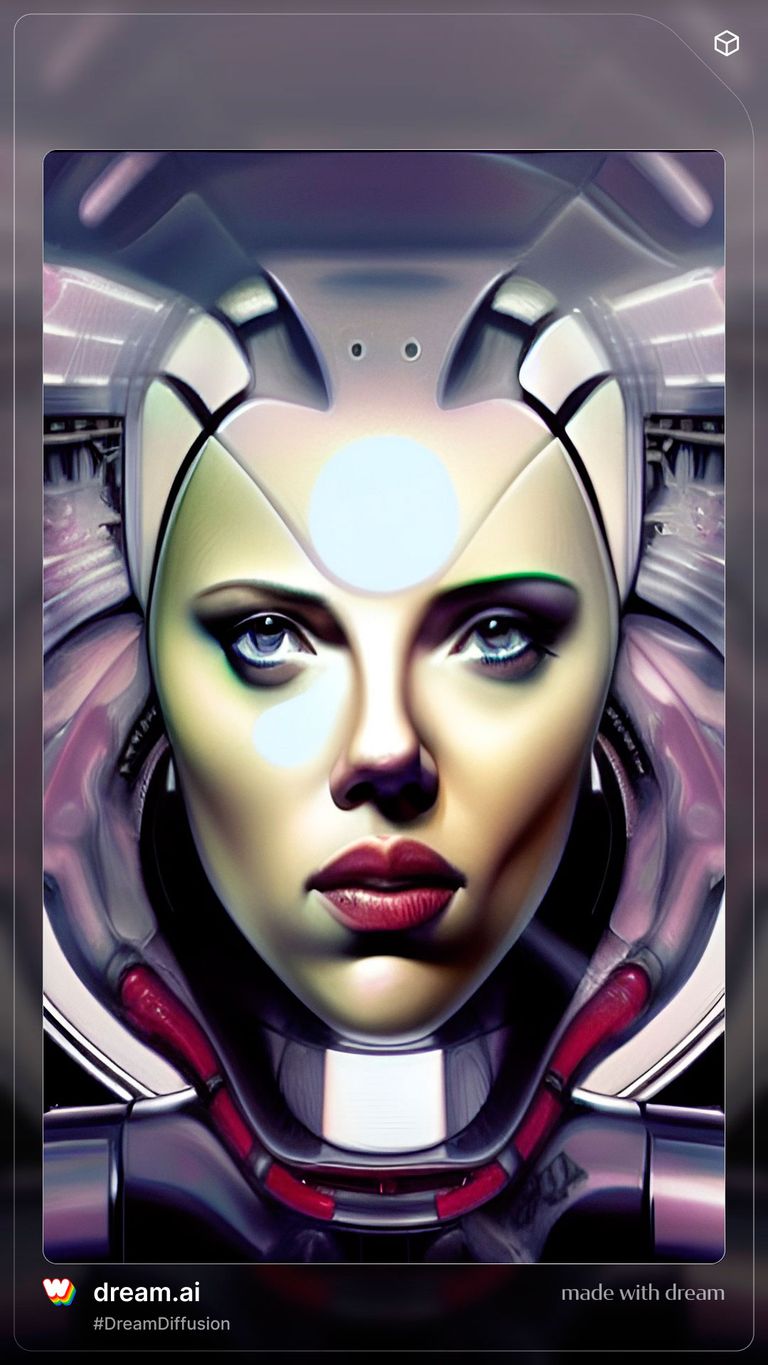 linktree . noise.cash . twitter . instagram

Imagenes capturadas, editadas y creadas por Mostrorobot.
Encargos: caricaturas, ilustraciones y diseños, contacta a mostrorobot en los comentarios o por su telegram @mostrorobot
Commissions: cartoons, illustrations and designs, contact mostrobot in the comments or via his telegram @mostrorobot
---
Posted from https://blurtlatam.com