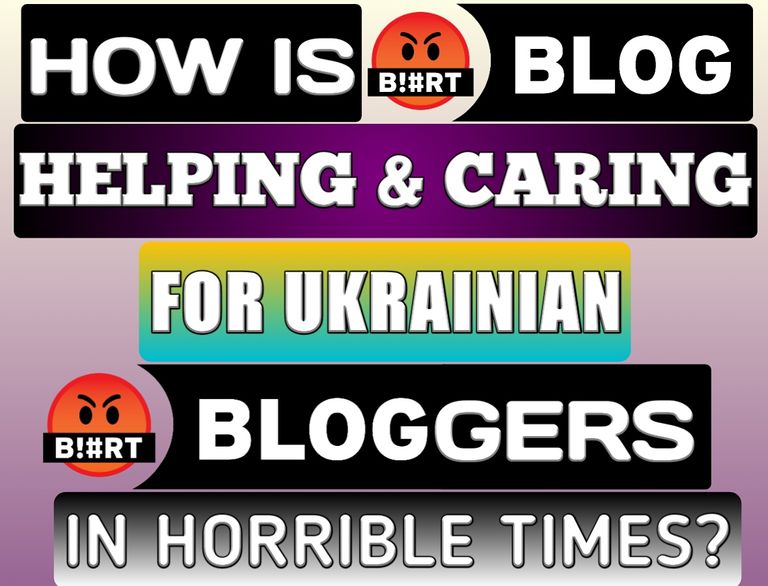 ---
Hello Everyone!
How are you all, specially Ukrainians? Because it's the toughest and horrible situation for you all. I'm really worried and thrilled to see those pictures from your country. They are really painful and unbearable. So many soldiers and civilians have dead. A number of citizens have to leave their houses and migrate to other cities and countries. It's very regretting thing for us that we can do nothing for them. We can write and help a little financially.
The war between Russia and Ukraine started about one and half month ago and it is still going on. It's obvious this is really horrible time for Ukrainians. They are facing very bad situations. A little cooperations they are getting from the world. If this situation continues as so, Ukraine will be finished and they don't have any houses, parks, gardens, malls, bars, halls there.
Blurt community has members from all around the world. There are a few Blurt bloggers from Ukraine or they live there. From beginning the war till now, I have observed several posts that belong to the war. And Blurt community has shown big heart and helped to give them gladness and condolences. Most of posts have been upvoted in a large quantity.
I'm presenting here two prominent names from Ukraine. Both have been helped and cared nicely. Both are : &priyanarc and @yakubenko. Probably most of you saw a post with a short video by priyanarc. She posted it in blurt and shared in Twitter also. In blurt, it was condolenced and upvoted in a large quantity. After that, she and yakubenko posted a lot and they have been upvoted mostly by instablurt, blurtmob, megadrive sir, saboin sir, eastmael, shadflyfilms and ofgridlife. You can check both's blog.
That's why, I love blurt so much. Blurt for everyone. It permits all to express their views and thoughts without any restrictions and bounds. There are many projects are supported by Blurt.
Thanks for reading! Think good, Commit good, Avoid misbehave, Promote blurt, Express yourself, Feel free, Support well things and Help needy people. That's all for now. See you soon. Stay tuned with Blurt.
Good vibes and wishes!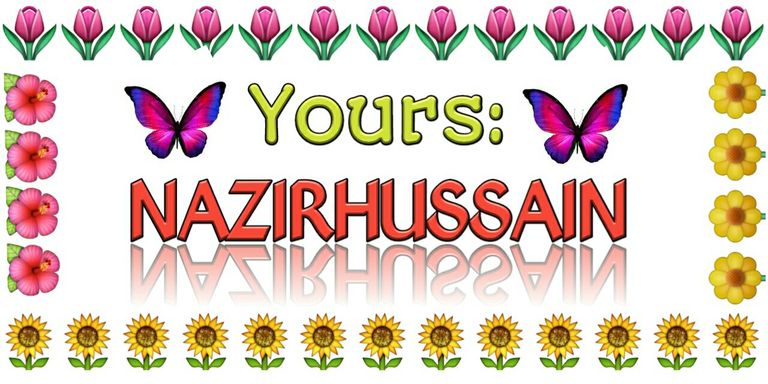 ---
Posted from https://blurtlatam.com