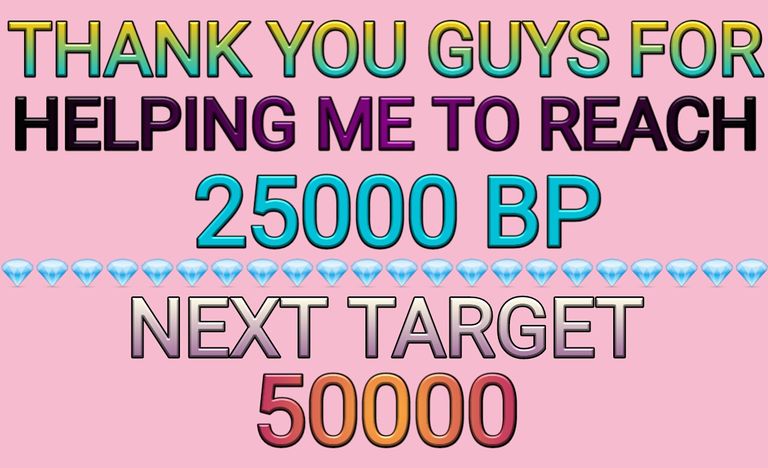 ---
Greetings Entire Community!
Today, I'm very glad to say you that I have reached 25000 blurt powers in five months. I'm grateful to the entire community for every single BP. It's possible because of you sincere guys. I can't pay you for this favour. I understood earlier what the meaning of community and blockchains but it has been completed now. It's the power of cooperation and community.
It was very far away for me to achieve this quantity in five months by only blogging. Honestly, I haven't invested my money to increase BP, rather once I had to sell some blurts in a tough situation. That's why, I admit all of your favours and cooperations for this achievement.
It will be ingratitude if I don't thank all who have believed in me, supported my ideas and appreciated my works by heart. Thank you guys, thank you blurt! May this relationship become more strong and frank.
My next target is to achieve 50000 BP in next few months. And I hope it will come true in this way also.
---
Best vibes and regards!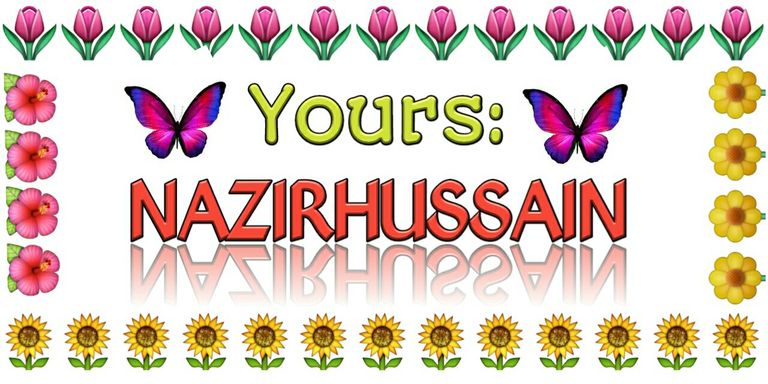 ---
Posted from https://blurtlatam.com