Hello Everyone!
Have you reviewed Blurt on SOUCEFORGE? I reviewed it positively with high appreciations. Steemit is now No 1 decentralized social media platforms with 147 reviews, Hive is on the 2nd place with 102 reviews and our beautiful platform is at the 3rd position with 53 reviews and adding my review it will be 54. Seeing this situation, we blurtians should review in large quantity and make it no 01.
---
My Review For Blurt:
Pros:
I liked Blurt Blog most because it doesn't it doesn't support downvotes. It provides freedom of speech. Whales don't bother small users, rather they appreciate and encourage them and grant them opportunities to grow together. In spite of its initial age, it's price is increasing incrediblely. When all the cryptos were down badly, it was stable and didn't fall a lot. There are so many quality contents creators and they are encouraged and rewarded by several curation accounts. There is no discriminations between Blurt bloggers for colors, nationalism, racism and religious. Any blockchains can't grow without founders, developers, team members and witnesses. And Blurt Blog has all of them and they are doing their jobs nicely and honestly. How can I forget it's activities. It has awesome activities that make it best. Contests, shows, challenges, giveaways, charities, donations, co-operates, bets, pubs, and a lot of things are the prominent activities of Blurt Blog.
---
Cons:
It's very difficult for me to find my unlikes for Blurt Blog. After pressuring a lot on my mind , I can remember that a very less plagiarism is committed here that I dislike. Few users vote their own comments. But it is their choice and stakes, they use how they want.
---
Overall:
Overall Blurt Blog is the best decentralized blockchain and social media platform. It rewards investors and quality contents creators hugely. It accepts delegations. There is no discriminations and everyone is treated equally. It runs smoothly by its founders, developers, team members and witnesses. Last but not the least, it's price is increasing rapidly and regularly.
---
So Blurt Friends!
Give few minutes to review Blurt on SOUCEFORCE. Blurt needs you to be no 01 decentralized social media platforms and blockchains. You can visit @blurtconnect-ng's post to get some outstanding ideas and points for the review. To review Blurt, go to this link.
---
I would like to thank @offgridlife sir for presenting it to everyone of us in blurt official discord am first. He is so active person for these thing and trying his best to make our community more attractive and effective.
---
Thank you so much for giving your invaluable time to visit my blog! Best regards and vibes!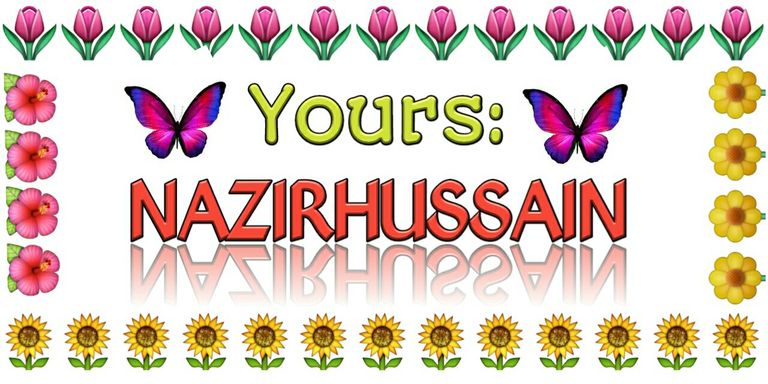 ---
Posted from https://blurtlatam.com