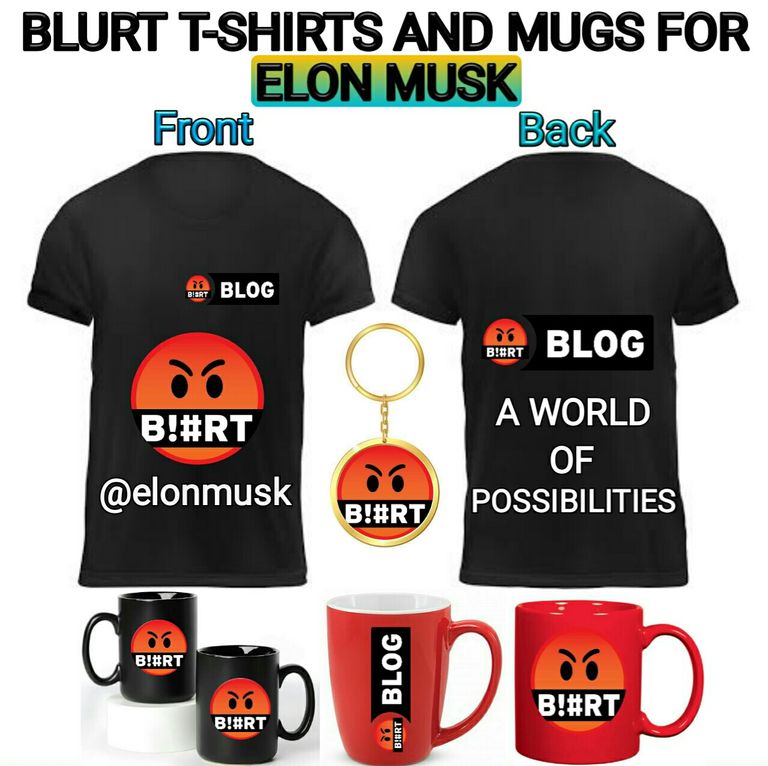 ---
Greetings Guys!
You know very well that the current richest person of the world Elon Musk sent a package of Ethernet Starlink to our honourable co-founder @megadrive sir. It was looking very cool and nice. If someone sends something us, we try to send back him some gifts also. It makes our relationship more stronger and frank. That's why, I have designed some T-shirts and mugs and key holders for Elon Musk. It will be honor and pleasure for me if our co-founder finds them good and sends him back.
---
Purpose Of Designing These T-shirts, Mugs And Key Holders :
Imagine if Elon Musk wears a T-shirt with Blurt logo and share it on social media platforms or have coffee in blurt logo swag mug and spread it on them, what will happen? Blurt will reach billion people in the every corner of the world. That's the prominent purpose of these designs.
---
How Did I Get This Idea?
As you know and I said above that Elon Musk sent a package to our co-founder. He unboxed it yesterday and shared it's video with us in our platform. There were many comments and conversations between Blurtians. And there was a comment of @bestkizito. He expressed that Elon Musk likes mugs. It would be better to send him Blurt mugs. Then @curtwriter agreed with him and further said : Blurt T-shirts and Blurt key holders would also be good gifts to be sent back. Thus, the idea born in my mind.
---
Here are some designed Blurt T-shirts, mugs and key holders. Have a look at them!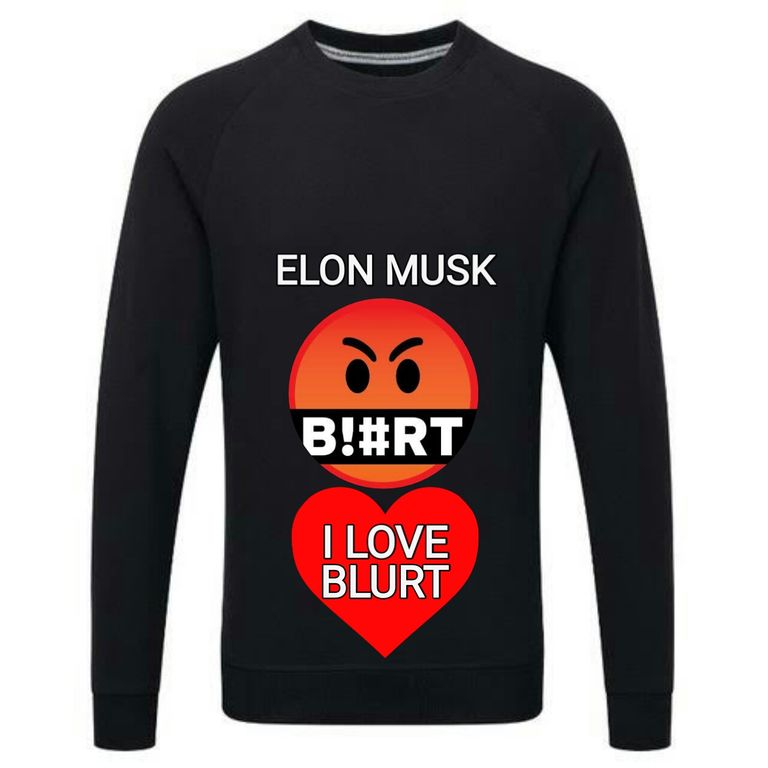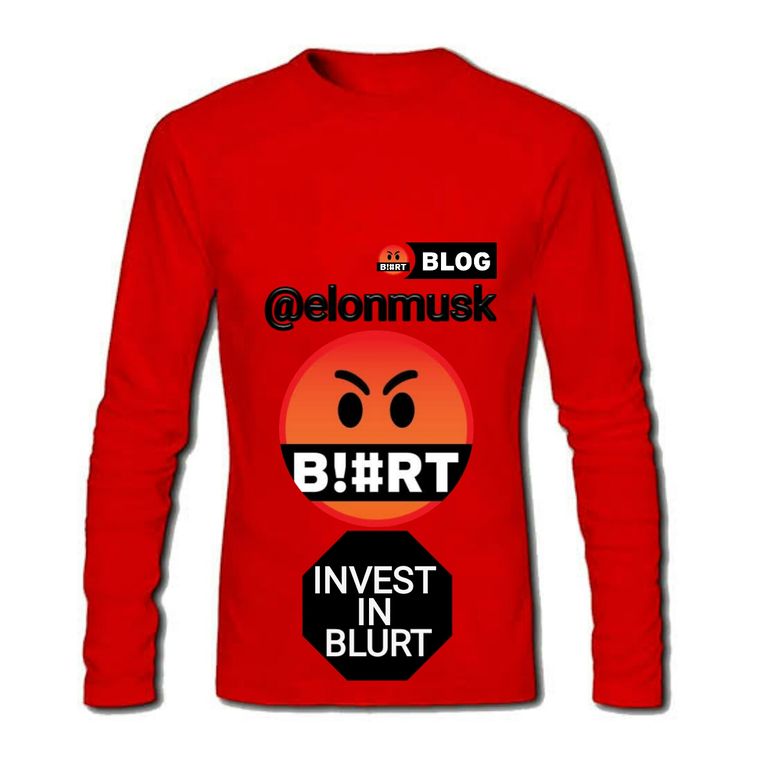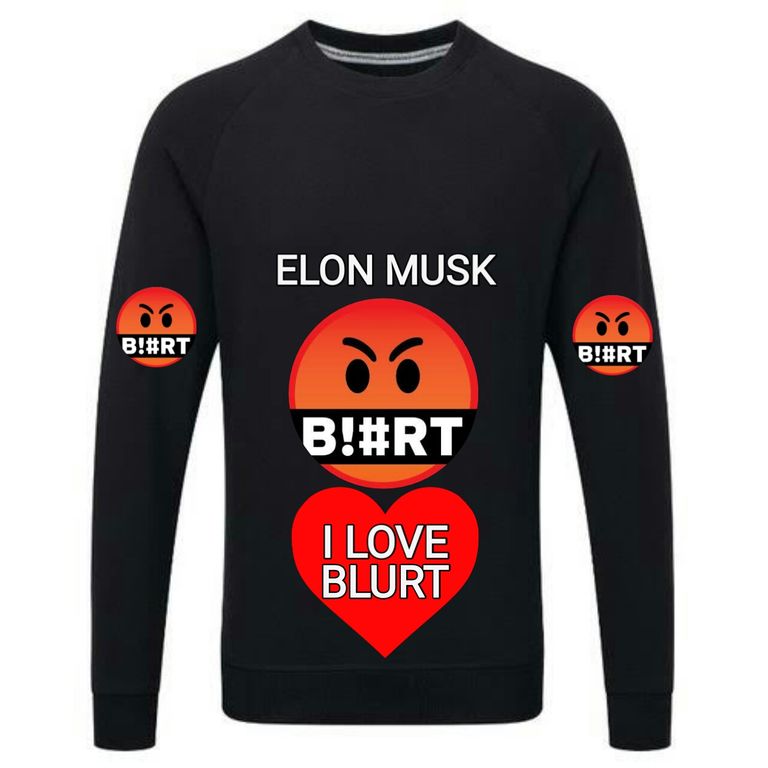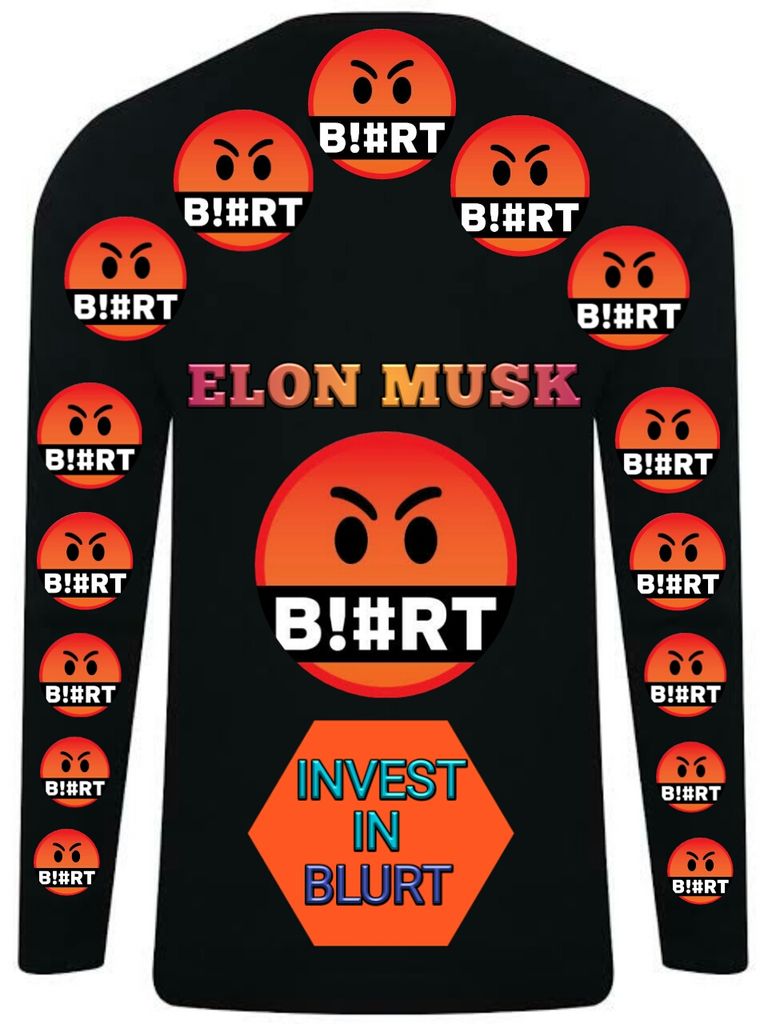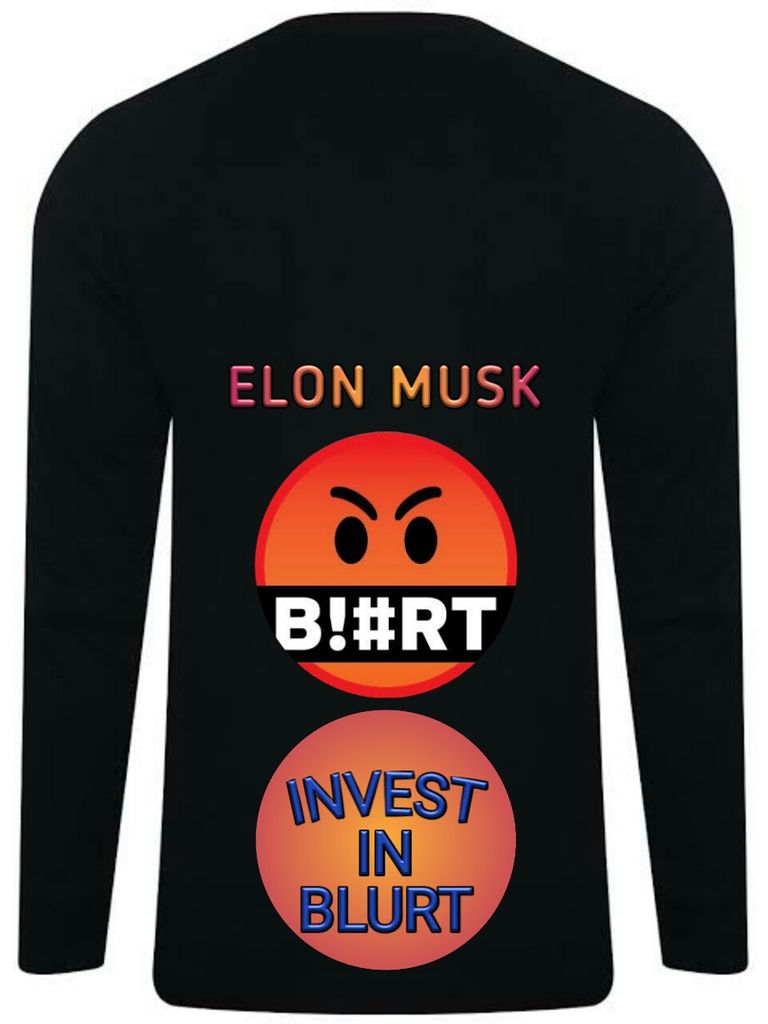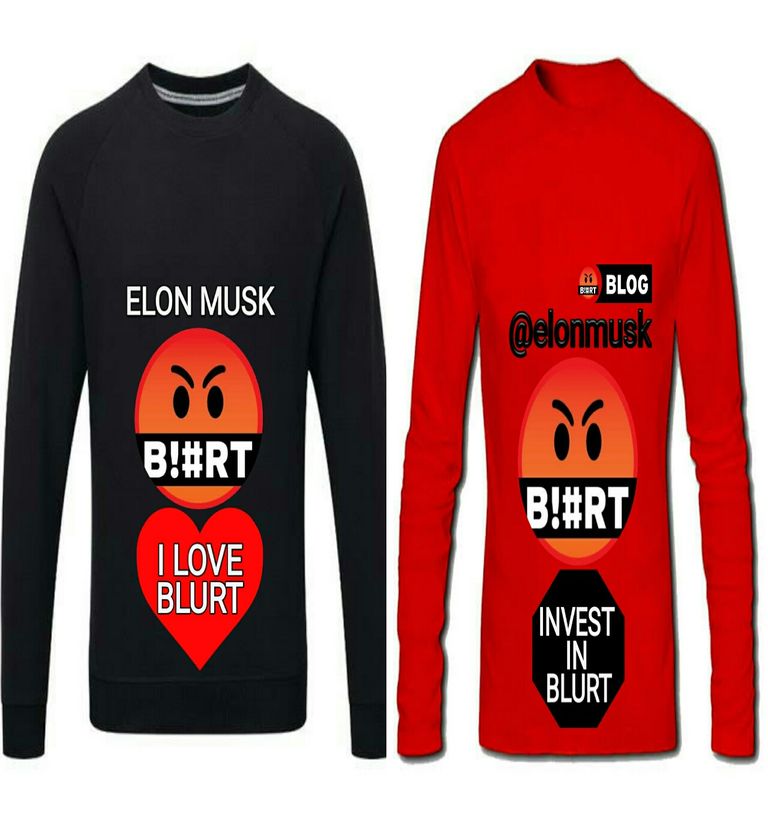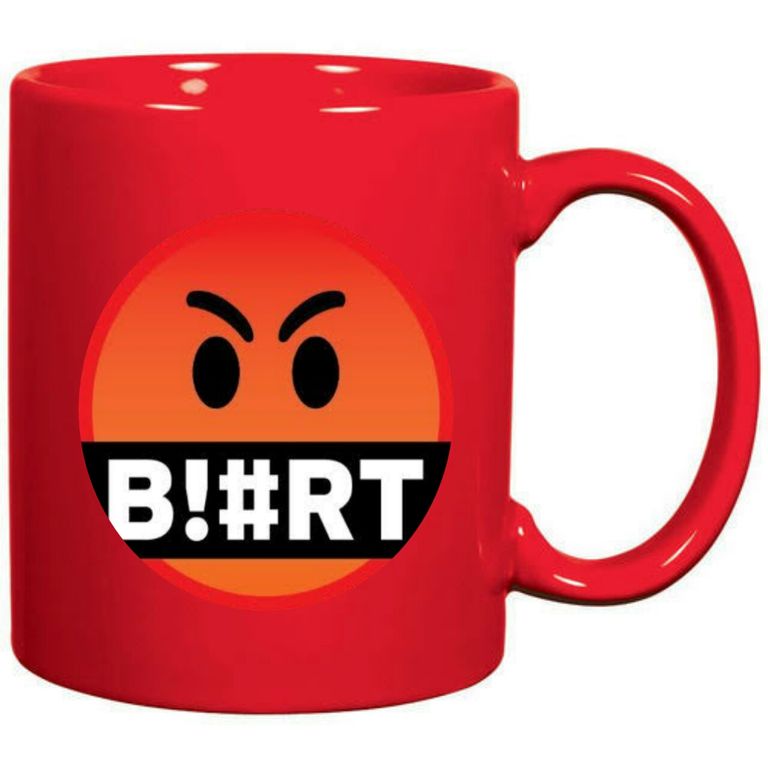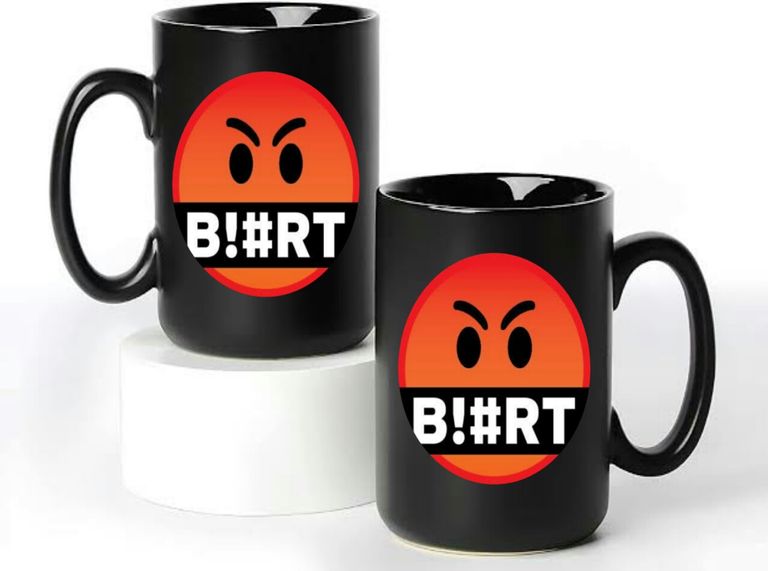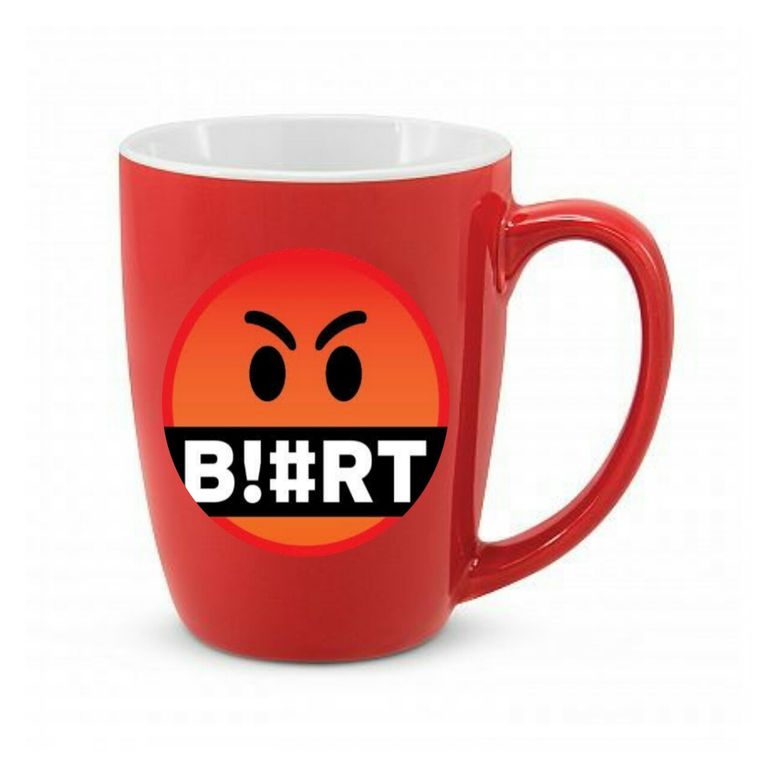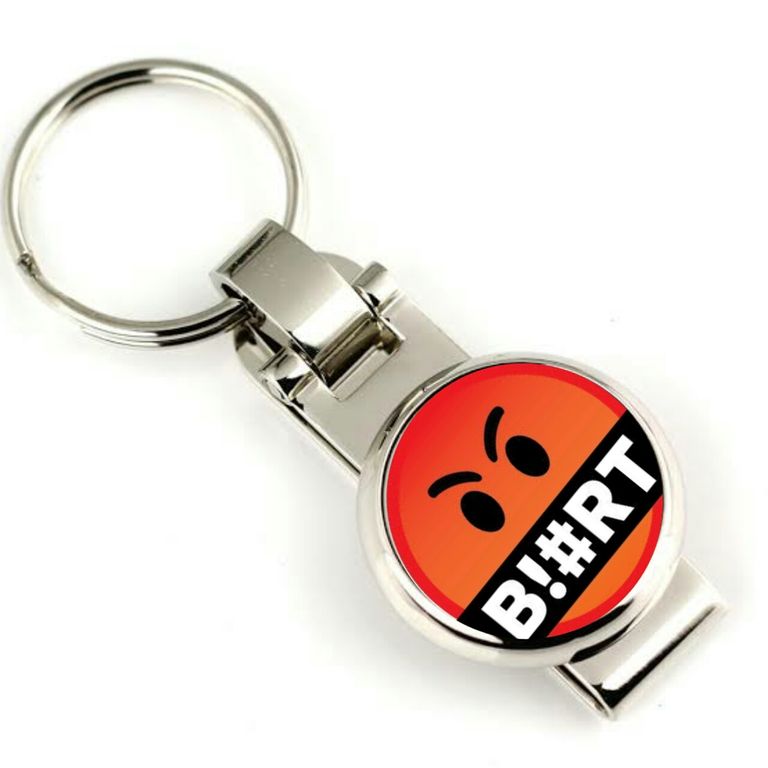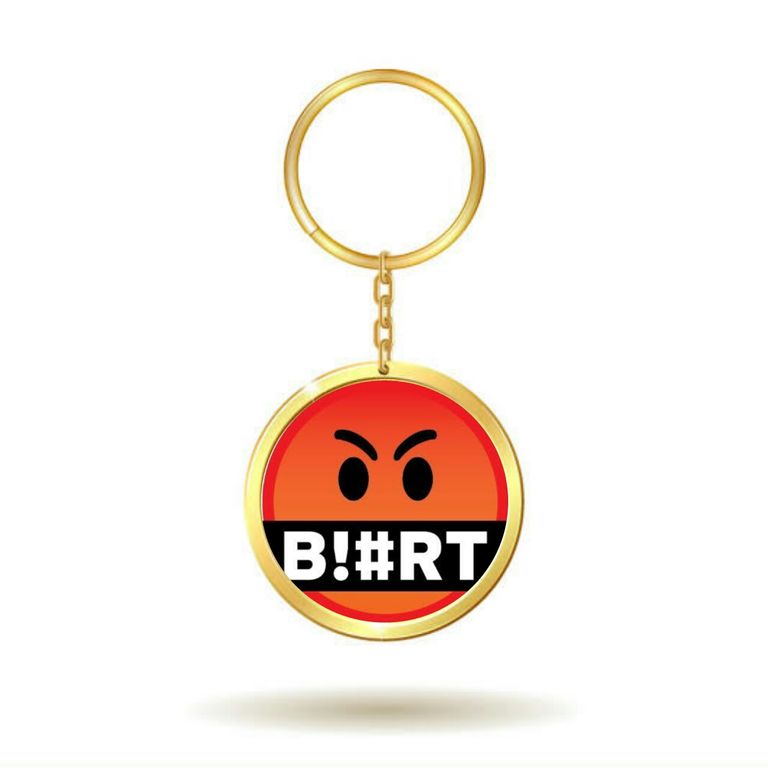 ---
So, Blurtians!
Which T-shirt, mug or key holder should be sent back to Elon Musk? Tell me in the comments section.
---
Be Happy, Take Care!
---
Posted from https://blurtlatam.com