Dearly esteemed blurt family, last Saturday was great in the history of Nigeria as people from all works of life trooped out en masse in a bid to elect new leaders for the nation. The situation has been so bad that everyone is clamouring for better change.
Why are people clamouring for change
The change that has earlier been promised by the outgoing administration has not worked out as expected. Instead of positive change, what was experienced was a high rate of banditry, kidnapping, nepotism, tribalism, bigotry, corruption, rape, insecurity, killing, unemployment and general hardship for the people.
Naira redesign and cashless policy
As if the trouble was not enough, the redesign of naira and cashless policy also came together at the same time. Hardship became multiplied for the people; getting money to eat became so difficult, movement of people became problematic as a result of lack of cash. The government forced people to deposit their old notes without making the new notes available.
There are long queue in front of banks and ATM centres just to collect meagre amount of money.
Concern for the youth
The youth of the nation in particular are negatively affected as they roam about the streets without employment after graduating from the universities and other tertiary institutions. Of course their lives and time are being wasted. Many of them already have second degree and even doctorates degrees, yet there is no job. How will such youth not demand a change.
The election
As early as 7am, people have started trooping out to elect candidates of their choices. While everybody is still awaiting the final results of the election. Our prayer is that everything will turn out to favour the nation. That we shall have a new Nigeria where there is righteousness, equity, justice, economic revival, great and committed leaders, where there is no more corruption, insecurity, kidnapping, banditry, unemployment and all negativity. The presidential, house of senate and house of representatives has come. The next one is the governorship as well as the house of assemblies to come up on 11th of March, 2023. May the nation rejoice at the end of all the exercises.
Below are some of the election pictures of election processes at my ward.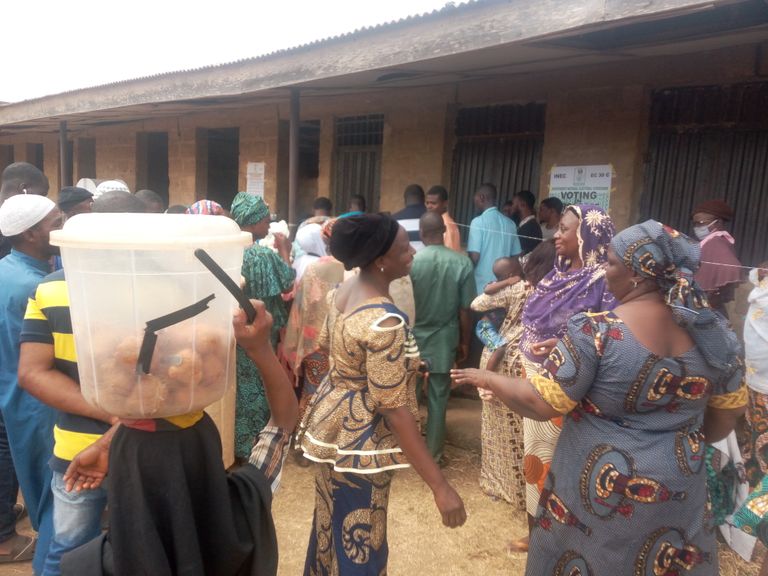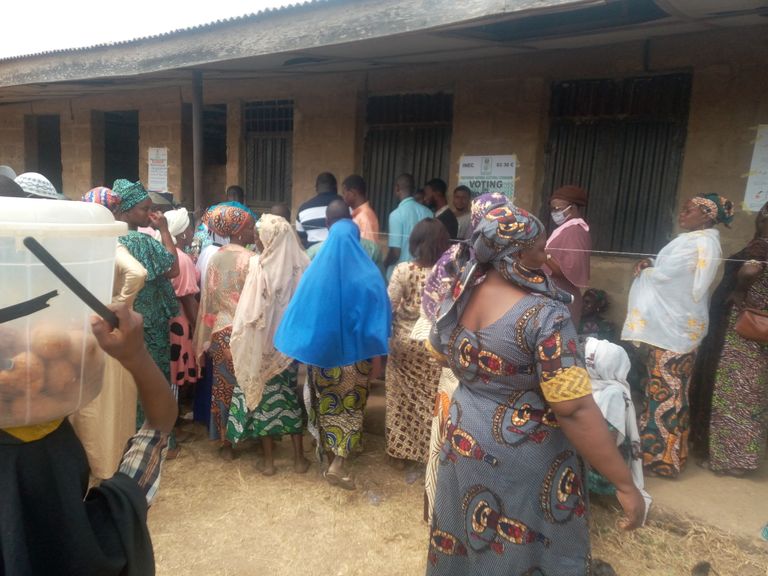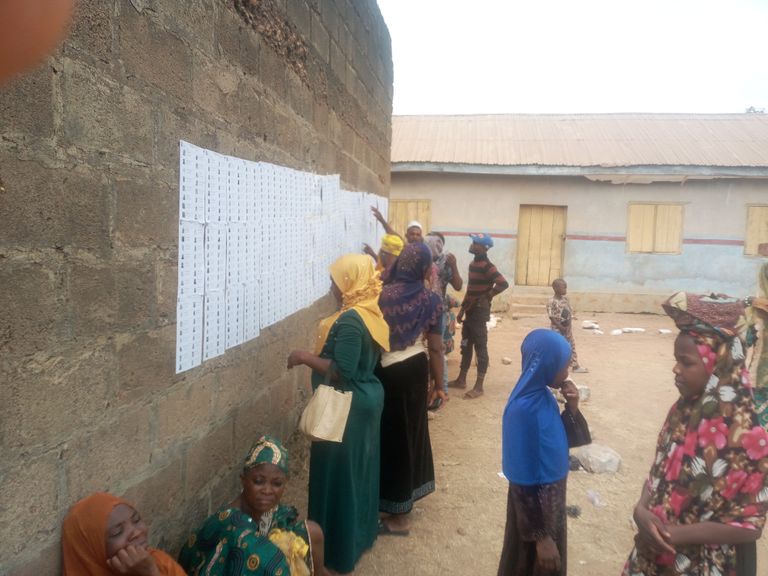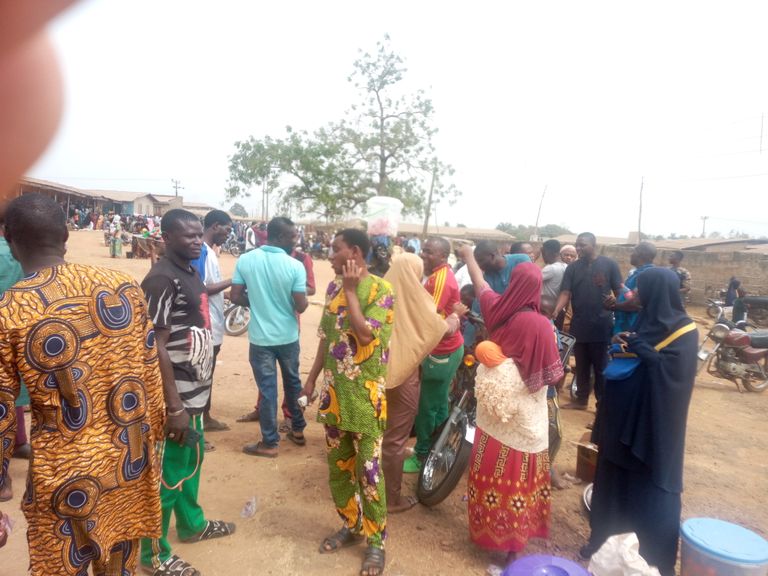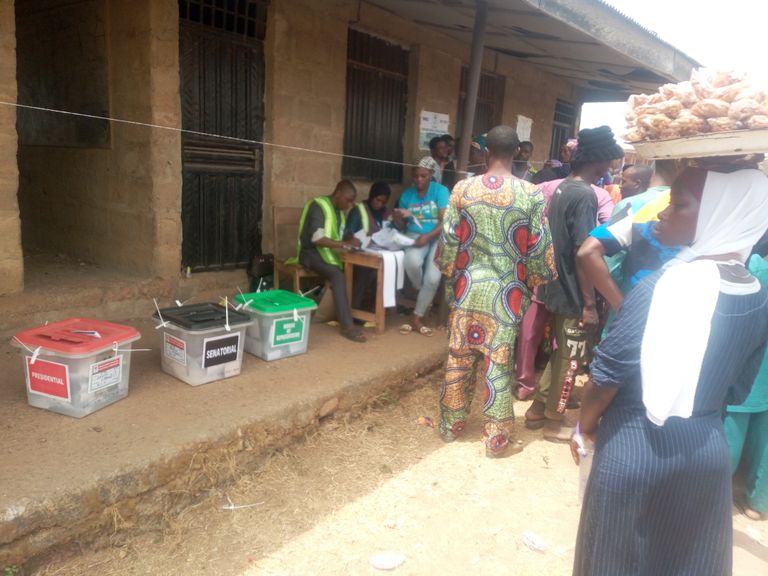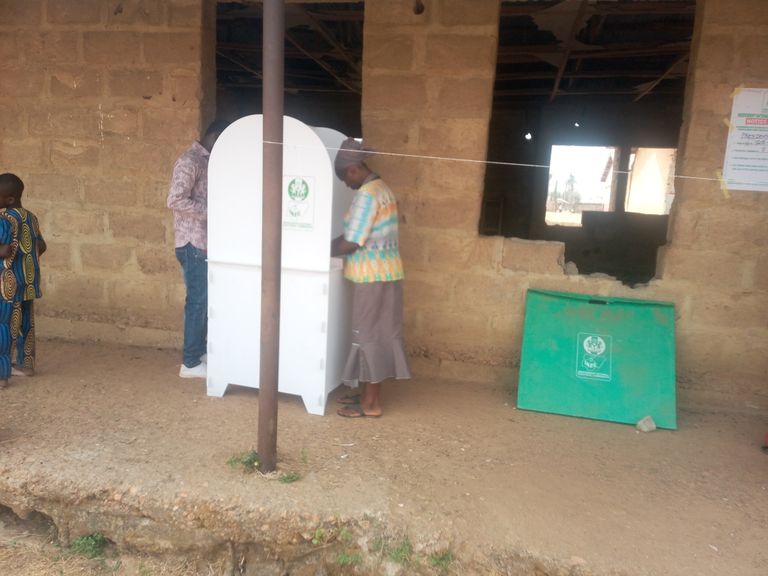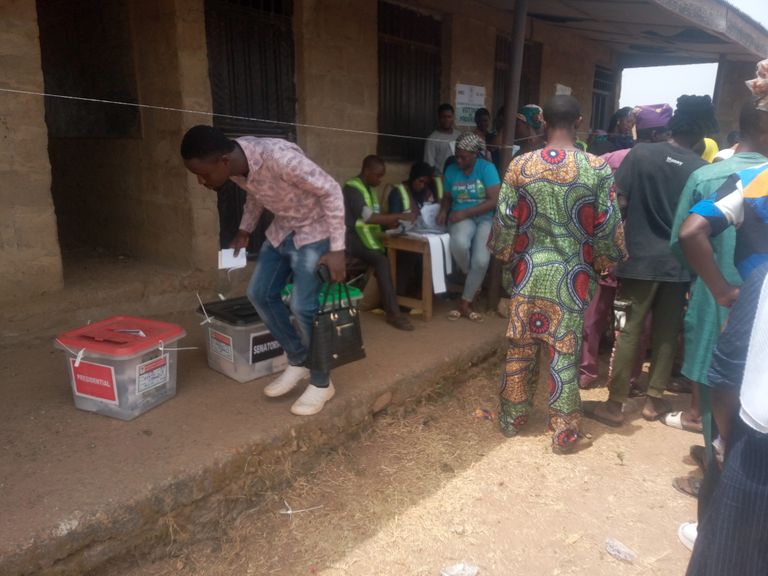 Thanks for going through this piece. @pastormike