HELLO BLURT COMMUNITY
---
We hope that everyone is fine and doing great in their life. We hope everyone must be aware of powerclub by now but in case you don't know, three witnesses of blurt blockchain run Powerclub.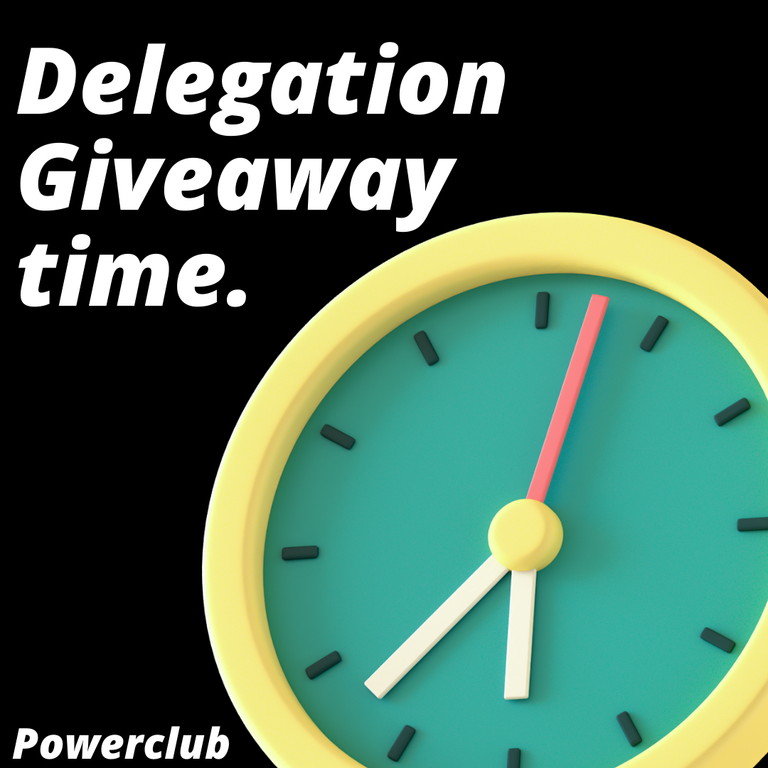 Powerclub always tries to try something new contests, themes, photography, etc. But when it comes to distributing rewards, we get a little lazy. So, first of all, we would like to apologize for that. We will rectify this mistake soon and try to bring every contest every month.
28 days ago we held a 500 delegation contest and today we are finally going to tell its winner. A lot of people participated in this contest and today we are going to tell finally who is the winner who got 500 delegations.
Participants
The winner is 🥁🥁🥁🥁🥁🥁🥁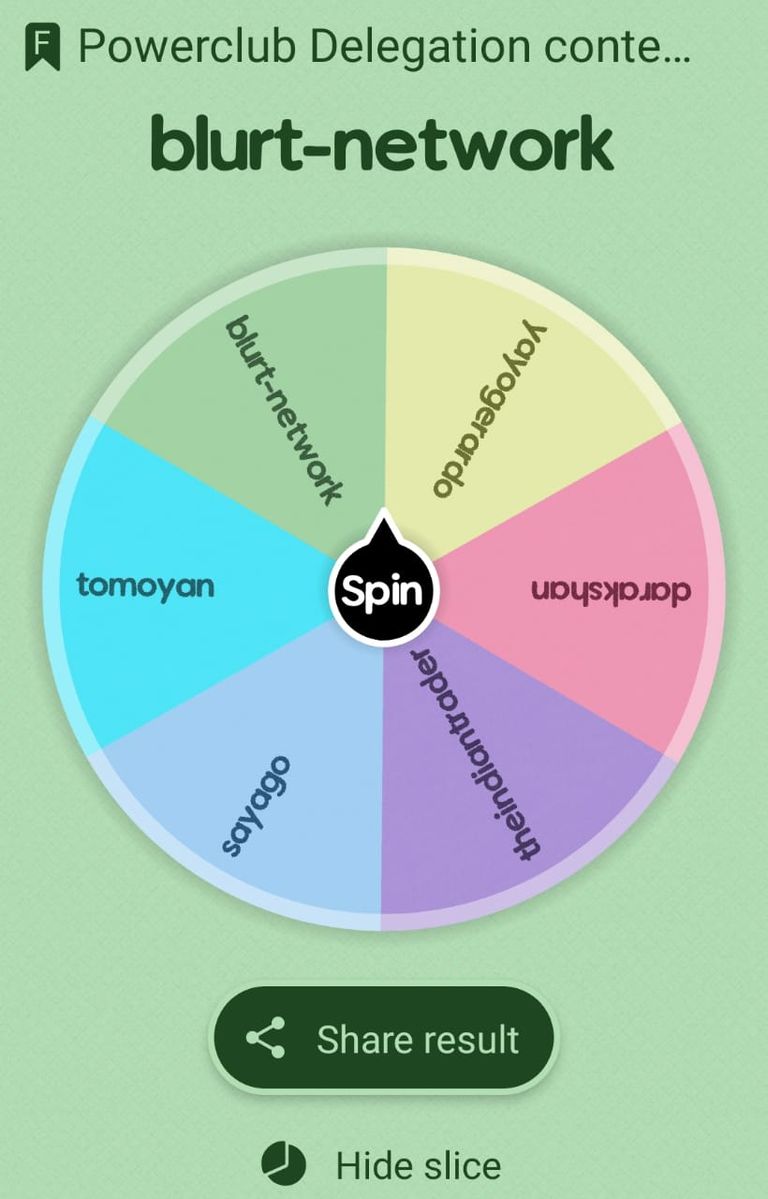 That's all from powerclub today
---
Thank You
---
Posted from https://blurtlive.com
---
Posted from https://blurt.live
---
Posted from https://blurt.live