It takes six months to get addicted to a new habit and at this point, I think I can boldly call myself a Blurt addict. Don't panic, this sort of addiction doesn't require needles or sniffing of any sort which is a good thing. I'm a person who gets addicted to anything which has a positive impact on my life hence Blurt have been good form of addictions. The kind of addiction that doesn't bring me any harm but knowledge, goodness, self development and growth.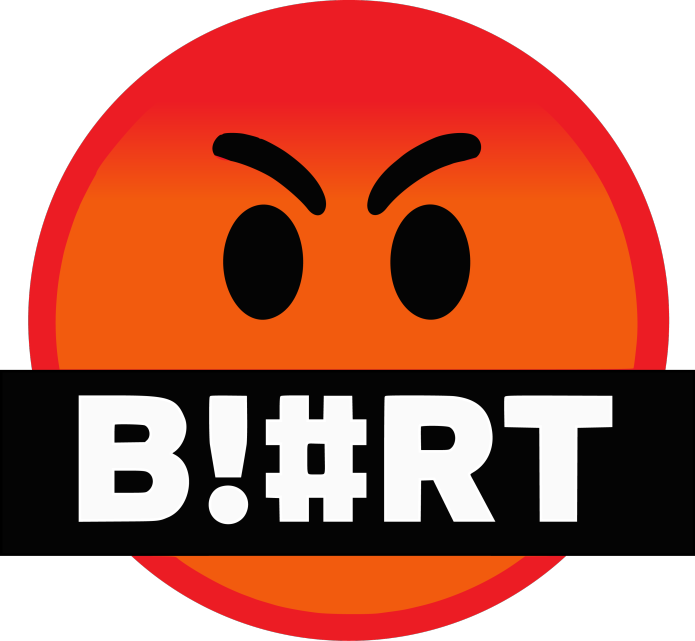 Blurt has changed my perspective of how to earn and allowed me build a system which involves earning from the comfort of my home. I also embraced the idea of earning for creating contents online because of the insecurity and high cost of transport in my country.
I started by sharing my art on Blurt which I still do. It's really amazing how Blurt has made me become a better artist by interacting and contesting with other artists around the world, experimenting new tools and developing my style and also introducing me to NFTs.
I've been trying hard to create contents that would yield more engagement and also trying hard to boost my engagement on other creators posts as well. I believe I'm improving with every passing day on the blockchain and should get better since I've made up my mind about self development on Blurt.
I'm literally active on Blurt 24/7 checking out new posts, updates, etc...and like most other users of Blurt, I think I'm addicted to the blockchain and I don't think I need any form of rehab.