Latest Jewelry Trends You Should Know About
Jewelry is an essential accessory that can complete any outfit, and staying up to date with the latest jewelry trends can help you elevate your style game. Here are some of the latest jewelry trends you should know about in 2023.
Layered Necklaces
Layering necklaces of different lengths and styles has been a popular trend for a while, and it's not going away anytime soon. Layering delicate chains with statement pendants or adding a choker to the mix can create a unique and personalized look.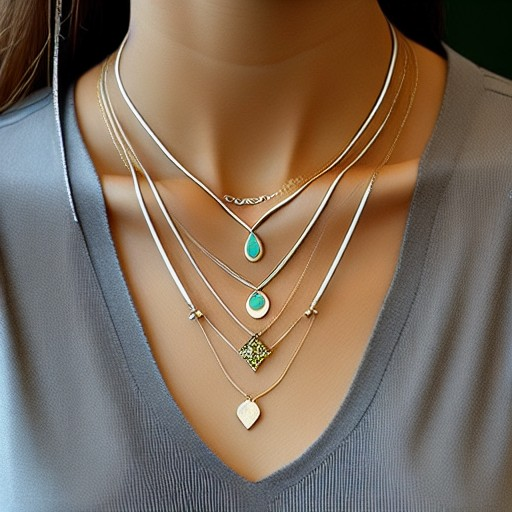 Chunky Hoop Earrings
Chunky hoop earrings are making a comeback, and they are bigger and bolder than ever. From oversized gold hoops to colorful resin designs, these earrings are a versatile accessory that can add a touch of drama to any outfit.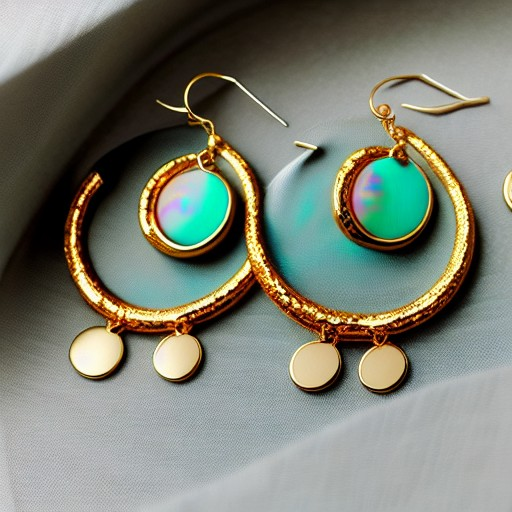 Stackable Rings
Stackable rings are a fun and playful way to mix and match different styles and metals. From simple bands to intricate designs, stacking rings on multiple fingers can create a unique and personalized look.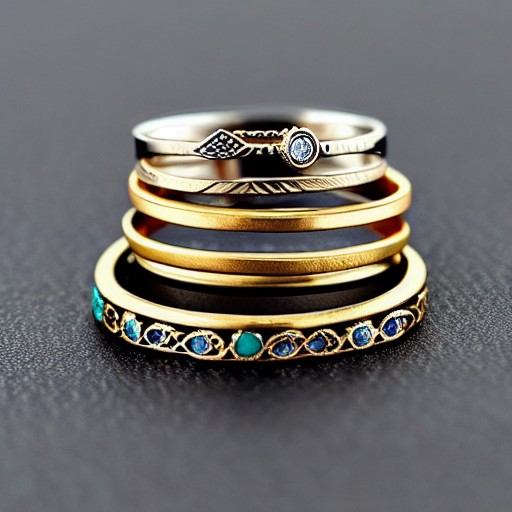 Statement Bracelets
Chunky bracelets and cuffs are becoming a must-have accessory. From embellished bangles to colorful resin designs, statement bracelets can add a pop of color and texture to your wrist game.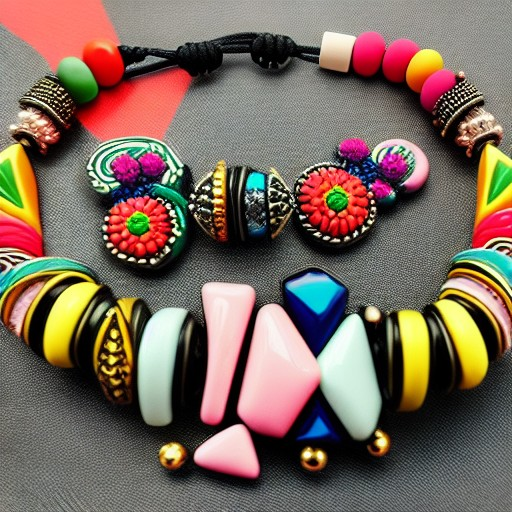 Pearls
Pearls are no longer just for classic and traditional styles. Designers are incorporating pearls into modern and edgy designs, such as mismatched earrings or layered necklaces, giving this classic gemstone a fresh and contemporary twist.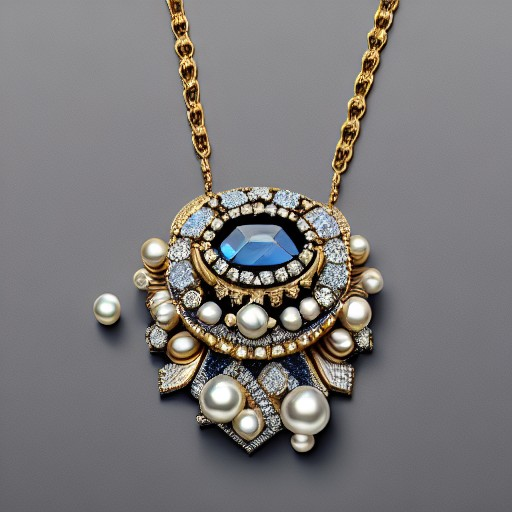 Body Jewelry
Body jewelry has been trending for a while, and it's not just limited to piercings anymore. From chain belts to body chains and anklets, these accessories can add a unique and edgy touch to your outfit.
Keeping up with the latest jewelry trends can be a fun way to refresh your style and experiment with new looks. Try incorporating some of these trends into your jewelry collection to stay on-trend in 2023.