How to Create a Smoky Eye
The smoky eye is a classic makeup look that never goes out of style. Here's how to create the perfect smoky eye:
1. Start with a clean canvas
Before you begin, make sure your eyelids are clean and free of any oils or residue. This will help your eyeshadow stay in place and prevent creasing.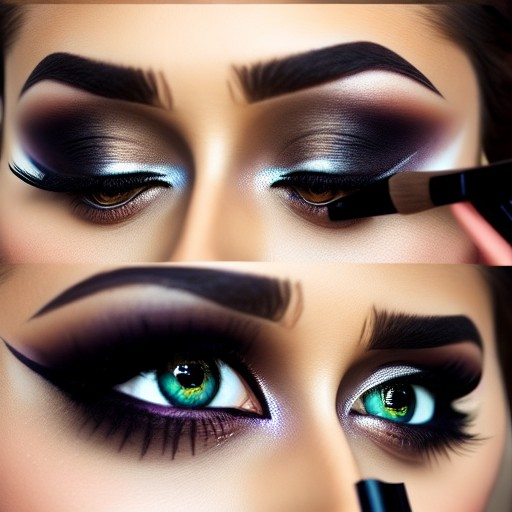 2. Apply a base color
Apply a neutral eyeshadow all over your eyelid to create a base for your smoky eye.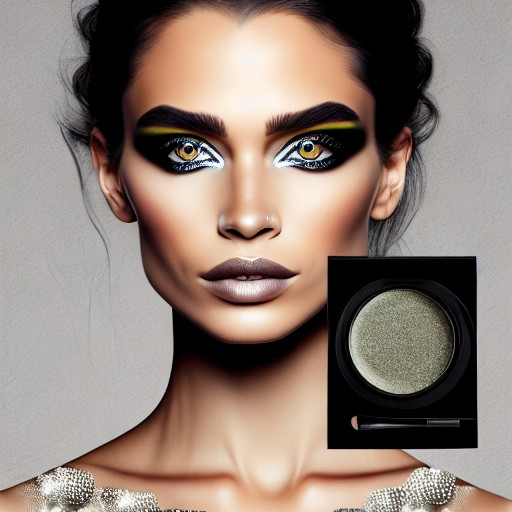 3. Build up the crease
Using a darker shade of eyeshadow, build up the crease of your eyelid. This will create depth and dimension for your smoky eye.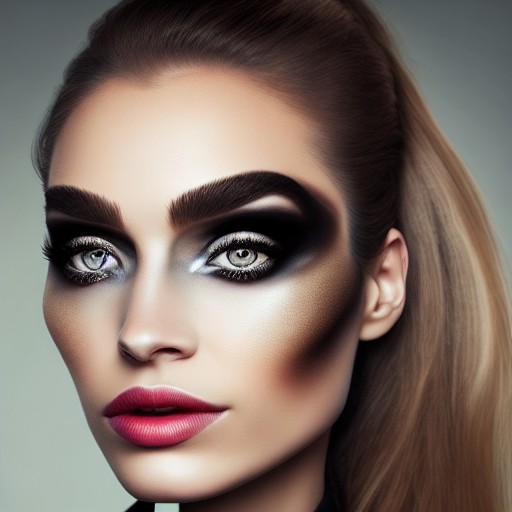 4. Add the smoky effect
Using a black or dark grey eyeshadow, blend it into the outer corner of your eyelid and along the lower lash line. Use a fluffy brush to blend out any harsh lines and create a smoky effect.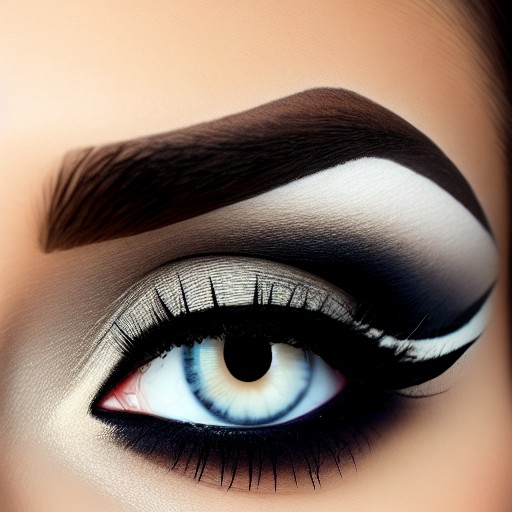 5. Highlight the inner corner
Use a shimmery or light-colored eyeshadow to highlight the inner corner of your eye. This will add brightness and balance to your smoky eye.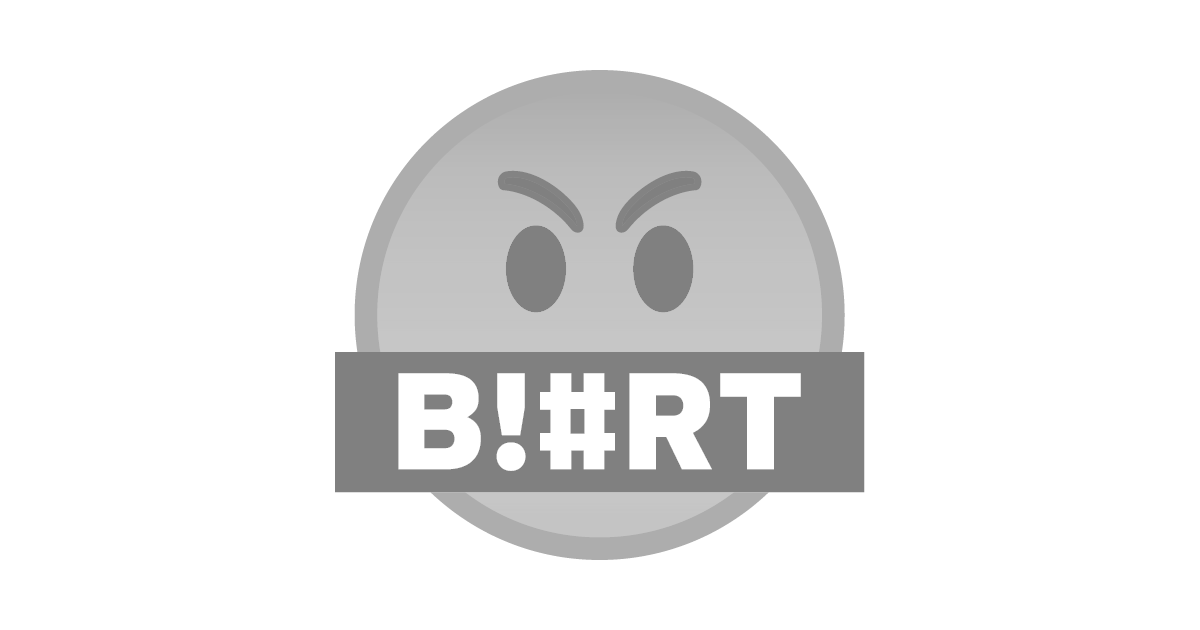 6. Apply eyeliner and mascara
Apply black eyeliner along your upper and lower lash line to define your eyes. Finish off your smoky eye with a coat or two of mascara.
Creating a smoky eye may seem daunting, but with a few simple steps, you can achieve the perfect look. Remember to blend and use a variety of eyeshadows to create depth and dimension.