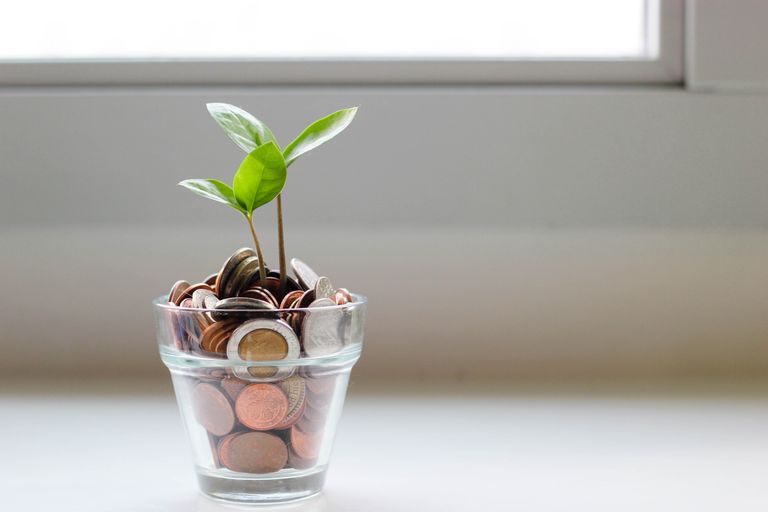 photo credit

Good morning blurt,
What is your projected budget? For instance, you can be struggling financially. Maybe you make a savings strategy and, if required, scale back your lifestyle to cut costs. Maintain and, if feasible, boost your charitable donations. A seasoned financial manager with unbiased counsel and practical strategies for your stage of life is sometimes required.
Prevent debt. Leveraging your finances just creates obligations and payment schedules; there is no freedom or liberty to be found there. When debt decides to contact your loan or make additional demands that you are unable to meet, it is callous and heartless. So begin right now and put your debt repayment strategy into action. Reduce your number of credit cards to one and pay the bill in full each month after starting with the one with the lowest balance. By paying off your mortgage before your kids enter college, you'll have extra money for their additional tuition costs. God rewards us with the discipline of delayed gratification. Cash payments should always be delayed as a test of faith and a restraint of the flesh. Far better than more, with regret and sleepless nights, is a smaller home and an older car, together with calm and contentment. Living debt-free liberates you and makes you more willing to give generously.
Get rich quick plans simply stoke the fire of avarice. In God's system of things, the person who consistently places little sums of money in a safe location is the one who benefits. The first 10% of their income is given to their Heavenly Father as a gift offering in the form of a tithe, and the remaining 10% is invested in their future. This is wise wealth. While money earned by diligence and integrity is kept for development, money earned through avarice is wasted on avarice.
It requires self-control to refrain from immediately spending all of our money. Our ability to consume and commercials both take advantage of our emotions. Be on guard with a straightforward technique for conserving money because culture tempts us to spend not only what we have but more than we have. Establish a direct deposit from each paycheck into a savings account, as an example. Keeping this money safe can eventually turn your financial fruit tree into an orchard.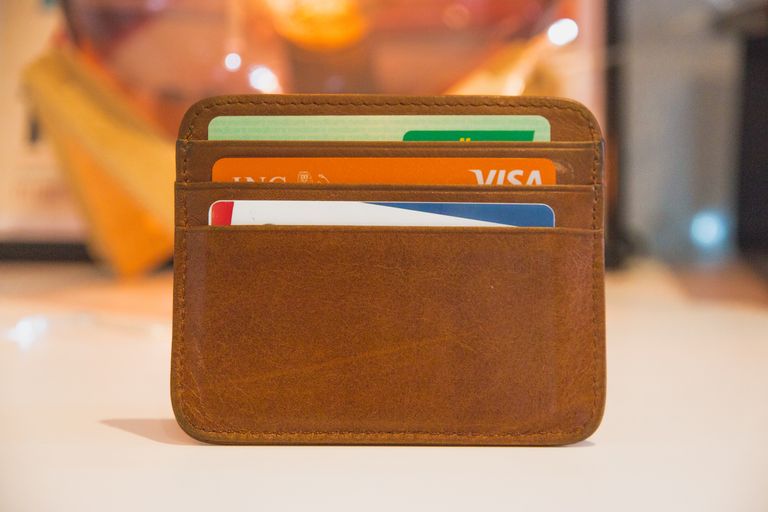 photo credit
To demonstrate our faith in our Heavenly Father, it is good to save systematically. He performs his part by enabling us to develop resources, and He anticipates that we won't use them all up right now. It's tempting to take what we've done with our hands and hoard it for the time being. Although we position ourselves to donate in our later years when we delay wants and save for needs. Self-denial and self-sacrifice are necessary for regular saving. For spenders, this is particularly difficult. Spend lavishly and relish the occasion as a way of rewarding yourself for a job well done. Just as you donate 10% to the church and the Lord's work, you might want to set a goal of saving 10% for long-term investments. Think about setting up an automatic transfer from your checking account to safe savings so you may adjust over time and not lose the money.
It provides options when you save repeatedly. Would you like to be able to donate to orphanages all around the world or go on missions with your grandchildren? Maybe. You can perhaps just want to have access to quality medical care. Although your family and friends are there to support you, none of us want to be a burden to them.
Early on, wise stewards make the decision to create a savings plan rather than relying solely on God. Much as Joseph kept grain during the prosperous times so he could supply during the days of famine, use the times you earn extra money to stock up for the lean times. Long-term security will result from your short-term sacrifice. Saving now encourages later giving. If you live a disciplined life today, tomorrow will bring its rewards.
Good morning friends❤️ & Happy Wednesday

TRANSLATED TO SPANISH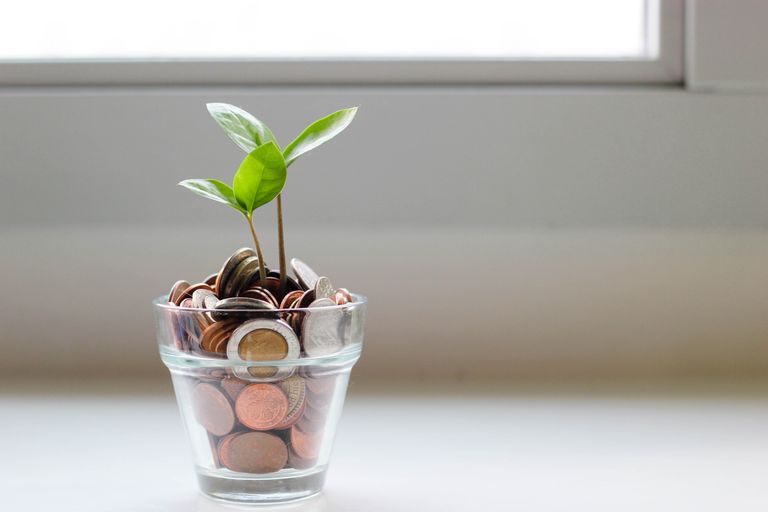 photo credit
Buenos dias,
¿Cuál es su presupuesto proyectado? Por ejemplo, puede estar luchando financieramente. Tal vez haga una estrategia de ahorro y, si es necesario, reduzca su estilo de vida para reducir costos. Mantenga y, si es factible, aumente sus donaciones benéficas. A veces se requiere un administrador financiero experimentado con consejos imparciales y estrategias prácticas para su etapa de la vida.
Prevenir la deuda. Aprovechar sus finanzas solo crea obligaciones y cronogramas de pago; no hay libertad ni libertad que se pueda encontrar allí. Cuando la deuda decide ponerse en contacto con su préstamo o hacer demandas adicionales que no puede cumplir, es insensible y despiadado. Así que comience ahora mismo y ponga en práctica su estrategia de pago de la deuda. Reduzca su número de tarjetas de crédito a una y pague la factura en su totalidad cada mes después de comenzar con la que tenga el saldo más bajo. Al pagar su hipoteca antes de que sus hijos ingresen a la universidad, tendrá dinero extra para los costos de matrícula adicionales. Dios nos recompensa con la disciplina de la gratificación tardía. Los pagos en efectivo siempre deben demorarse como prueba de fe y restricción de la carne. Mucho mejor que más, con arrepentimiento y noches de insomnio, es una casa más pequeña y un coche más viejo, junto con la calma y la alegría. Vivir libre de deudas lo libera y lo hace más dispuesto a dar generosamente.
Hazte rico rápidamente con planes que simplemente aviva el fuego de la avaricia. En el sistema de cosas de Dios, la persona que constantemente coloca pequeñas sumas de dinero en un lugar seguro es la que se beneficia. El primer 10% de sus ingresos se entrega a su Padre Celestial como ofrenda en forma de diezmo, y el 10% restante se invierte en su futuro. Esta es la riqueza sabia. Mientras que el dinero ganado con diligencia e integridad se reserva para el desarrollo, el dinero ganado con la avaricia se desperdicia en la avaricia.
Se requiere autocontrol para abstenerse de gastar inmediatamente todo nuestro dinero. Tanto nuestra capacidad de consumo como los comerciales se aprovechan de nuestras emociones. Esté atento a una técnica sencilla para ahorrar dinero porque la cultura nos tienta a gastar no solo lo que tenemos sino más de lo que tenemos. Establecer un depósito directo de cada cheque de pago en una cuenta de ahorros, por ejemplo. Mantener este dinero seguro puede eventualmente convertir su árbol frutal financiero en un huerto.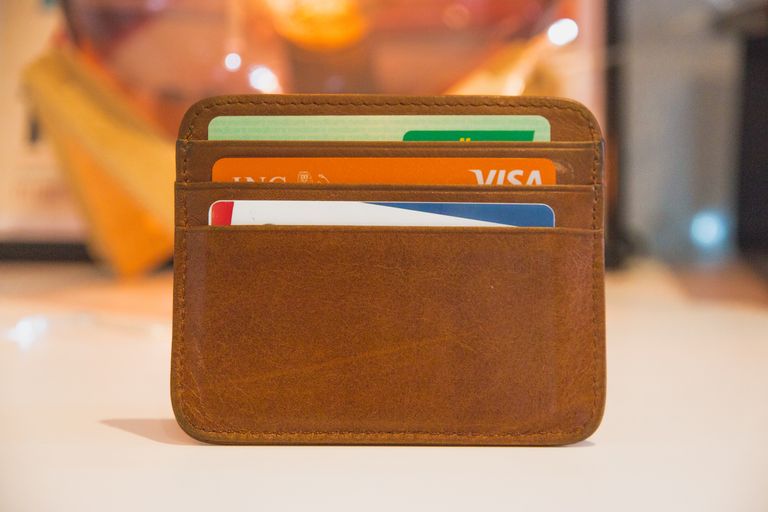 photo credit
Para demostrar nuestra fe en nuestro Padre Celestial, es bueno ahorrar sistemáticamente. Él lleva a cabo su parte al permitirnos desarrollar recursos, y anticipa que no los usaremos todos en este momento. Es tentador tomar lo que hemos hecho con nuestras manos y atesorarlo por el momento. Aunque nos posicionamos para donar en nuestros últimos años cuando retrasamos las necesidades y ahorramos para las necesidades. La abnegación y el sacrificio propio son necesarios para el ahorro regular. Para los que gastan, esto es particularmente difícil. Gaste generosamente y disfrute de la ocasión como una forma de recompensarse por un trabajo bien hecho. Así como dona el 10% a la iglesia y la obra del Señor, es posible que desee establecer una meta de ahorro del 10% para inversiones a largo plazo. Piense en configurar una transferencia automática desde su cuenta corriente a ahorros seguros para que pueda ajustarse con el tiempo y no perder el dinero.
Proporciona opciones cuando guarda repetidamente. ¿Le gustaría poder donar a orfanatos de todo el mundo o ir a misiones con sus nietos? Tal vez. Tal vez solo desee tener acceso a atención médica de calidad. Aunque su familia y amigos están ahí para apoyarlo, ninguno de nosotros quiere ser una carga para ellos.
Desde el principio, los mayordomos sabios toman la decisión de crear un plan de ahorro en lugar de confiar únicamente en Dios. Así como José guardó granos durante los tiempos prósperos para poder abastecerse durante los días de escasez, use los tiempos en los que gana dinero extra para abastecerse en los tiempos difíciles. La seguridad a largo plazo resultará de su sacrificio a corto plazo. Ahorrar ahora anima a dar más tarde. Si vives una vida disciplinada hoy, mañana traerá sus recompensas.
Buenos días amigos❤️ y feliz miércoles
Stay Safe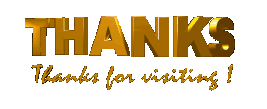 ---
Posted from https://blurtlatam.intinte.org