We are amazed with different creations of God especially the sunrise and sunset beauty and sometimes we overlook the beauty of the things around us.
Now here I am to share the natural beauty of our environment, no filter, no edit just pure camera shot.
I know I am not really good with photography but I do believe that these photos that I am sharing with you are good enough to see the beauty of it.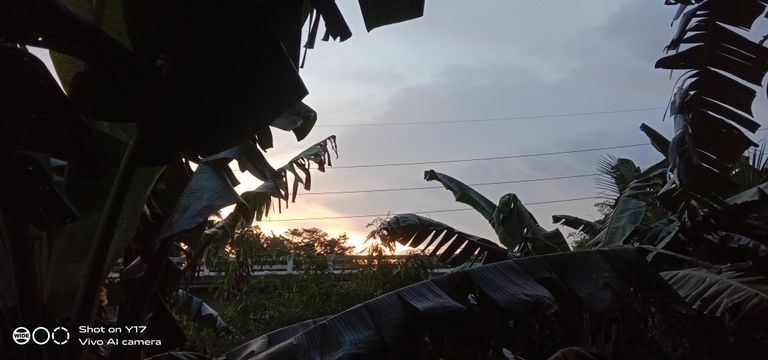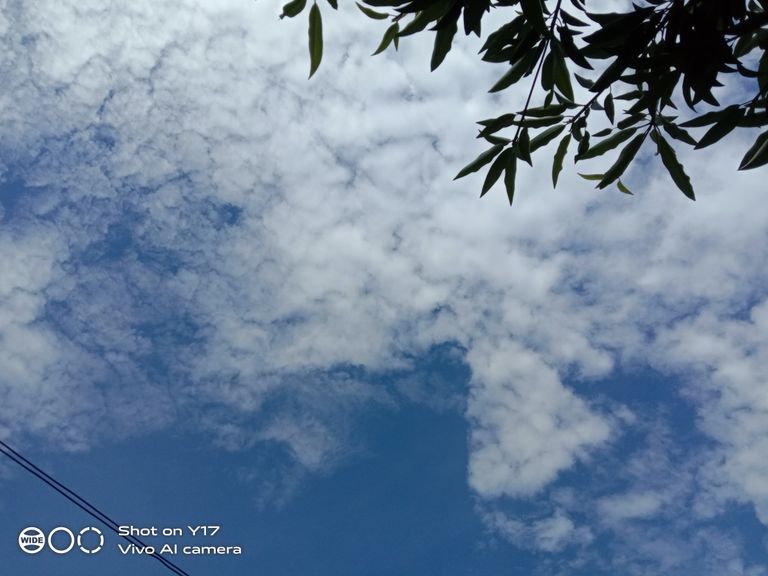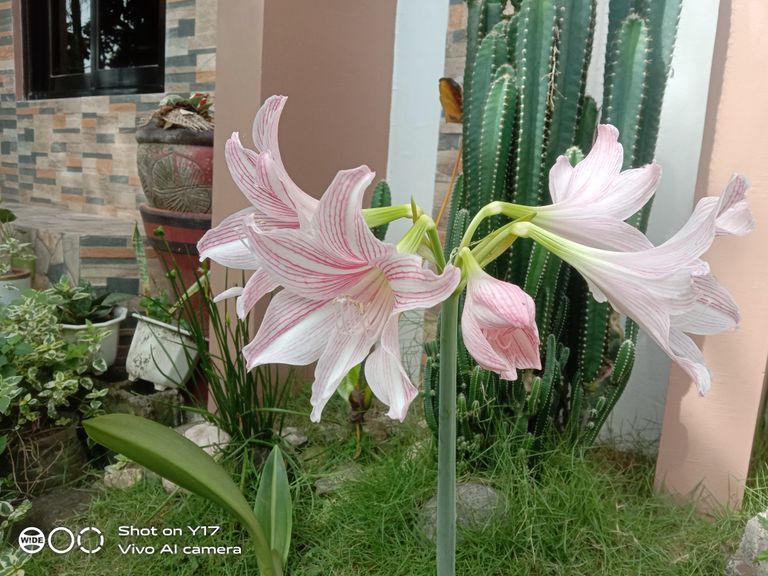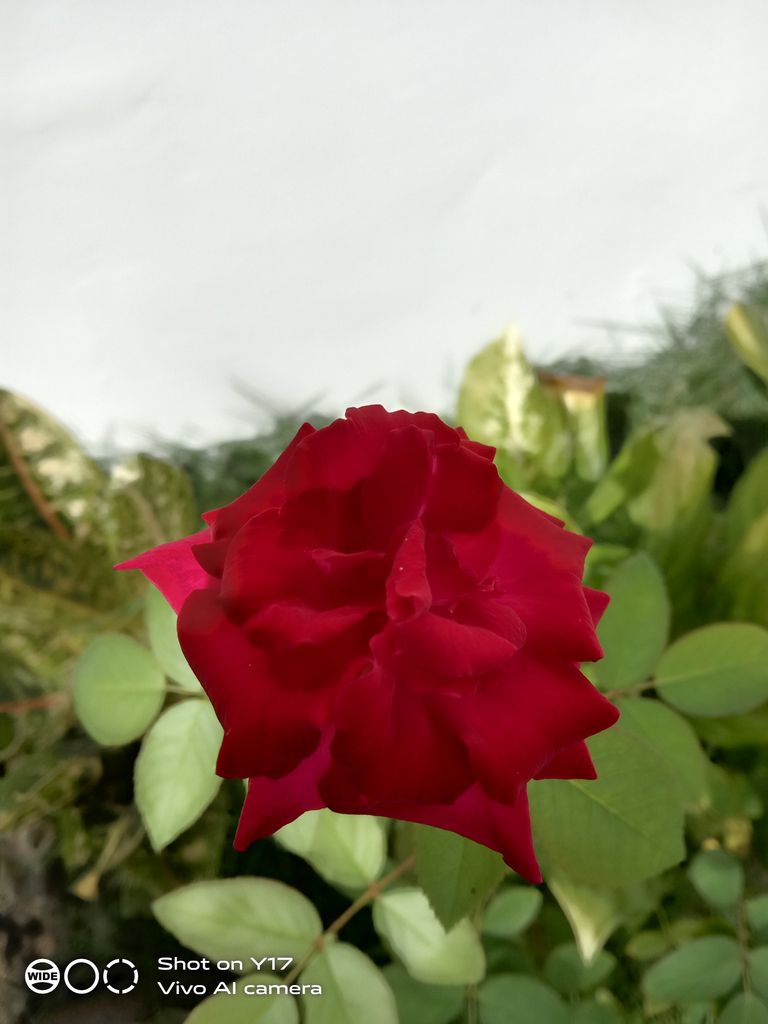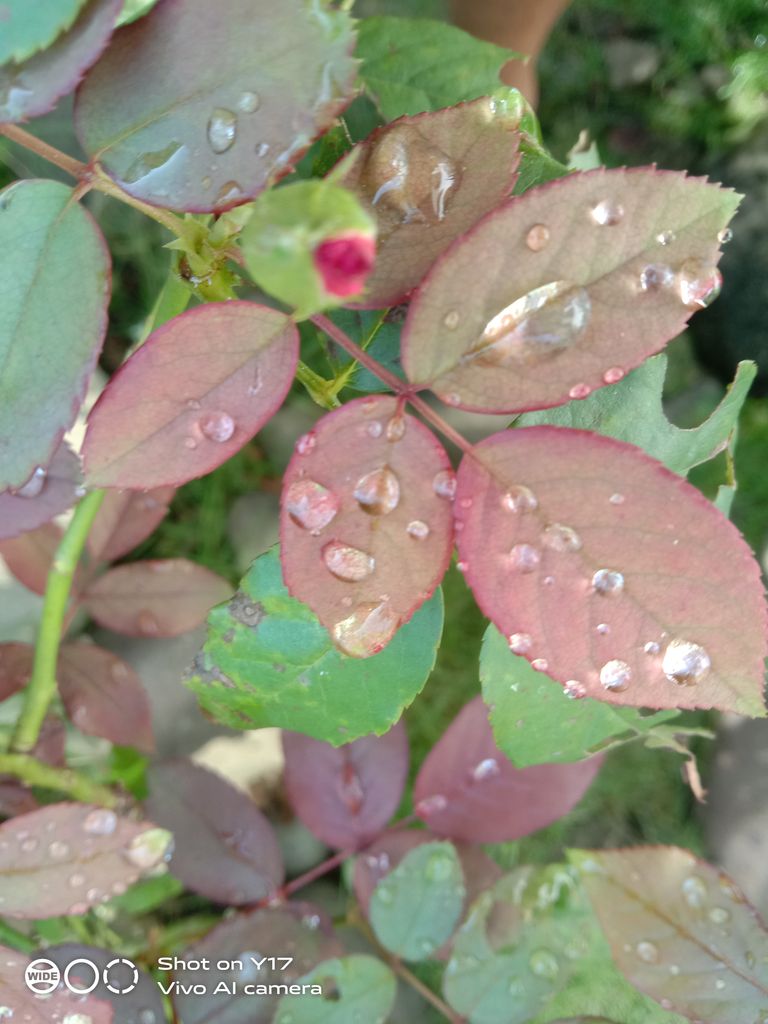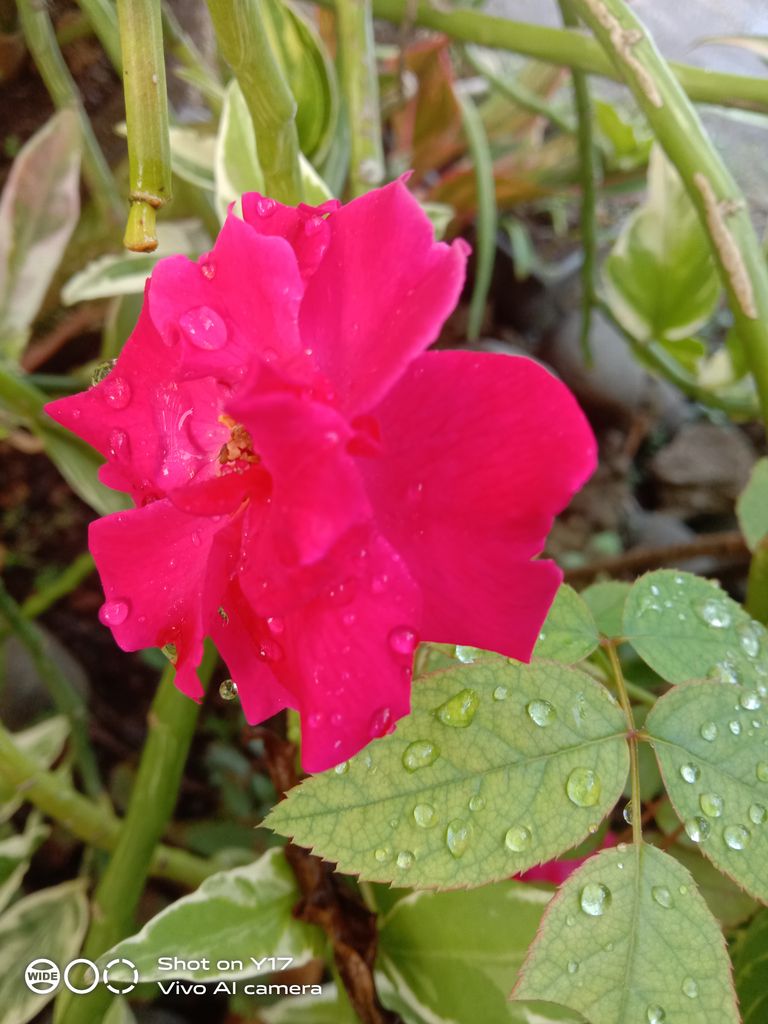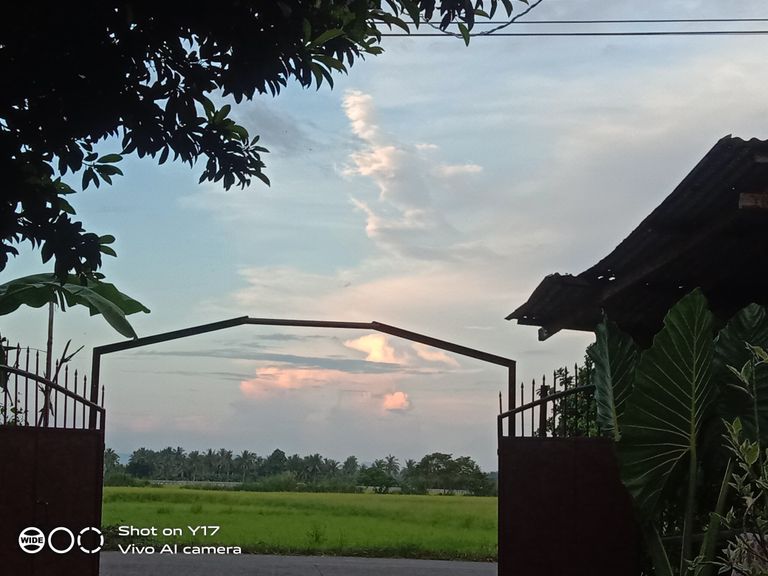 Sometimes editing adds more beauty with a thing but as we often say that the true beauty of a thing is how it looks natural,just like human sometime putting makes up makes us more look beautiful and elegant and we forget that being simple is the real beauty that we should always remember in our life.