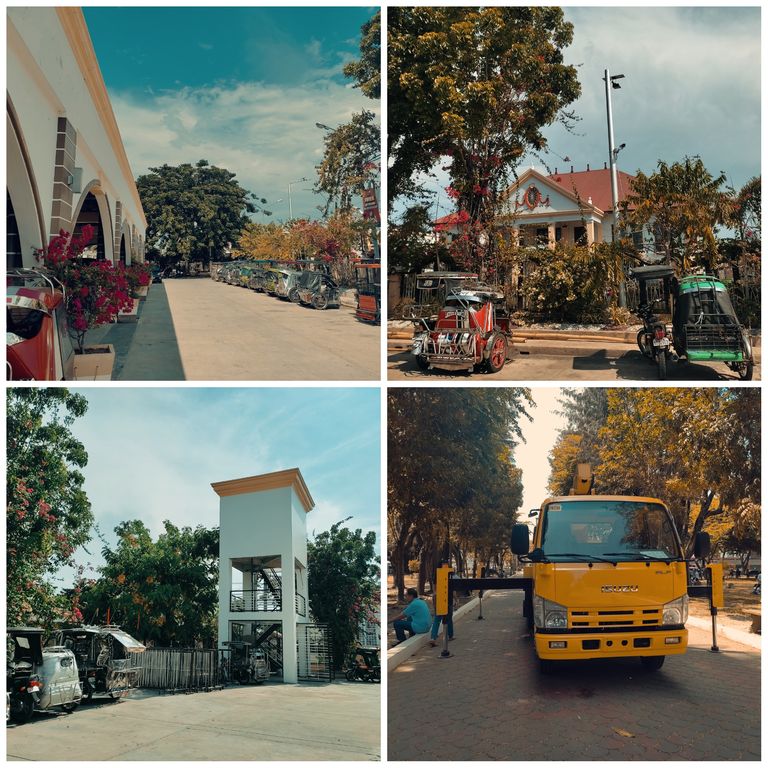 It was Saturday, and as we did an important activity such as deaf field service, I went out for a walk as my wife headed to the market. I am with my father-in-law in the tricycle at the parking area, so I walked a bit around.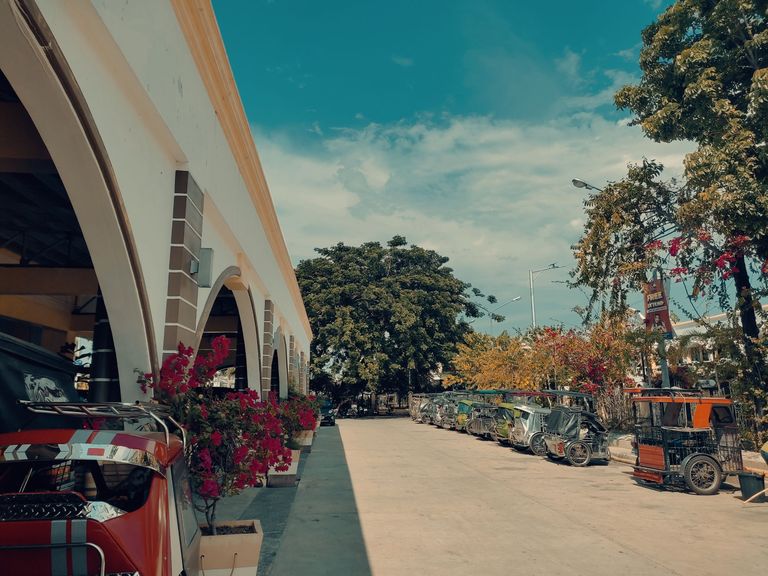 It was hot at that time, as usual, but I'm glad it is waning. I mean back then, it's hard to bear being outdoors but this time, it's tolerable. There's wind that can make a person fall asleep. Lol!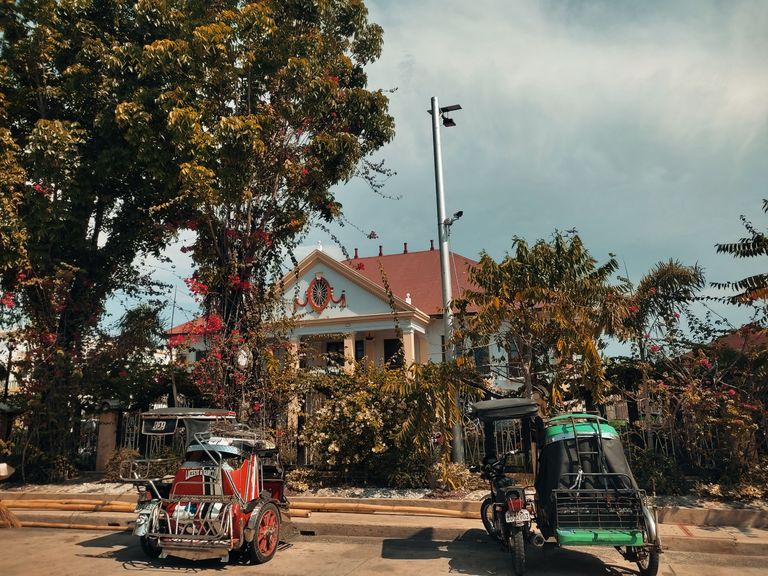 The Casa Real building can be seen. I wrote about it in the past that it had undergone renovation, however, it never opened for the public yet. It's been quite a long time.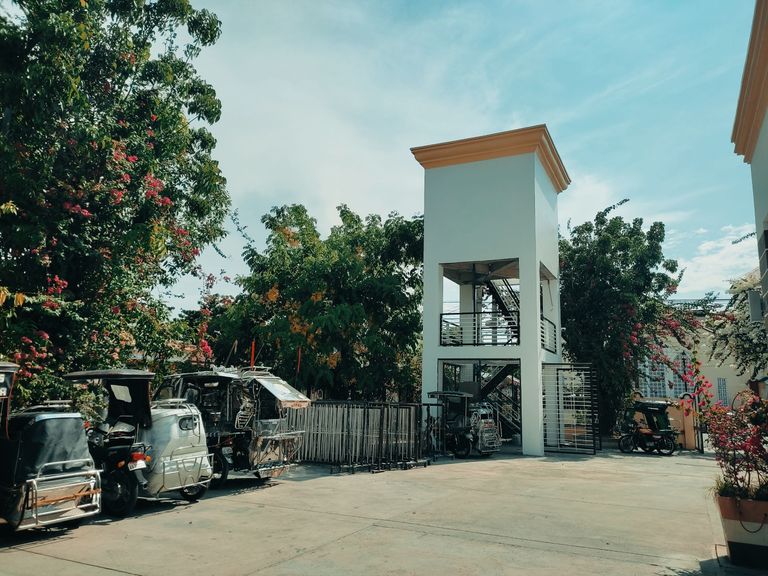 I am not sure what is that for. Probably for the electricity providing power for the auditorium, and the park nearby. As I said, I'm not sure. Lol!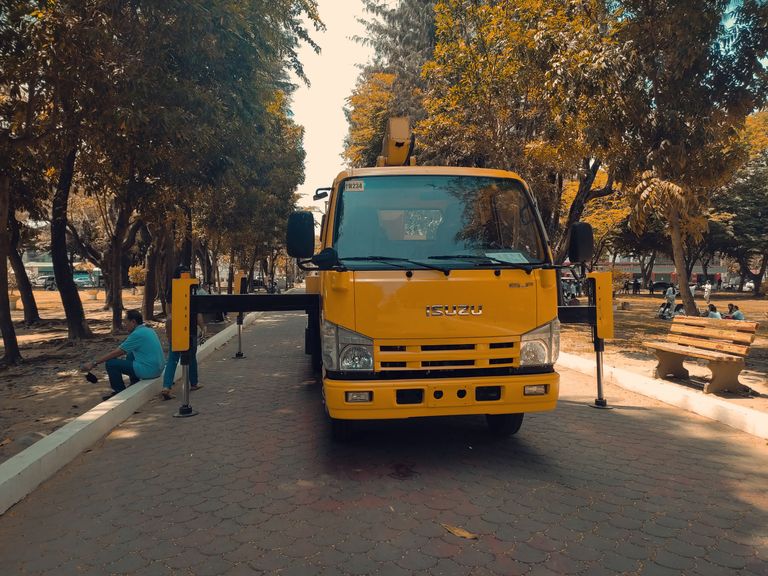 I am wondering what that truck is doing there in the middle of the park. No one seems to be doing anything when I am there. Anyway, for sure they are up for something, either maintenance or repair.