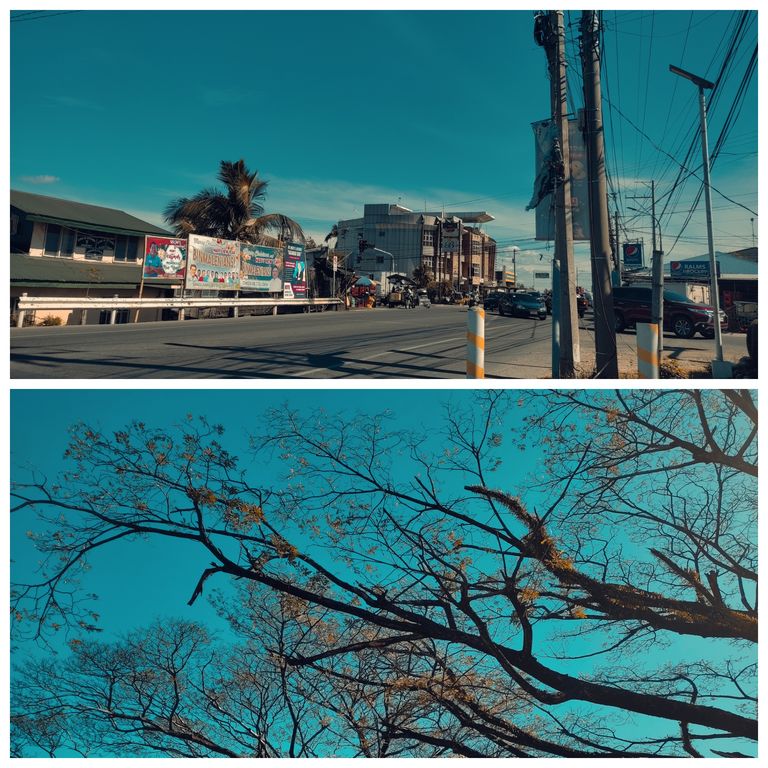 So it's been a challenging day for me. I had an insomnia attack last night. Actually I fell asleep at almost 10pm, and I was awakened after my wife's work. Around 30 minutes later. I had loose bowel movement too, and I had a difficult time getting back to sleep. I eventually fell asleep at around 3am. I haven't had an insomnia attack for many months already, and it seems back again.
As expected, I felt groggy in the morning. I tried to do some work but was unable to. After eating our lunch the slight fever intensifies until it's almost unbearable. I took medicine immediately and got to bed as my wife applied liniment on my head. It really helped! I think the medicine took its effect quickly too, which is unexpected because it usually takes more than an hour.
I had an hour of sleep in the afternoon, I felt better, and the headache started to feel at ease. I'm able to take a bath, which I think helped too. I felt refreshed, that I can work again. What I felt is like the clouds above me are gone like the blue skies on the photos I shared.