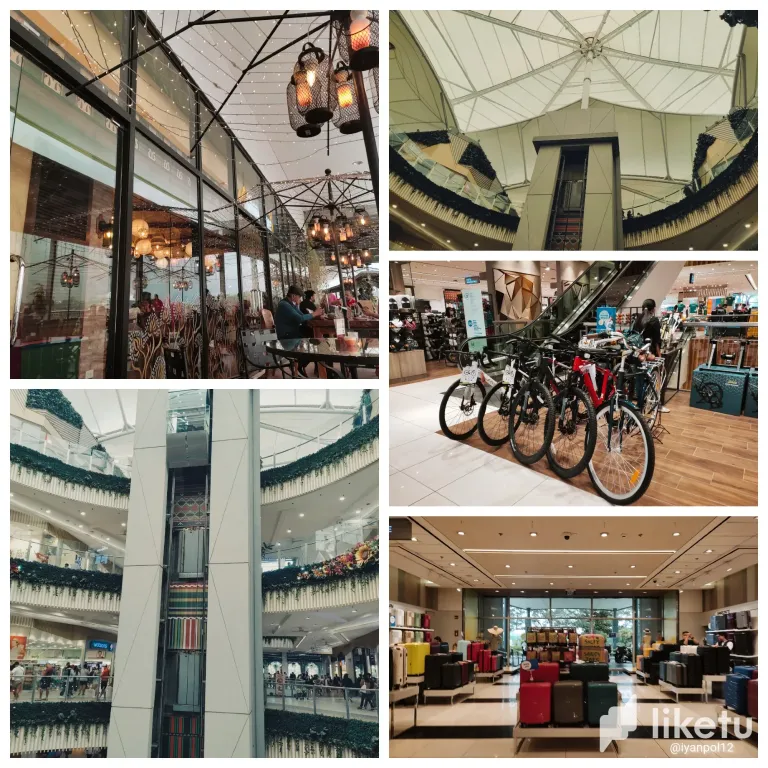 The weather is already changing in our place, as we are getting occasional rains. Our favorite destination, which is Baguio City, is becoming colder and experiencing frequent rains already. I'm about to share some photowalks when we are in Baguio, particularly inside SM.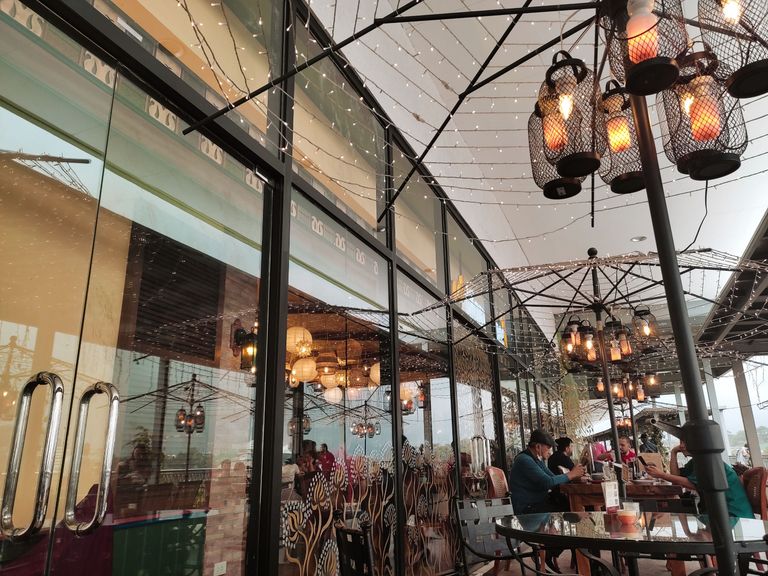 The same place where we had our lunch. I just found the decors and the lights fancy. Good enough to stay along with the cool breeze.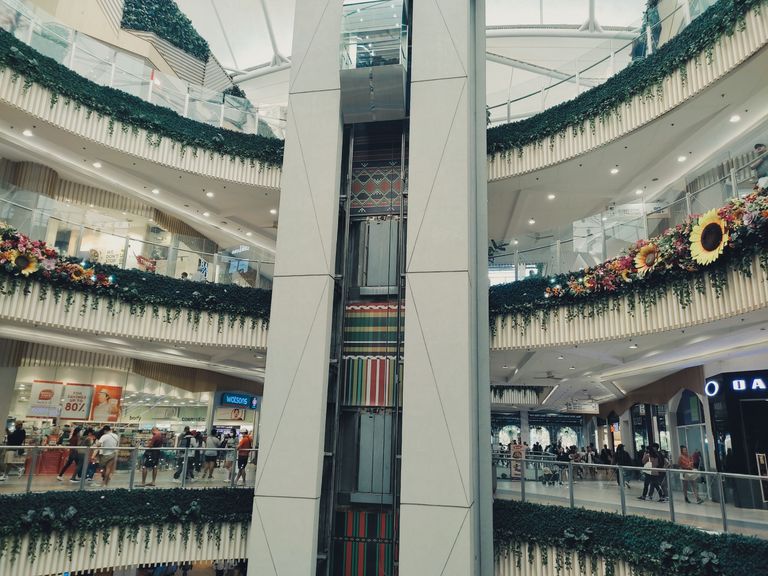 That's the elevator of the mall. Of course, the priorities are the elderlies, persons with disability, or anyone with mobility issues. I prefer taking the escalator.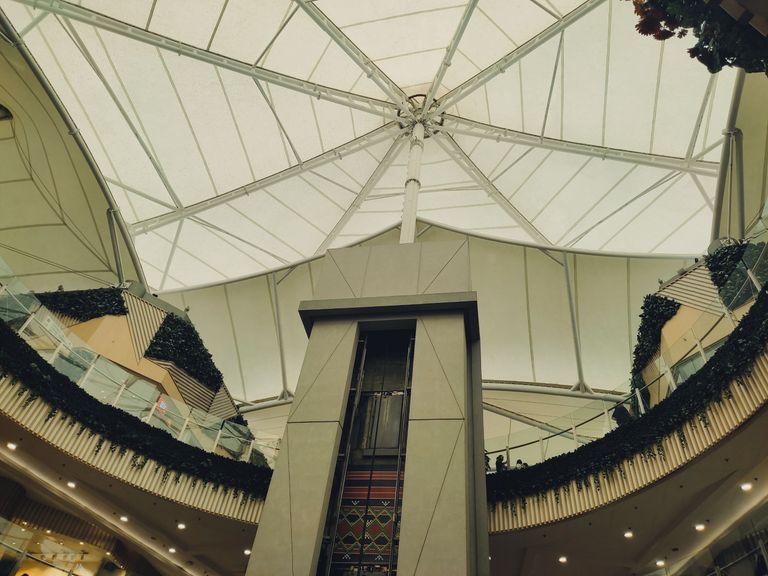 That roofing is a huge tent. It isn't hot in Baguio City so that's fine. I heard it was destroyed during a strong typhoon but was replaced.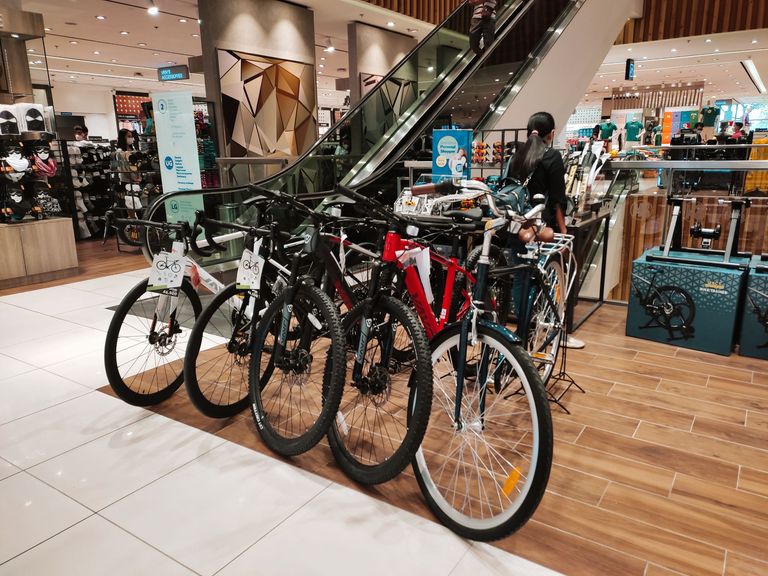 These are nice bikes sold at the department store. I don't really bike so I'm not interested in buying one. Lol! My wife has her own bike too.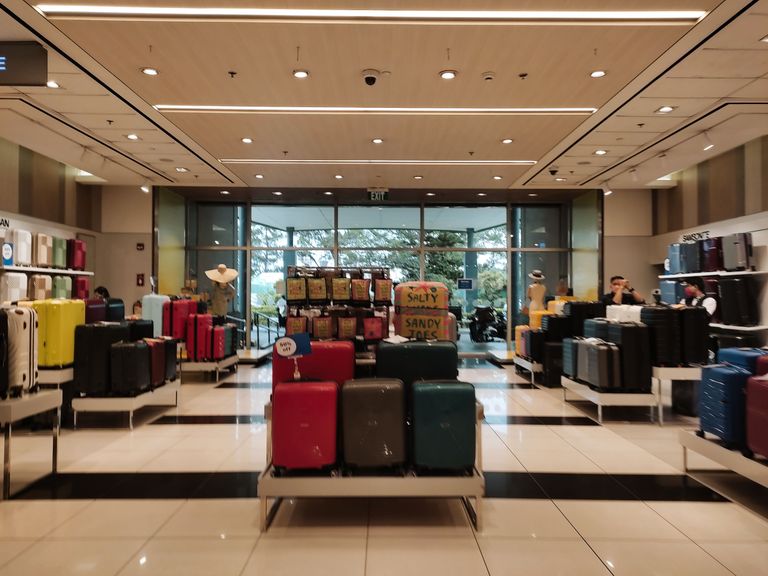 Luggages for sale. That's one of the exits of the mall. It is where you can claim your car from the valet parking.