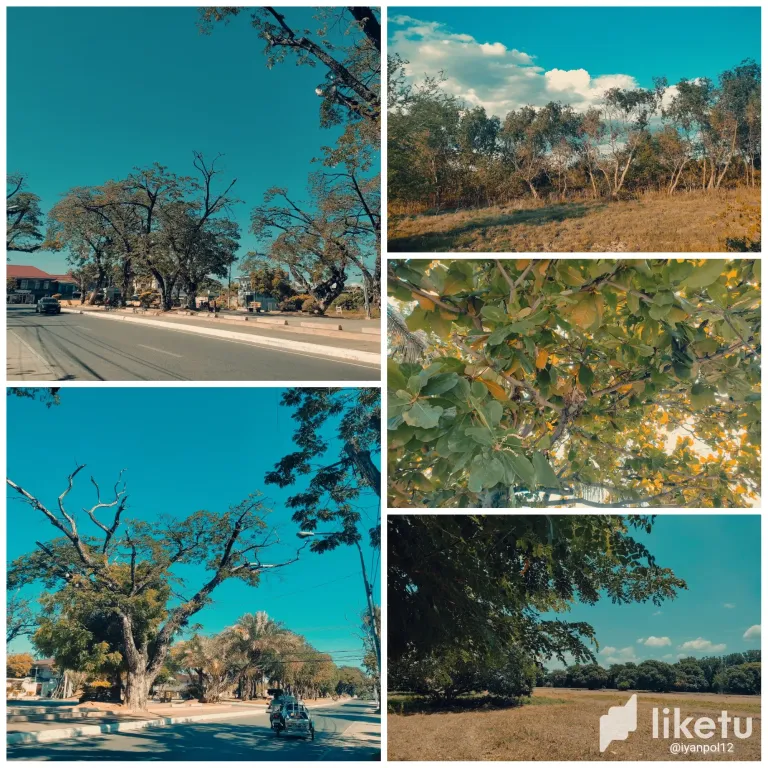 My wife and I had a walk in the bus stop thinking buses are taking the other route. We're going to the town of Bugallon for deaf field service.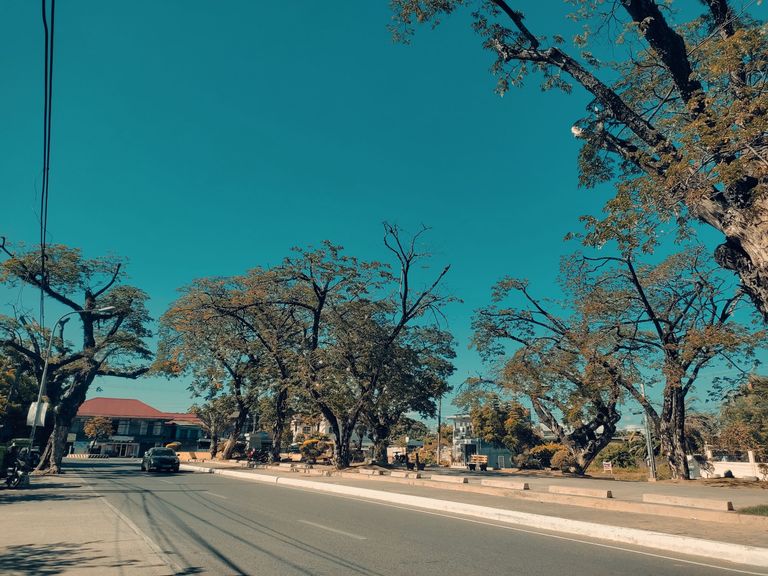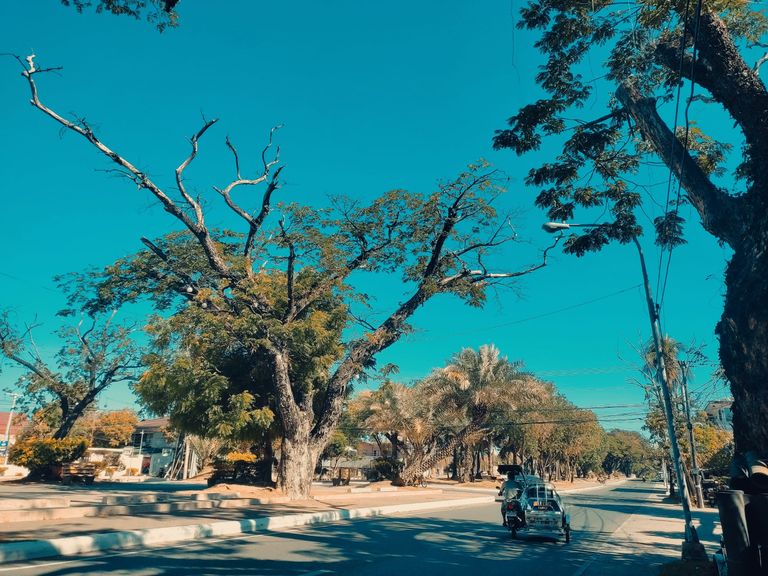 We've waited in this area for 30 minutes. Most of the bus passing are heading to Dagupan City. Some of the buses are rented for field trips or excursion to the beach and Capitol area.
Finally, we found a ride, and it took the usual route close to our home. If only we knew, we only had a short walk. It's just tiring to walk nowadays because of the heat even going 40°C heat index.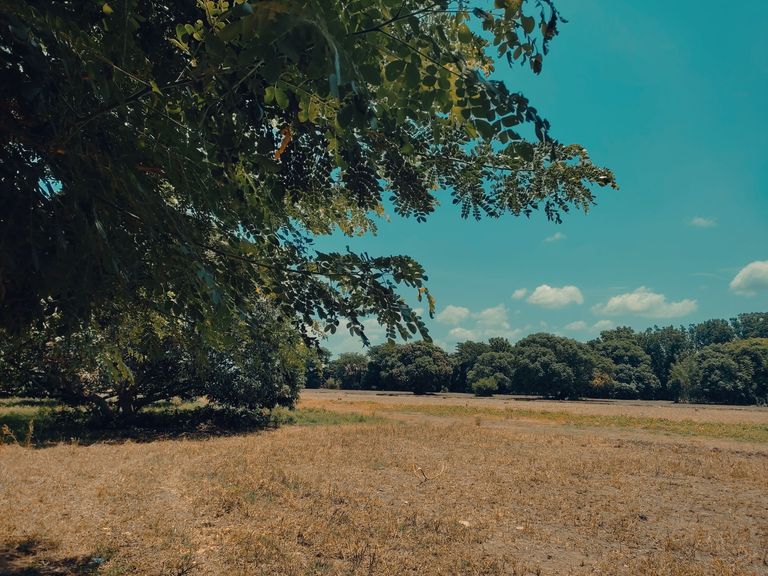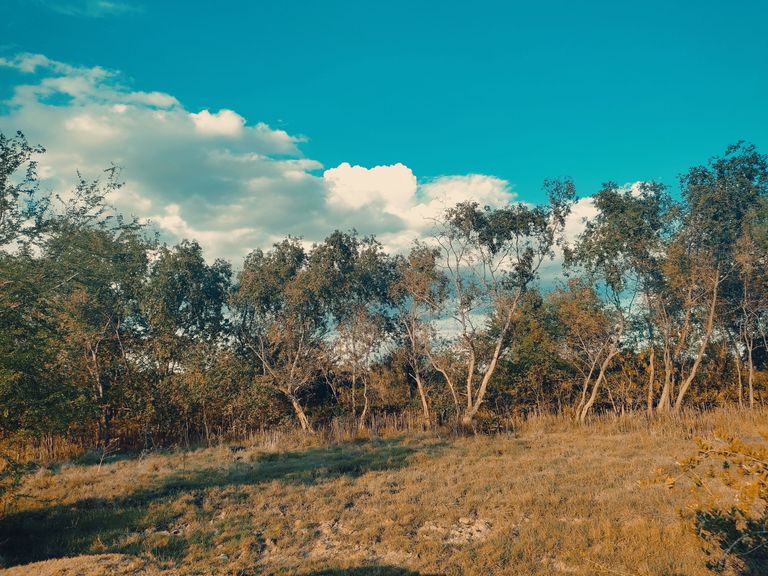 We visited rural areas to visit our deaf students. It's really hot at that time. Everything seems so dry. I'm happy to see trees because they provide shelter, and refreshes my eyes from dryness.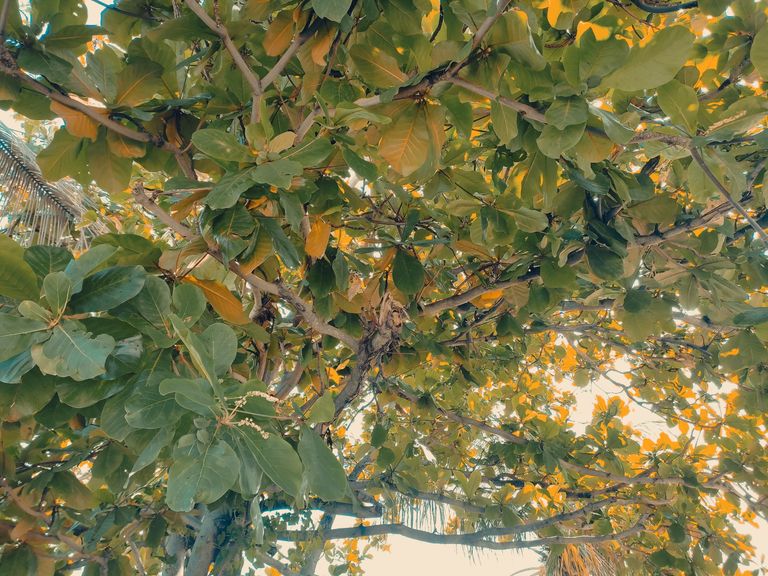 Stayed under this tree for shelter, had some water to rehydrate, and turned my portable fan on. Summer had just been so bad this year. Actually, summer becomes hotter each year. The effect of pollution.