Hello blurt Friends!
Yesterday was been a tiring yet very satisfying day. We spent our afternoon going to the market because I'm craving for "tinolang isda". It's been weeks that I hadn't eaten like that since I was so busy with my personal life. I'm always ccupied with lots of house chores, going to school and not to forget my online hustles.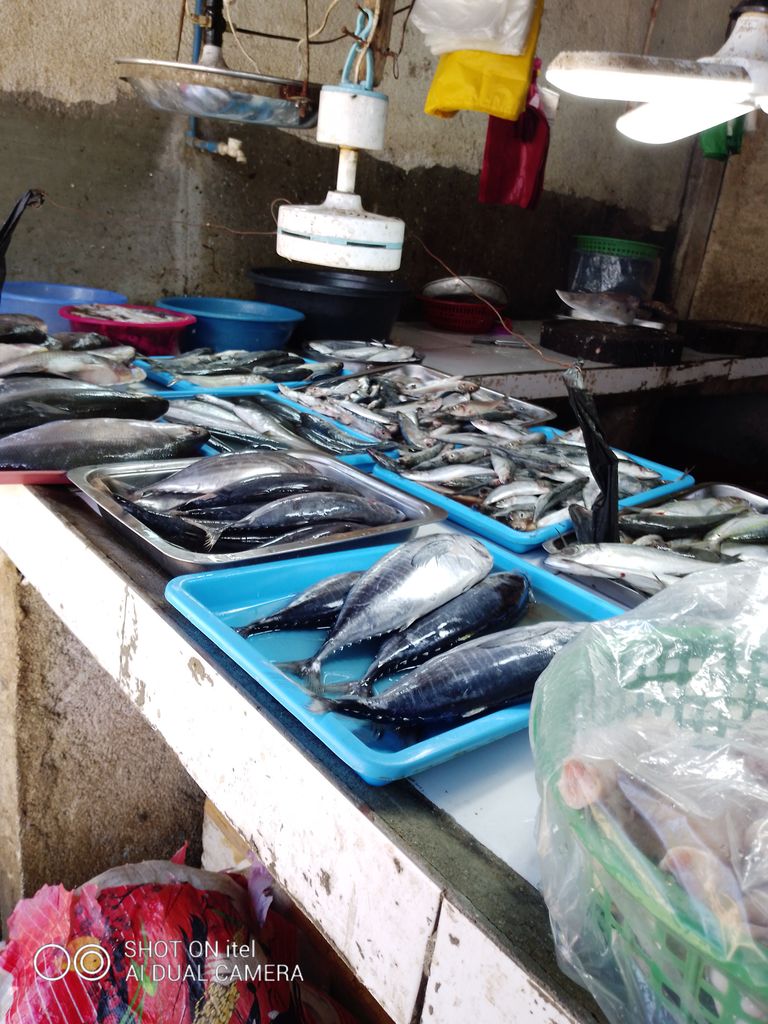 The first section that we went to is the wet section since I planned to buy some fish. Prices of the fishes goes a little higher this time so I only bought two medium size of the mackerel tuna or "tulingan". This kind of fish is my favorite.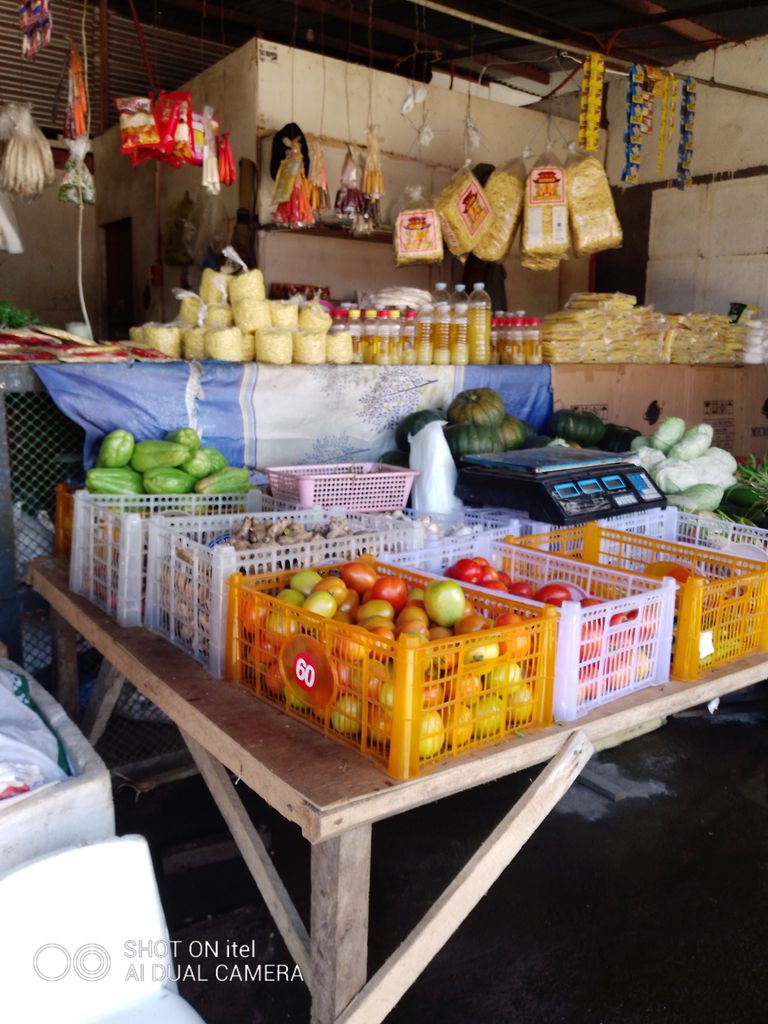 On the opposite side of the wet section were the dry goods. There are lots of vegetables, spices and other essentials for cooking.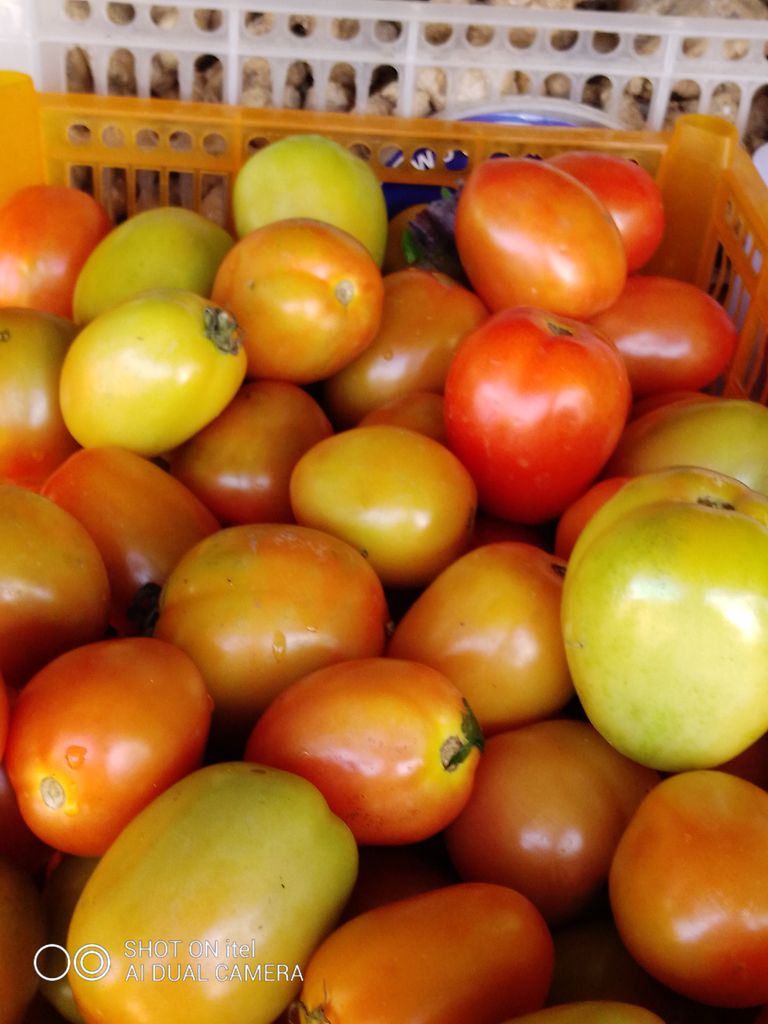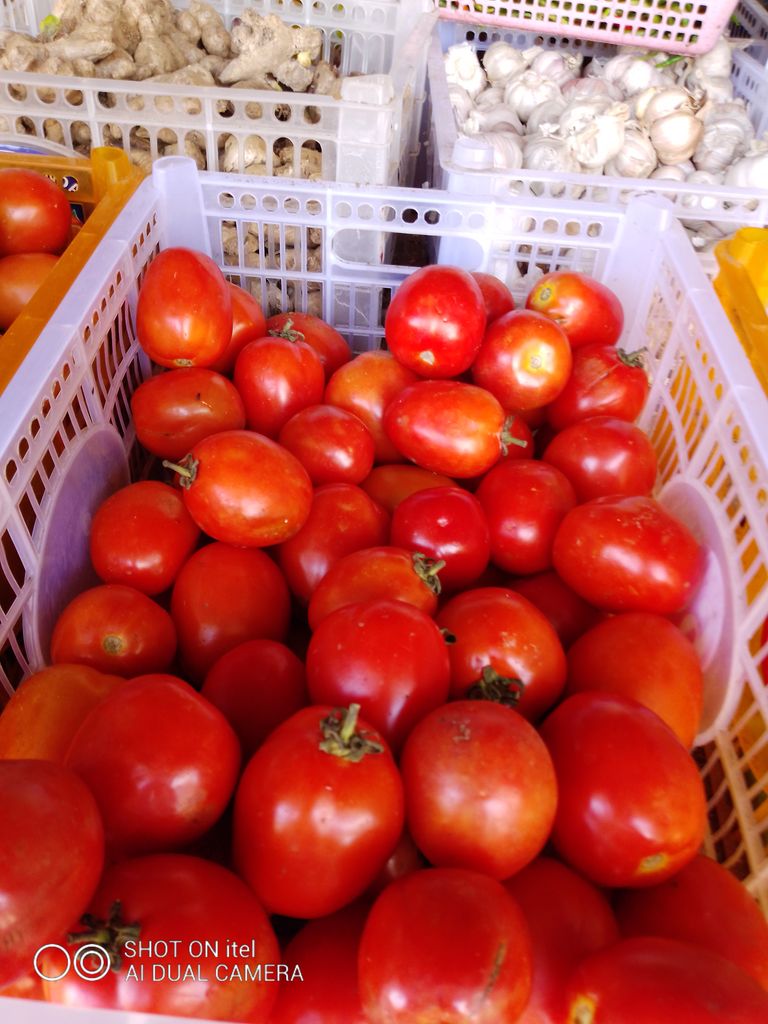 In the dry goods corner, what catches my attention are the tomatoes. The first box was the not so ripe tomatoes while on the second one was the ripe ones.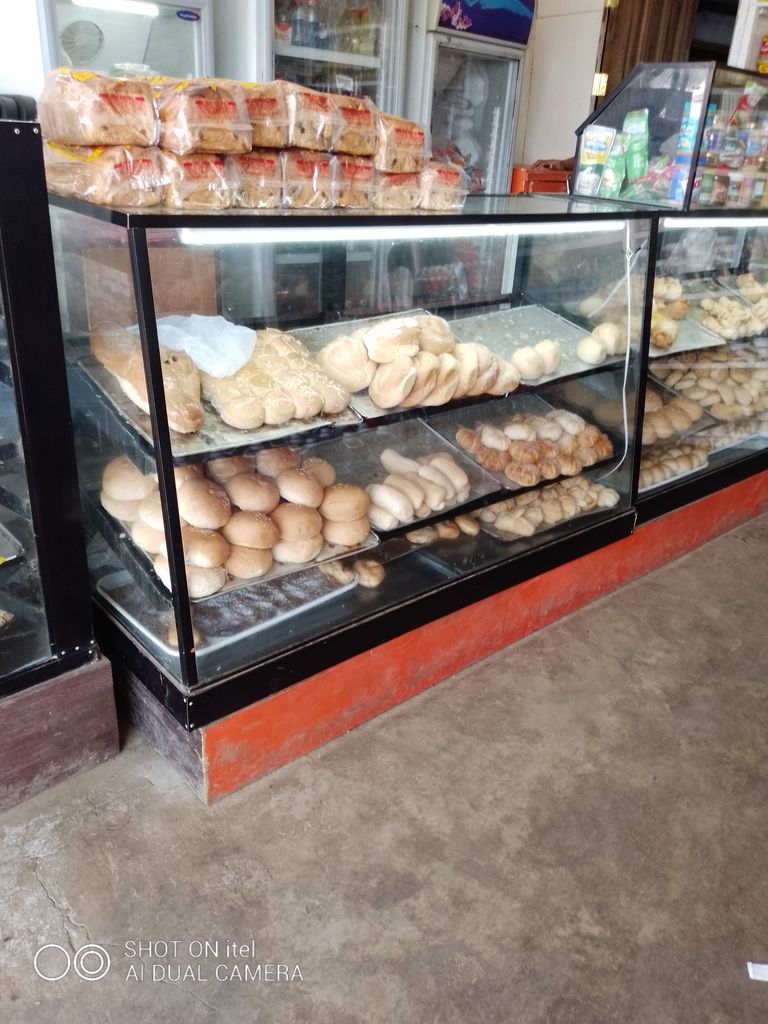 Before leaving home, we bought six pieces of bread because we miss eating it. When we were done with our agenda at the market, we went home. Thanks God, we arrived safely at home.
Good morning to all!
Live, love, and laugh,