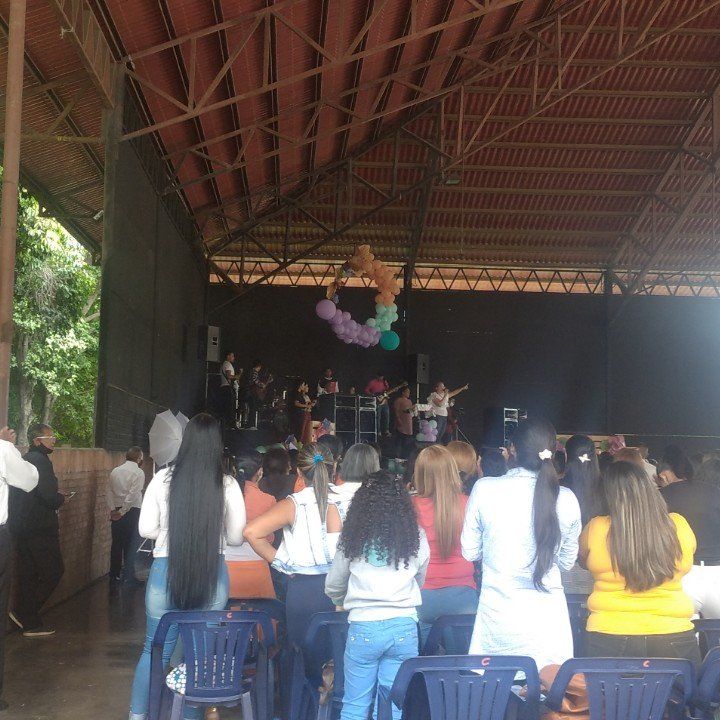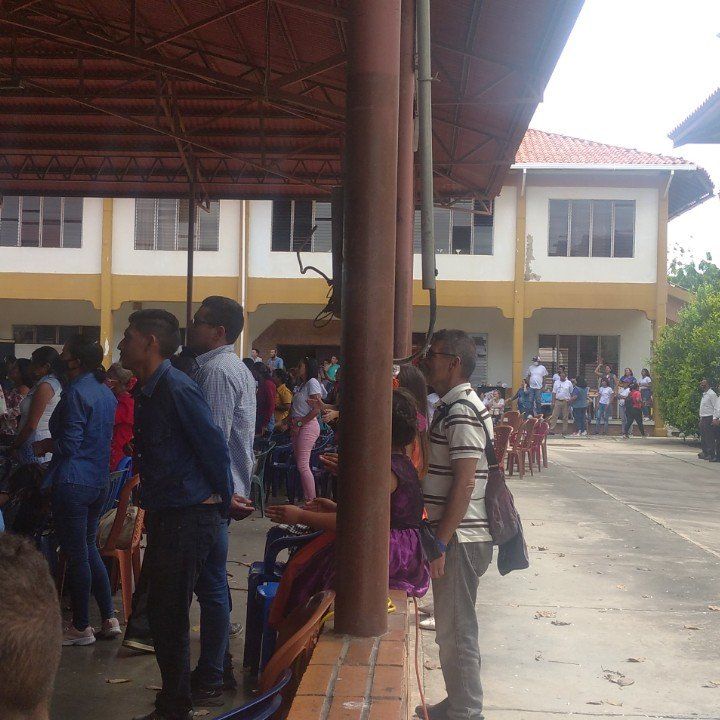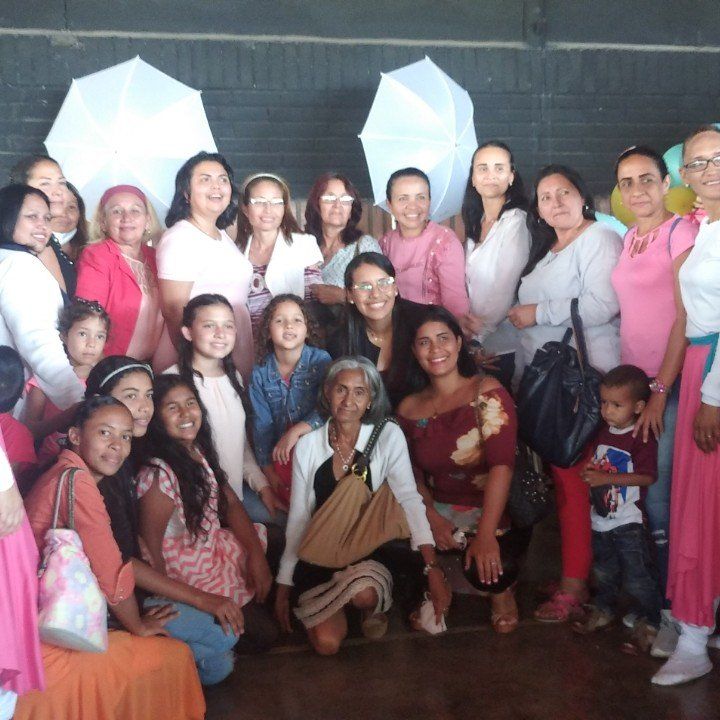 I went to a women's activity where my sister María invited me, that activity is a very good women's congress.
The word of God was shared there and this activity was only for women. We received the word of God, we received the word of encouragement and encouragement as a woman.
so that nothing stops us in the struggle towards victory with Christ Jesus, a very edifying Christian congress, there is my sister María in the last photo, my nieces and the leaders and pastors of various churches.