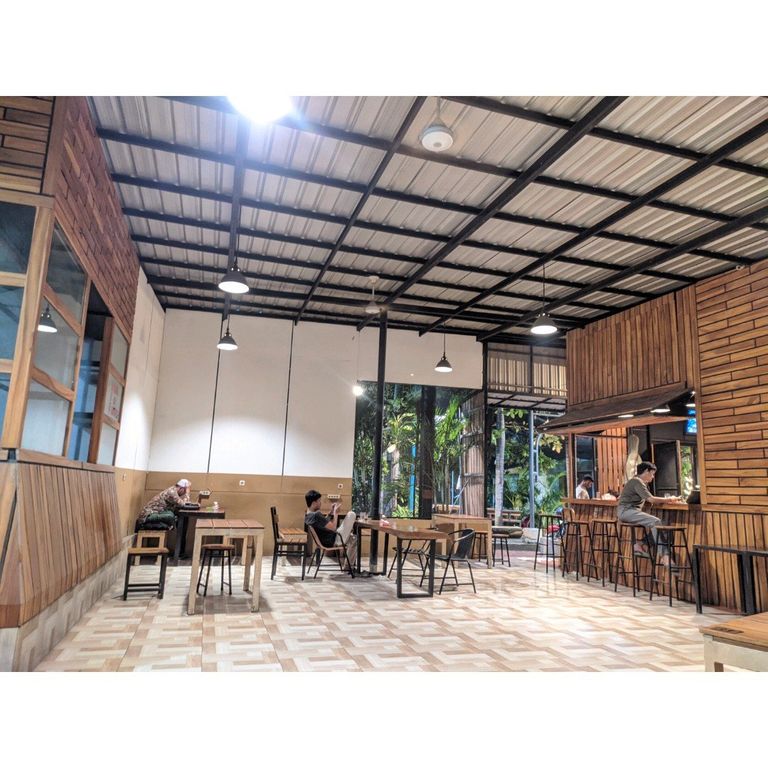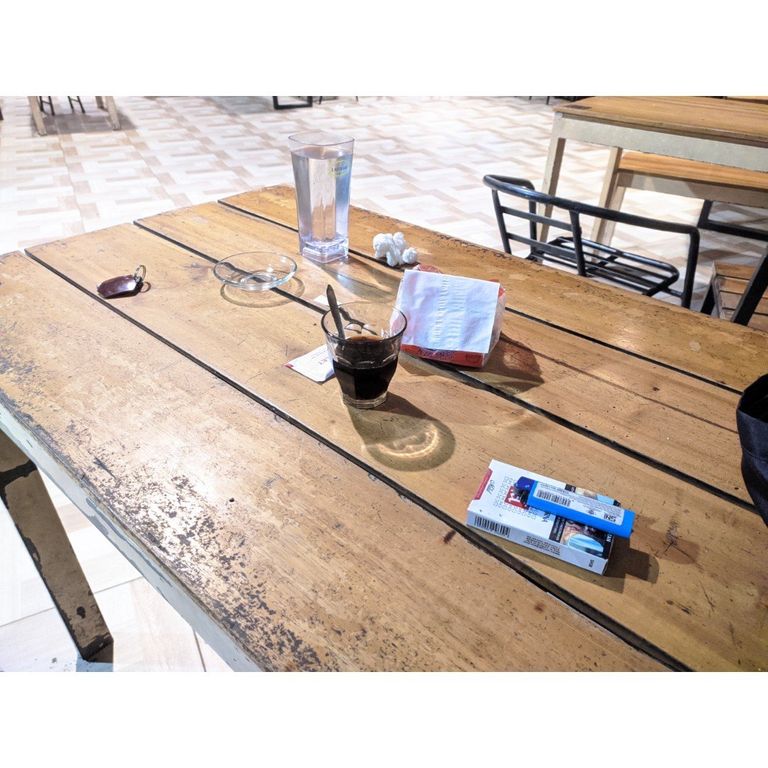 Saturday night, a night that is usually used by various groups to enjoy Saturday night, whether it be with friends, loved ones or dear ones, what is clear is that Saturday night is the night that young people and adults covet.
However, Saturday night for me is a night where to relax while sipping coffee, not just a Saturday night, almost every night I take the opportunity to just have coffee, both in a short and long period of time.
That's my post review on this occasion, I hope all friends are pleased and see you in the next post.