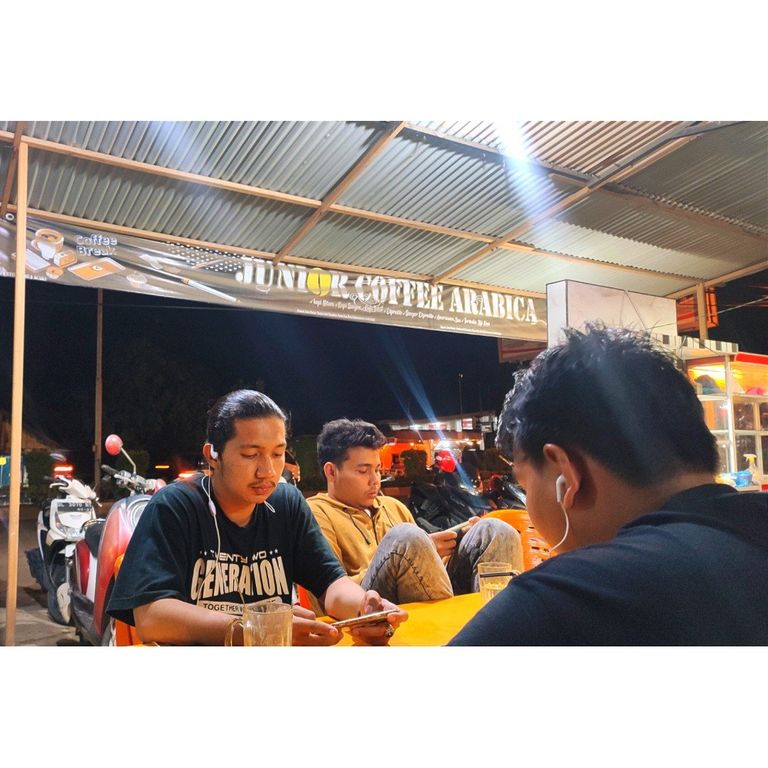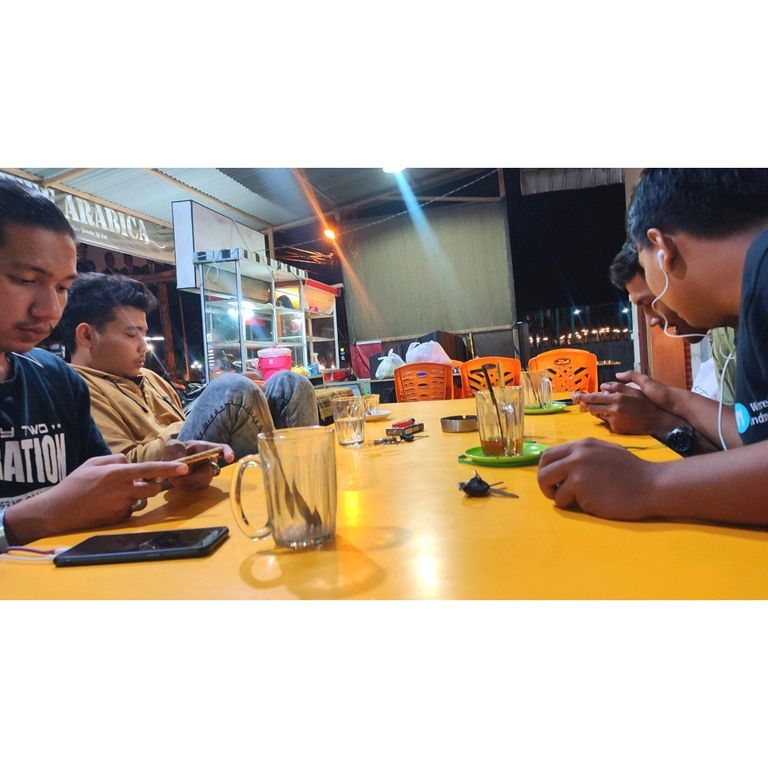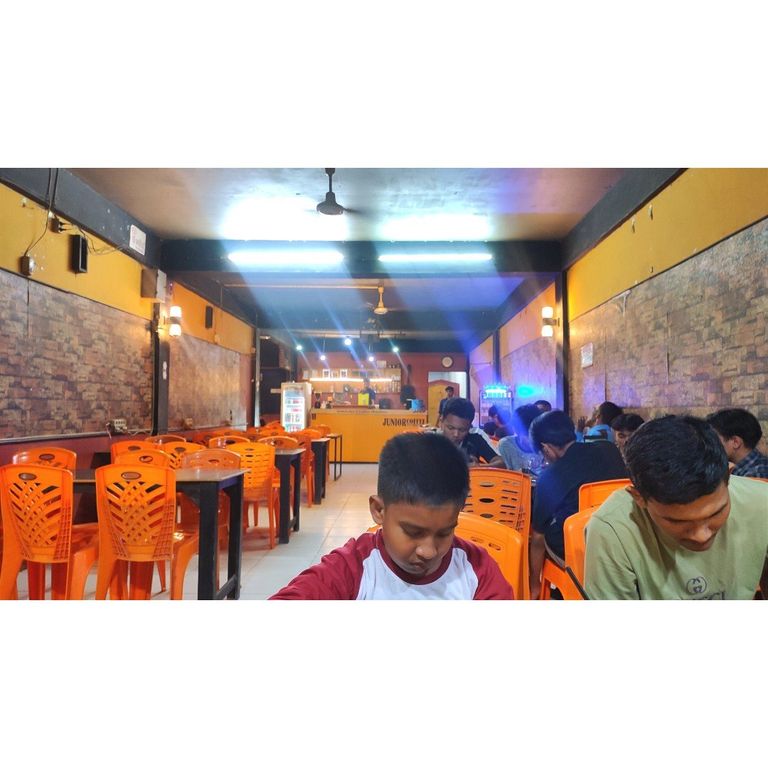 My story tonight is drinking coffee and discussing at the Junior Coffee Arabica Warkop, the location of the Warkop is precisely beside the highway, we came here with our group of friends here to compromise.
This Arabica coffee shop is very famous throughout Aceh because of its very delicious and delicious coffee beans, even customers are very addicted to coffee at this coffee shop.
Tonight this warkop is filled with very good customers and the employees are also very serving customers with all their heart.