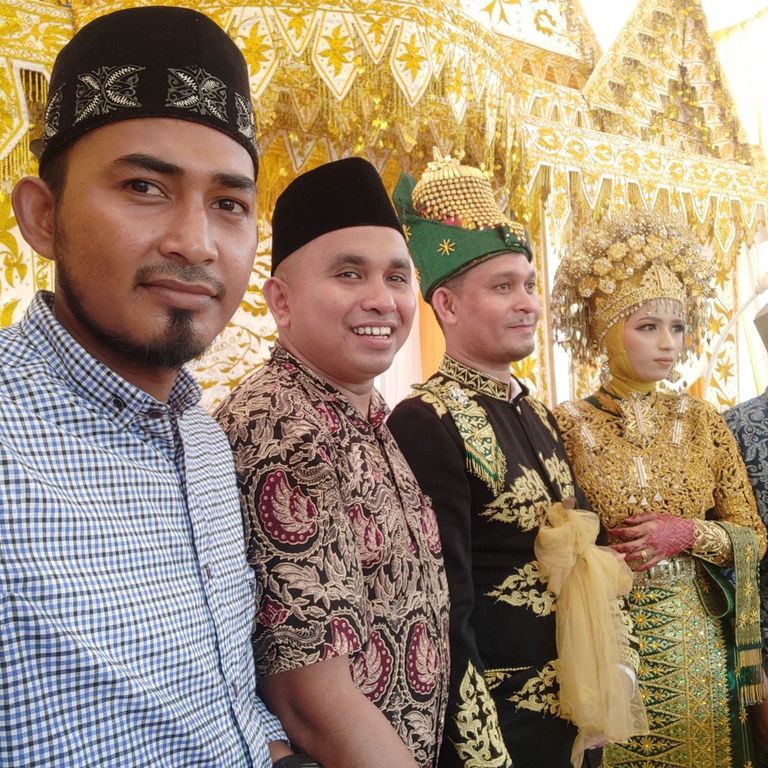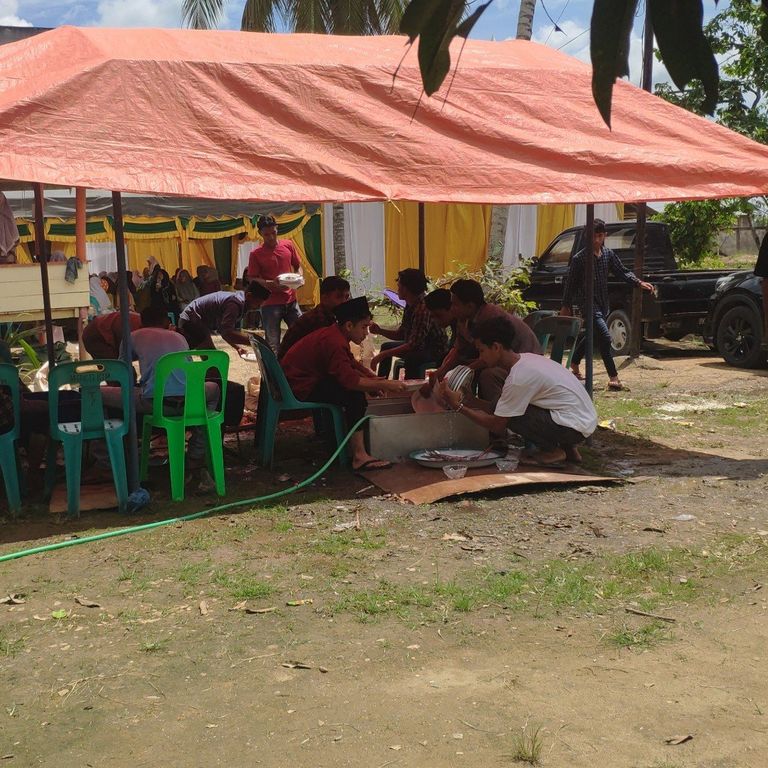 On this occasion, I will share some of my journeys in society and happy gatherings with old friends from one alumni and tell about our childhood together.
Early this morning, I first opened a shop where I rented this place to look for Raseki for my daily needs, not long after I opened it for about two hours, while next I had to get ready to go to Dayah Bustanul Yatama, where I studied religion.
First, I was present at the place where I was immediately invited to taste a little food that had been prepared by Abah as a place for a party, then I chatted and interviewed about the development of the dayah so far after we were no longer there.
Many old friends I met at this party with various titles of their profession alhamdulillah happy to see them now because they are full of the success they achieved during their youth.
Congratulations for coming to this place, always being friendly and smiling, makes me full of meaning that the life I have received so far is the result of his prayers so that I live in peace so far.
The village sat in front of us with ummi to take photo moments as our memories when we met as well as proof that we had come to this place again to fulfill his invitation.
We have sat with alumni for a very long time, whether it's brother Leting or it's younger brother Leting, for sure they are one of the leg families in the bustanul yatama dayah.
Suddenly I saw that it was already five o'clock in the afternoon. I had to go back to the shop because I left my wife alone at home without telling her, alhamdulillah.