Here in Canada we're seeing trucks with large signs about the "Covid-19 vaccine injured" on our roads. The truckers are at it again! This time, no convoy, and this campaign is organized by "YANA" which stands for You Are Not Alone. I haven't managed to get a photo of these trucks myself yet, but here's one from their website: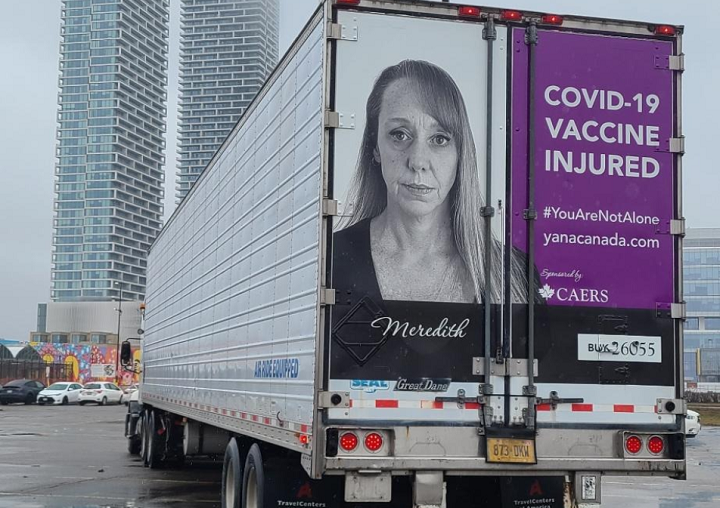 The site asks interested truckers to contact them. It barely started and they're already having a lot of interest. Every day, more people hear about it. Going viral the old fashioned way!
2023 is about the public finding out the mRNA shots aren't safe!
I've been saying that since the first few days of the year. Here's a brief recap of the stories I covered in January on this topic: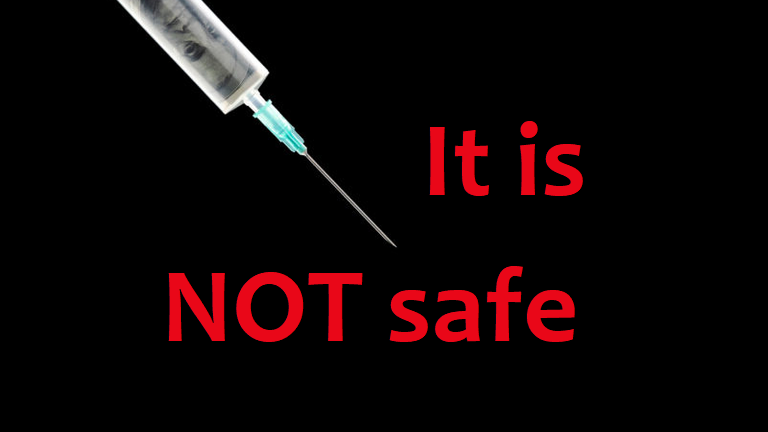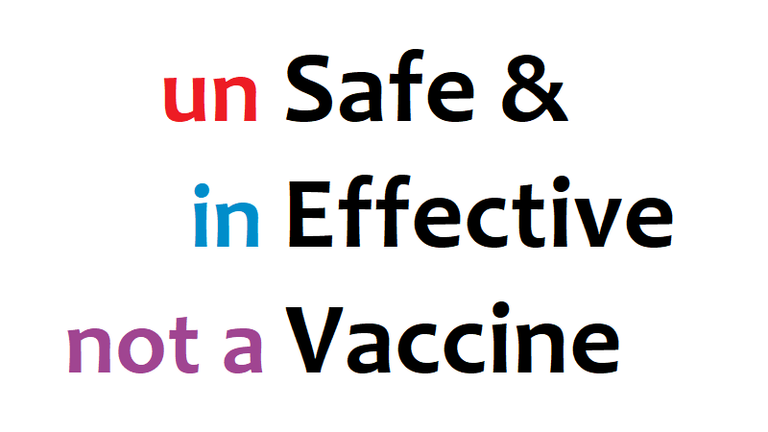 As more people see the trucks with signs, more truckers will sign up and get the sign, and more people will see trucks with signs. There will be several different vaxx-injured people shown on the signs. I don't think they'll have trouble finding people willing to be the literal poster child for this campaign - SO many people have been hurt now, and this is one of their only ways to be heard because online censorship is so brutal. "You Are Not Alone" is a powerful message to people who were shunned from society, unless they took a government injection that ended up destroying their health, and are now ignored, censored, and forgotten.
I think it's a brilliant plan to spread the truth about the dangers of these mRNA injections. I'm happy to help promote their cause, and think freedom of speech is a right to be protected.
DRutter