Blurtconnect-ng teams have done successful collaborative works to provide attention and support to such blurters sharing their articles daily in the community.
Below is our seven post selections for today
FULL VACCINATION FOR VULNERABLE CHILDREN
By @rajitsear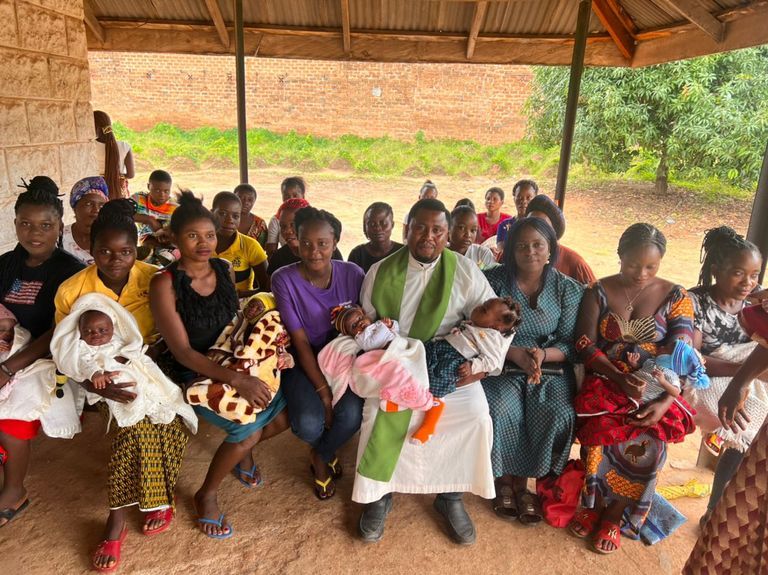 LET USEXPLORE THE MEANING OF QUALITY POSTS & WONDERFUL PHOTOGRAPHS
By @r2cornell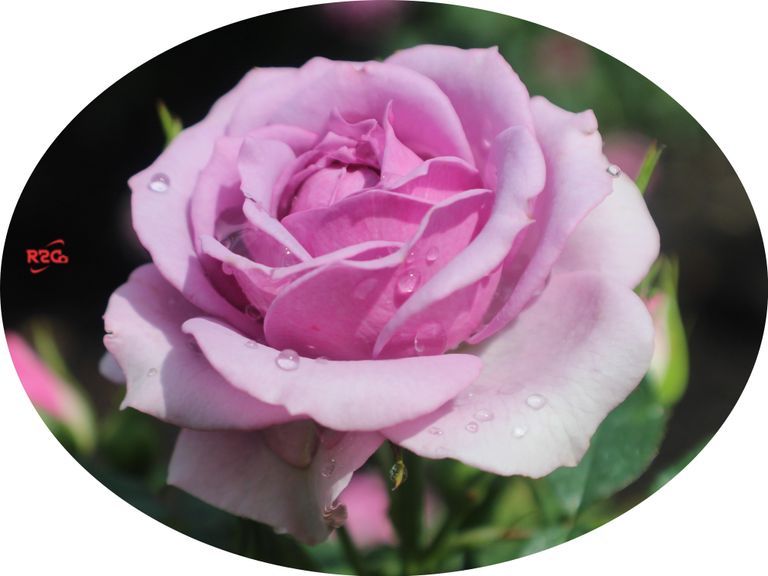 SPS project analysis : How will it perform in future ?
By @kamranrkploy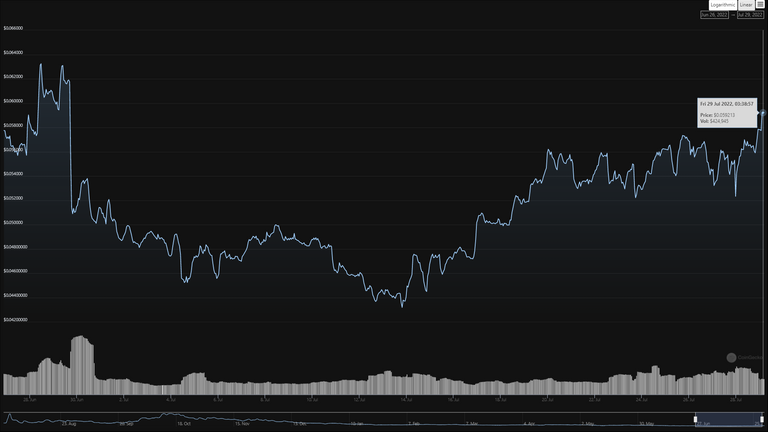 Life phases of a Red Rose !
By @darakshan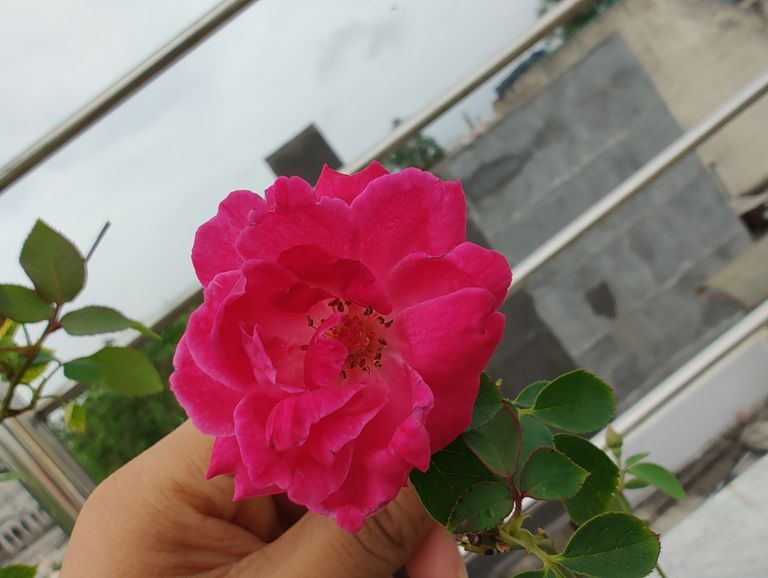 COUNT THE COST, IF IT FAILS BY @Jerryivan
By @jerryivan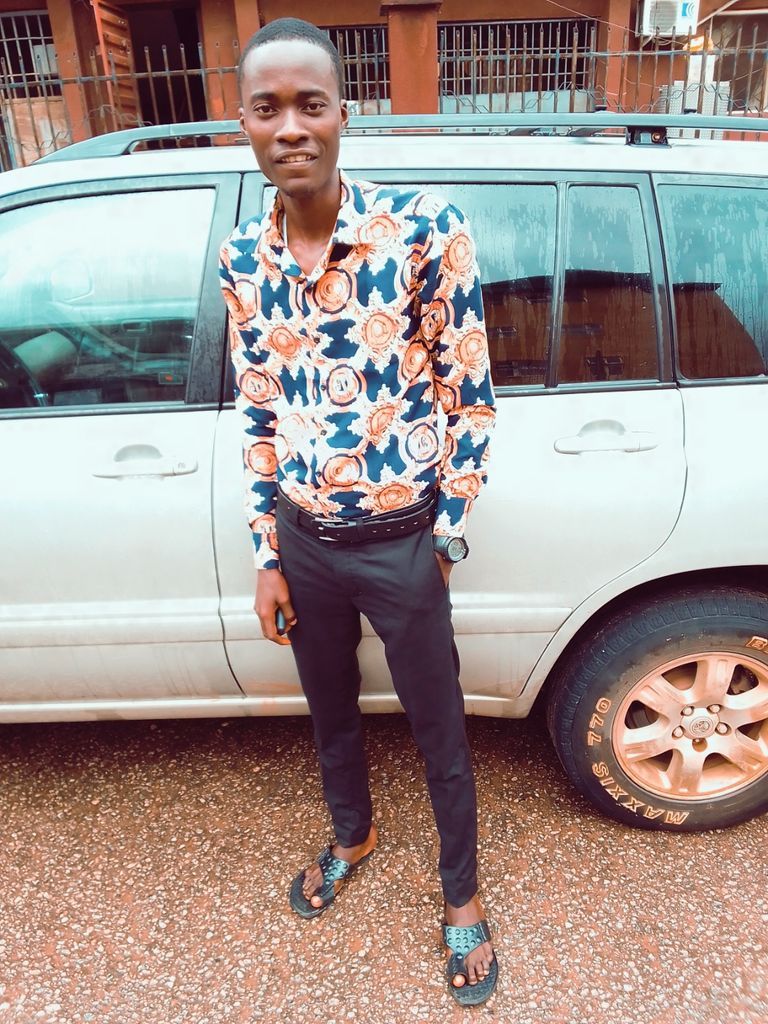 GUESS WHO AND WIN 30 BLURT REWARD
By @blurt-network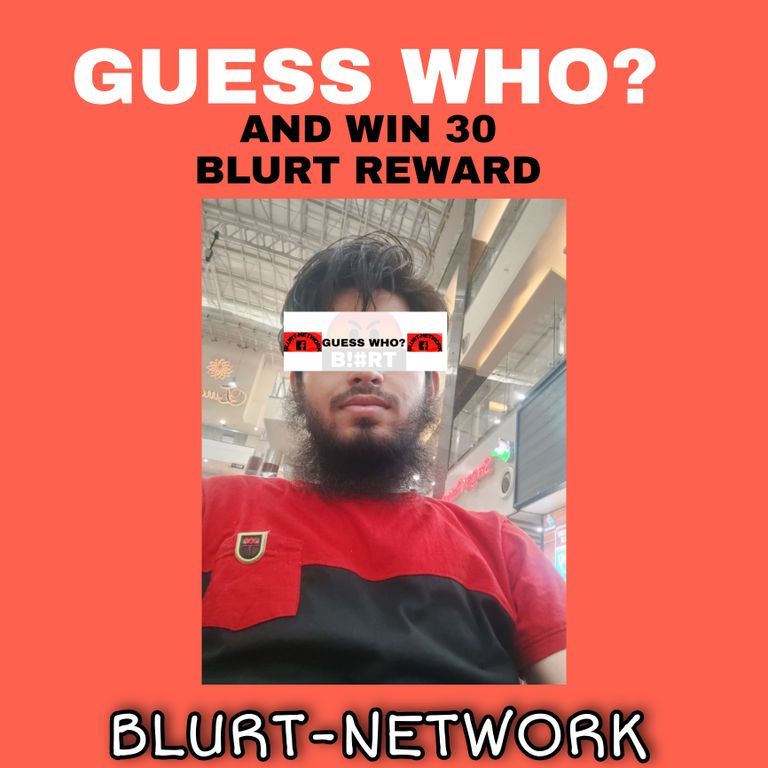 God positions mothers for expansion.
By @iykewatch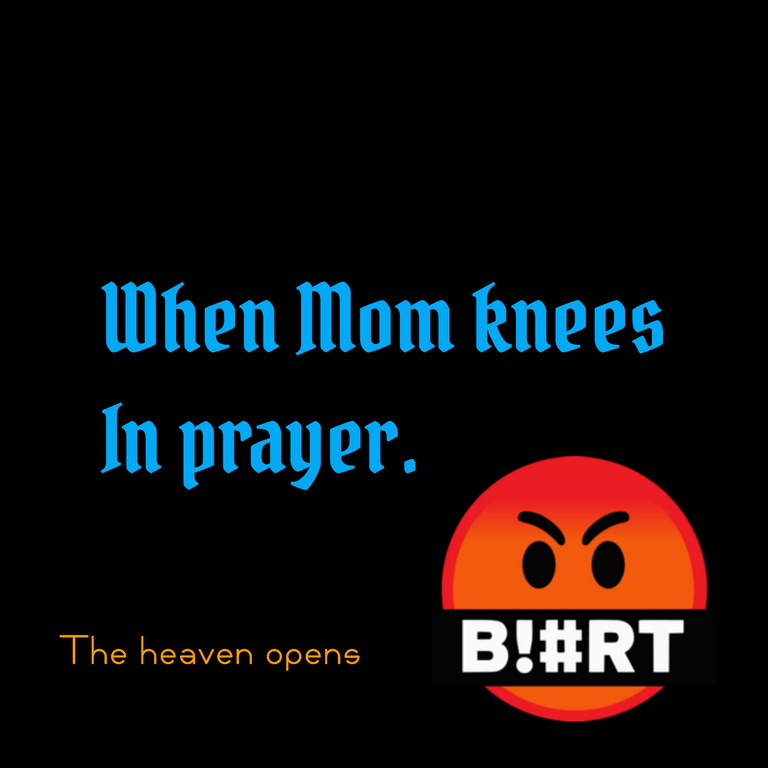 Follow-Up News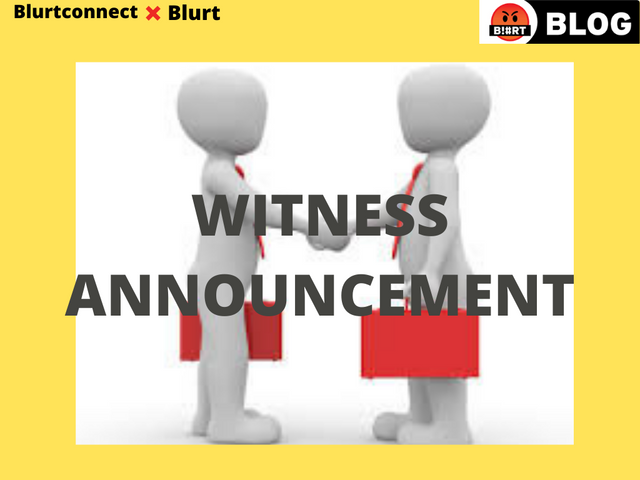 Blurtconnect-ng Team Is Running A Witness Node On BLURT.
Please kindly click on this link above to Vote Our Witness.
BLURTCONNECT-NG MOTTO
The strength of the wolves is the pack and the strength of the pack is the wolves.
All for one and one for all.
BLURT belongs to all of us.
Let us all join hands and give blurt more value.
CLICK HERE TO VIEW BLURTCONNECT INTRODUCTION POST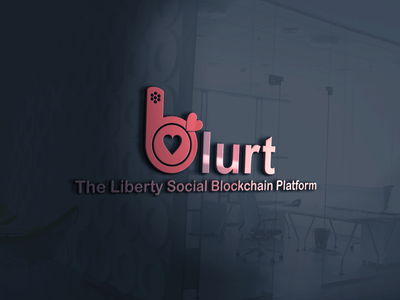 src
STAY TUNED FOR MORE