Blurtconnect-ng teams have done successful collaborative works to provide attention and support to such blurters sharing their articles daily in the community.

Below is our seven post selections for today
Called Out Of Bondage into Freedom
By @oredebby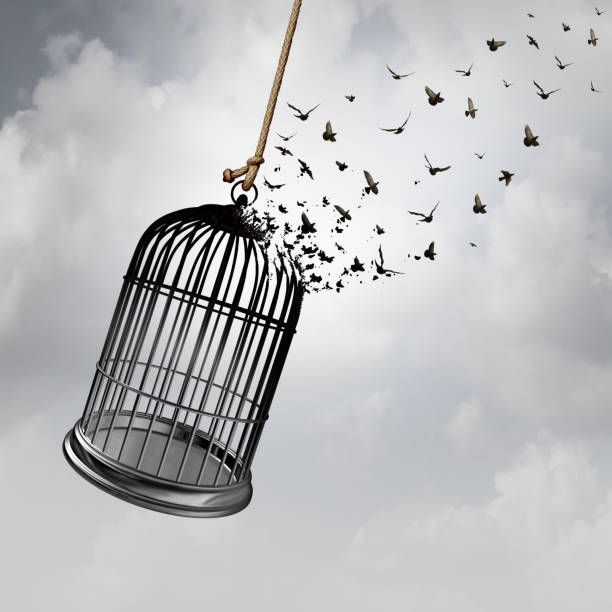 Reflexiones en mi vida [ESP-ENG]
By @oneray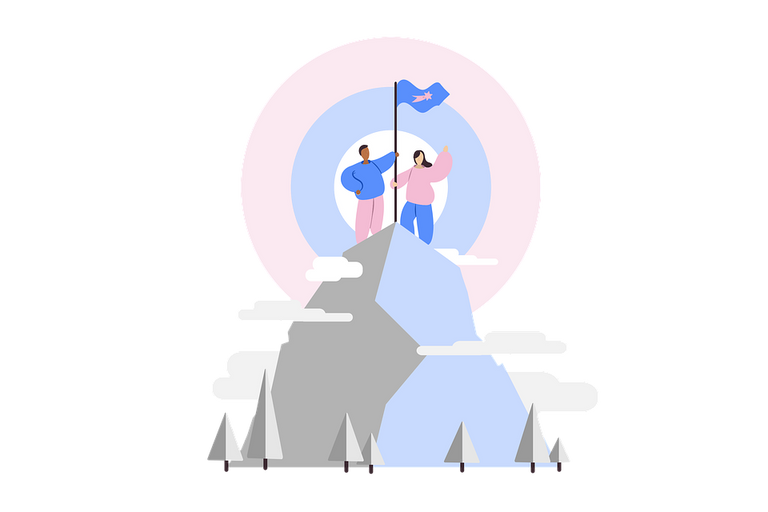 The day I ate too much. What happened?
By @princessbusayo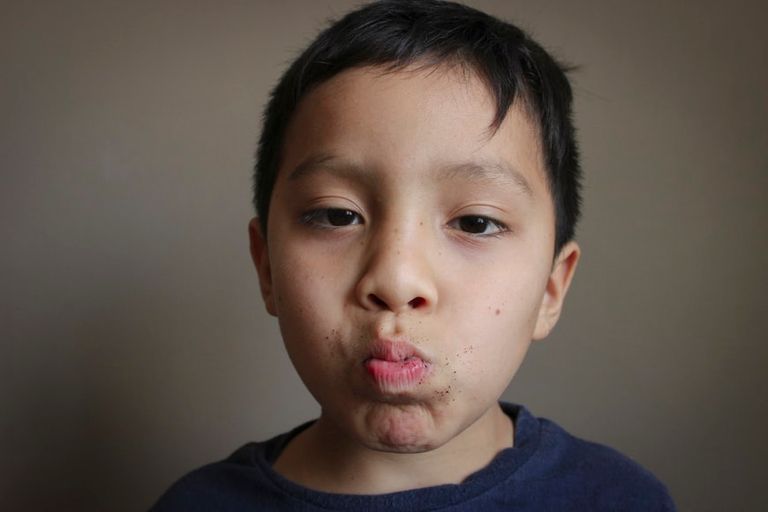 Language of Love.
By @olawalium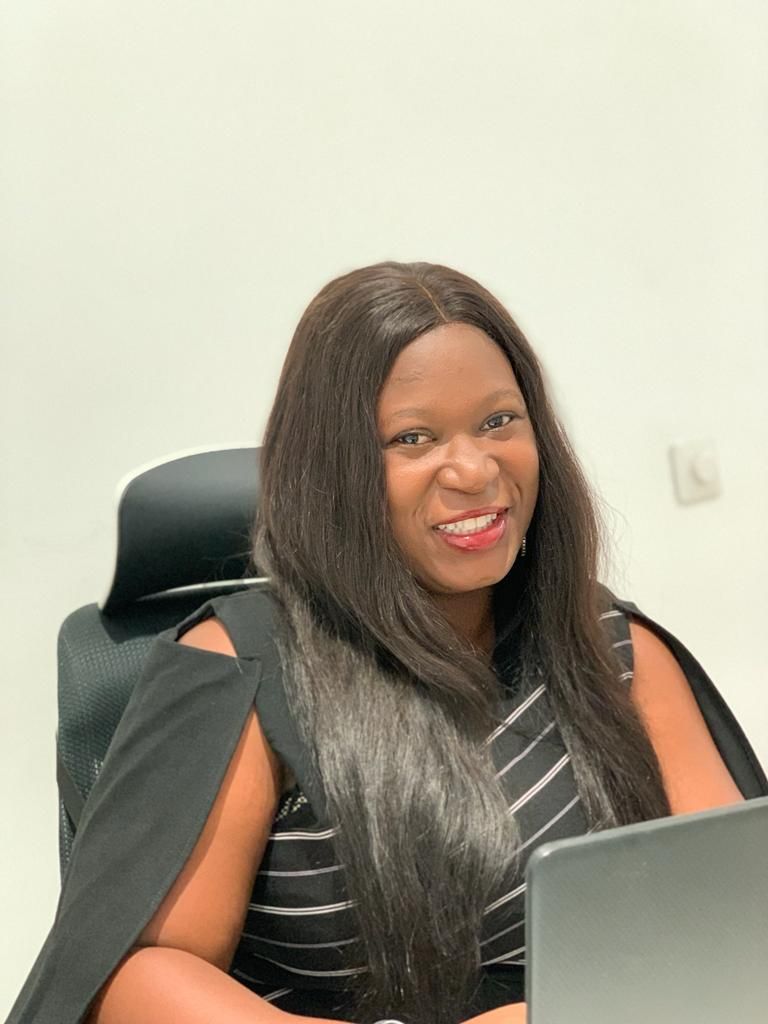 Announcing the winners and winnings for the 17th week of OCC's Share & Earn contest.
By @onchain-curator
How to Hack The Universe
By @northern-tracey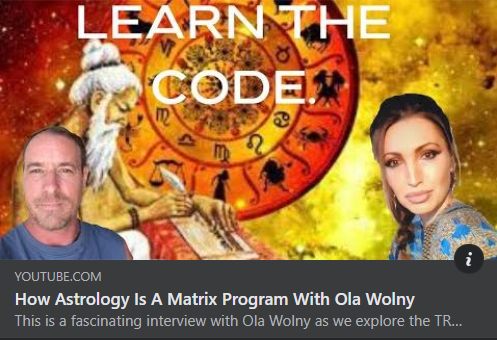 Dare To Fail || Dream Big But Fail Small...
By @fortune1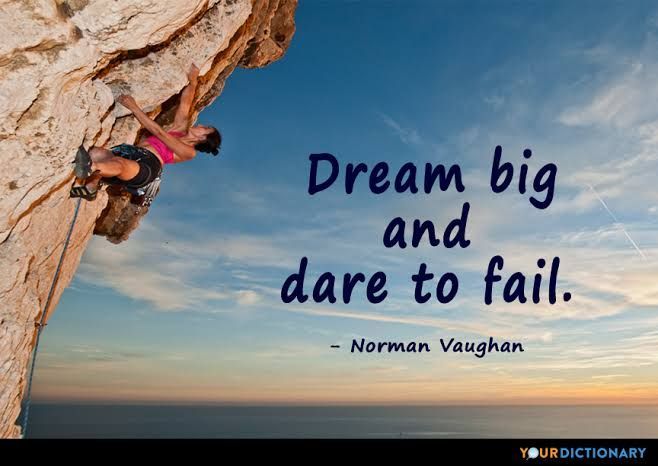 Follow-Up News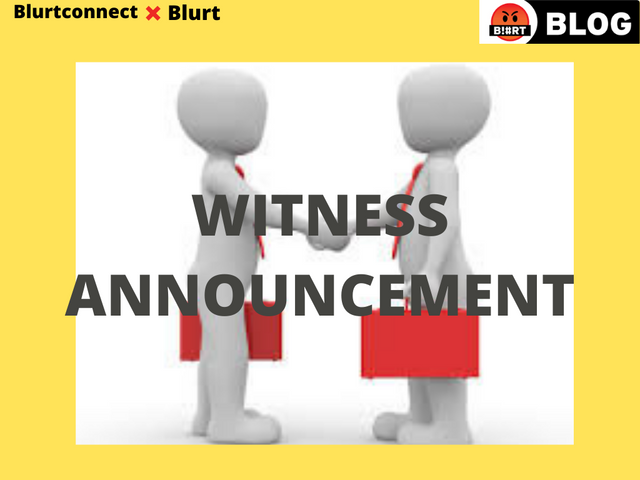 Blurtconnect-ng Team Is Running A Witness Node On BLURT.
Please kindly click on this link above to Vote Our Witness.

BLURTCONNECT-NG MOTTO
The strength of the wolves is the pack and the strength of the pack is the wolves.
All for one and one for all.
BLURT belongs to all of us.
Let us all join hands and give blurt more value.
CLICK HERE TO VIEW BLURTCONNECT INTRODUCTION POST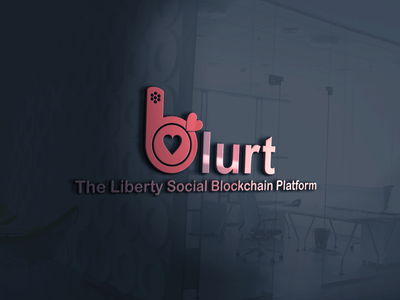 src
STAY TUNED FOR MORE