Blurtconnect-ng teams have done successful collaborative works to provide attention and support to such blurters sharing their articles daily in the community.

Below is our seven post selections for today
Beautiful photography of a grass flower / Setaria viridis
By @mahmud552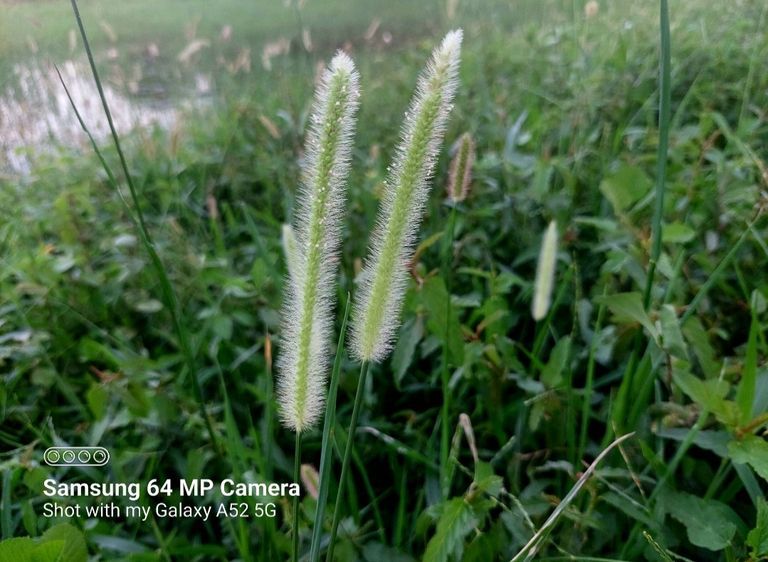 SAVED BY GRACE!
By @oredebby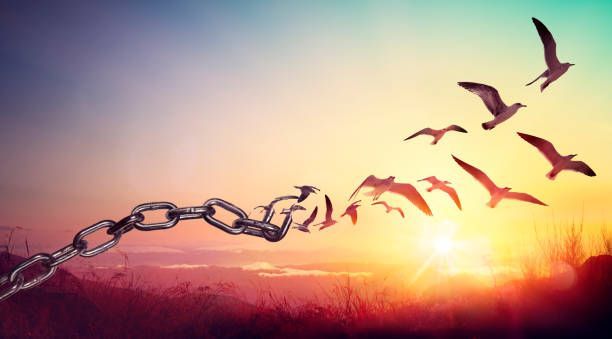 Tribal Life: Animal Sacrifice!
By @world-travel-pro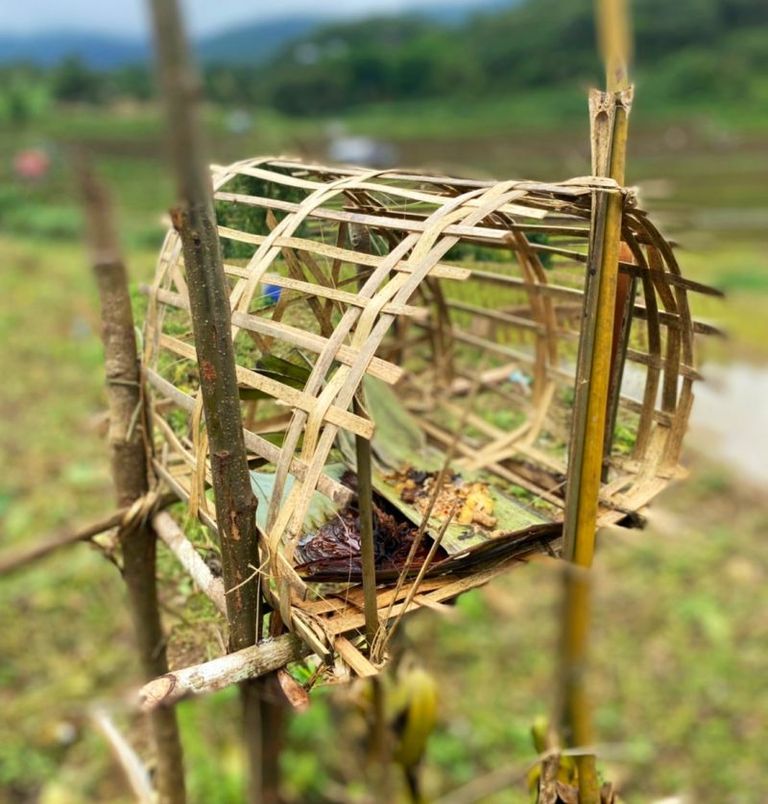 introducing moi
By @junin8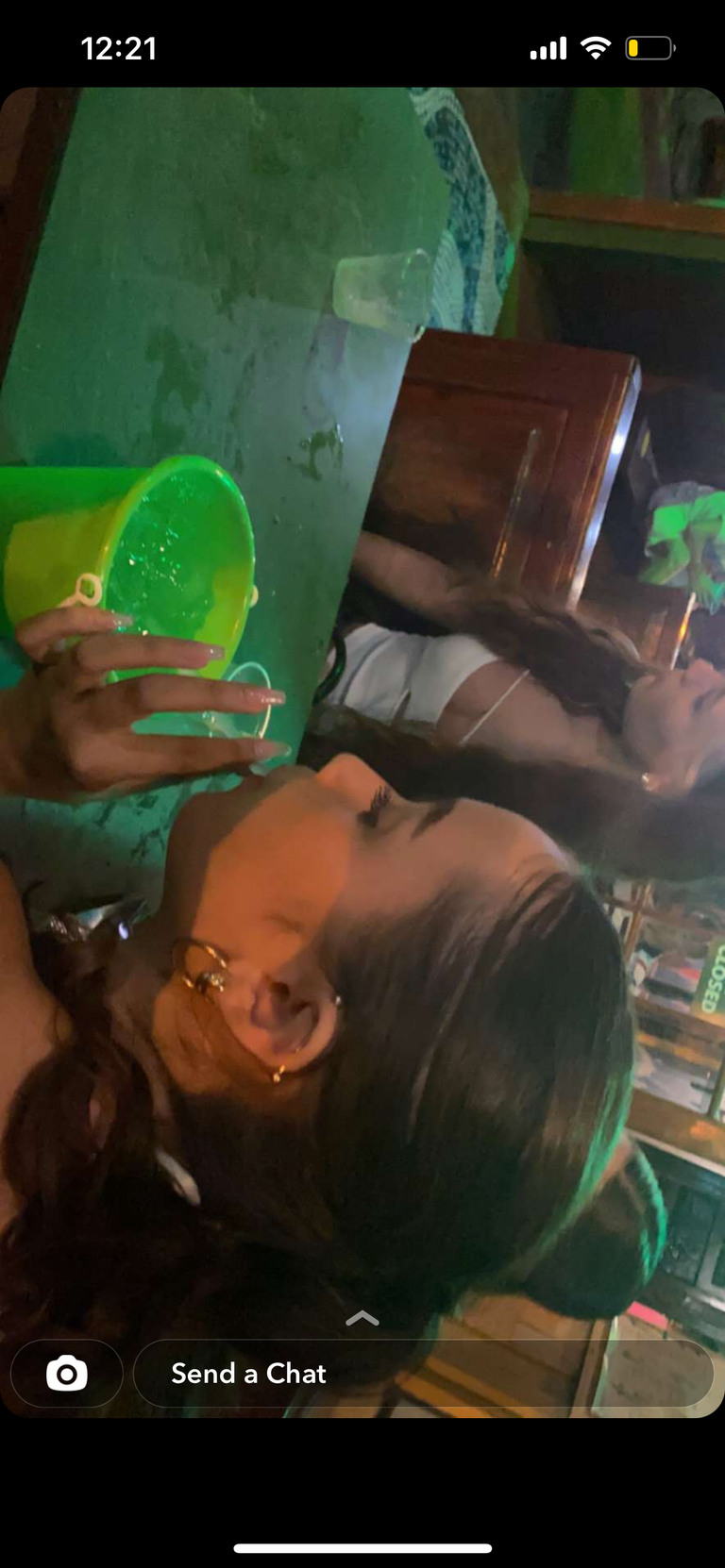 Las emociones y la edad | Emotions and age [ESP-ENG]
By @angelica7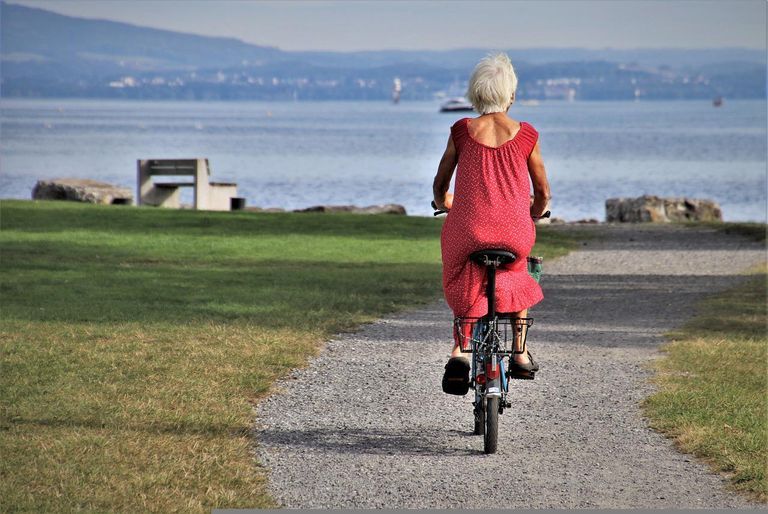 Throwing the Doctors Under The Bus
By @northern-tracey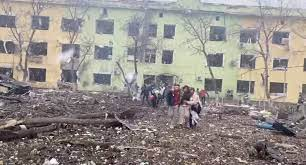 WECRISPIT Magazine; Here's a magazine FEATURE I had last month
By @yateghteghs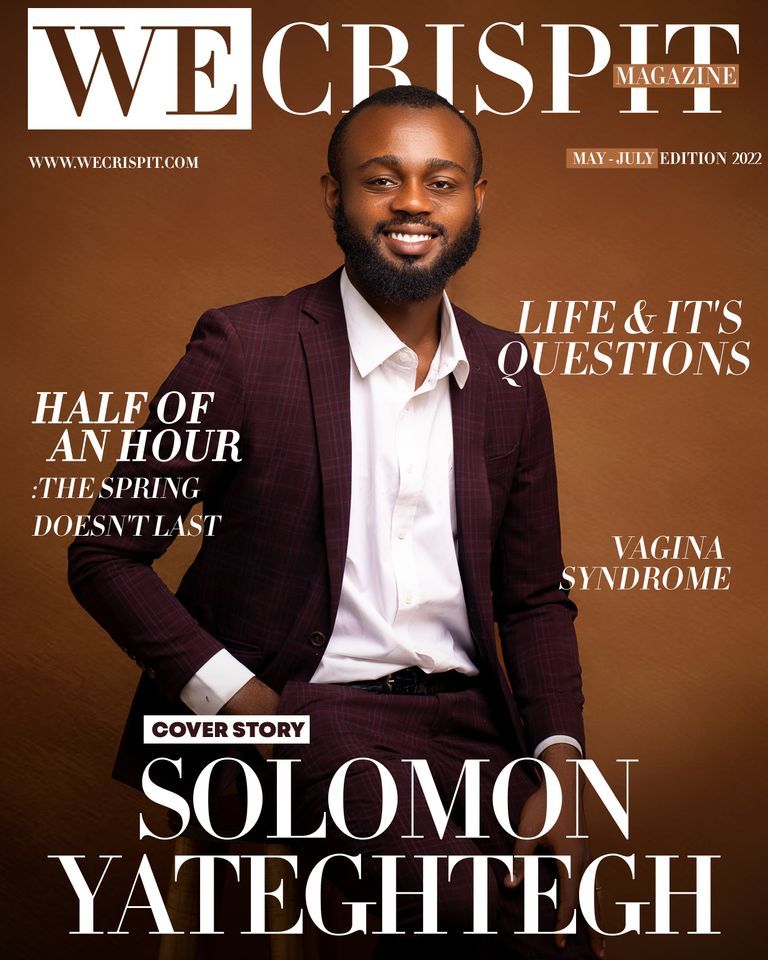 Follow-Up News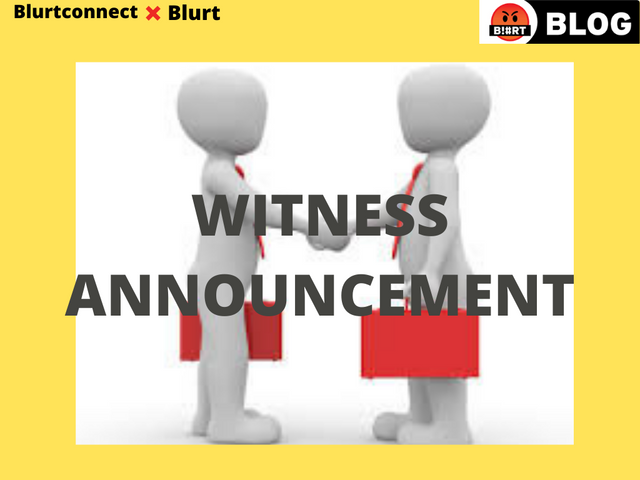 Blurtconnect-ng Team Is Running A Witness Node On BLURT.
Please kindly click on this link above to Vote Our Witness.

BLURTCONNECT-NG MOTTO
The strength of the wolves is the pack and the strength of the pack is the wolves.
All for one and one for all.
BLURT belongs to all of us.
Let us all join hands and give blurt more value.
CLICK HERE TO VIEW BLURTCONNECT INTRODUCTION POST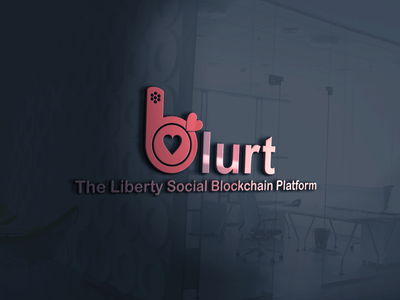 src
STAY TUNED FOR MORE