Blurtconnect-ng teams have done successful collaborative works to provide attention and support to such blurters sharing their articles daily in the community.

Below is our seven post selections for today
[Eng+Spa] Day 872: Alexander Graham Bell dies + Día 872: Fallece Alexander Graham Bell
By @pedrobrito2004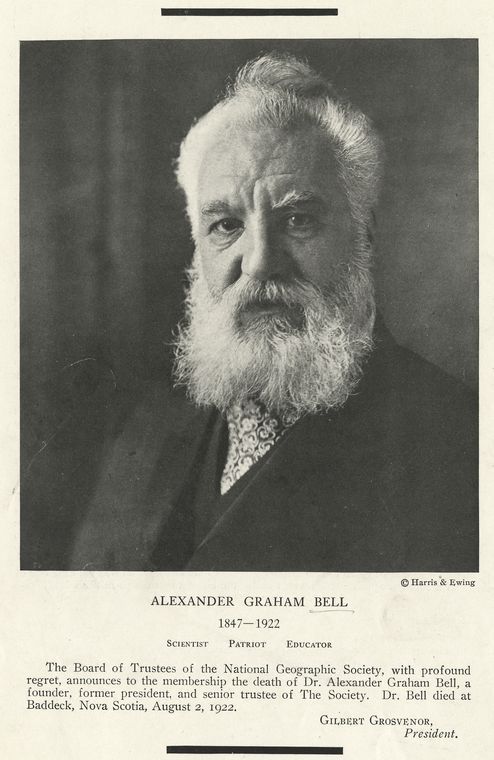 Digital painting... #325-2
By @zpzn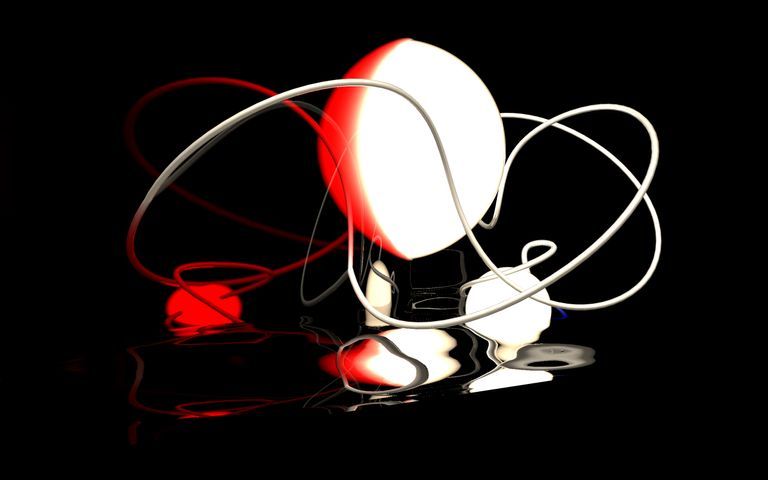 Tengo todo el tiempo del mundo pero también me presiona. || I have all the time in the world but it also puts pressure on me
By @cryptopie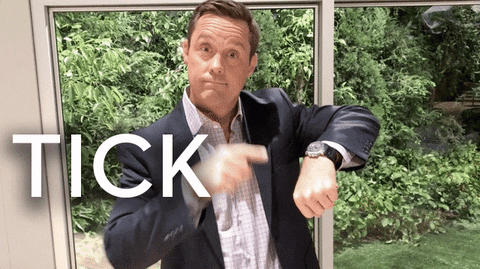 My Actifit Report Card: August 3 2022
By @imransoudagar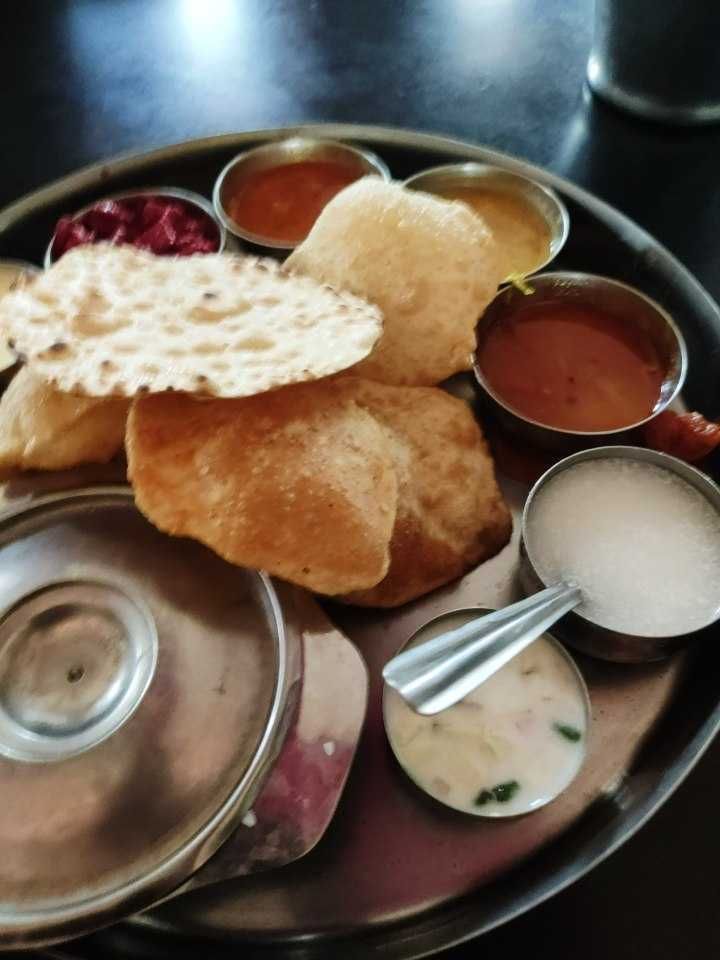 Suryakumar Yadav and Rishabh Pant help India win over West Indies by 7 wickets to lead the series by 2-1.
By @zahidsun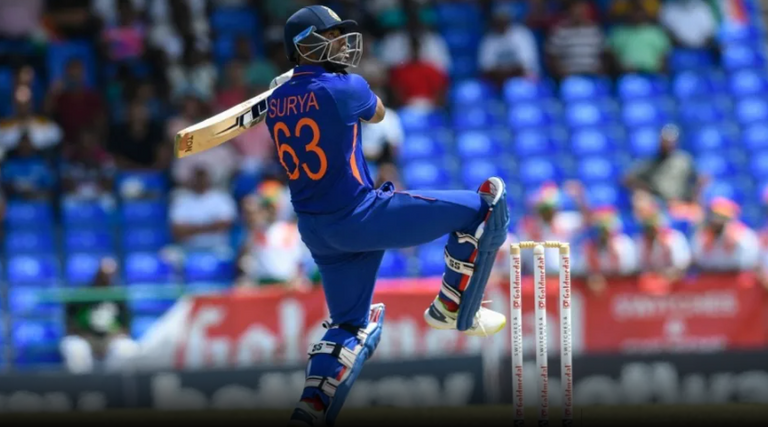 Can you delete data that is posted on a blockchain ?
By @kamranrkploy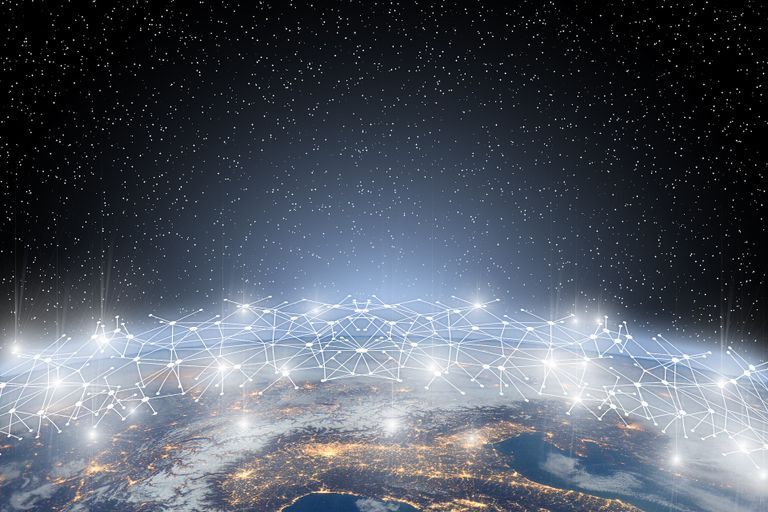 Tribal Life: Avocados a Cash Crop
By @world-travel-pro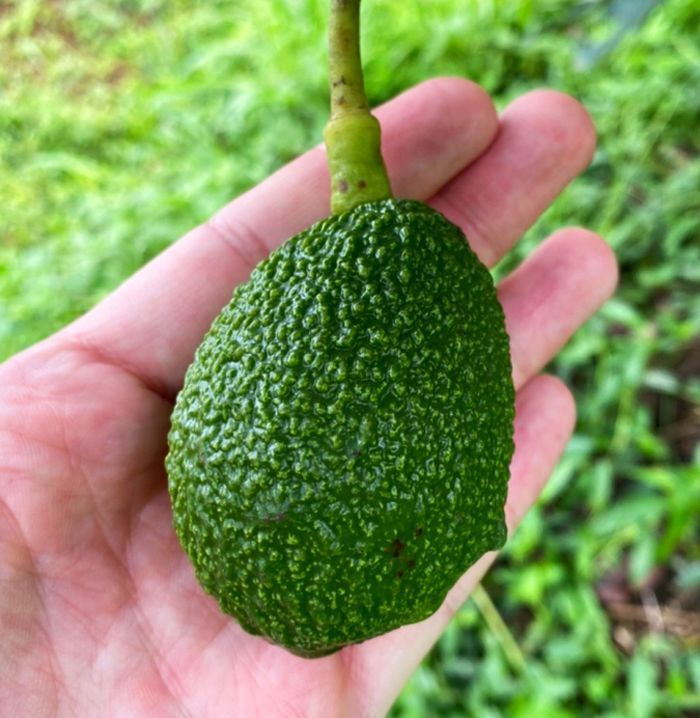 Follow-Up News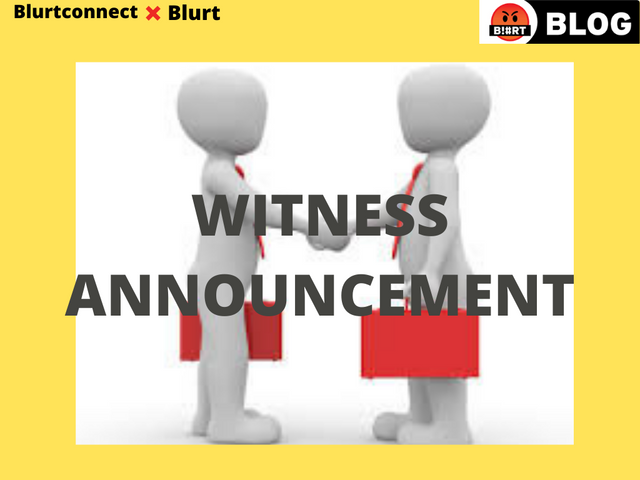 Blurtconnect-ng Team Is Running A Witness Node On BLURT.
Please kindly click on this link above to Vote Our Witness.

BLURTCONNECT-NG MOTTO
The strength of the wolves is the pack and the strength of the pack is the wolves.
All for one and one for all.
BLURT belongs to all of us.
Let us all join hands and give blurt more value.
CLICK HERE TO VIEW BLURTCONNECT INTRODUCTION POST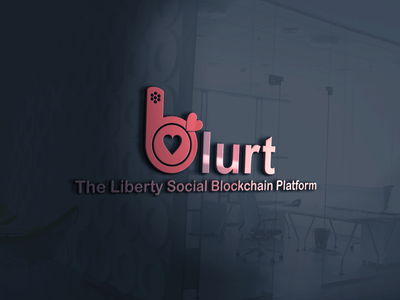 src
STAY TUNED FOR MORE