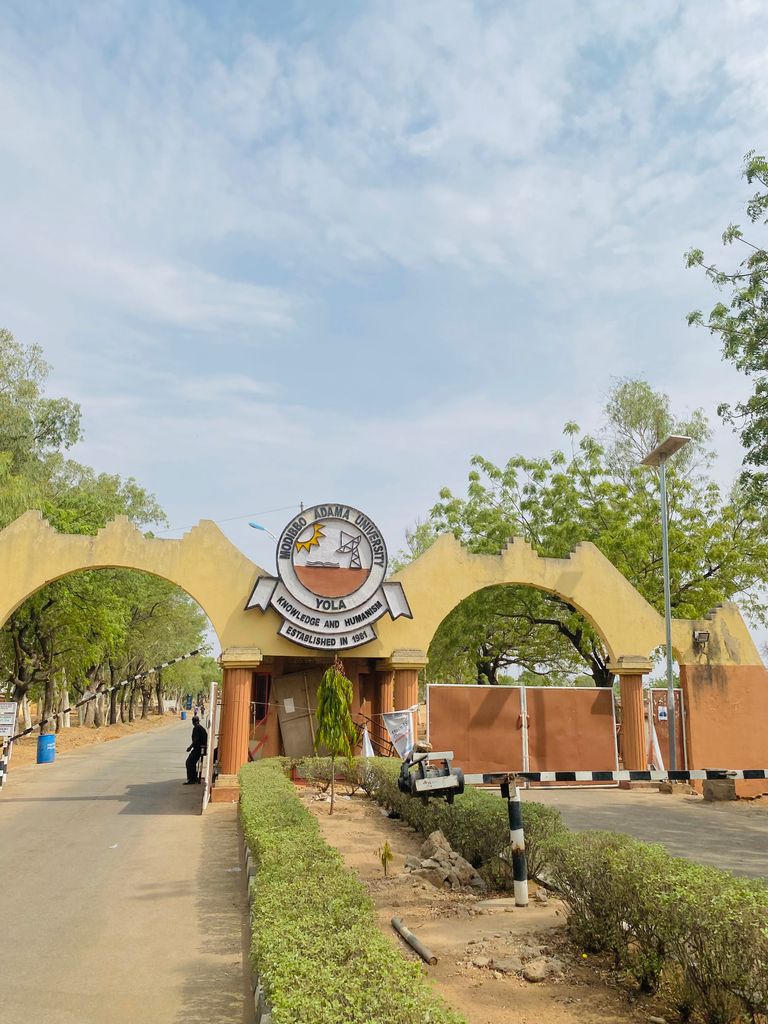 Today I will like to share with you'll a Brief information about my school. My school Moddibo Adama university (MAU) formally known as Federal university of Technology, Yola (FUTY) is located in Yola, Adamawa State in Nigeria. It's founded in 1981 by the federal Government of Nigeria, it was drafted out from university of maiduguri in Borno State. It's offer Bachelor's, Master's and Doctorate degrees in different fields of Science and Technology and its recognized by National University commission.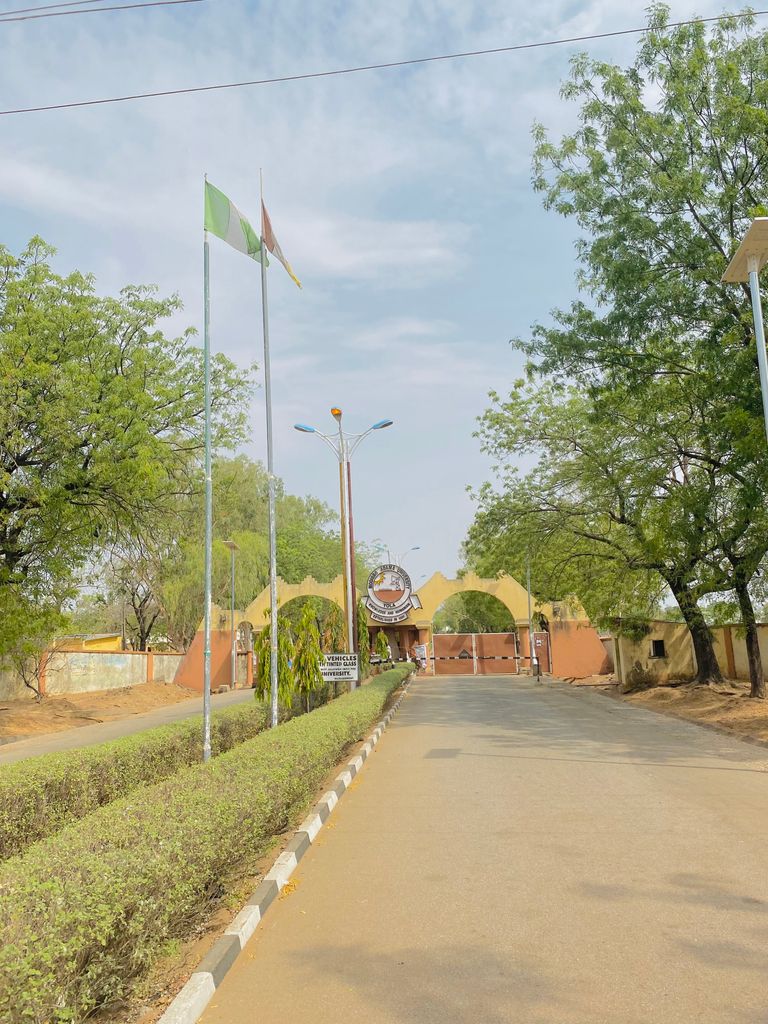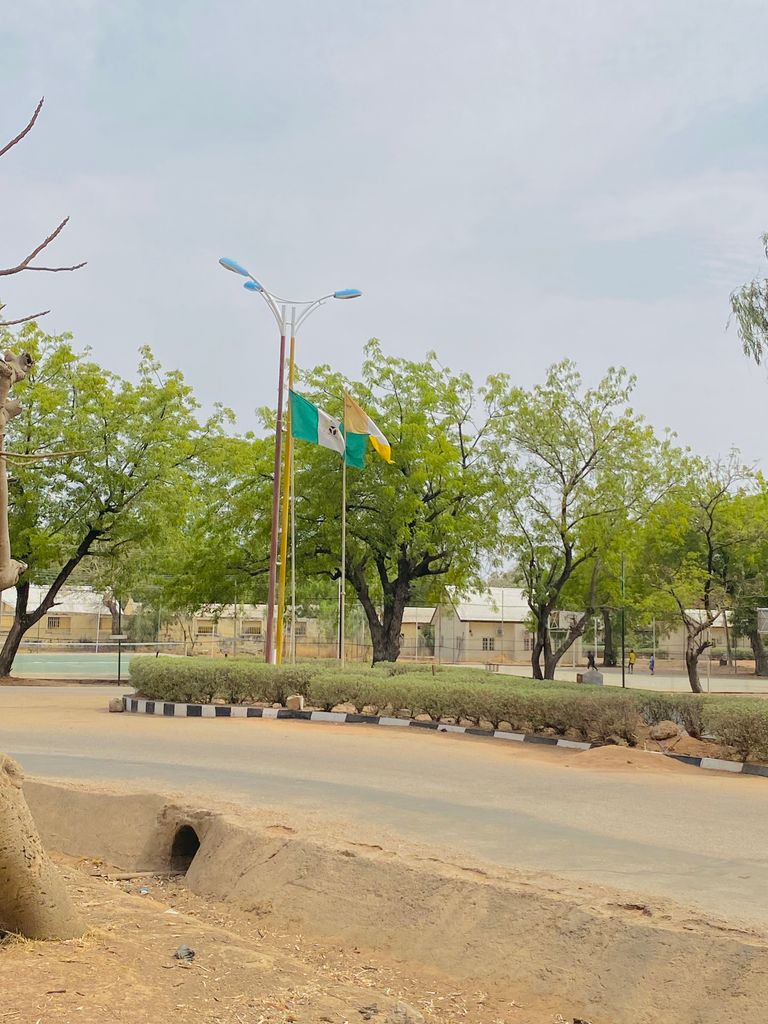 It offers so many courses listed below Computer Science Chemical Engineering Electrical engineering Agricultural Science Zoology Accounting Biochemistry Civil Engineering Operational Research Microbiology Medicine and Surgery E.t.c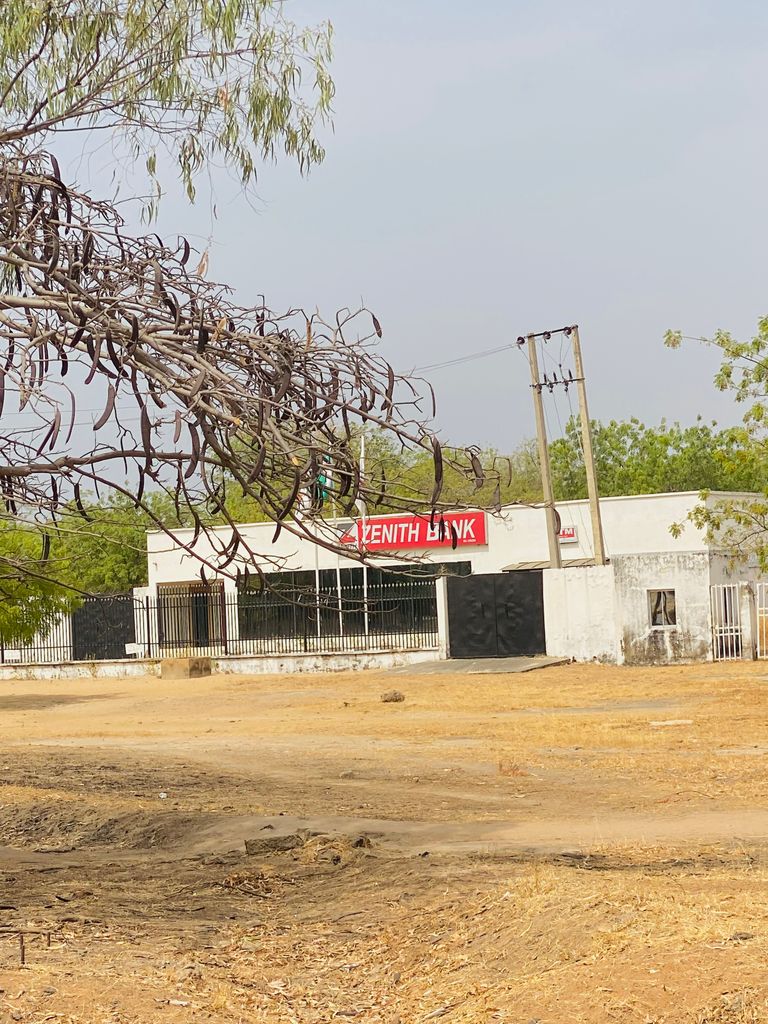 There are so many banks in my school like stanbic IBTC bank, Eco Bank, Gt Bank and Zenith Bank. but the most functional among all is Zenith Bank that's where students of the university pay their school fees and also make withdrawals for the day to day runnings if the school activities. It has atleast two ATM spot and the front of the banks where withdrawals are been made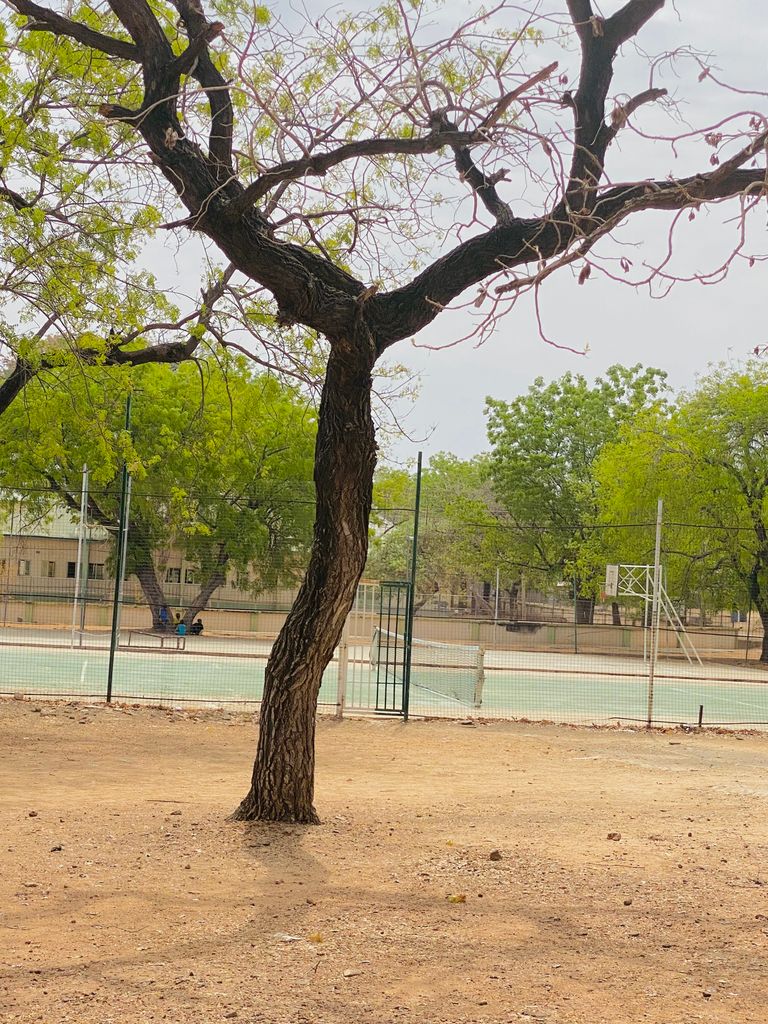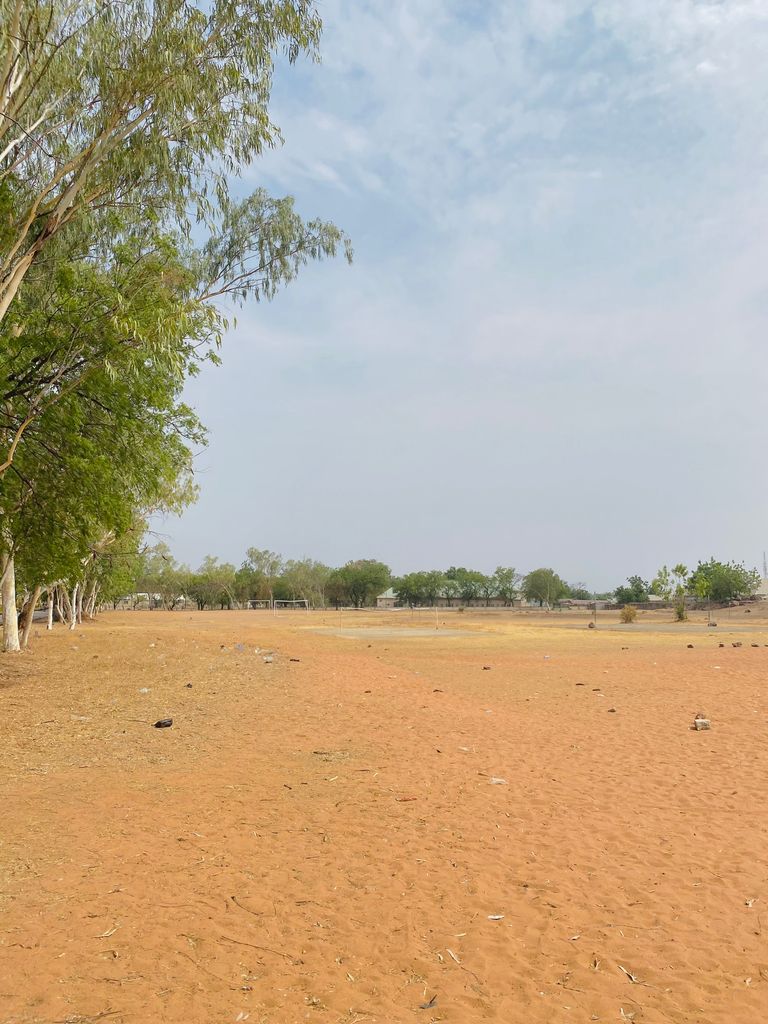 It's also have a football, basketball and volleyball pitch where students carry out their physical and sport activities on a daily basis when they are during leisure time, each sports have coaches that are assign for the training of the students interested in each of the sport activities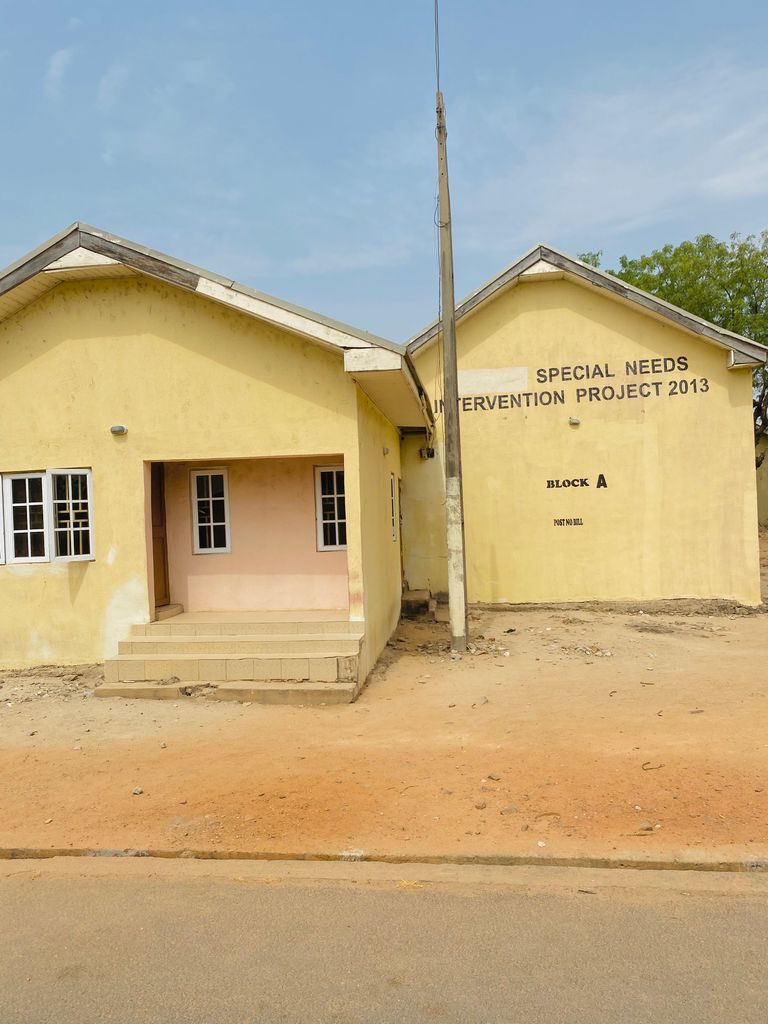 This is how the students hostels are build with a number label on it, as you can see above this is BLOCK A and there are so many hostels building in different areas of the school which is used to accommodate the students of the university that prefer to stay in school rather than stay off Campus, it has different prices ranges according to the qualities and equipments and their installed in it.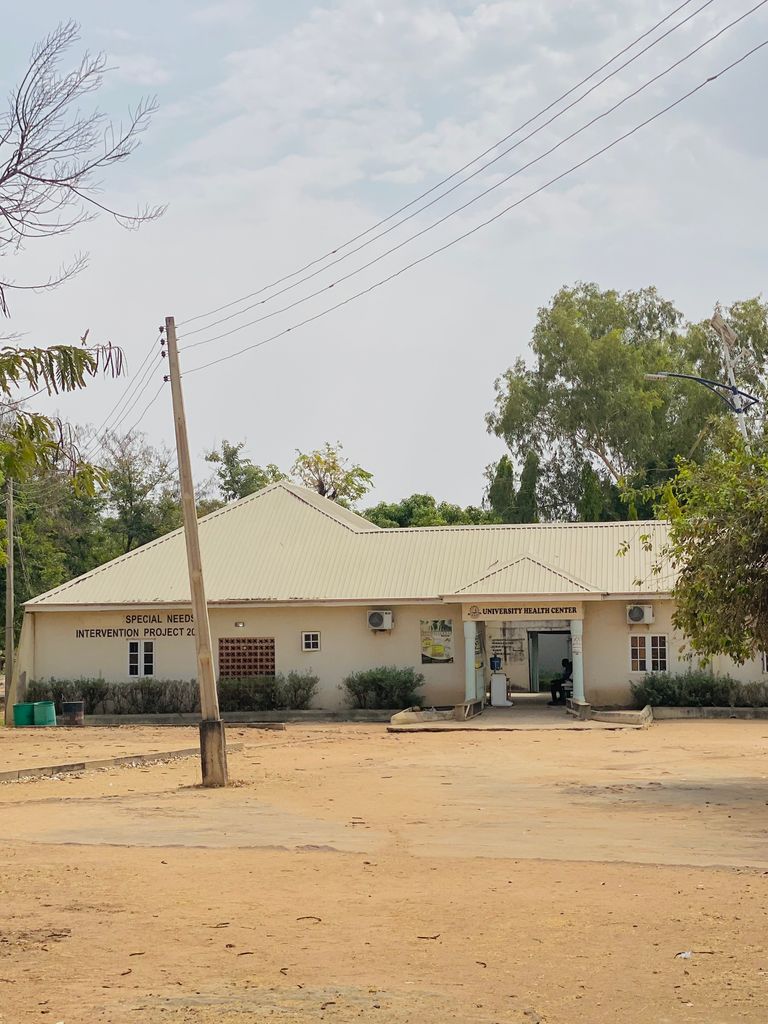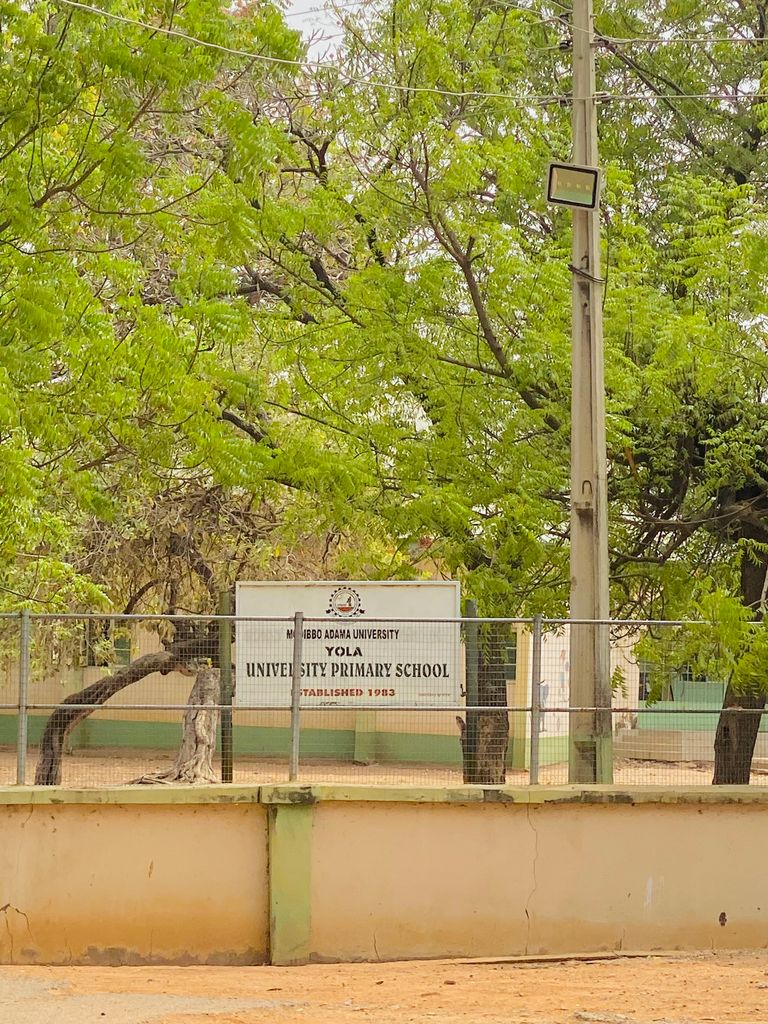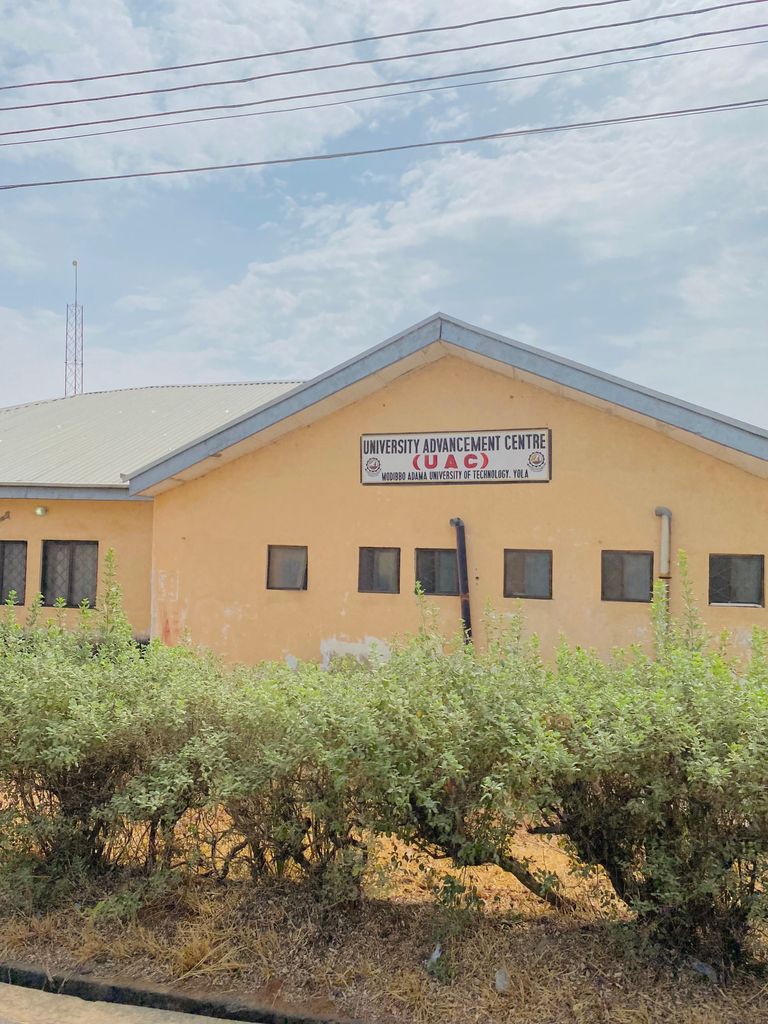 Thank you for stop by my post today, I hope you enjoy my content please drop a comment below and state how useful this content was to you. Thank you for your time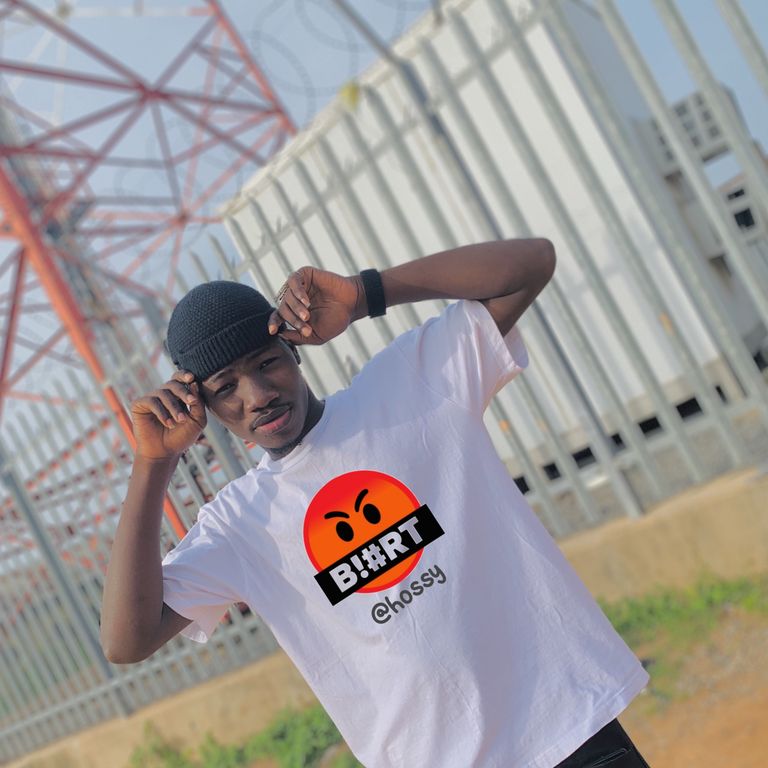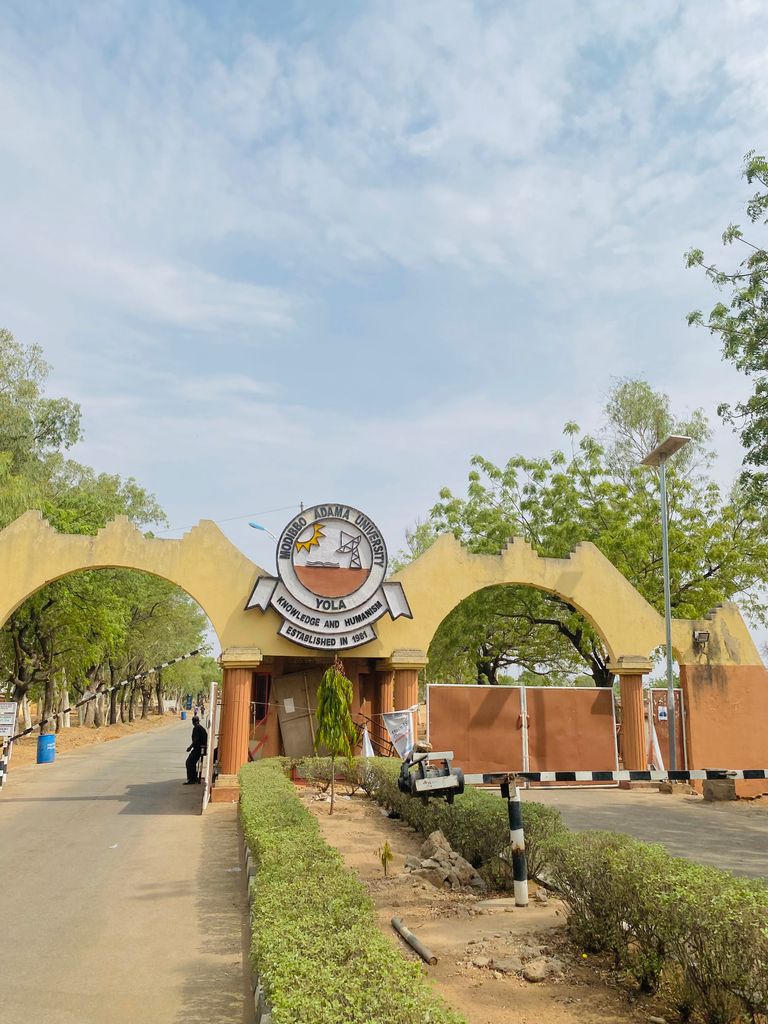 Hoy me gustaría compartir con ustedes una breve información sobre mi escuela. Mi escuela, la Universidad Moddibo Adama (MAU), conocida formalmente como Universidad Federal de Tecnología, Yola (FUTY), está ubicada en Yola, estado de Adamawa en Nigeria. Fundado en 1981 por el gobierno federal de Nigeria, fue redactado por la Universidad de Maiduguri en el estado de Borno. es oferta Títulos de Licenciatura, Maestría y Doctorado en diferentes campos de la Ciencia y la Tecnología y su reconocimiento por encargo de la Universidad Nacional.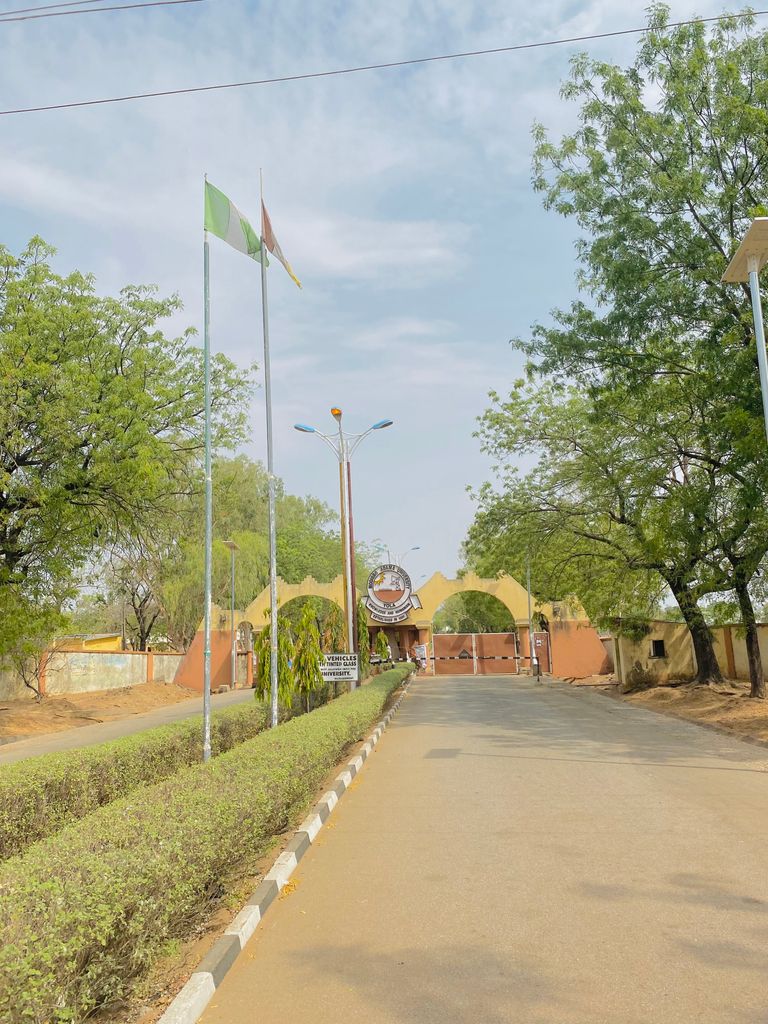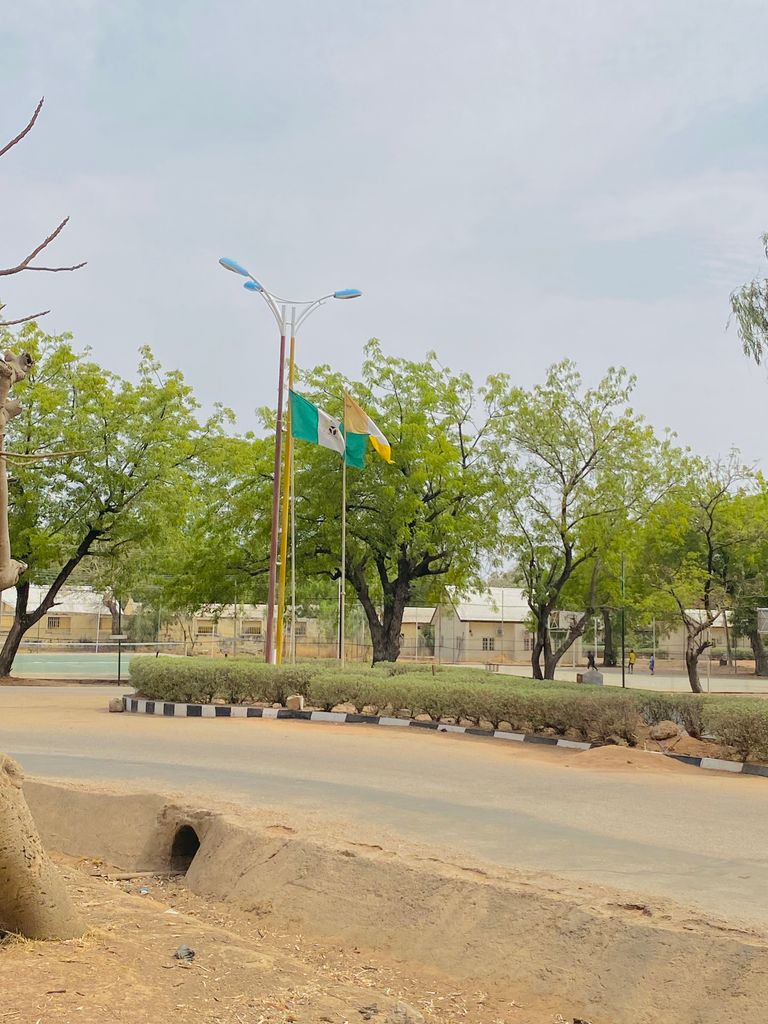 Ofrece tantos cursos que se enumeran a continuación. ciencias de la computación Ingeniería Química Ingeniería eléctrica ciencias de la agricultura Zoología Contabilidad Bioquímica Ingeniería civil investigación operativa Microbiología Medicina y Cirugía Etc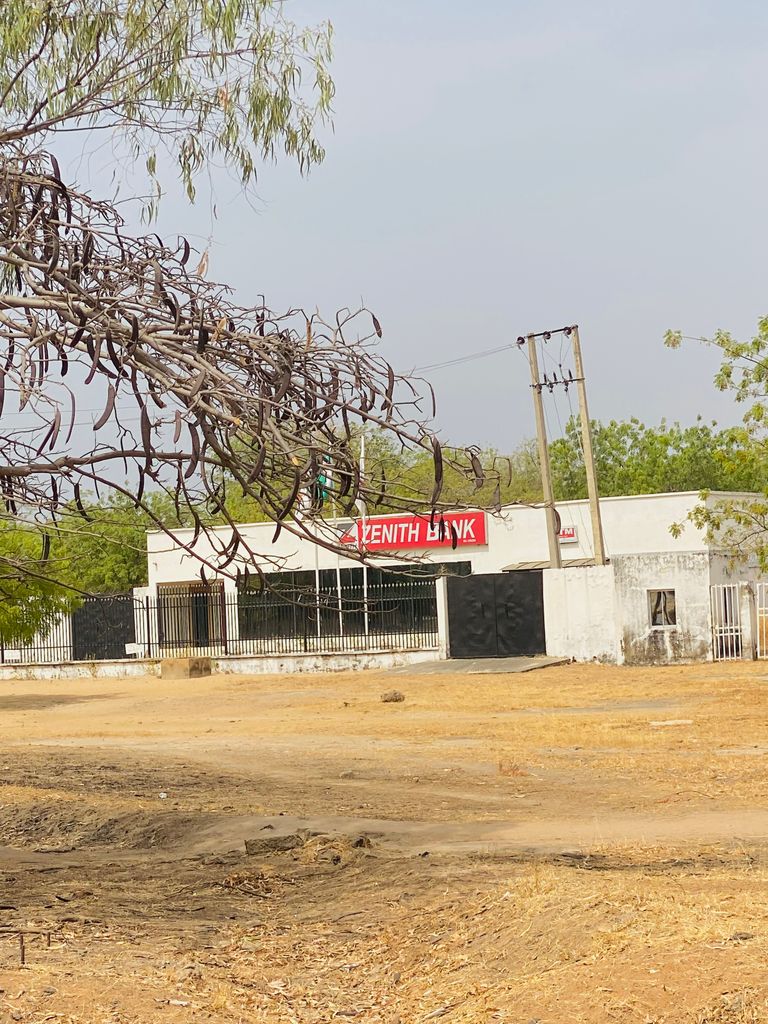 Hay tantos bancos en mi escuela como stanbic IBTC bank, Eco Bank, Gt Bank y Zenith Bank. pero el más funcional de todos es Zenith Bank, donde los estudiantes de la universidad pagan sus colegiaturas y también realizan retiros para el funcionamiento diario de las actividades escolares. Tiene al menos dos cajeros automáticos y el frente de los bancos donde se realizan los retiros.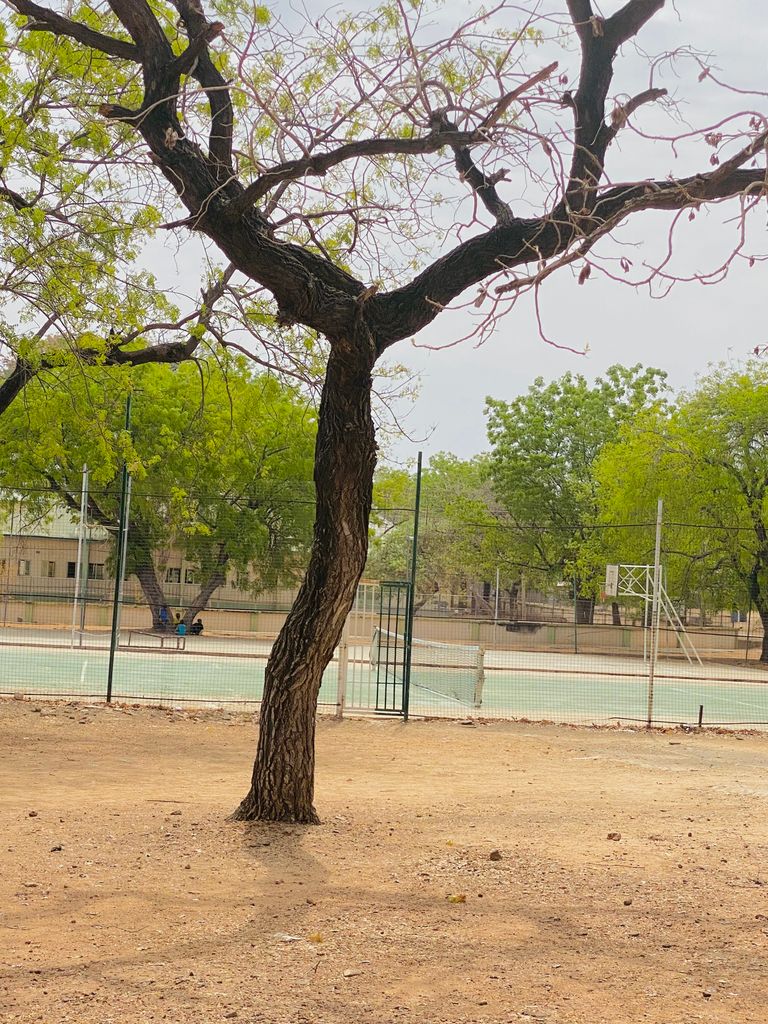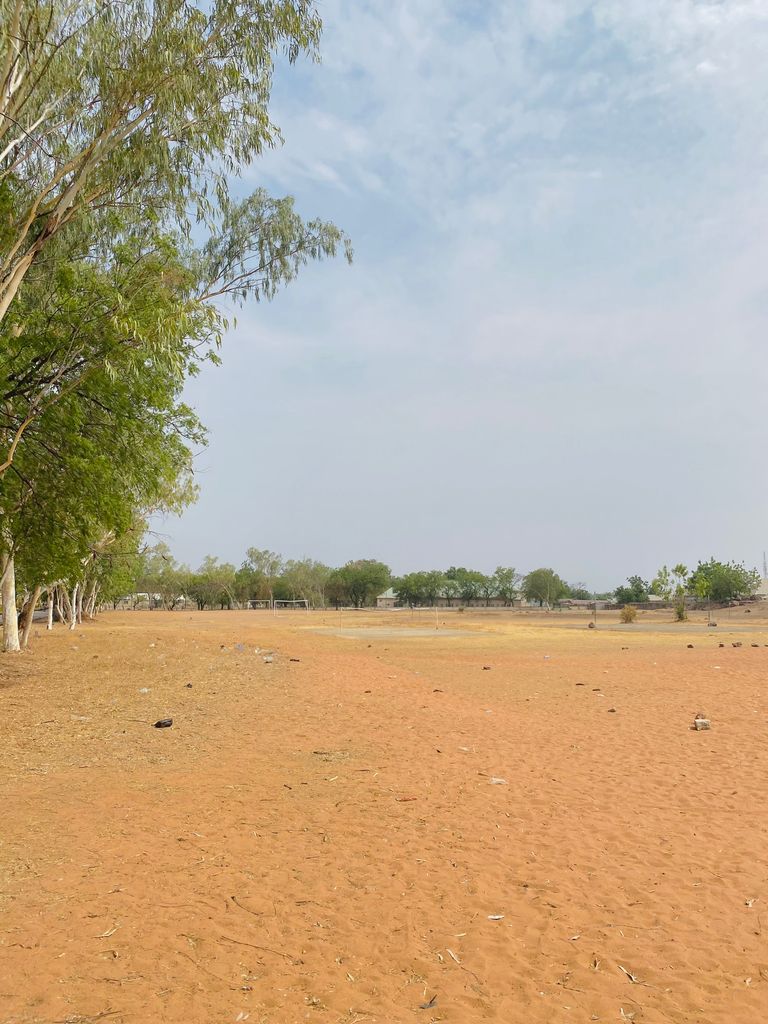 También se cuenta con una cancha de fútbol, ​​baloncesto y voleibol donde los alumnos realizan diariamente sus actividades físicas y deportivas cuando se encuentran en su tiempo libre, cada deporte cuenta con entrenadores que se asignan para la formación de los alumnos interesados ​​en cada una de las actividades deportivas.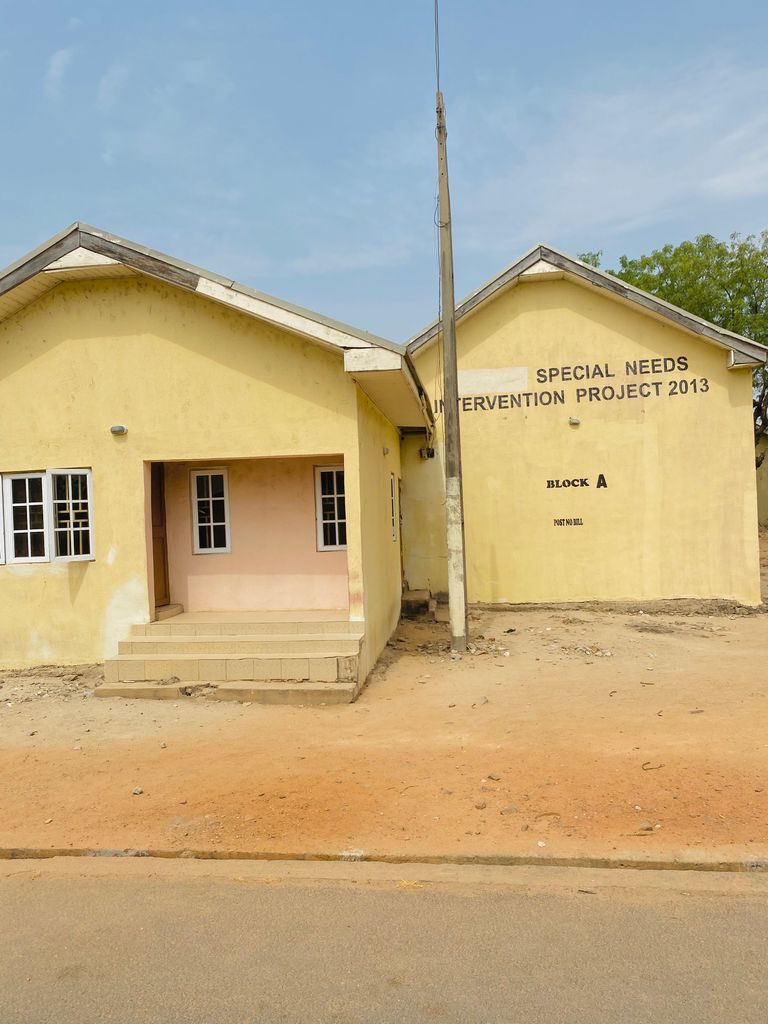 Así es como se construyen los albergues para estudiantes con una etiqueta con el número, como se puede ver arriba, este es el BLOQUE A y hay tantos albergues que se construyen en diferentes áreas de la escuela que se utilizan para alojar a los estudiantes de la universidad que prefieren permanecer en la escuela en lugar de permanecer fuera del Campus, tiene diferentes rangos de precios según las calidades y los equipos y sus instalaciones en el mismo.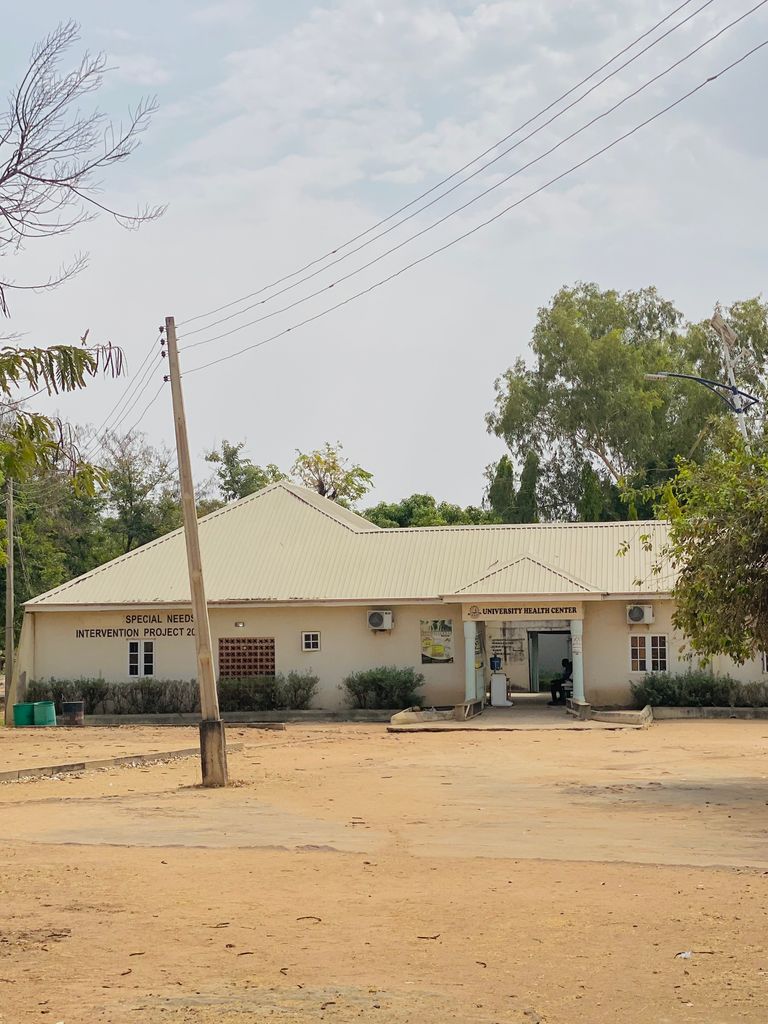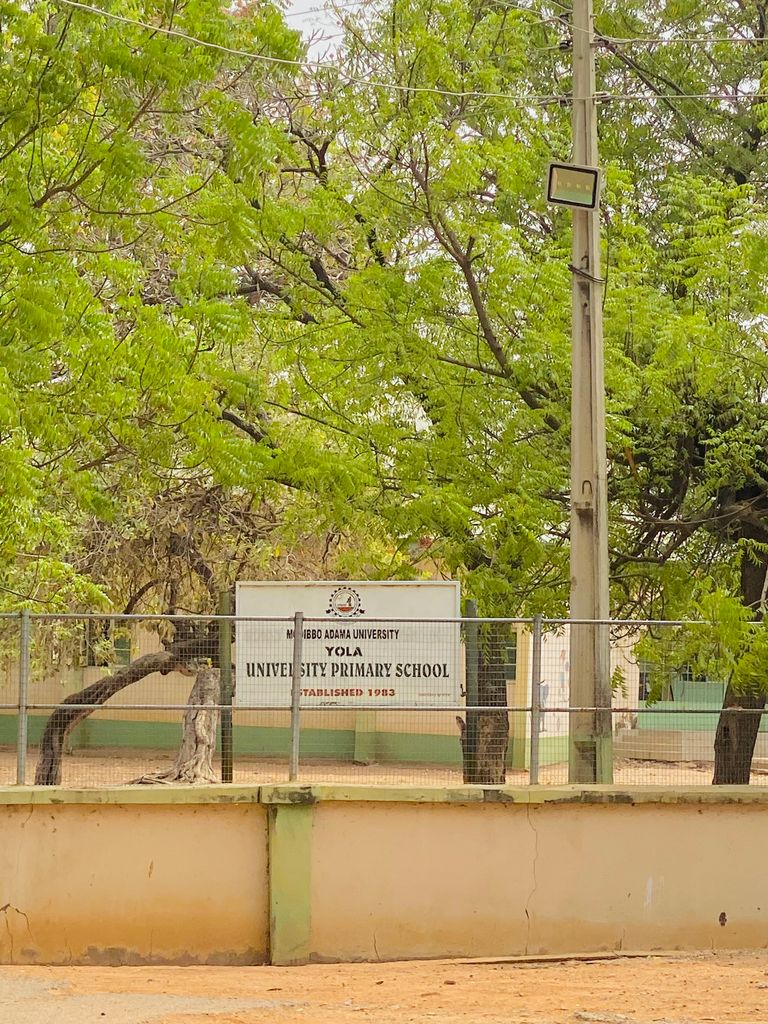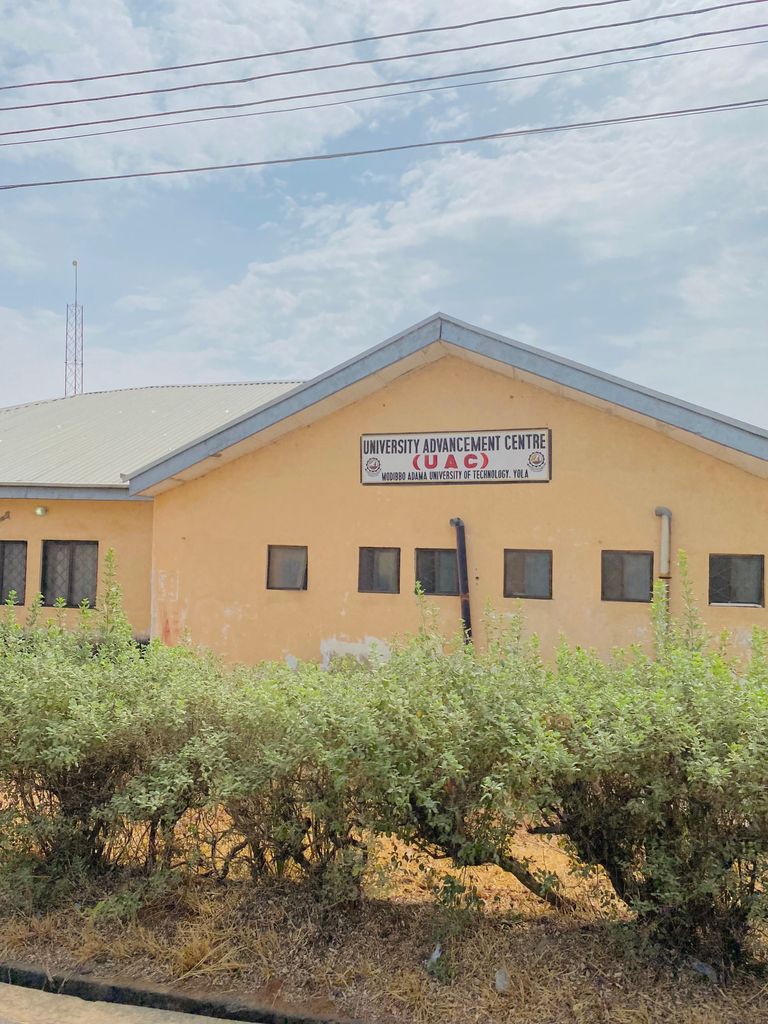 Gracias por pasar por mi publicación de hoy, espero que disfrute de mi contenido, por favor deje un comentario a continuación y diga cuán útil fue este contenido para usted. Gracias por tu tiempo
---
Posted from https://blurtlatam.intinte.org