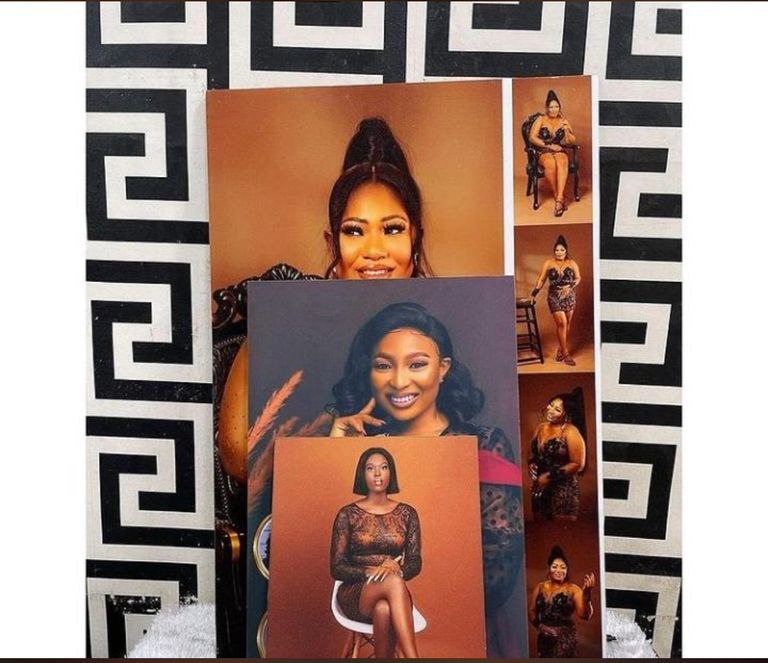 Frames are beautiful and unique gifts that can be given to a person to acknowledge a particular moment of the person's life. A frame can not only enhance the beauty of a picture, artwork or object by highlighting its unique features, but it can also protect and preserve it over time. This makes frames a great gift option for occasions such as weddings, graduations, birthdays, or even as a simple gesture of appreciation.
CREATING FRAMES

Creating frames takes a simple process which consists of some simple Steps. First of all you need to print the picture given to you by the client, secondly you have to select a frame that's will perfectly match the picture you're about to frame and lastly you input the pictures in the frame and cover it at the back using a board to hold the picture on the frame.

Below are some of the frames that I create using the pictures send to me by my clients.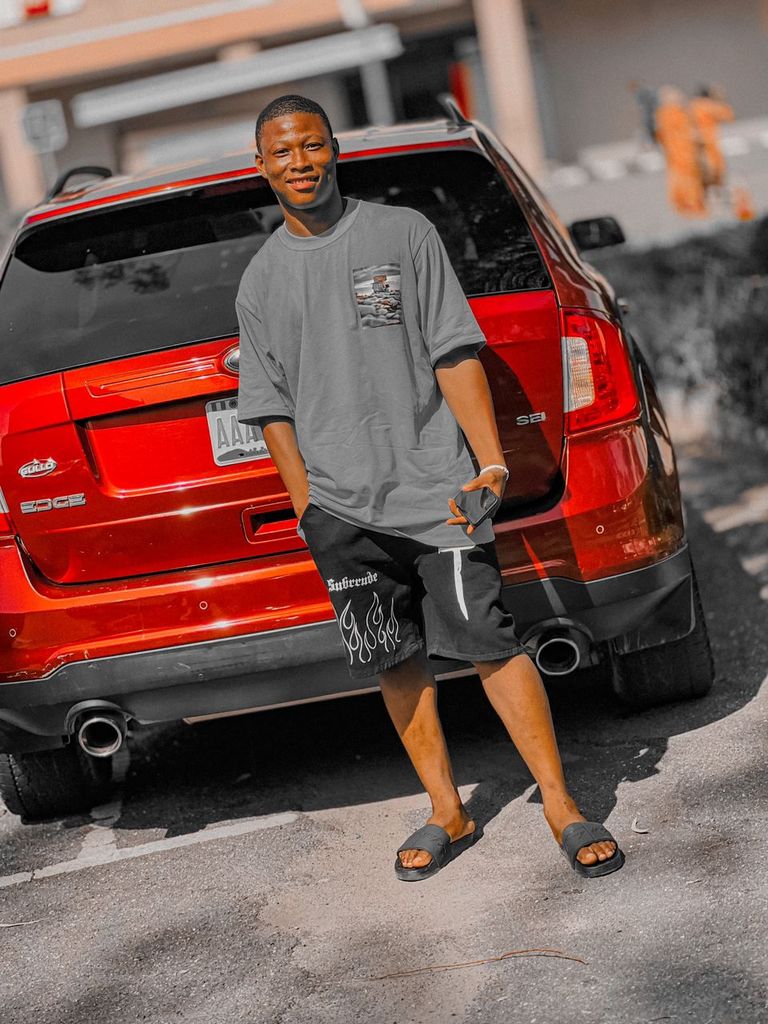 Client picture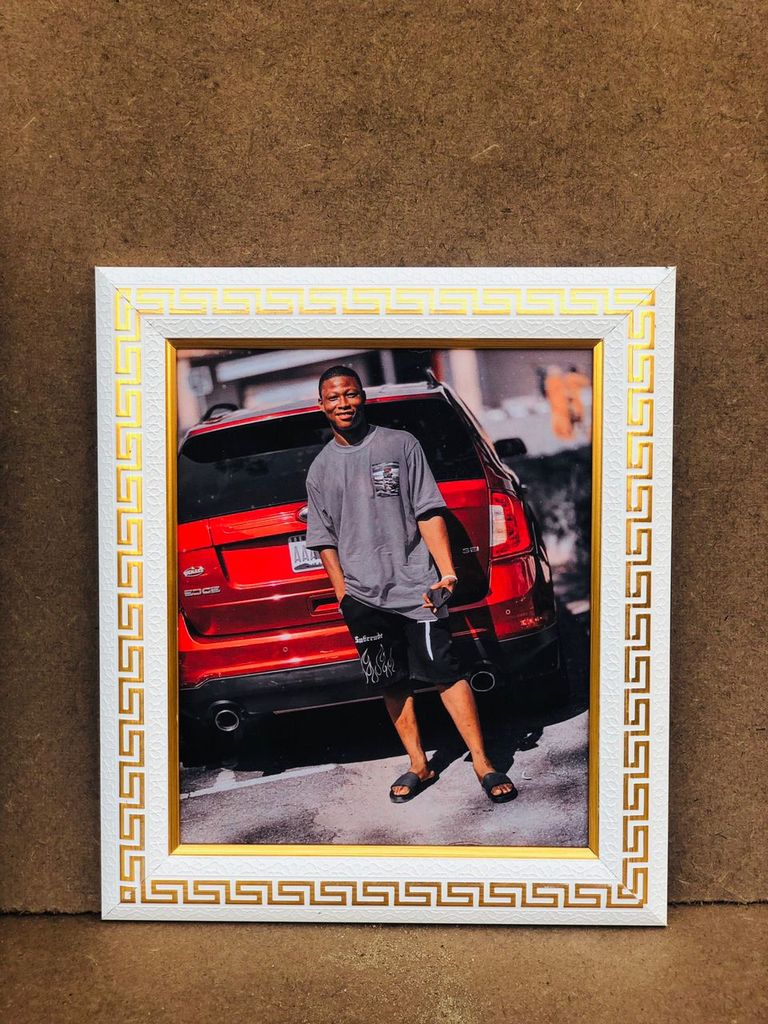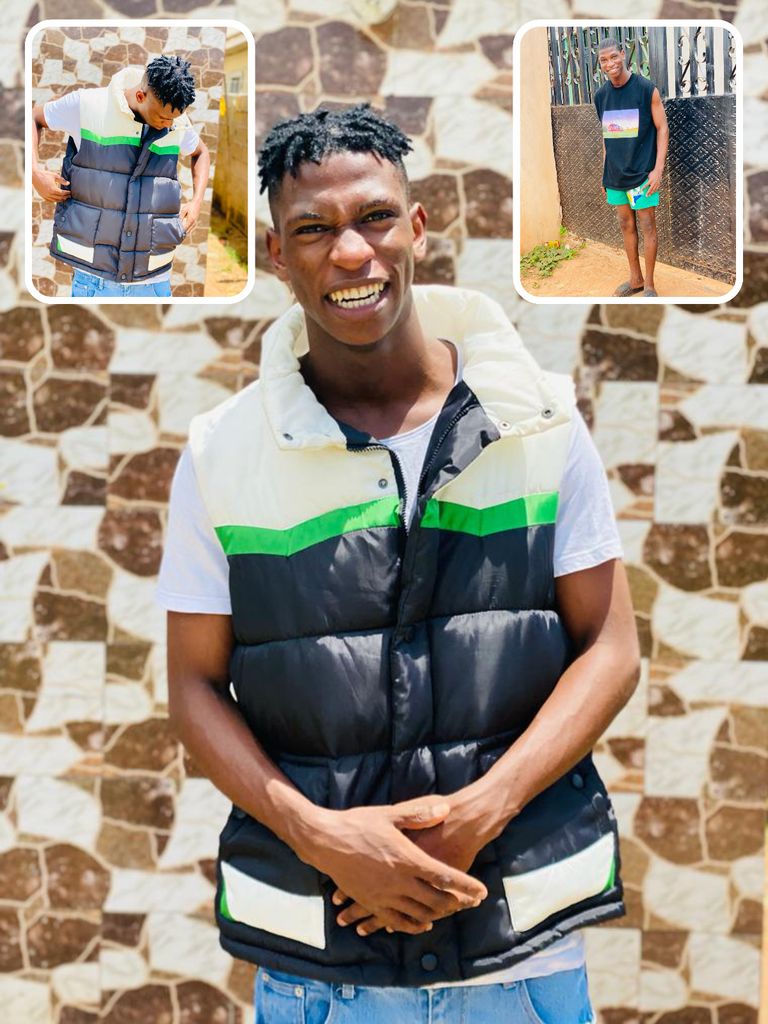 Client picture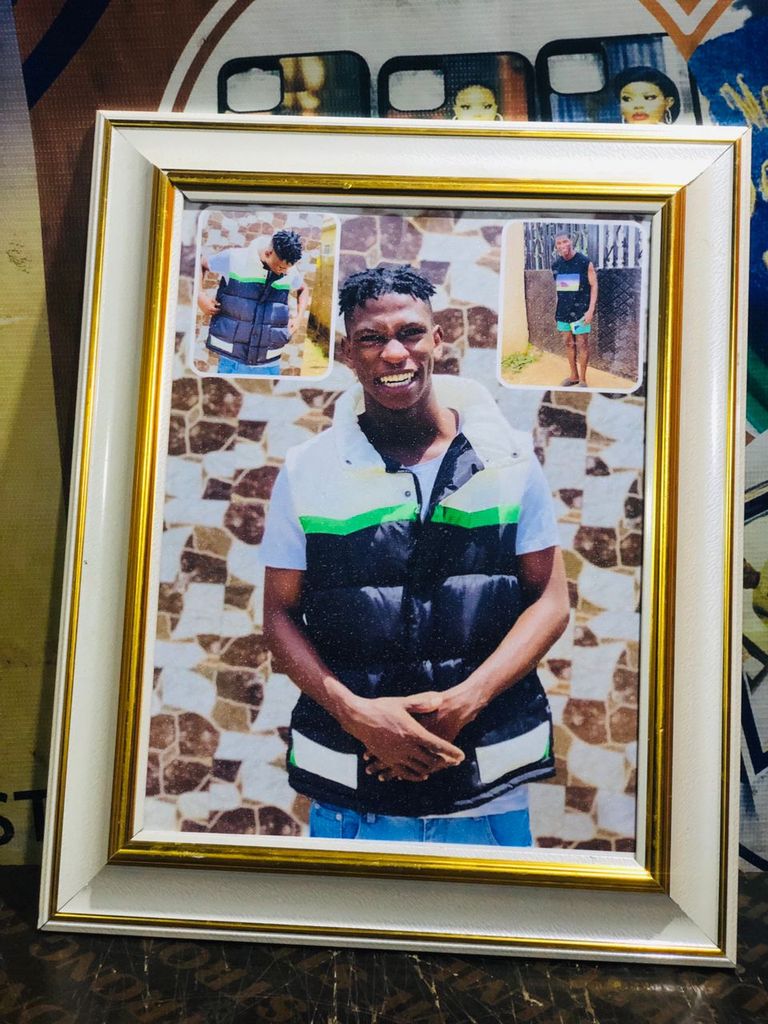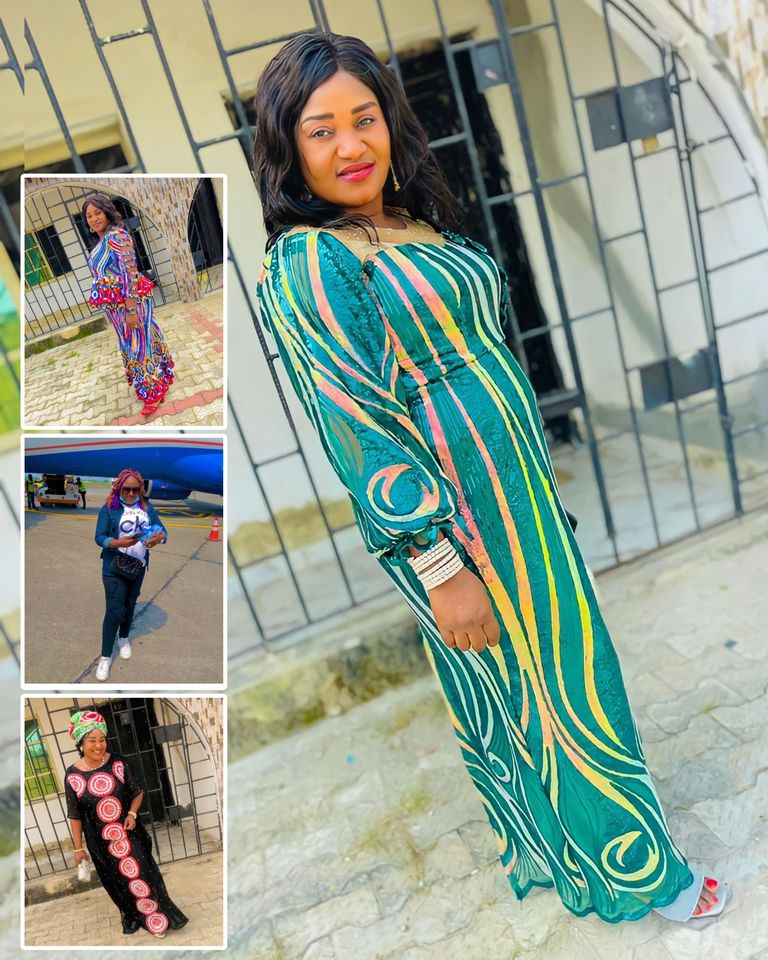 Client picture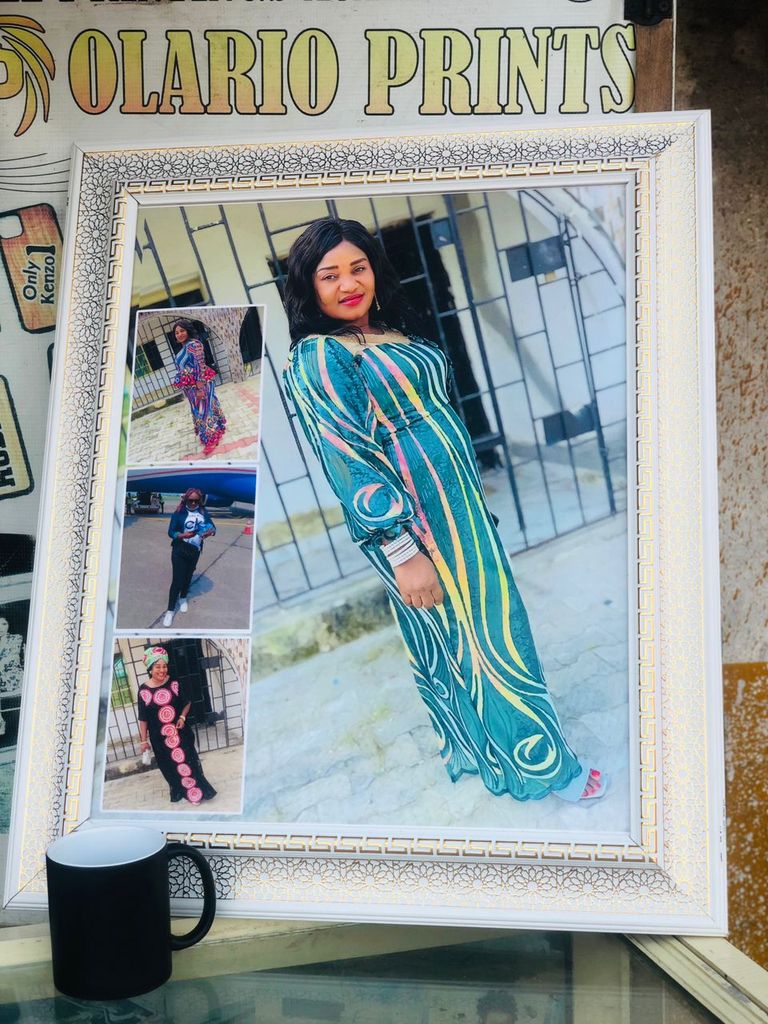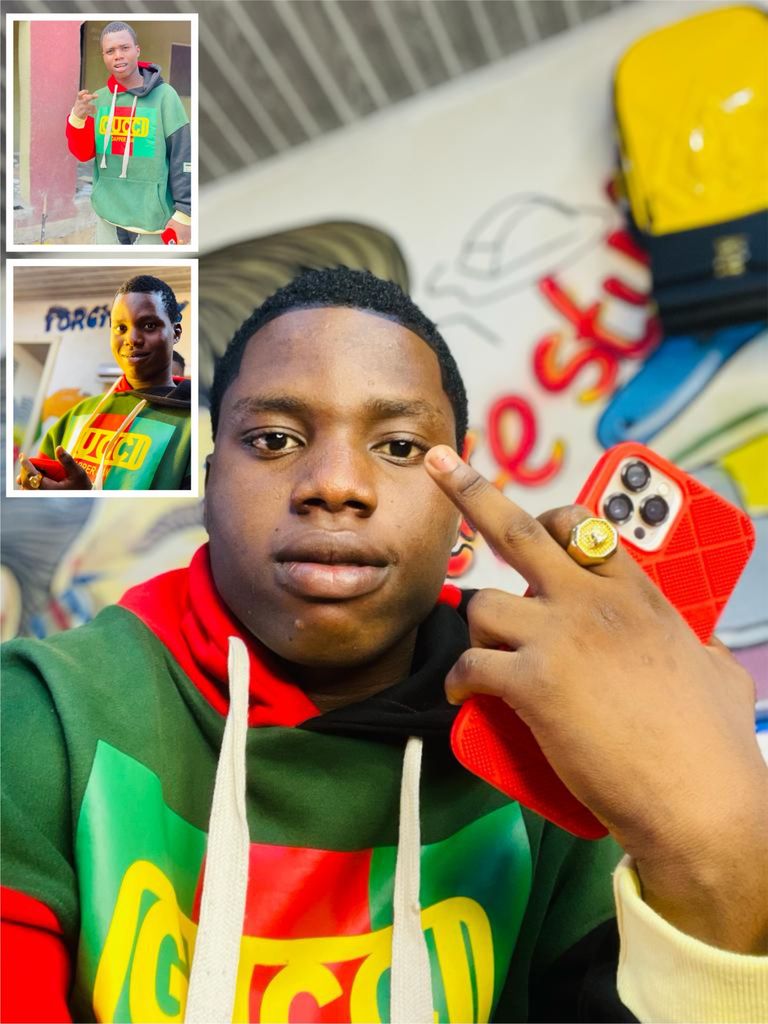 Client picture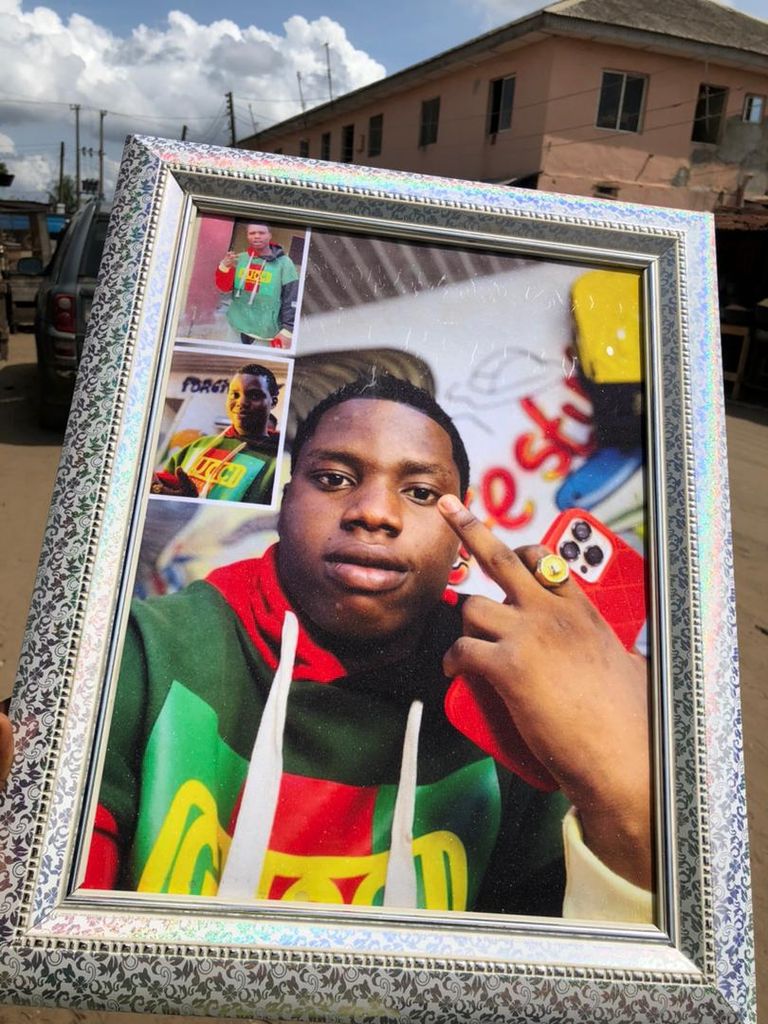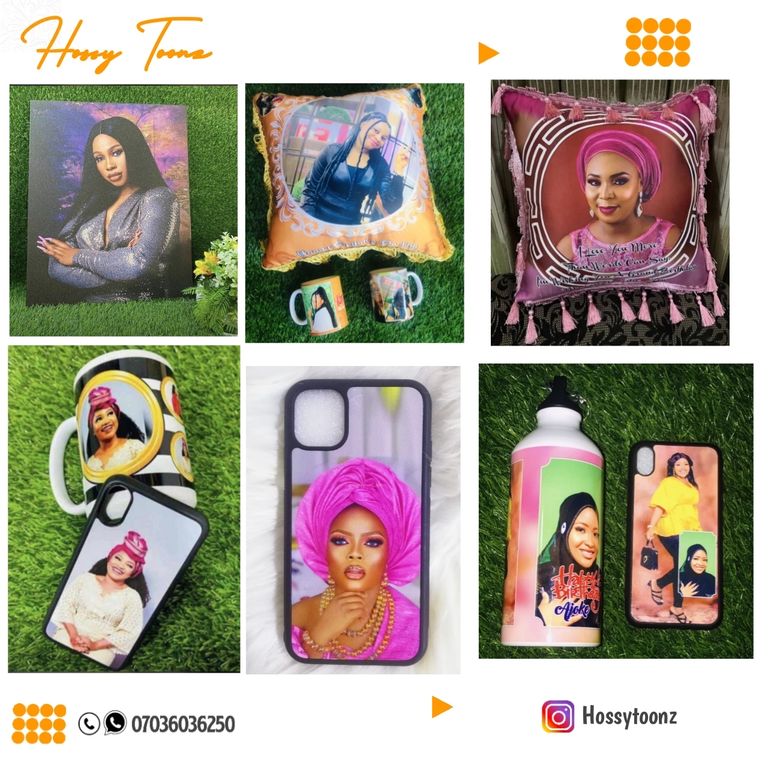 Thank you for stop by my post today, I hope you enjoy my content please drop a comment below and state how useful this content was to you. Thank you for your time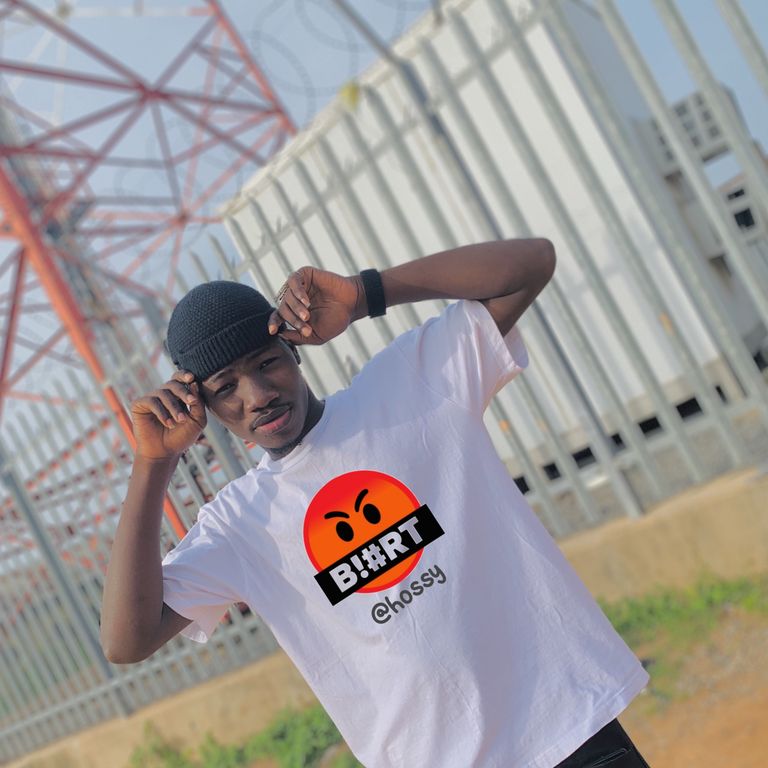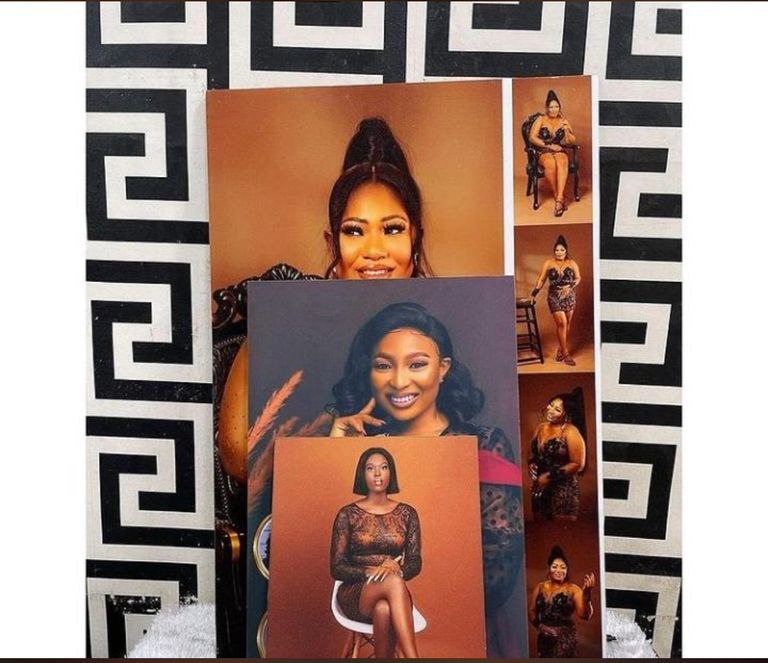 Los marcos son regalos hermosos y únicos que se le pueden dar a una persona para reconocer un momento particular de su vida. Un marco no solo puede realzar la belleza de una imagen, obra de arte u objeto al resaltar sus características únicas, sino que también puede protegerlo y preservarlo a lo largo del tiempo. Esto hace que los marcos sean una excelente opción de regalo para ocasiones como bodas, graduaciones, cumpleaños o incluso como un simple gesto de agradecimiento.
CREAR MARCOS

La creación de marcos requiere un proceso simple que consta de algunos pasos simples. En primer lugar, debe imprimir la imagen que le entregó el cliente, en segundo lugar, debe seleccionar un marco que coincida perfectamente con la imagen que está a punto de enmarcar y, por último, ingrese las imágenes en el marco y cubra en la parte posterior usando una tabla para sostener la imagen en el marco.

A continuación se muestran algunos de los marcos que creo usando las imágenes que me envían mis clientes.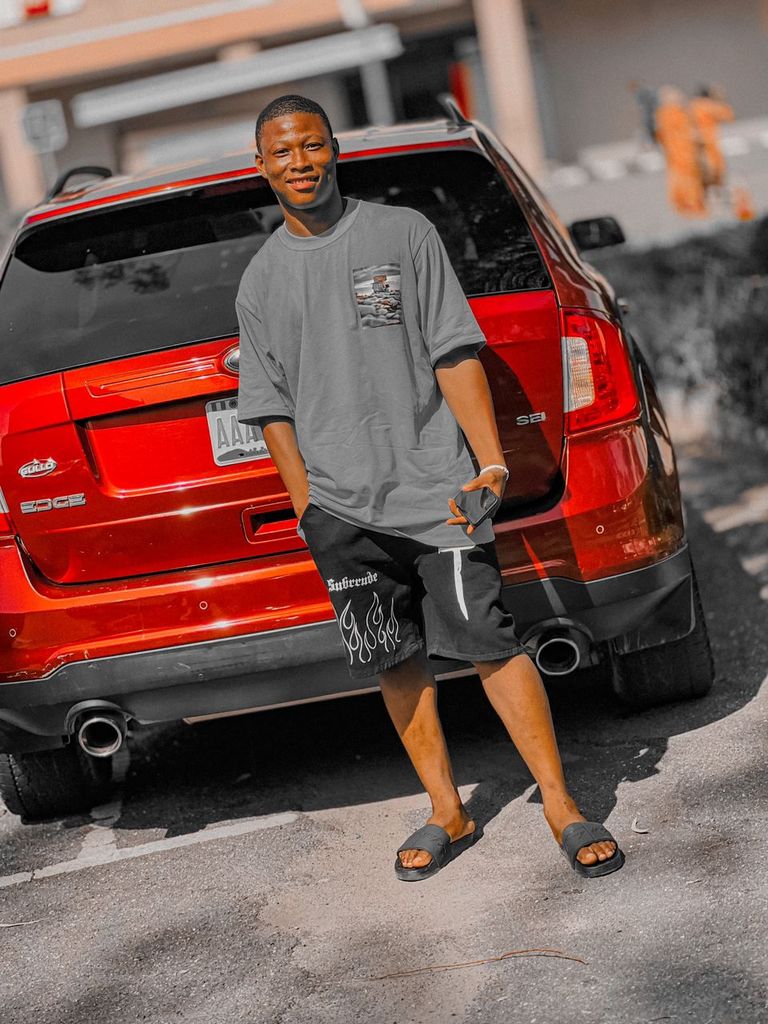 Foto del cliente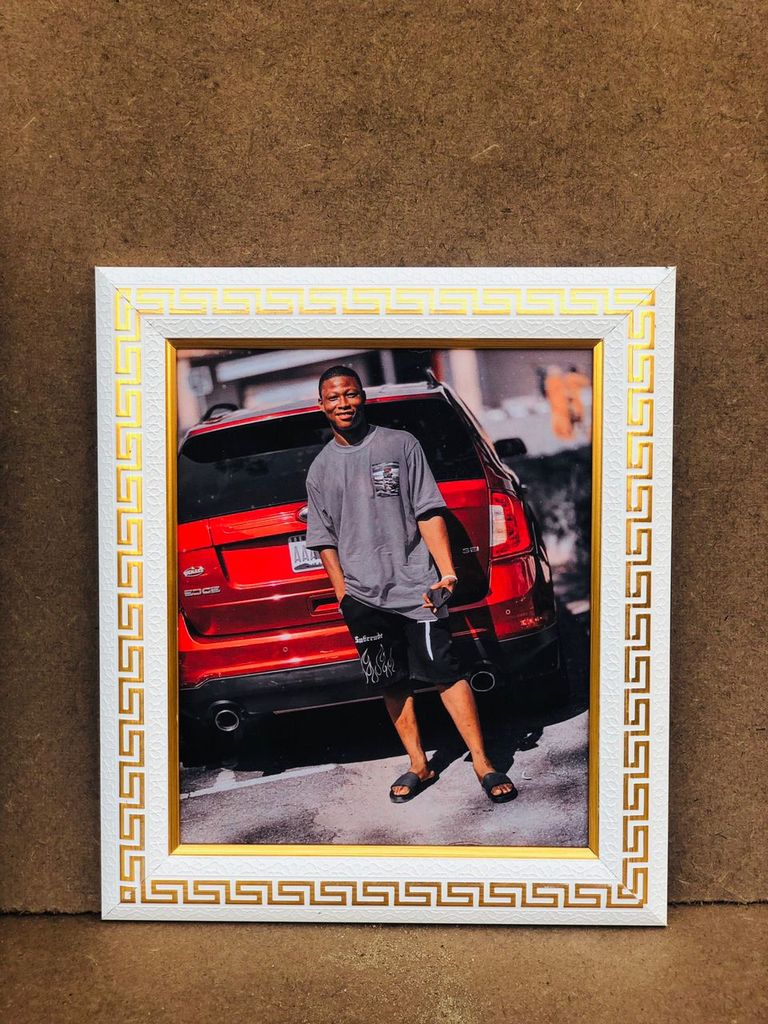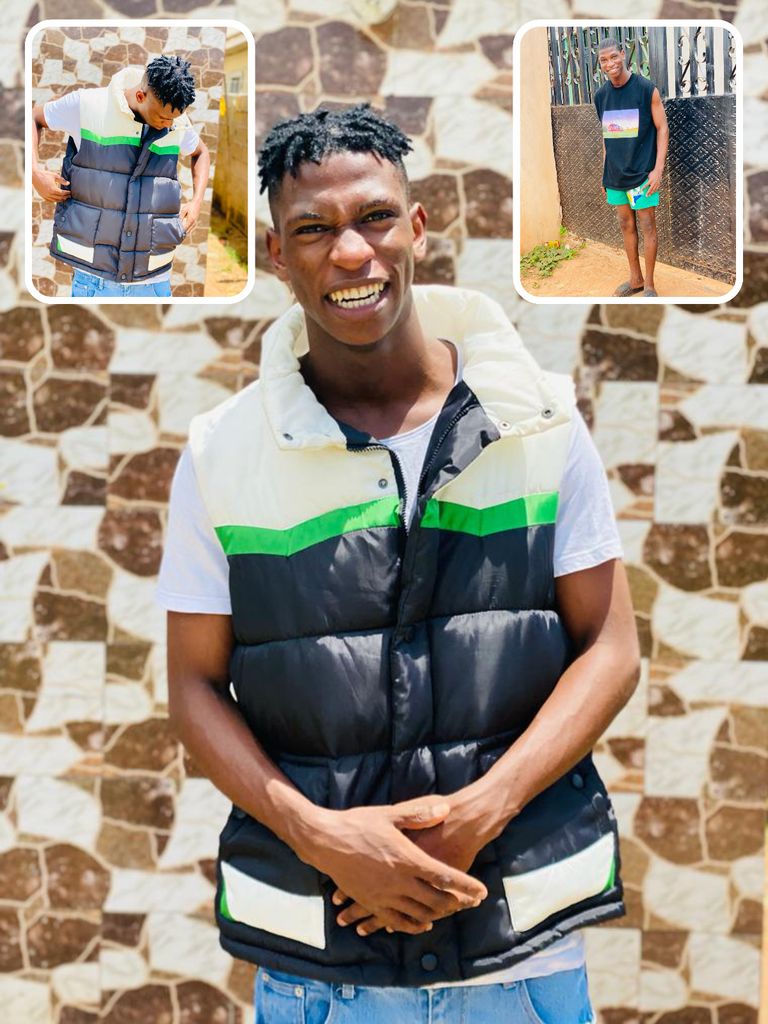 Foto del cliente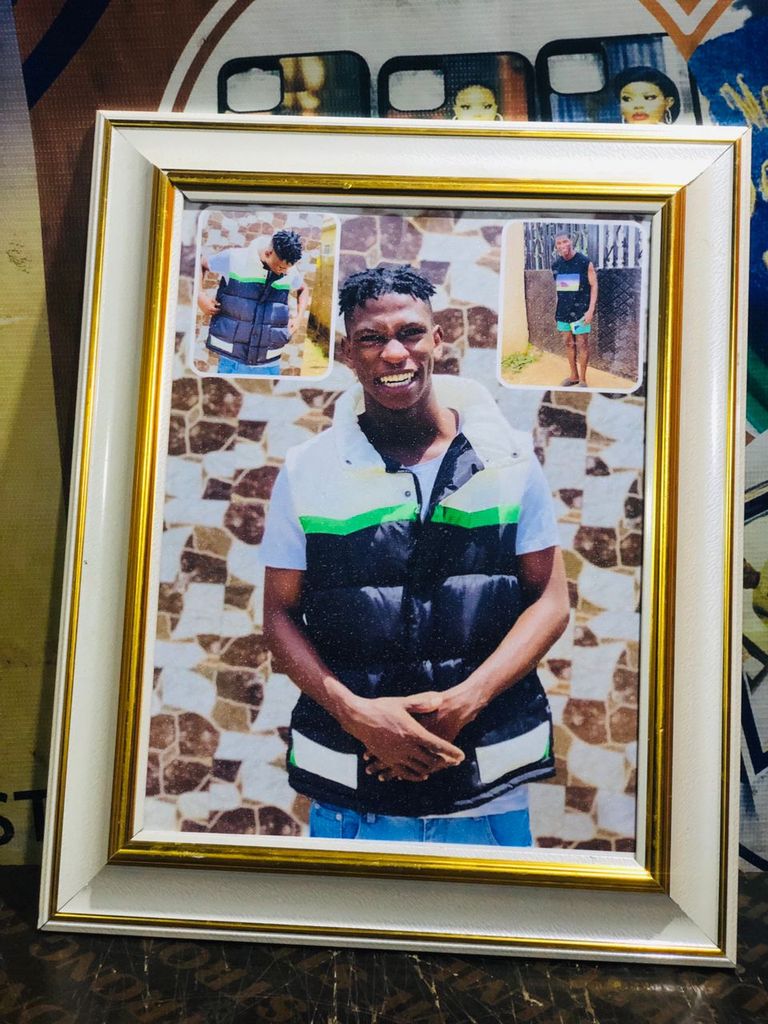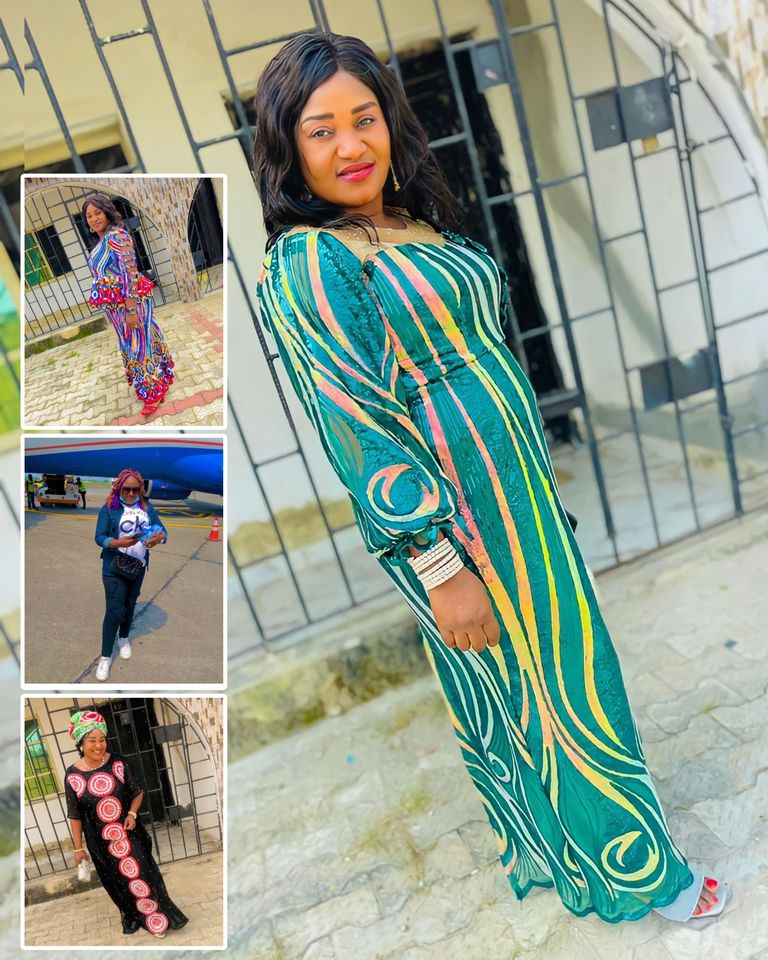 Foto del cliente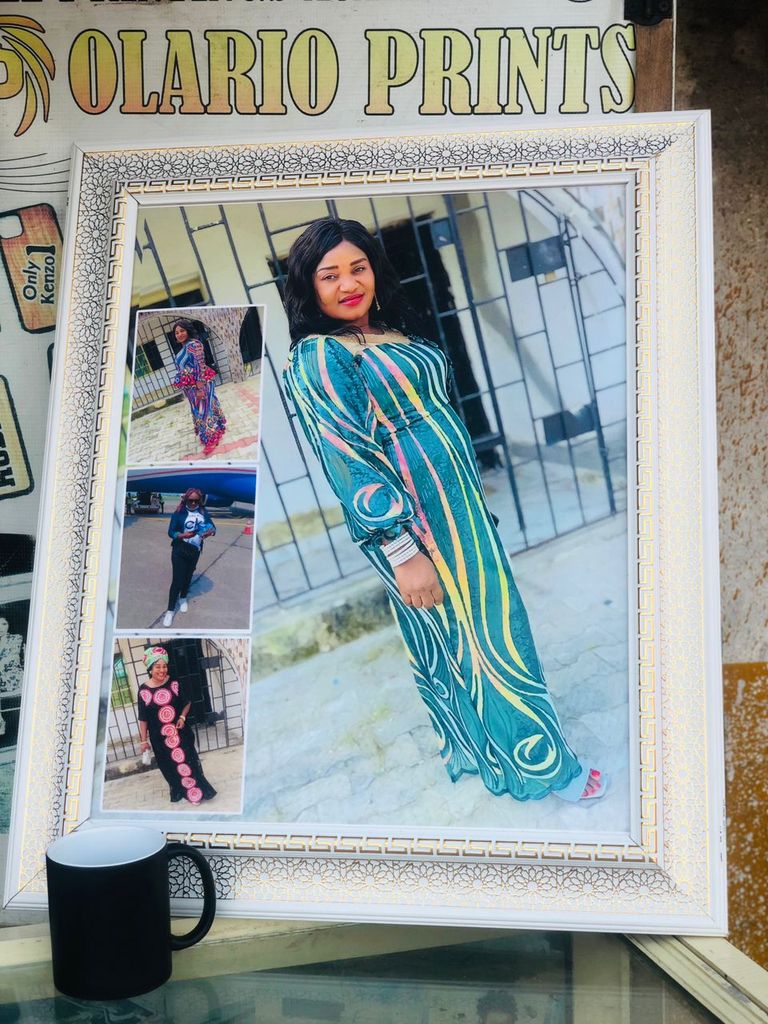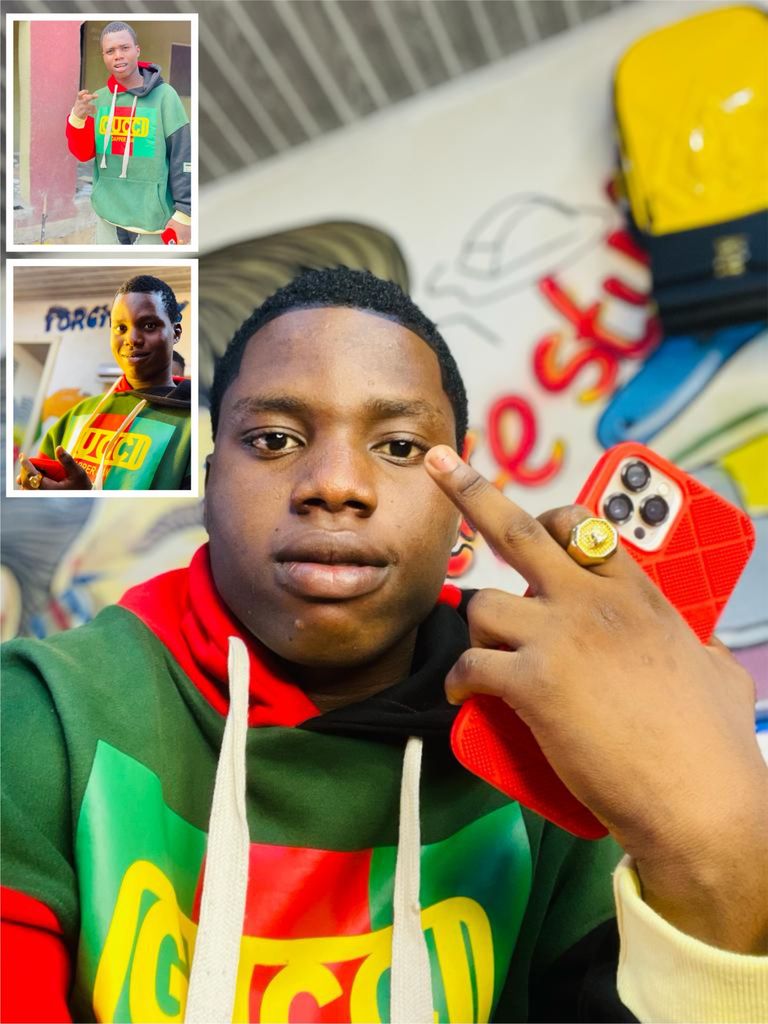 Foto del cliente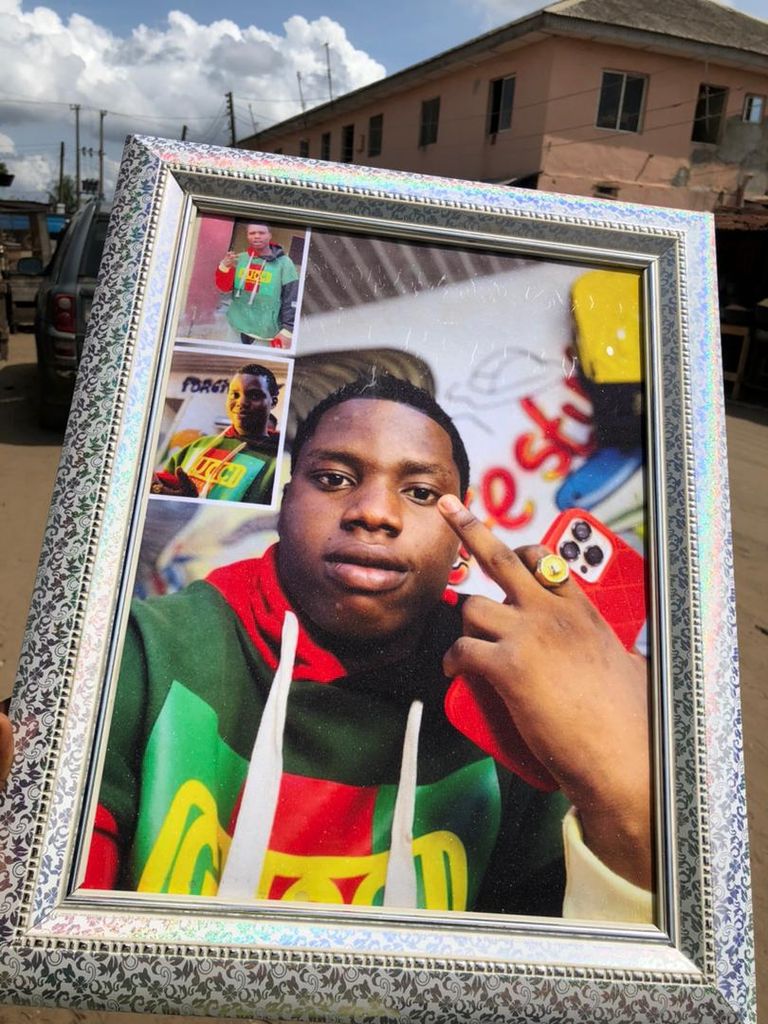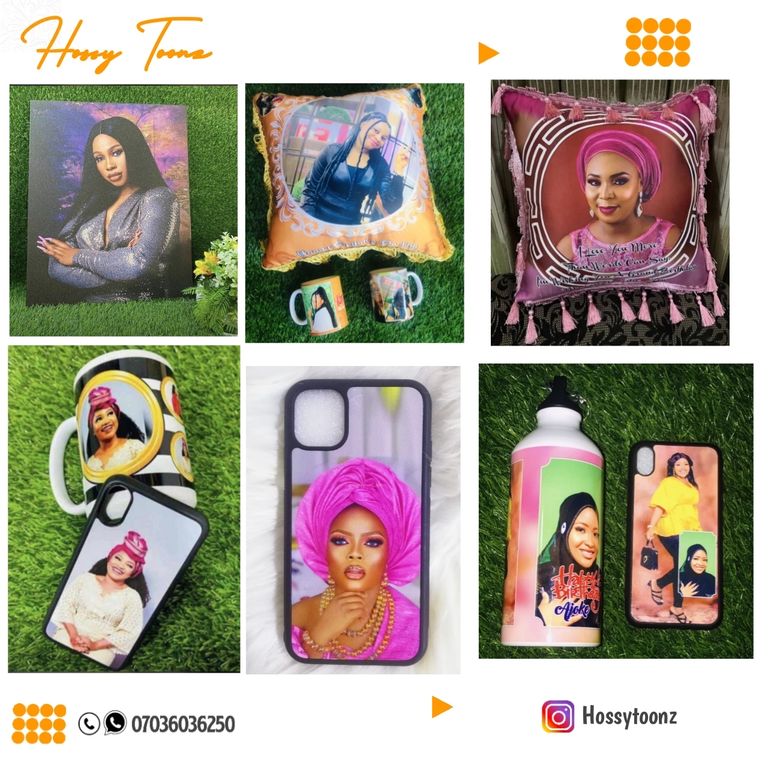 <|center>
Gracias por pasar por mi publicación de hoy, espero que disfrute de mi contenido, por favor deje un comentario a continuación y diga cuán útil fue este contenido para usted. Gracias por tu tiempo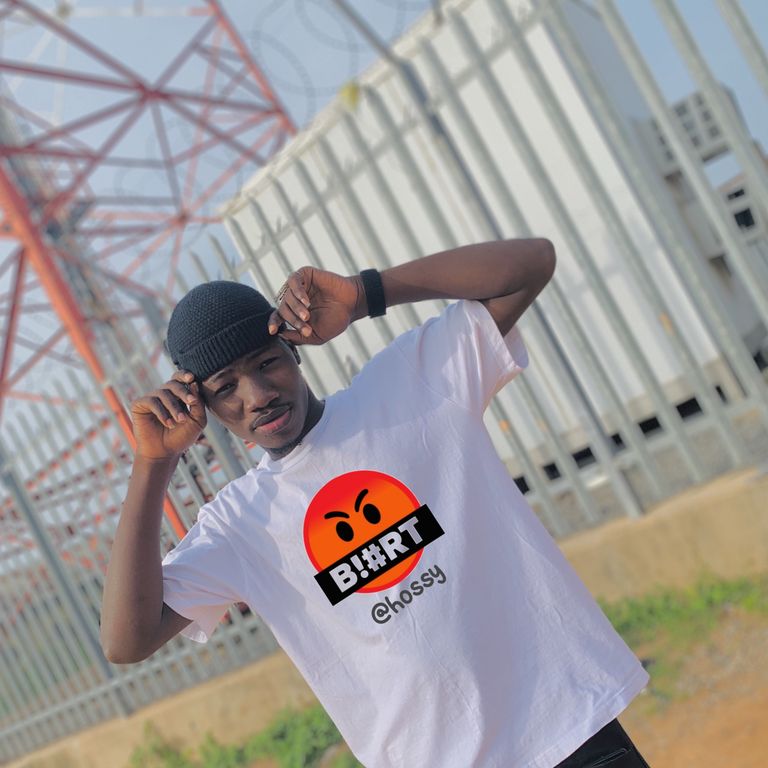 ---
Posted from https://blurtlatam.intinte.org