Hello dear friends how are you all I hope you are all well and I am also fine I pray for all of you that Allah will fulfill all your sins and needs all of you friends I hope that all of you Will like my diary today۔
اسلام و علیکم پیارے دوستوں کیسے ہو آپ سب امید کرتا ہوں کہ آپ سب ٹھیک ٹھاک ہوں گے اور میں بھی ٹھیک ہوں میری آپ سب کے لیے دعا ہے کہ اللہ آپ سب کے تمام گناہوں اور ضرورتوں کو پورا فرماٸے دوستوں امید کرتا ہوں کہ آپ سب کو میری یہ آج کی ڈاٸری پسند آٸے گی
Friends, today is the 26 of november and the day of saturday. Friends, I have done some photography of myself today which I want to show to all of you. I hope you will like it.
دوستوں آج 26 نومبر اور ہفتہ کا دن ہے دوستوں میں نے آج اپنی کچھ فوٹوگرافی کی ہے جو میں آپ سب و دیکھانا چاہتا ہوں امید ہے کہ آپسب ک پسند آۓ گی۔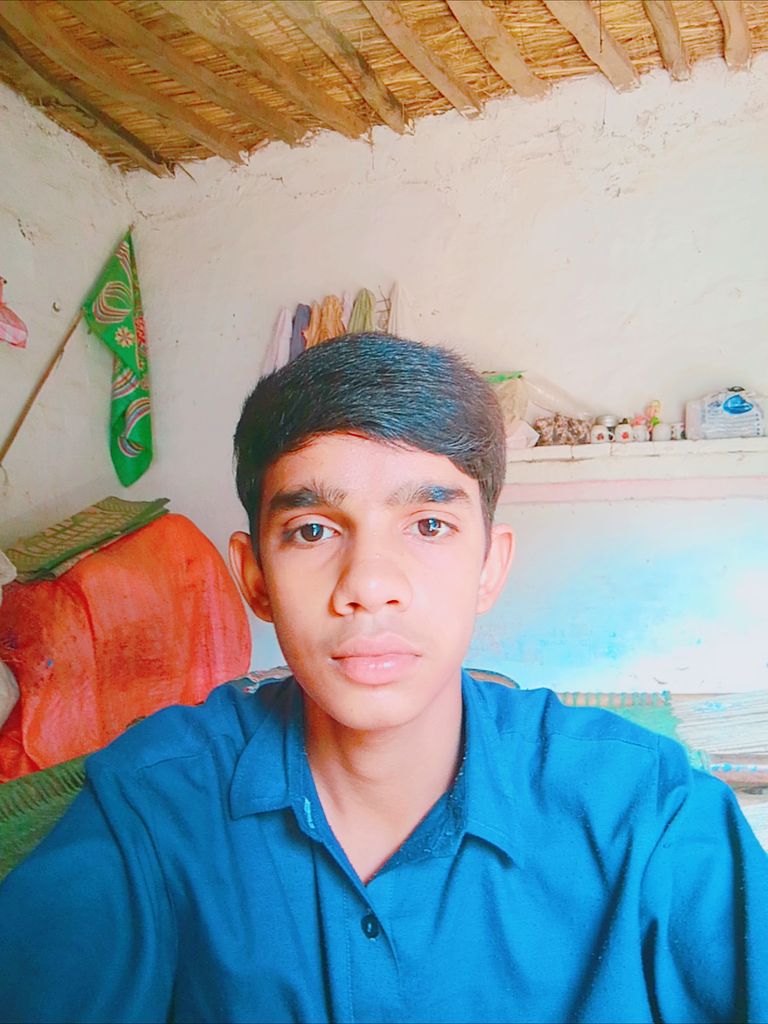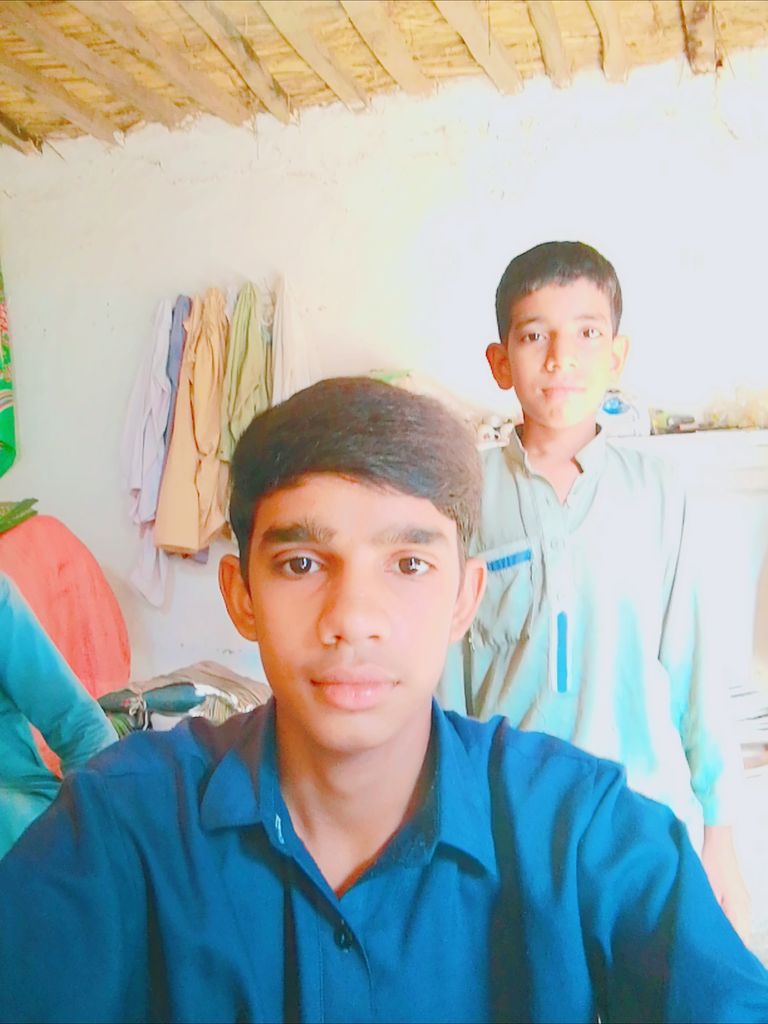 Friends, it was my hope today that you all will like this diary of mine. Friends, remember in your prayers, Allah Hafiz.
دوستوں یہ تھی میری آج کی امید ہے کہ آپ سب کو میری یہ ڈاٸری پسند آٸی ہوگی دوستوں دعاٶں میں یاد رکھنا الله حافظ