Time for a haircut. Went to the $10 Okinawa place at HDB Hub.
是时候理发了。 去了 HDB Hub 的 10 美元冲绳地方。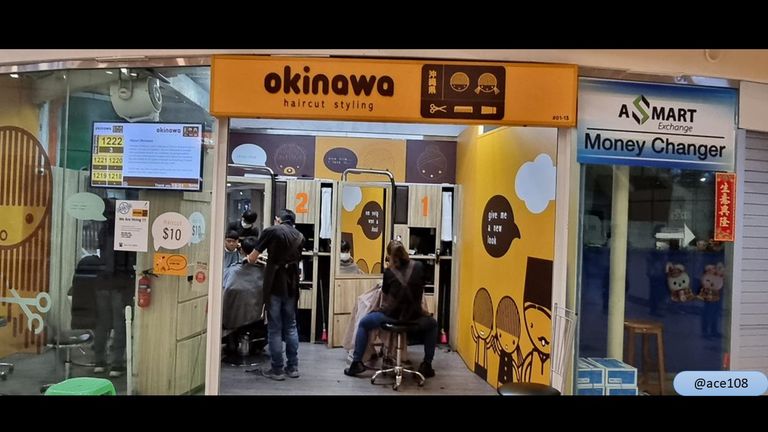 🎶Meanwhile, some music for you to enjoy as you read. This piece is part of Vivaldi's The Four Seasons, particularly the first of the 4 violin concertos, called Spring.

🎶让大家继续读的时候,欣赏一点音乐。这件作品是维瓦尔第的"四季"的一部分 - 4小提琴协奏曲中的第一首,名为"春天"。

Source | 来源: https://musopen.org/

https://soundcloud.com/alan-chang-563971986/four-concerti-grossi-4-vivaldi-op8-i-la-primavera-allegro-largo-allegro
Source | 来源:
https://musopen.org/music/2213/antonio-vivaldi/the-four-seasons/
---
Waited a while and in I go. First time I asked for an undercut.
等了一会儿,我走了。 我第一次要求底切。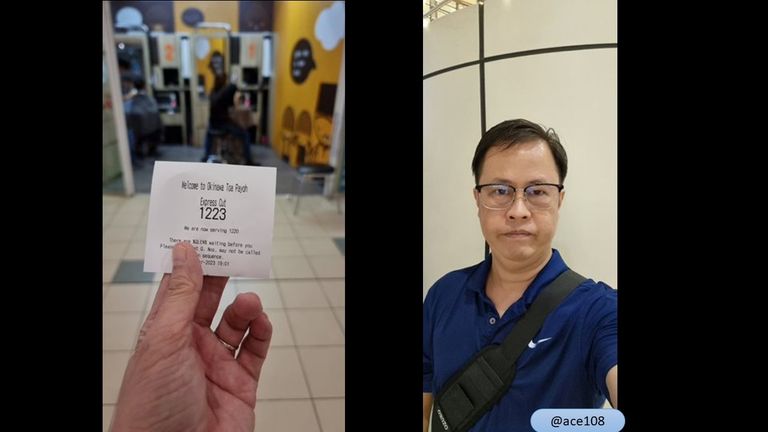 Off to dinner after that. Ended up at MOS Burger.
之后就去吃饭了。 最后去了 MOS Burger。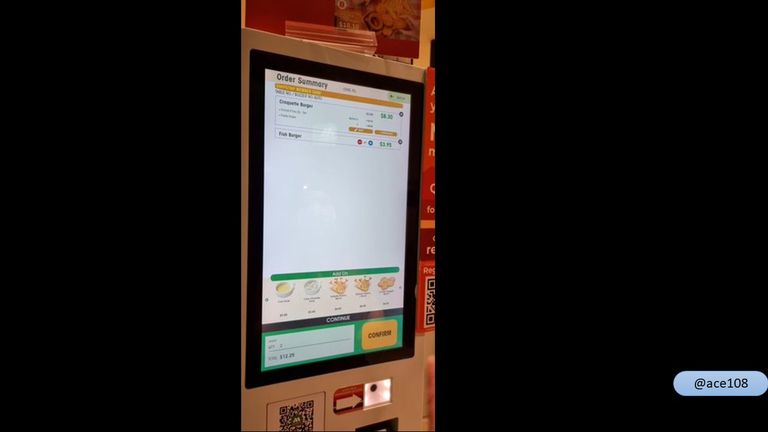 Wasn't very hungry so I got a croquette burger with a meal and a fish burger.
不是很饿,所以我吃了一个炸肉饼汉堡和一个鱼汉堡。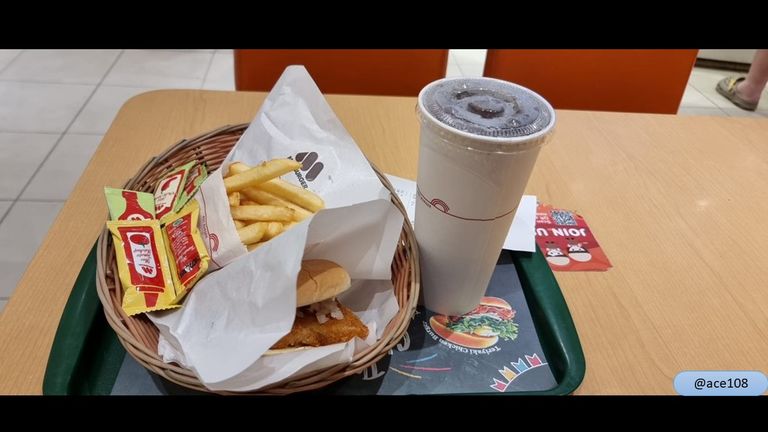 My wife had the fish burger.
我妻子吃了鱼汉堡。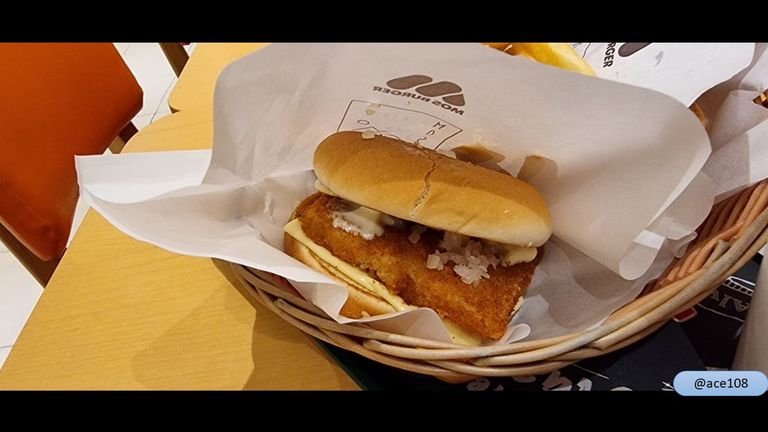 I'm happy with the croquette burger.
我对炸肉饼汉堡很满意。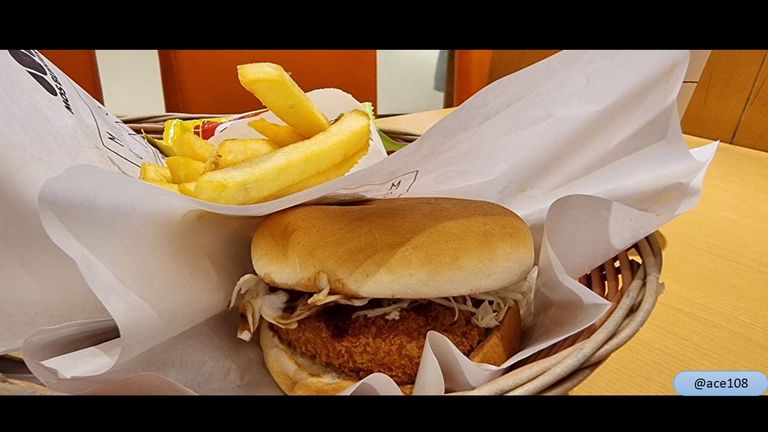 Here is a video I recorded.
这是我录制的视频。
https://youtube.com/shorts/PrMsxekSqYc
Please see my other posts:
@ace108
请看我其他帖: @ace108
---