I was shopping in Takashimaya Shopping Centre recently when I came to the big open space. It was packed with luggage bags and people.
我最近在高岛屋购物中心购物时来到了大空地。它挤满了行李袋和人。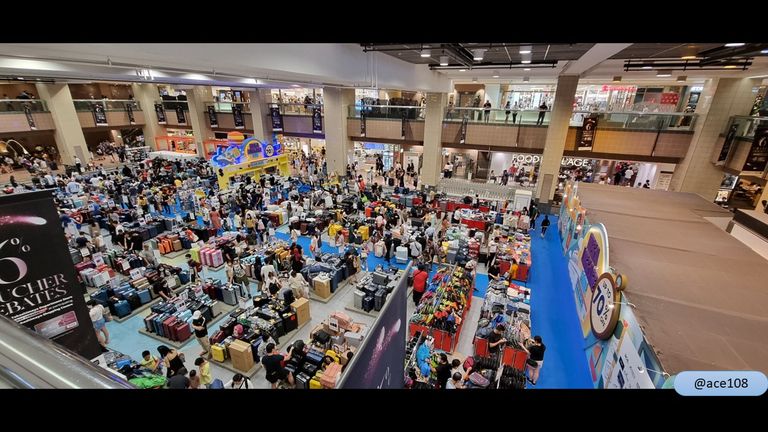 I walked to one end and saw this fair is until 2nd of October. Lots of bags to choose from.
我走到一个尽头,看到这个促销会一直持续到 10 月 2 日。 很多包包可供选择。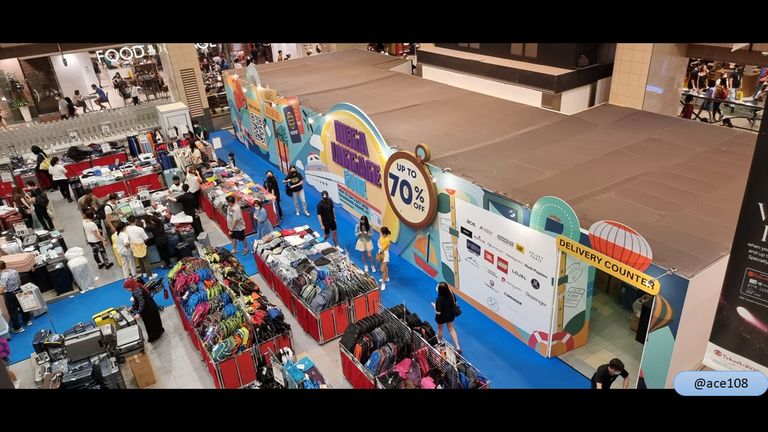 While the world is coming to Singapore for the F1 race, people are looking to go out to the world. What is your next destination?
当世界来到新加坡参加 F1车赛时,人们正在打算走向世界。 你的下一个目的地是什么?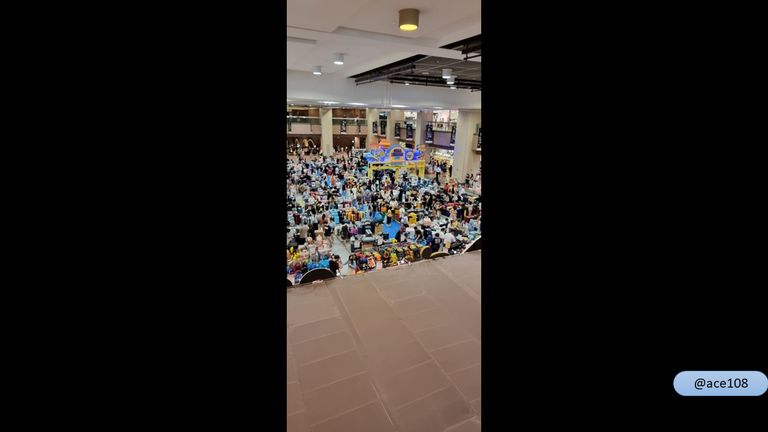 Here is a video I recorded
这是我录制的视频。
https://youtube.com/shorts/UXq4Ma01F0o
Please see my other posts:
@ace108
请看我其他帖: @ace108
---