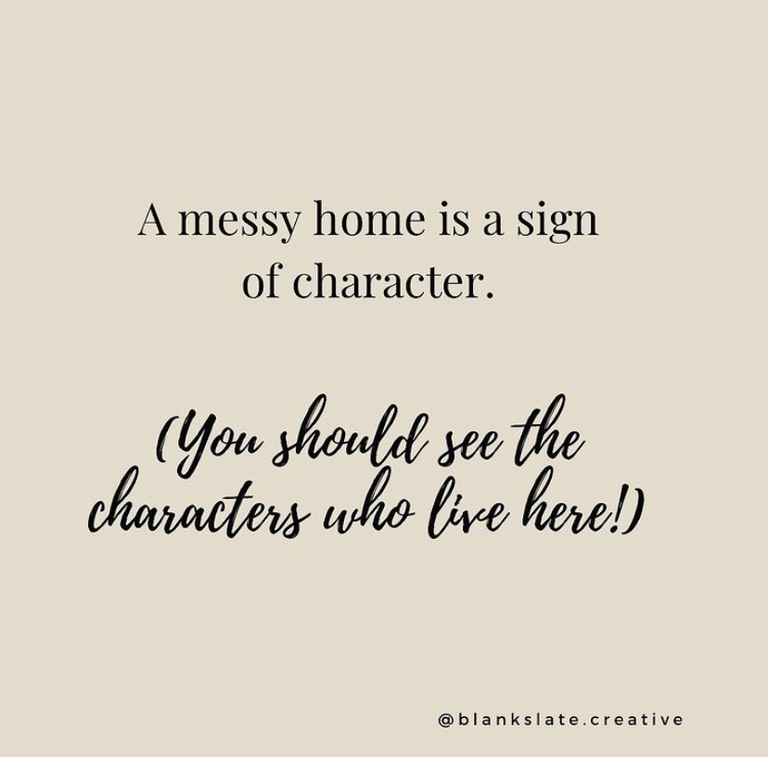 Just a few of my favourite quirky captures of Minki and Max since their adoption.
They are doted on and loved and sleep in bed with me every night
#spoiltrotten
.
Who ate my retainer?? Wasn't me...(Max)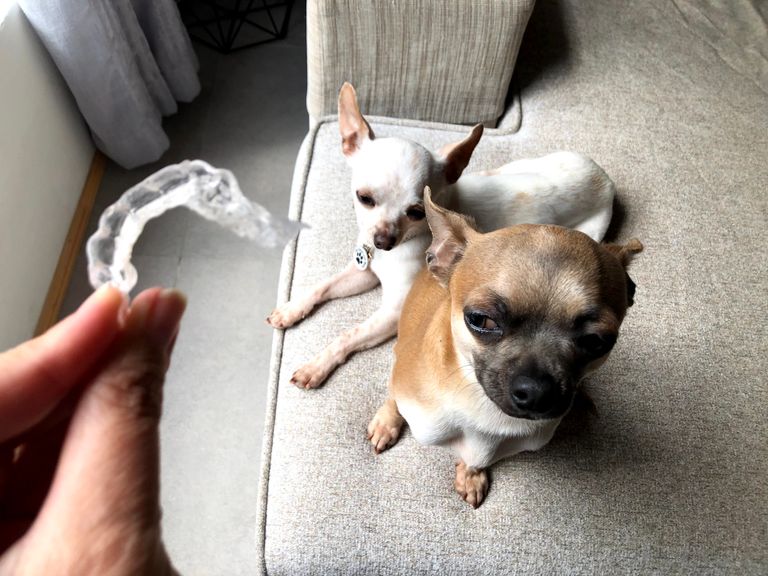 Sunshine tickle (Minki)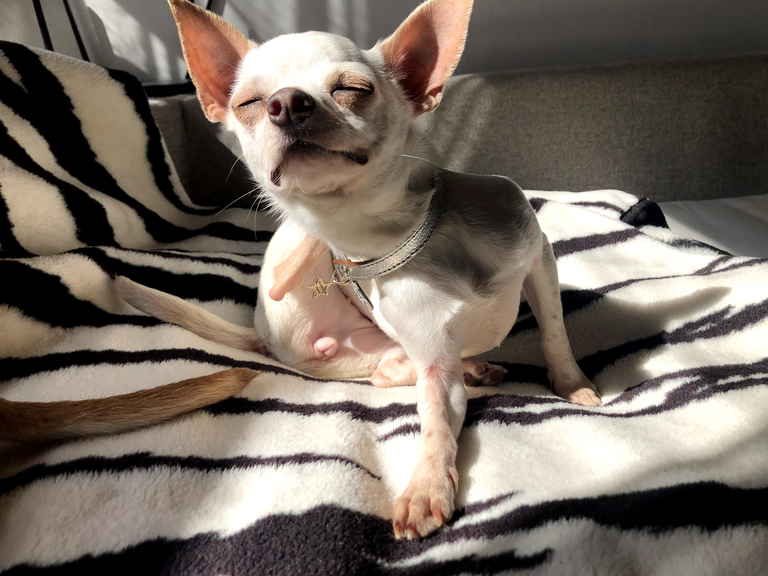 Deep in some intense conversation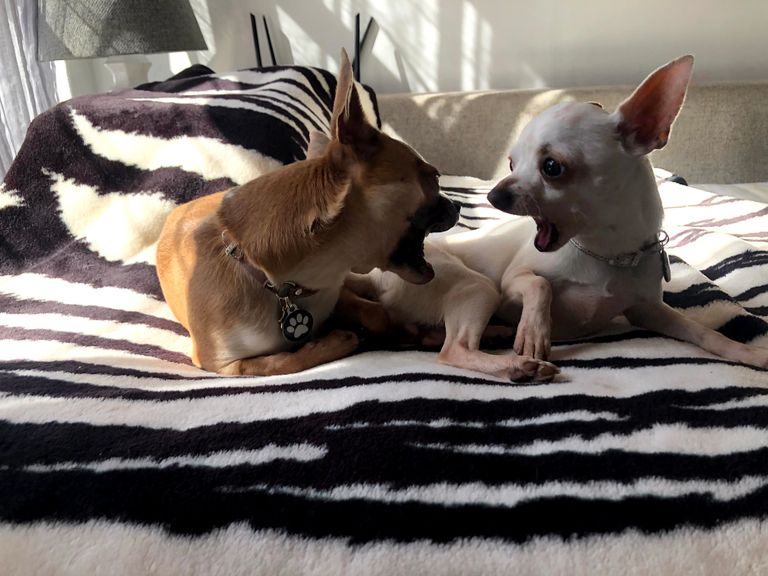 Whaaaaaaaaaat????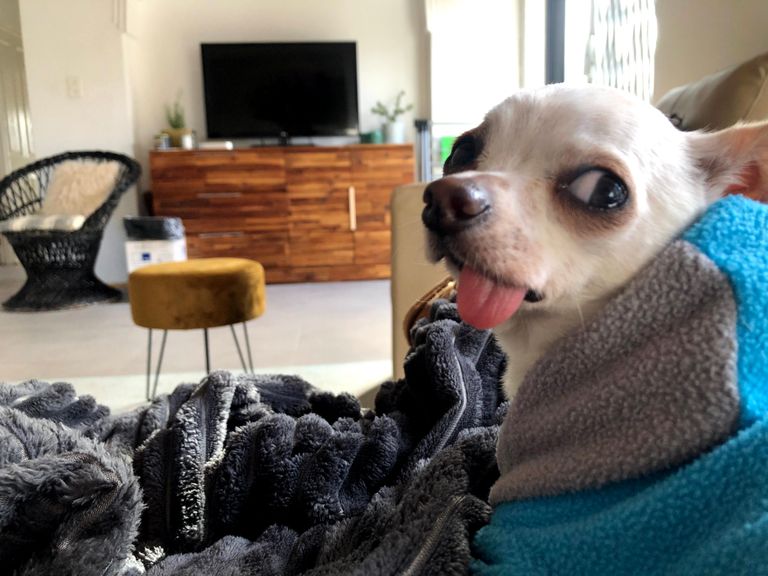 Can you see me now?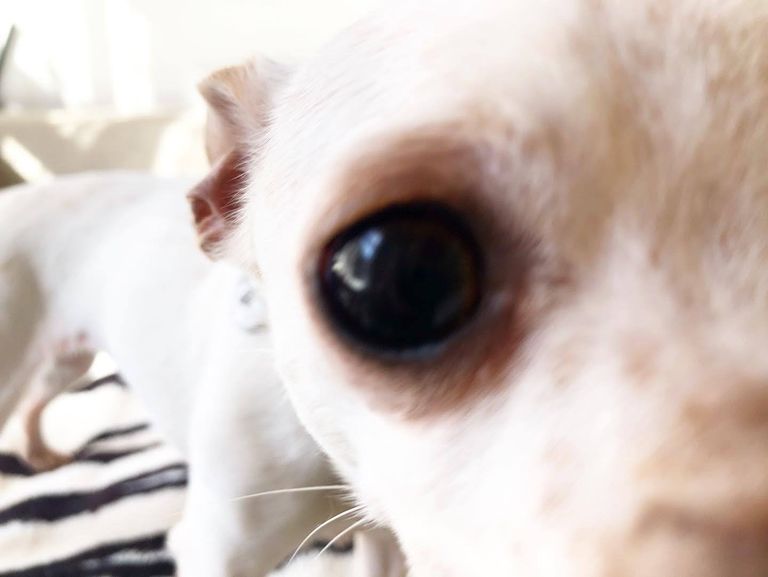 Um! I don't know. What was the question?