In England the town of "Redcar" is probably best known for being a "Horse Racing" venue (which officially begins in April). However, it is also a popular seaside town with long beautiful beaches that span for many miles.
My good friend Kevin has been thinking of moving house to another county (in England) where property prices are so much cheaper than living close to London.
So he asked me to go with him for a general look around at different towns in the North Yorkshire area. It was an extremely enjoyable visit there, and I was quite surprised at how stunning the beach looked even in Winter.
As you can see in the first photo (below) there was only one person on the beach walking their dog. Much too cold for me, but nice to view the beach from a distance. The last photo shows the view from the hotel window with the effect of looking at a "wooden framed" photo LOL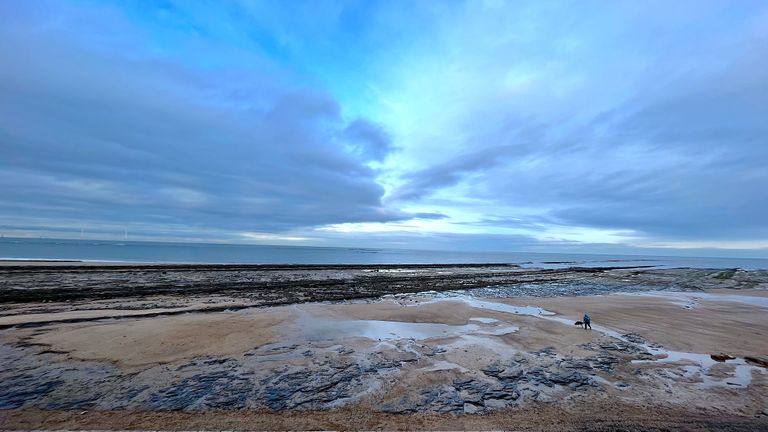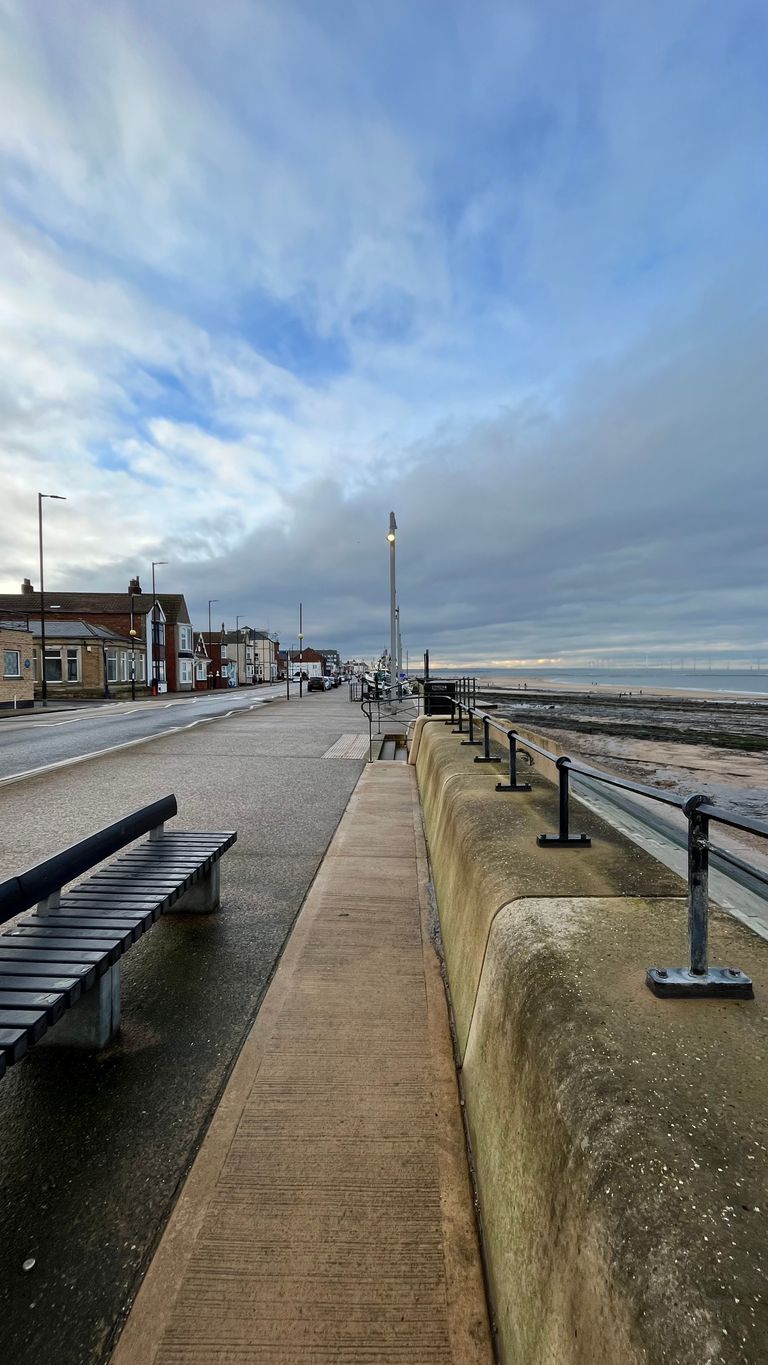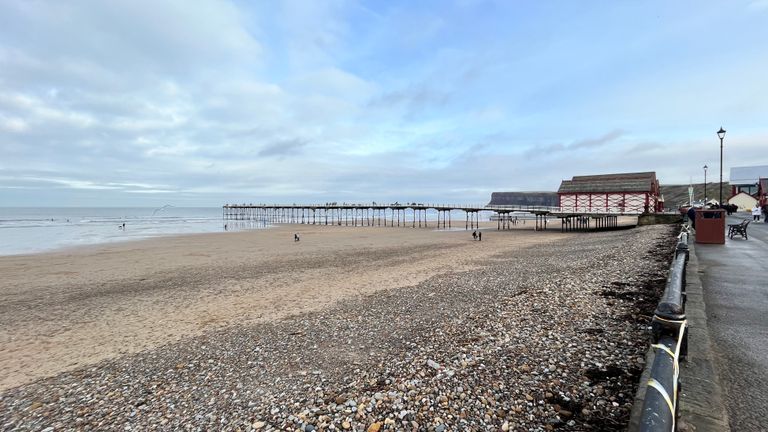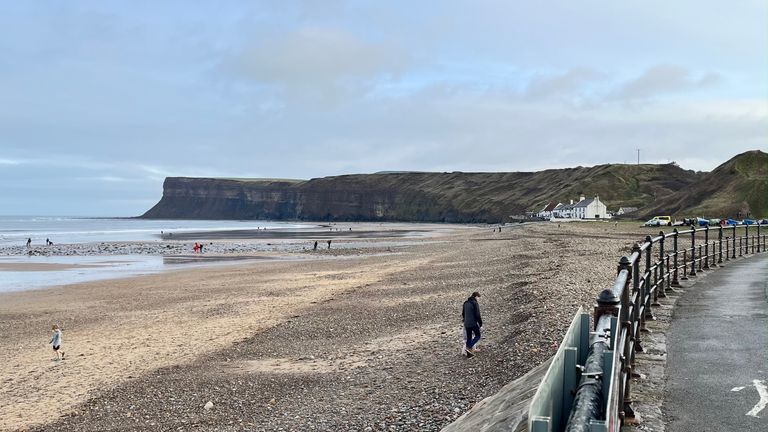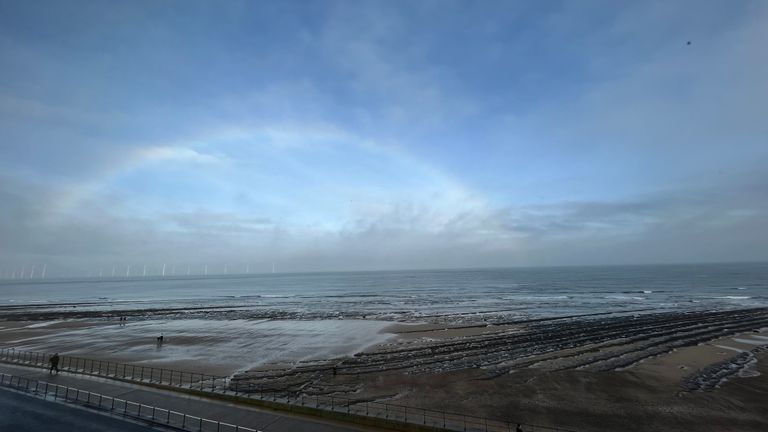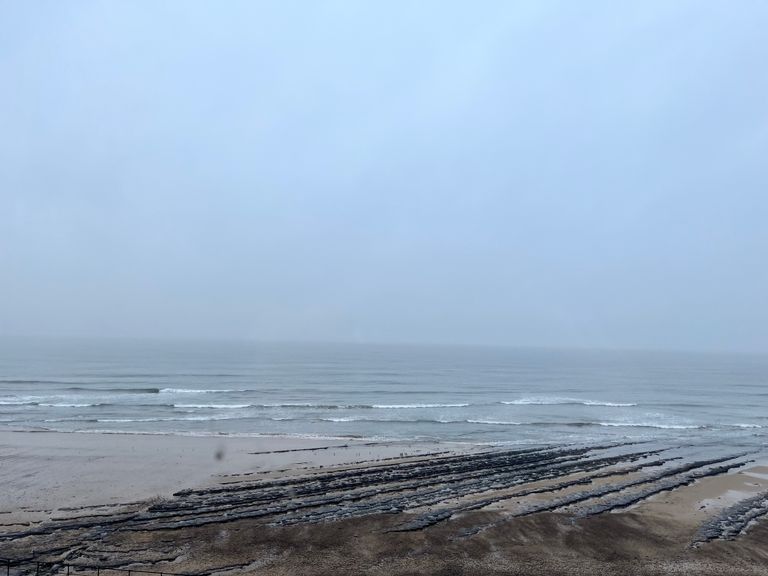 The above Photo was taken by me with an Apple iPhone
[ Strictly Copyright ©2023 ©andy4475 ]
Photo Location: Redcar (North Yorkshire), England, UK
Many Thanks for visiting, see you all again very soon... 🙋‍♂️