Bunga tapak dara yang memiliki kelopak bunga sebanyak 4. Bunga ini sangat mudah dikenali dari bentuk bunganya. Selain berearna merah seperti dua foto ini , bunga tapak dara ada yang berwqrna putih dan ungu.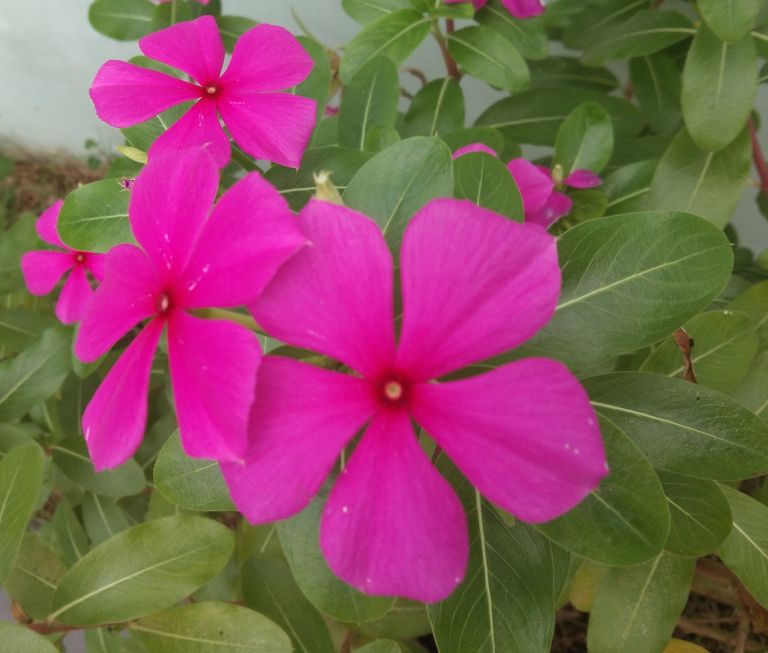 Bunga yang sering terlihat bergitang-gitang karena tiupan angin. Bunga melarbpada batang tanaman yang tipis dan memanjang sehingga mudah sekali bergiyang saat tertiup angin.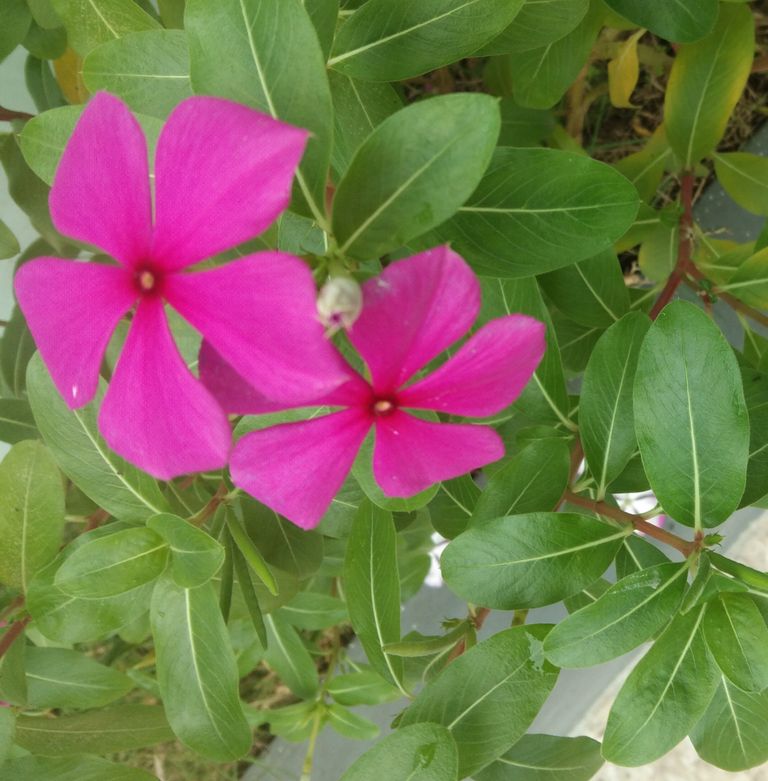 Bunga ini lebih bagusnya jika dirawat tetap tumbuh rebdah, dengan begitu keindahan tanaman ini tetap terjaga. Jika dibiarkan tumbuh memanjang batangnya maka terlihat tidak bisa tegak dan selalu bergiyang baik daun maupun bunganya. Selain itu jika tetap tumbuh rendah maka akan kelihatan jelas bunganya yang indah.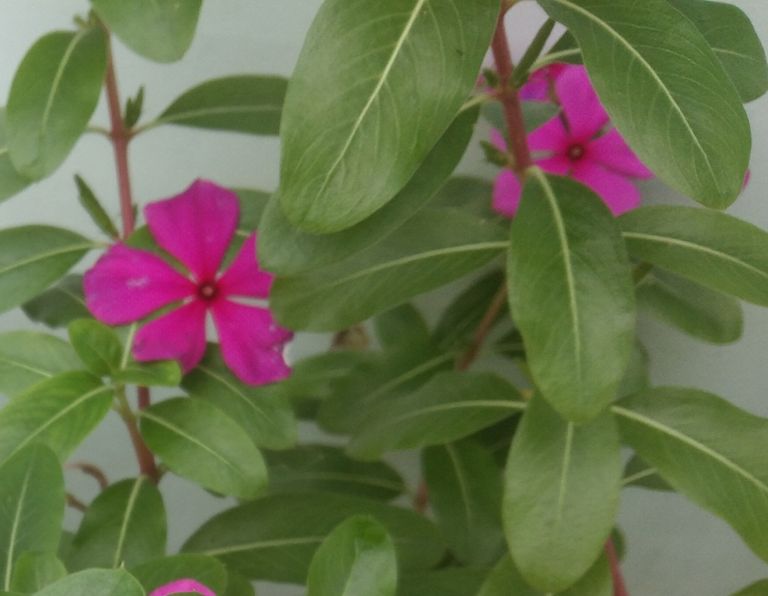 Persimmon flower has 4 flower petals. This flower is very easy to recognize from the shape of the flower. Apart from being red like in this photo, there are white and purple persimmon flowers.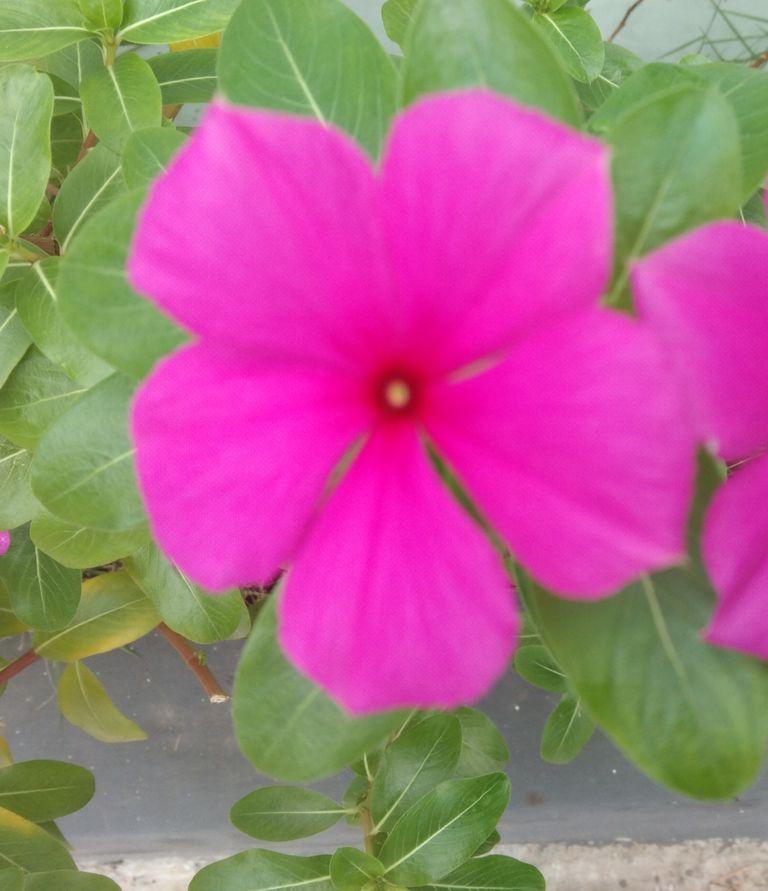 Flowers that are often seen swaying because of the wind. Flowers bloom on thin, elongated stems of plants that are easy to sway in the wind.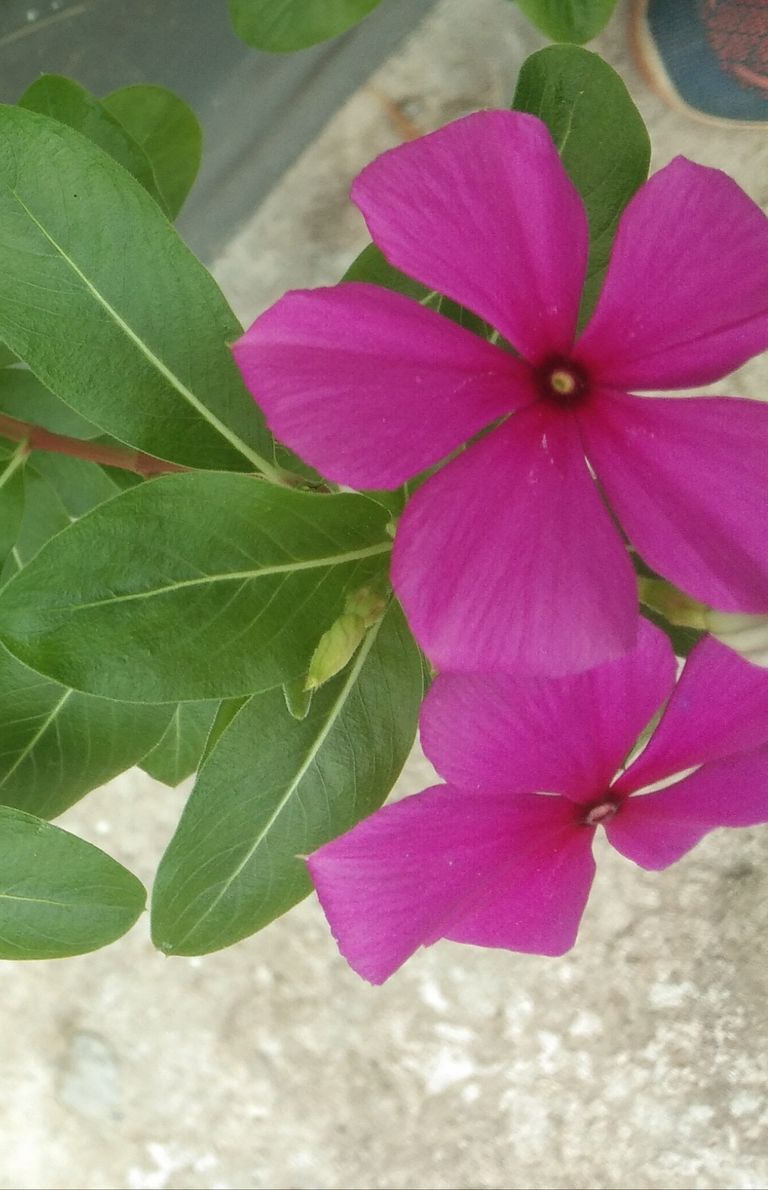 This flower is better if it is cared for while it grows low, that way the beauty of this plant is maintained. If allowed to grow lengthwise, the stems will look unable to stand upright and the leaves and flowers will always sway. In addition, if it continues to grow low, it will clearly show the beautiful flowers.


---
Posted from https://blurtlatam.intinte.org