Tas sangatlah dibutuhkan untuk keperluan sehari-hari. Tas yang juga berguna untuk membawa segala hal atau barang yang ingin kita bawa dalam perjalanan jauh ataupun dekat.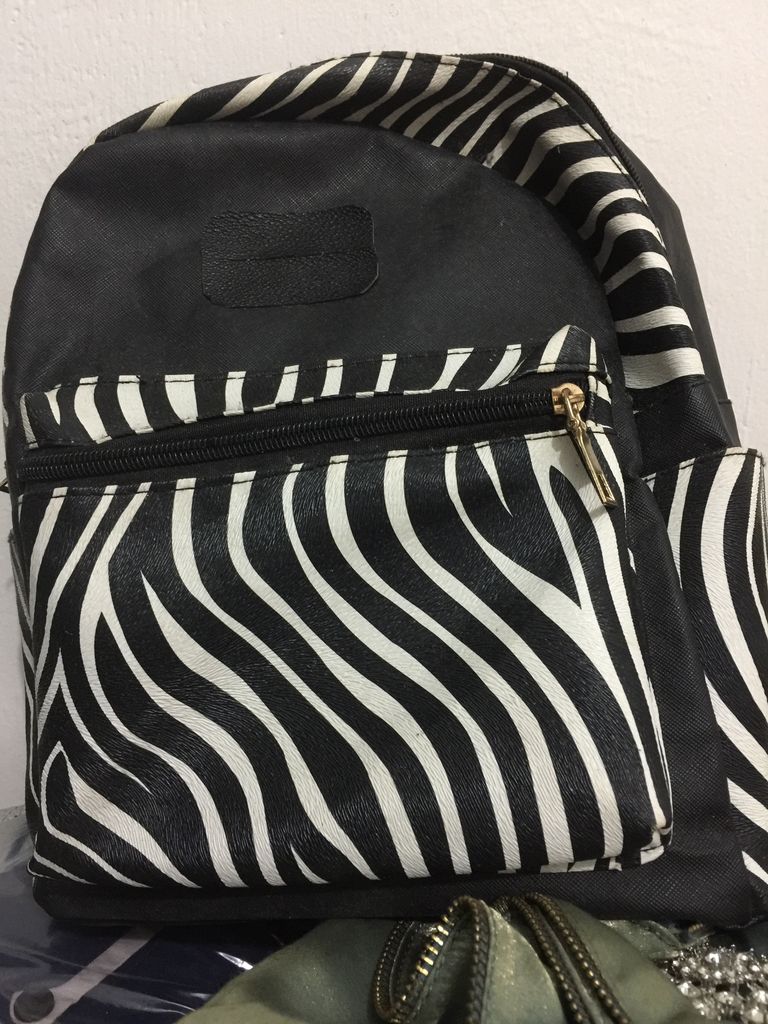 Tas bermacam bentuk dan disesuaikan dengan keperluan. Ada tas selempang, tas tangan dan juga tas ransel. Ada juga yang berupa koper yang berukuran besar dan kecil.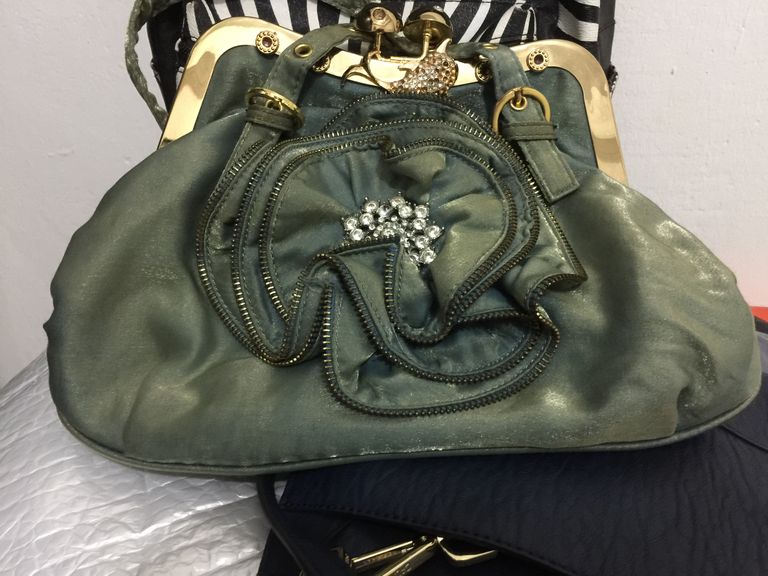 Tas yang ada dis esuaikan dengan keperluan. Memiliki beberap tas sangaylah di perlukan apalagi tas yang berbeda dibpakai dalam aktifitas yang berbada. Tas untu keperluan formal ataubtas untuk keperluan harian . Bahkan tas dengan tampilan yang berbeda dan warna yang berbeda dan disesuaikan dengan keinginan dan juga selera pembeli tas tersebut. Ada yang suka warna yang betral ada juga yang berwarna warni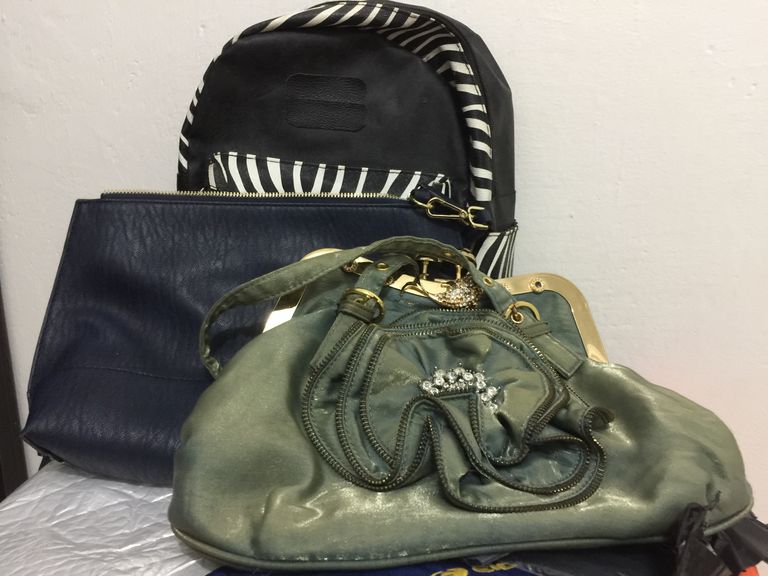 Bags are needed for everyday needs. A bag that is also useful for carrying all the things or goods that we want to take on long or near trips.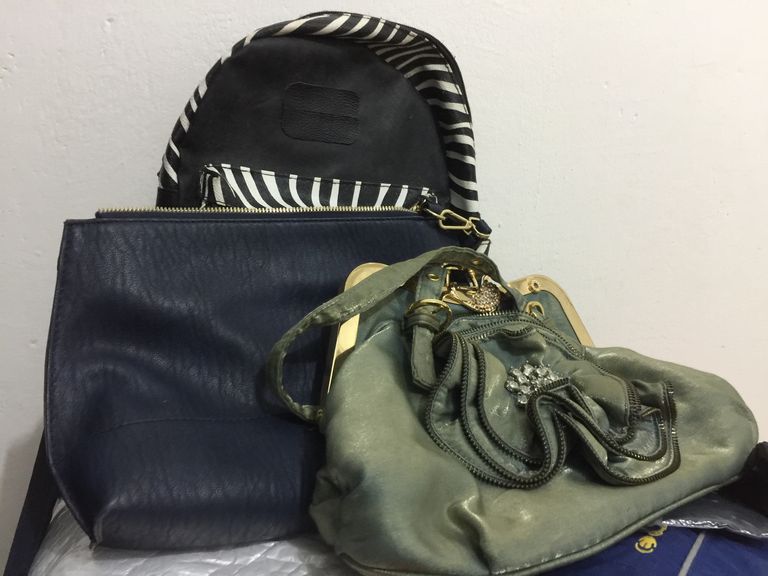 Bags of various shapes and adapted to the needs. There are sling bags, handbags and backpacks. There are also large and small suitcases.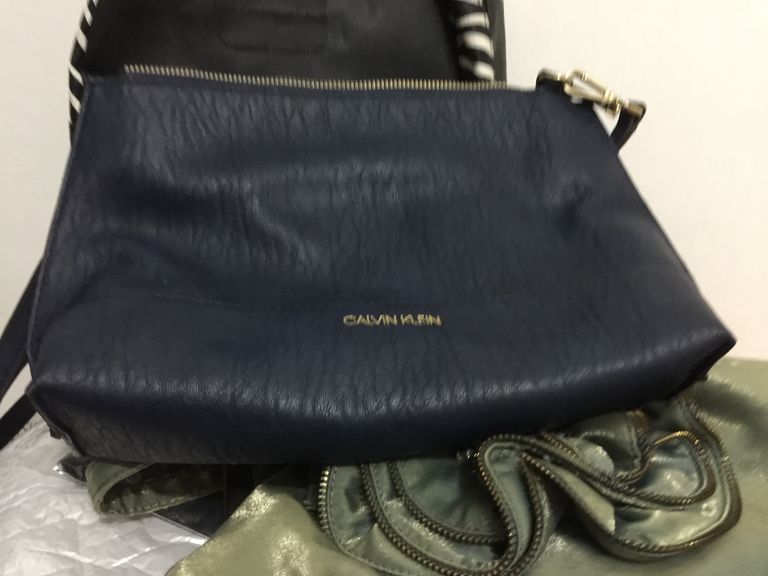 Existing bags are tailored to the needs. Having several bags is really necessary especially when different bags are used in different activities. A bag for formal use or a bag for daily use. Even bags with different looks and different colors are tailored to the wishes and tastes of the bag buyer. Some like neutral colors, some like colorful ones
---
Posted from https://blurtlatam.intinte.org