Good morning my all friends. I hope you enjoying your weekend but here i am sitting in my office doing my work 🙂. I hate working on weekends but what you can do if there's work to do. Btw today I'm going to tell you about world's largest science city. It's in India🇮🇳 and the city name is KOLKATA. kolkata is very old city, there are so many old buildings which are very beautiful.
"The complex has the Space Odyssey, Dynamotion, Science Exploration Hall, Maritime Centre, Earth Exploration Hall and a sprawling Science Park giving its visitors an experience that they would remember lifelong"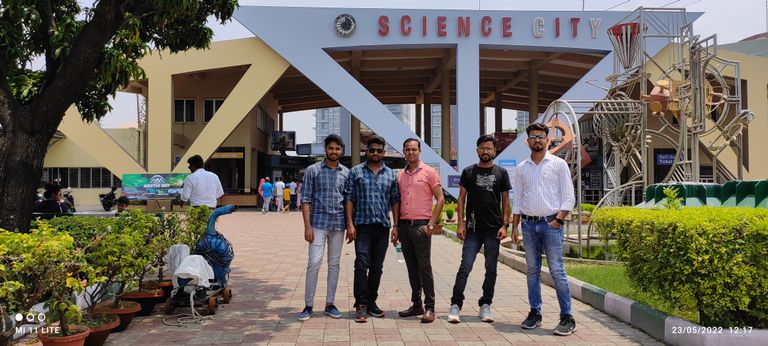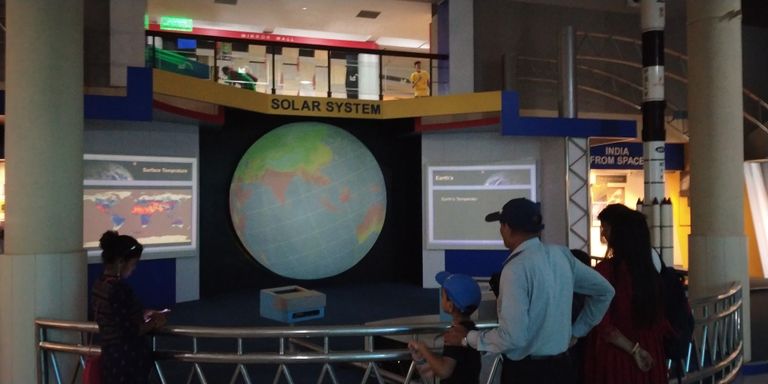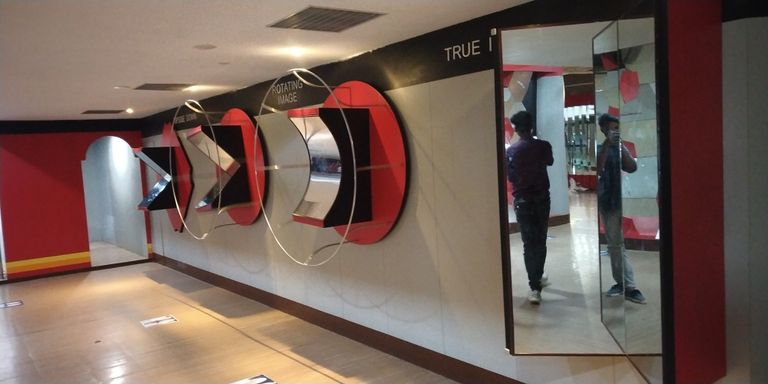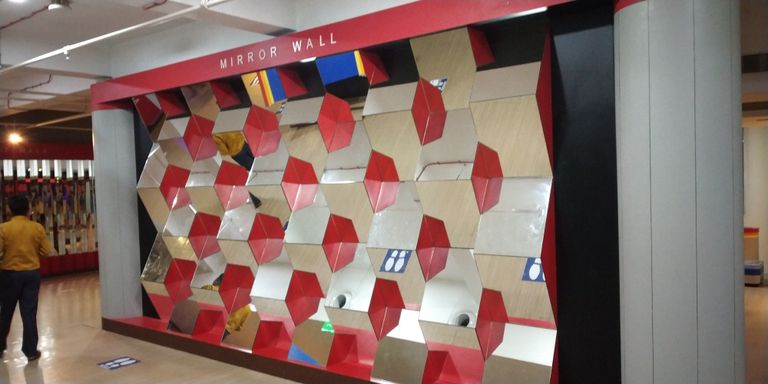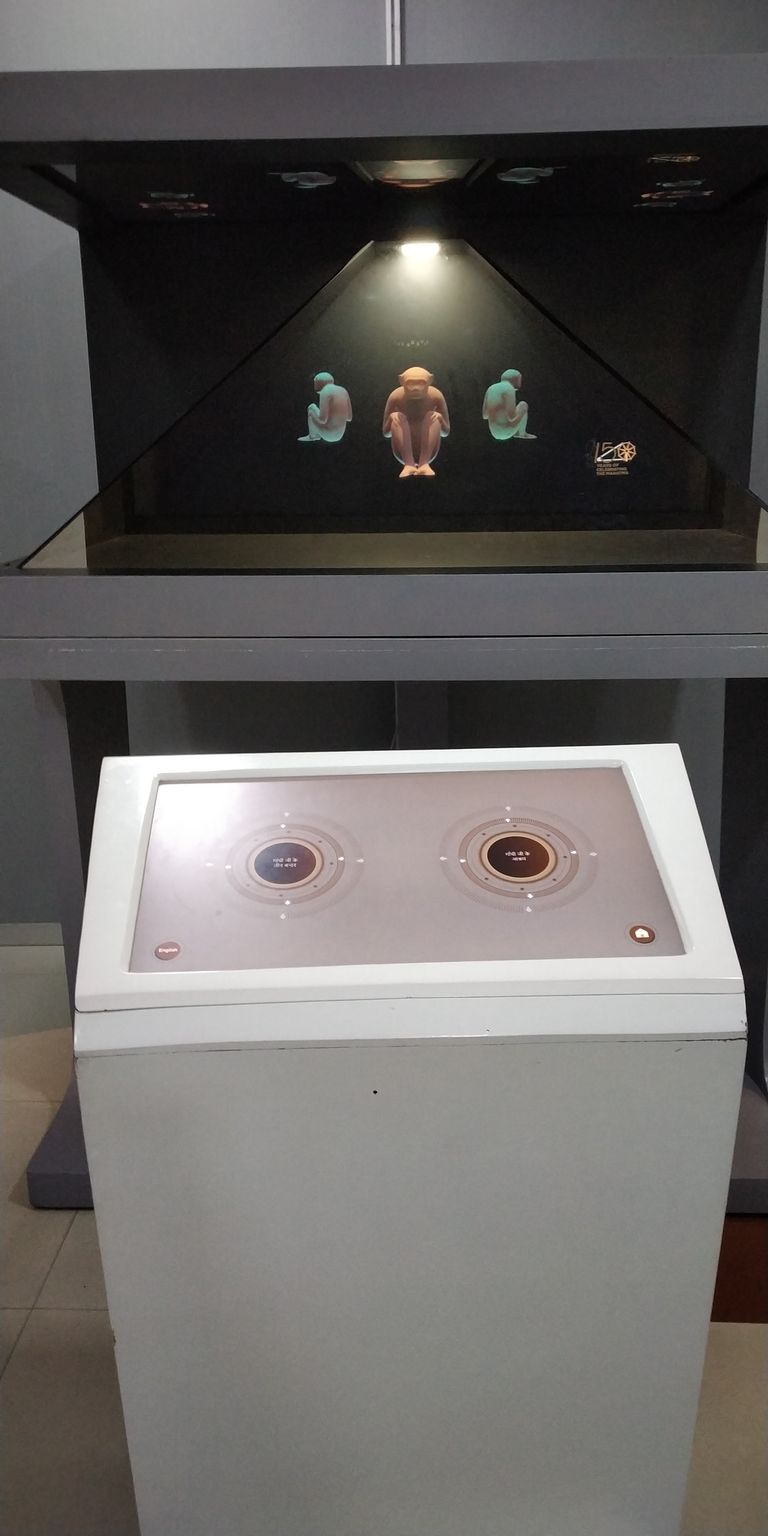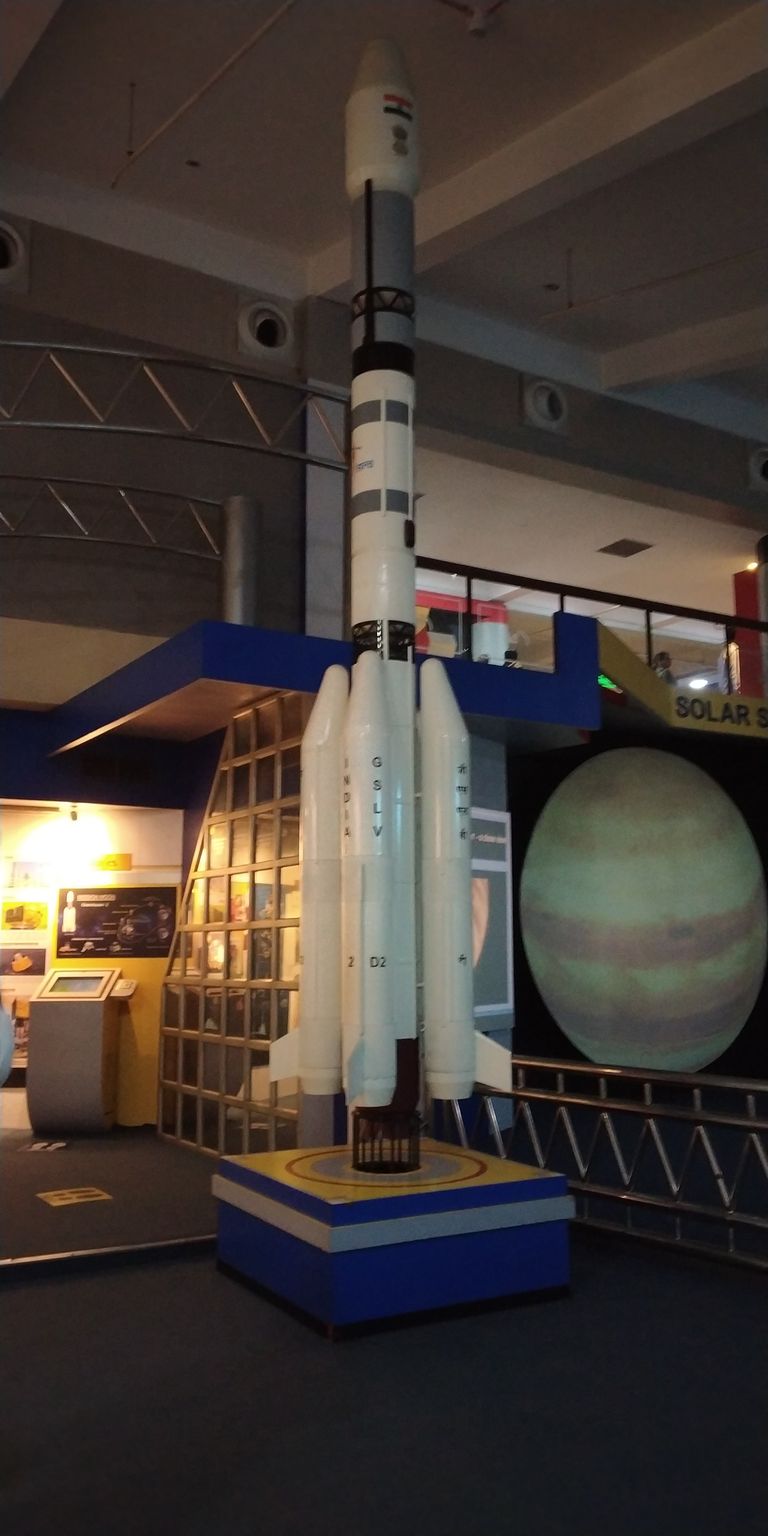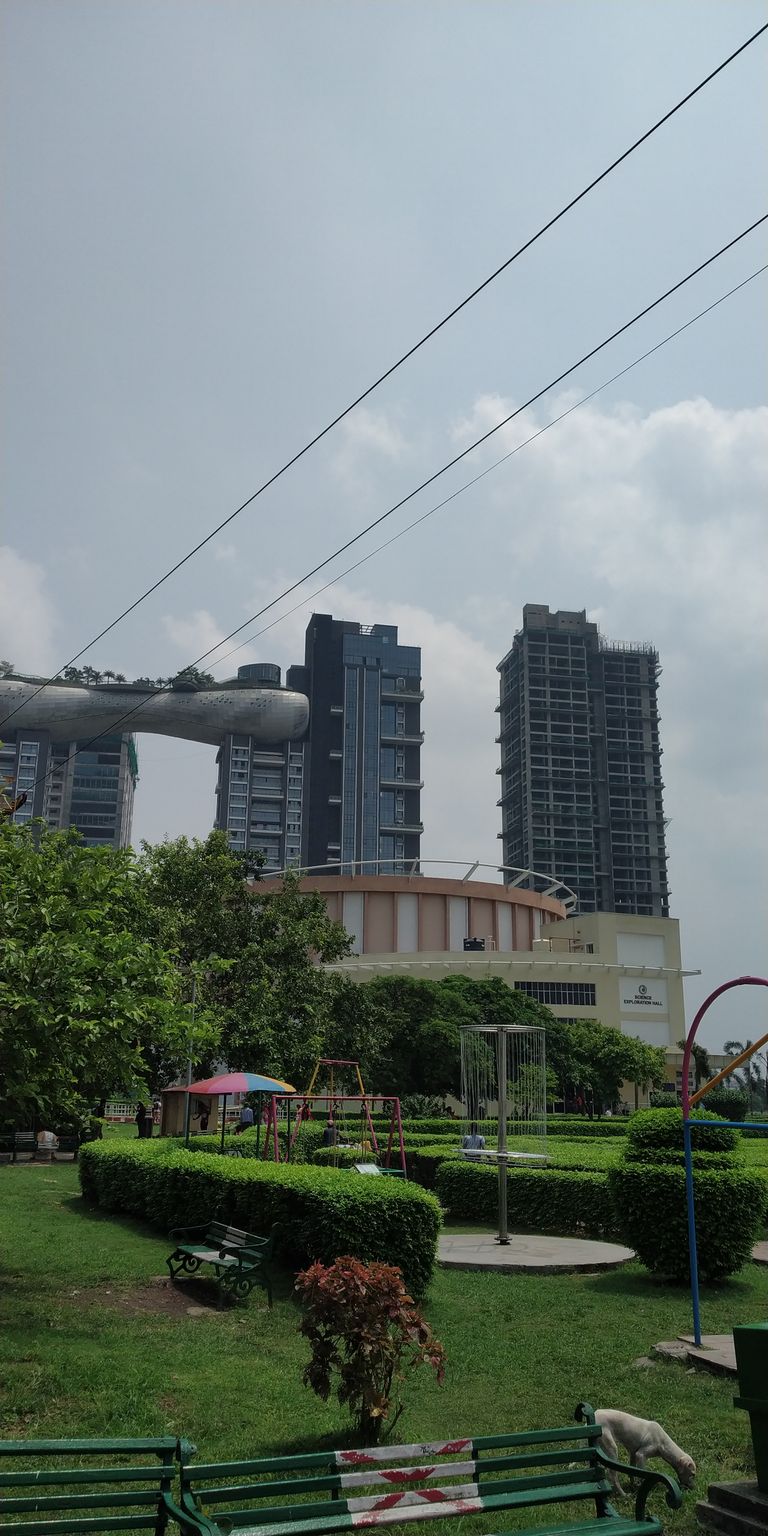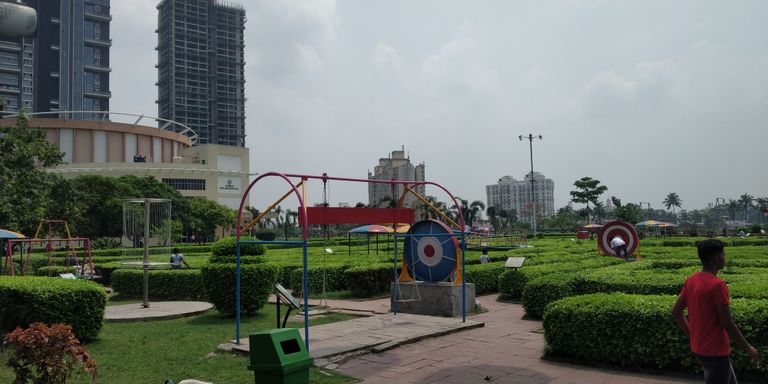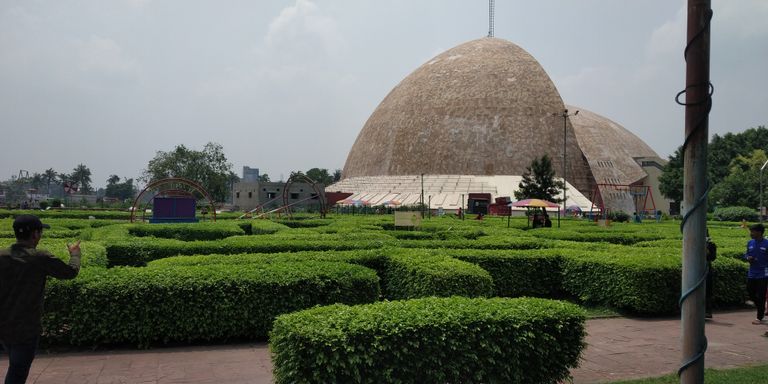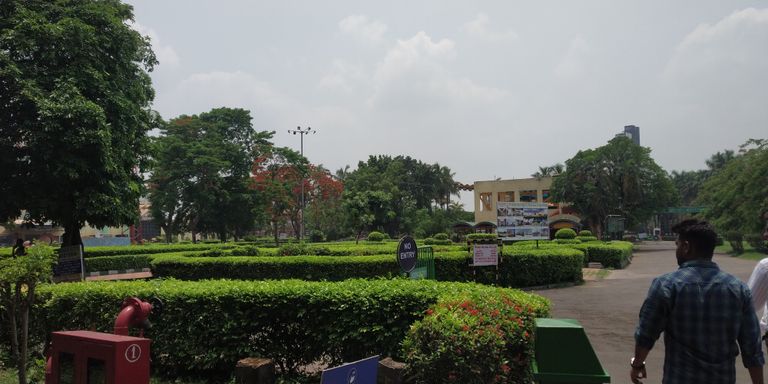 Few months ago i visited there with my friends. We explored few new things wich we unknown. Here I'm sharing few pictures of the science city. I hope you like these. Thanks!