Hey Guys
Mufasa here
How are you guys I hope all I are fine
I was not active in Blurt and other social blockchains but now I am back again. There was a lot of work pressure on me in my office that's why I was busy but now I am back and recently I bought new Bluetooth Earphones from Flipkart festival offers. I got Bluetooth headphones for the first time and before that, I use wired earphones.
so here I preseting you my unboxing videos and some pictures of my new Bluetooth Earphones whose name is NOISE FLAIR.
It is the no. 1 brand wearable watch in India and I also have trust in this because I also use the same brand watch which is very old now.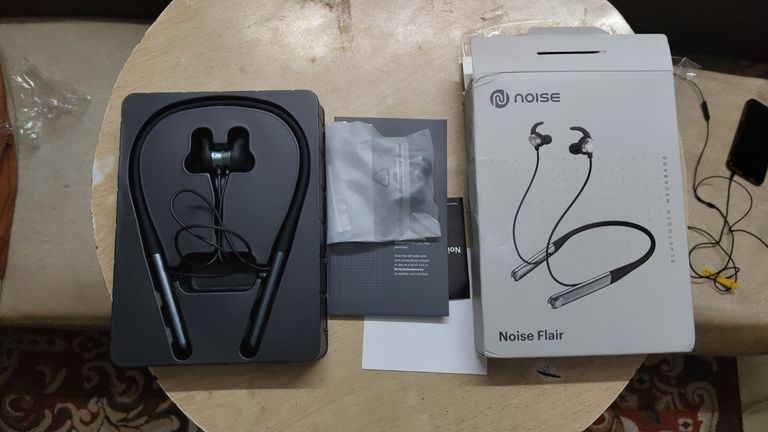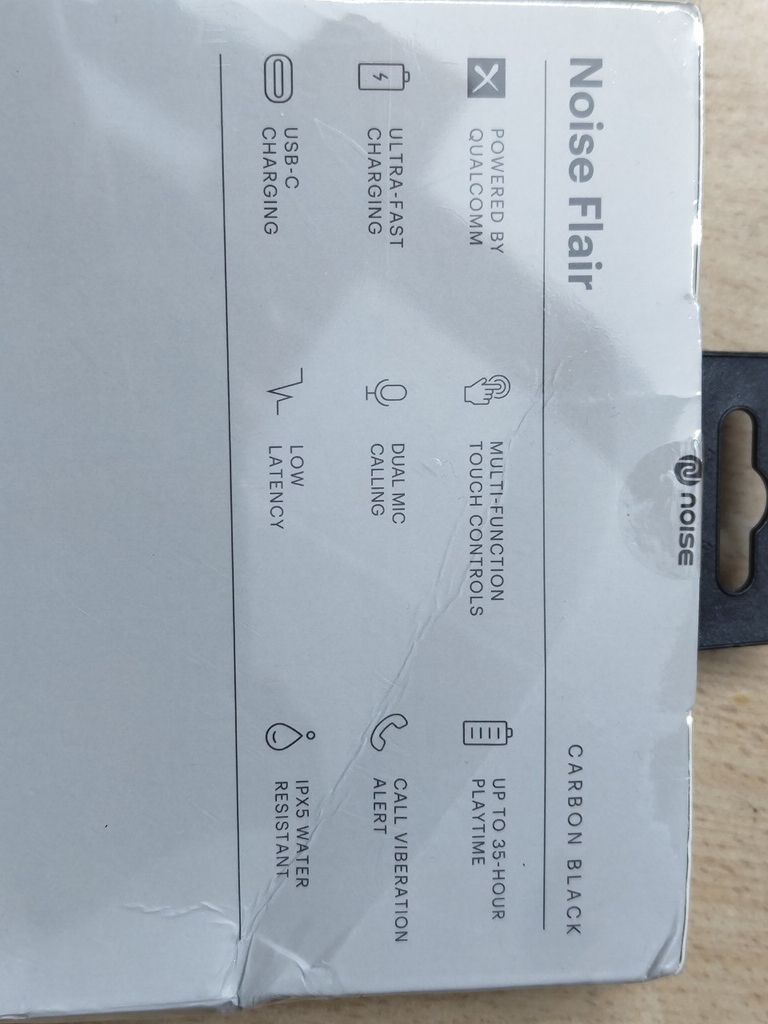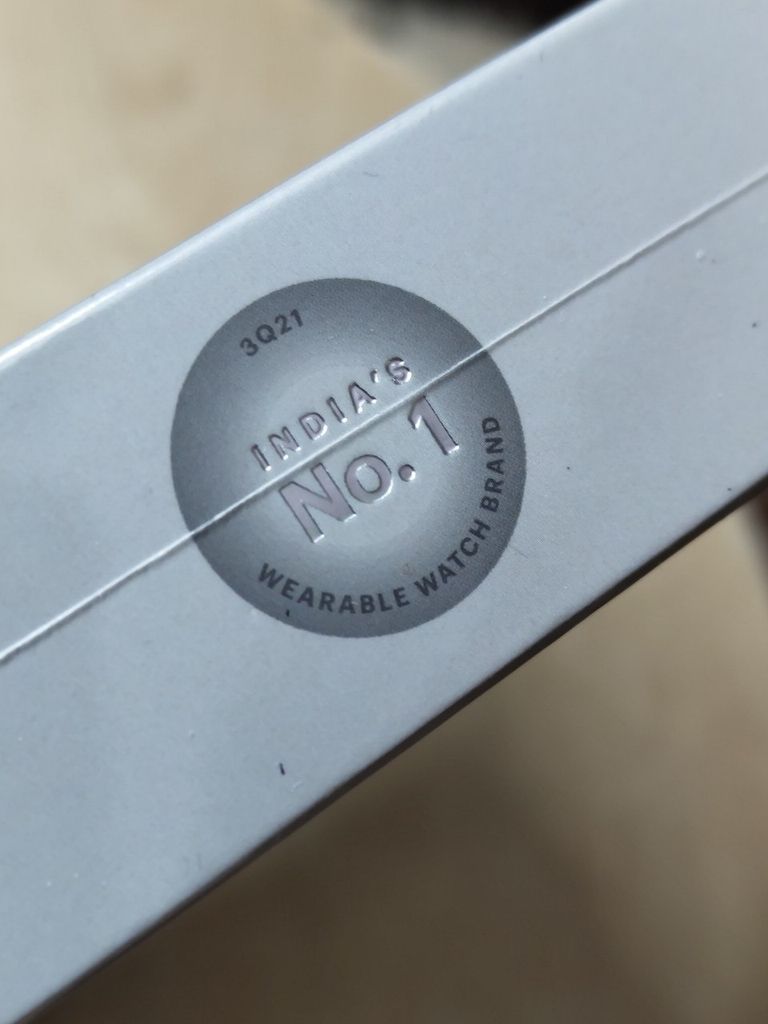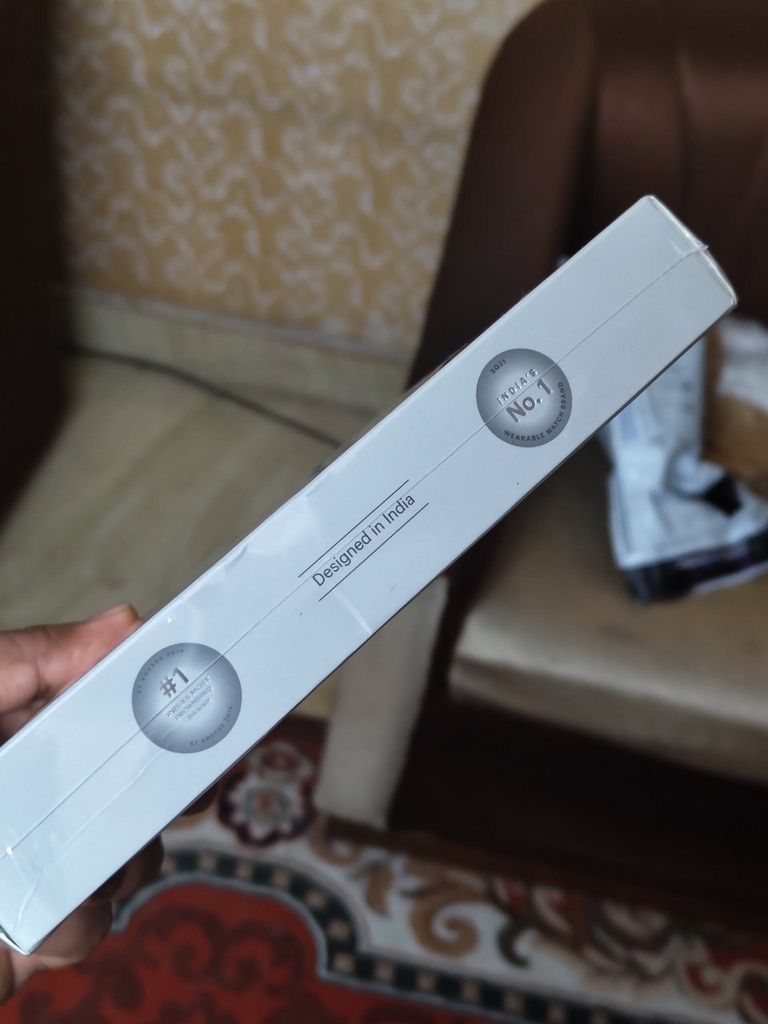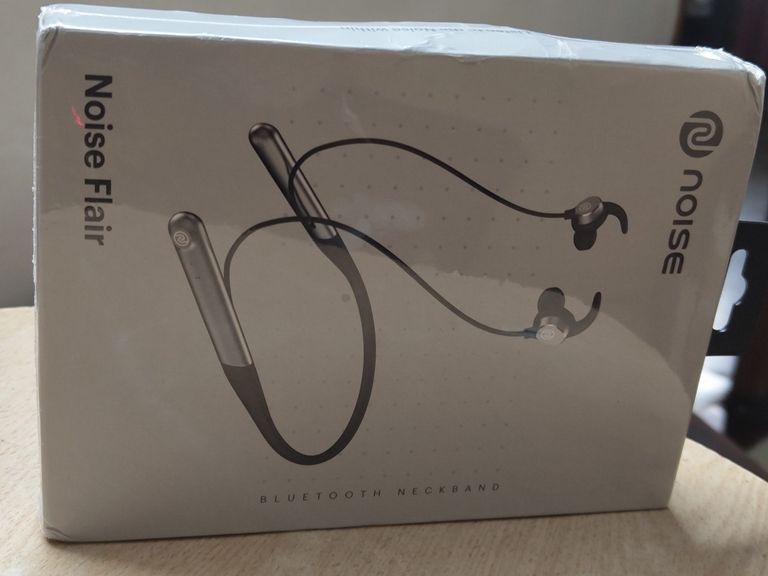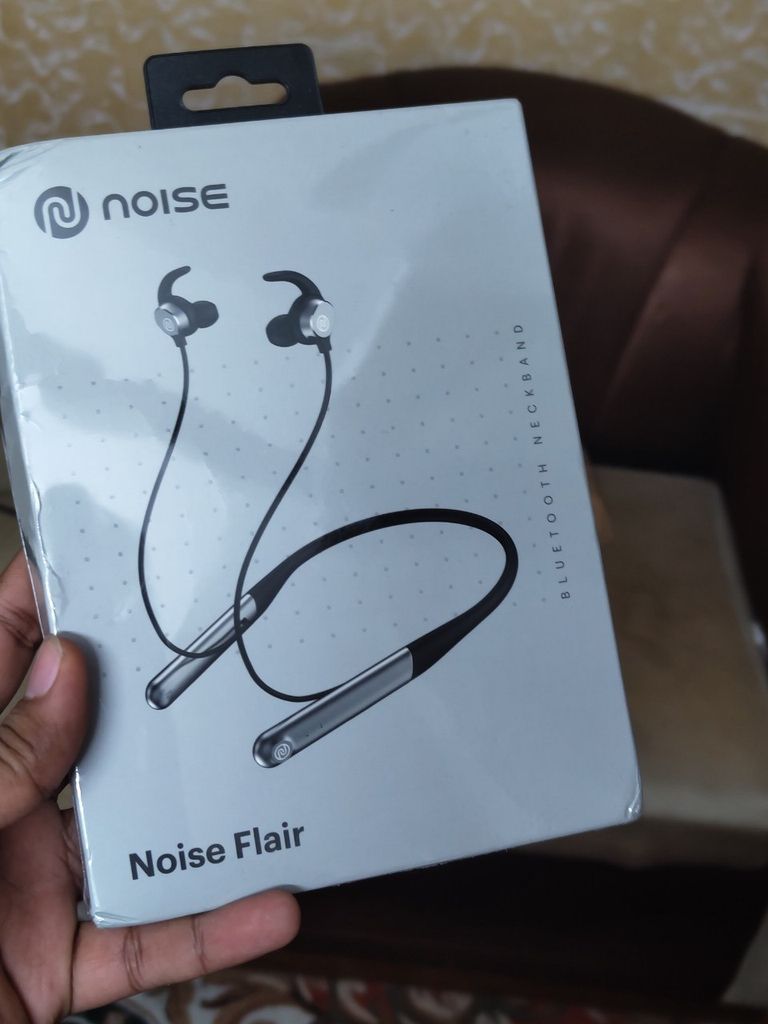 If you want to know the specification of this Bluetooth Earphone so i am sharing you the link so that you guys can also check out
https://www.gonoise.com/products/noise-flair-touch-bt-wireless-neckband
so that's from my side
❤️𝒍𝒐𝒗𝒆 𝒚𝒐𝒖 𝑩𝒍𝒖𝒓𝒕 𝒄𝒐𝒎𝒎𝒖𝒏𝒊𝒕𝒚❤️
If you think the post is over, then it is not because any post does not end without reacting. If you like my post then follow me so that I can follow you too, you can also vote and comment if you liked reading my post.
You can follow me on these websites also-:
NOISE.CASH -: https://noise.cash/u/iammufasa
DTUBE-:https://d.tube/v/mufasa786/aebqbv6jpoe
BLURT-: https://blurt.blog/@iammufasa
INSTAGRAM: https://www.instagram.com/itsme_mufasa/
I am MUFASA
See you after a break
SIGN☢️OUT


---
Posted from https://blurt.live