I think it's been quite a while since I slept for more than 7 hours. Today I got 9 hours of sleep and I'm happy about it.
I have had trouble with sleep since I was a teenager and in the last few years I have made changes to my lifestyle to get as much sleep as possible.
I was busy since the last few days and that is the reason I could sleep so long.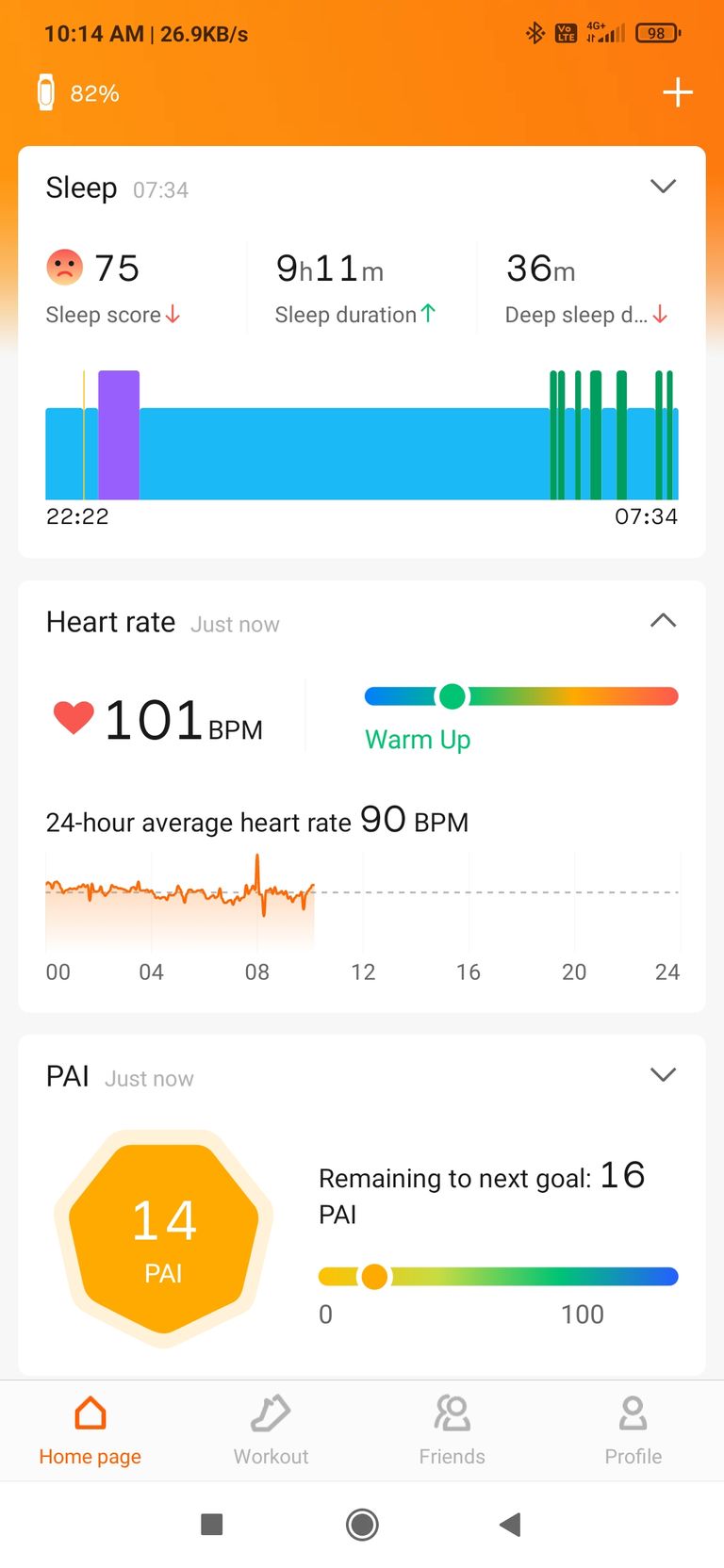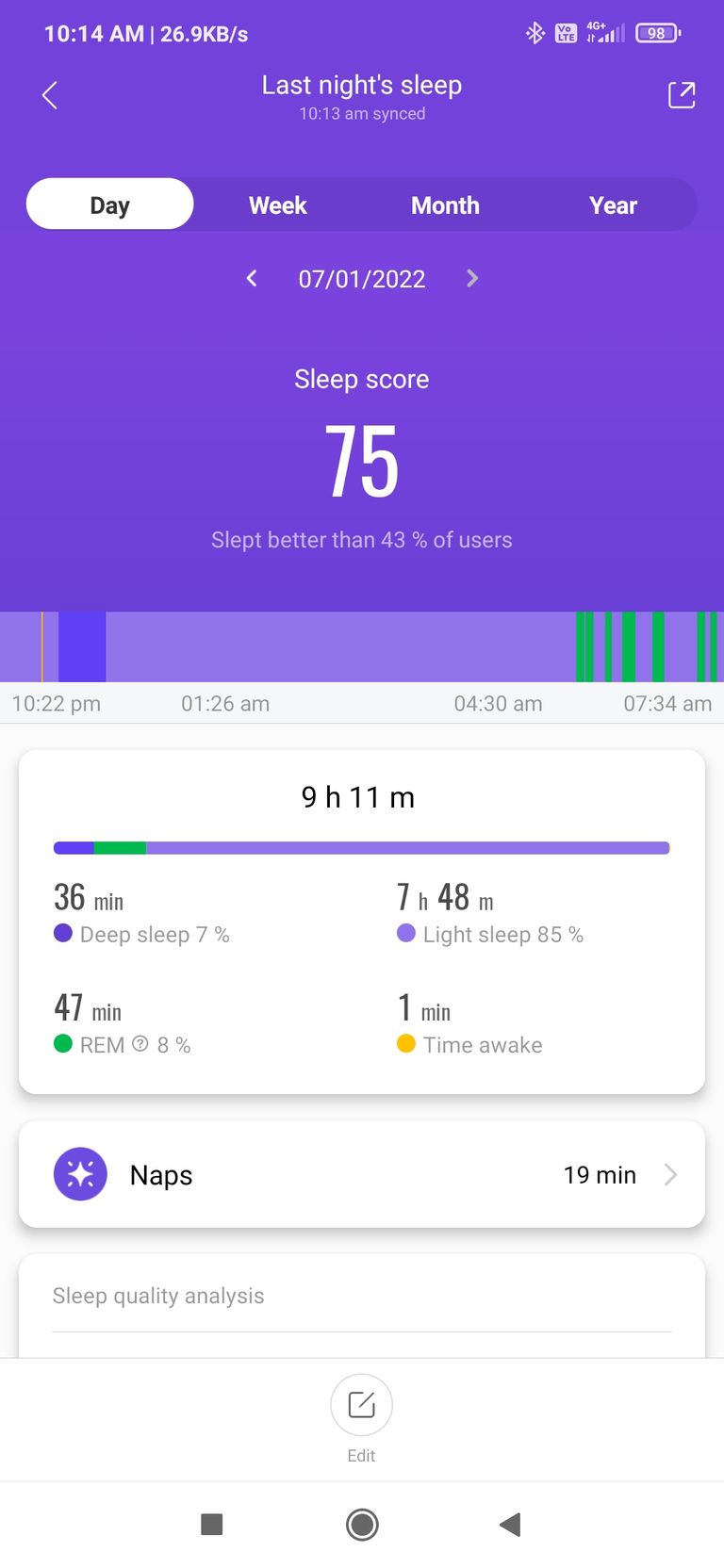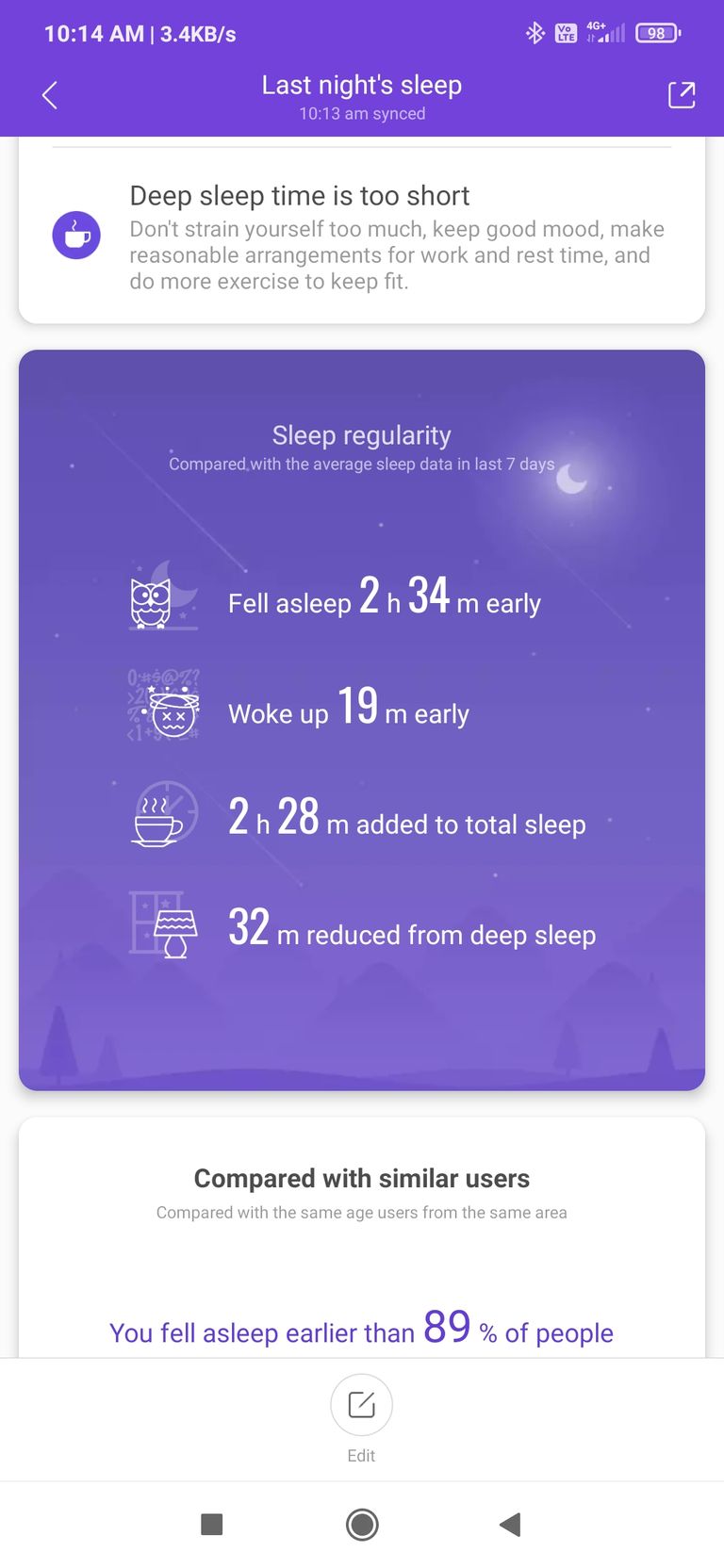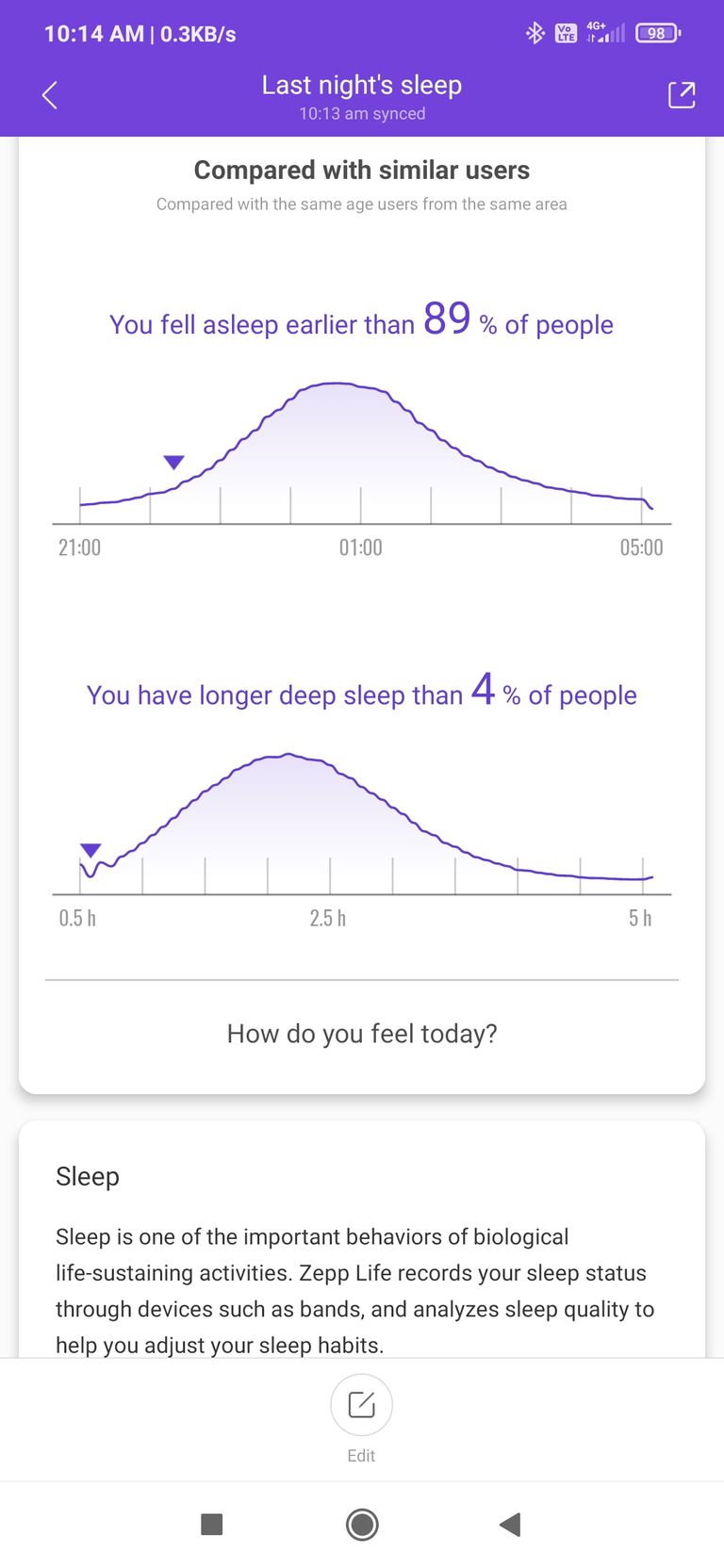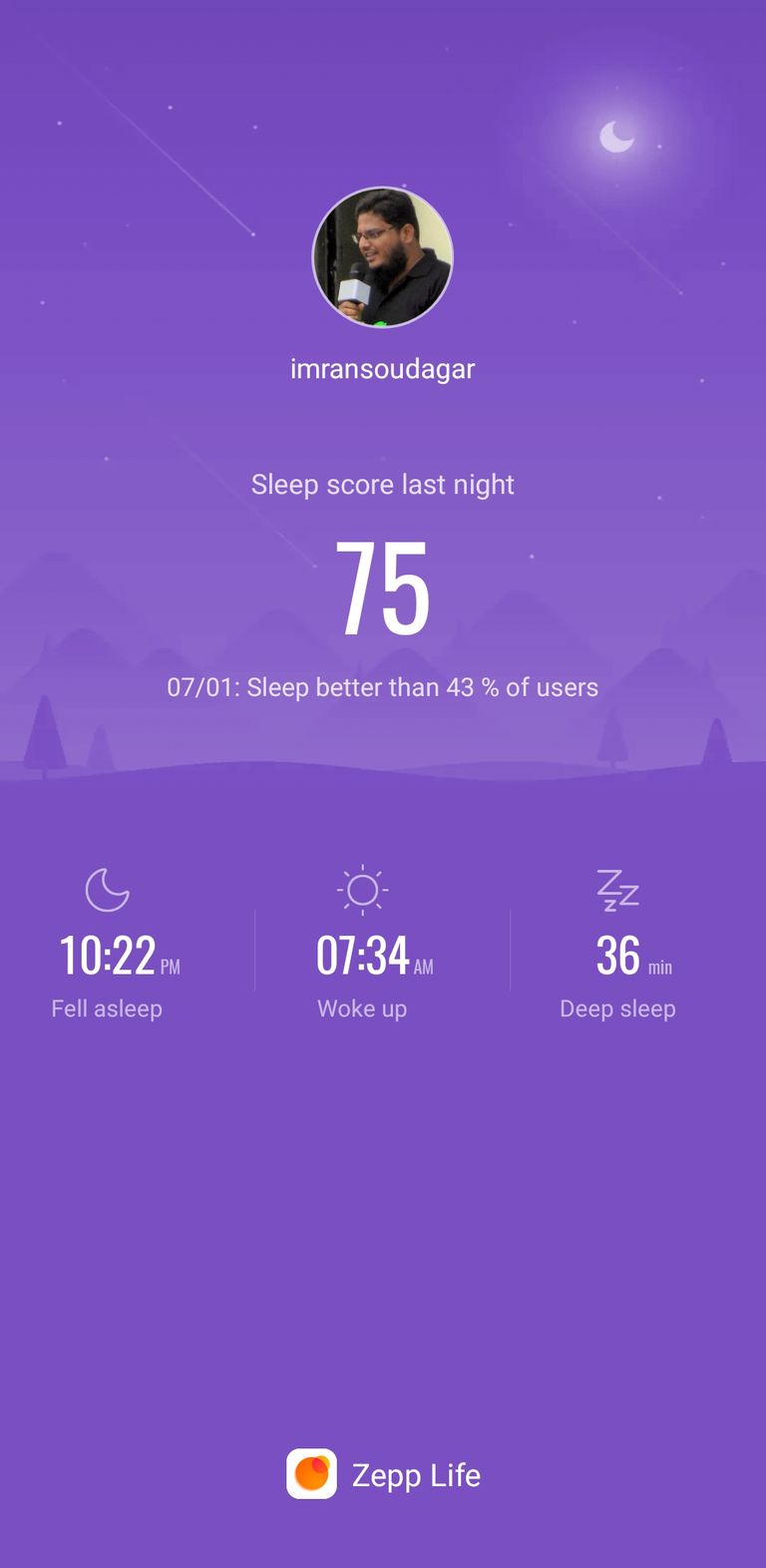 Today I have a few meetings and after that I'll make sure to rest and relax as I will have a lot of work tomorrow.


---
Posted from https://blurt.live