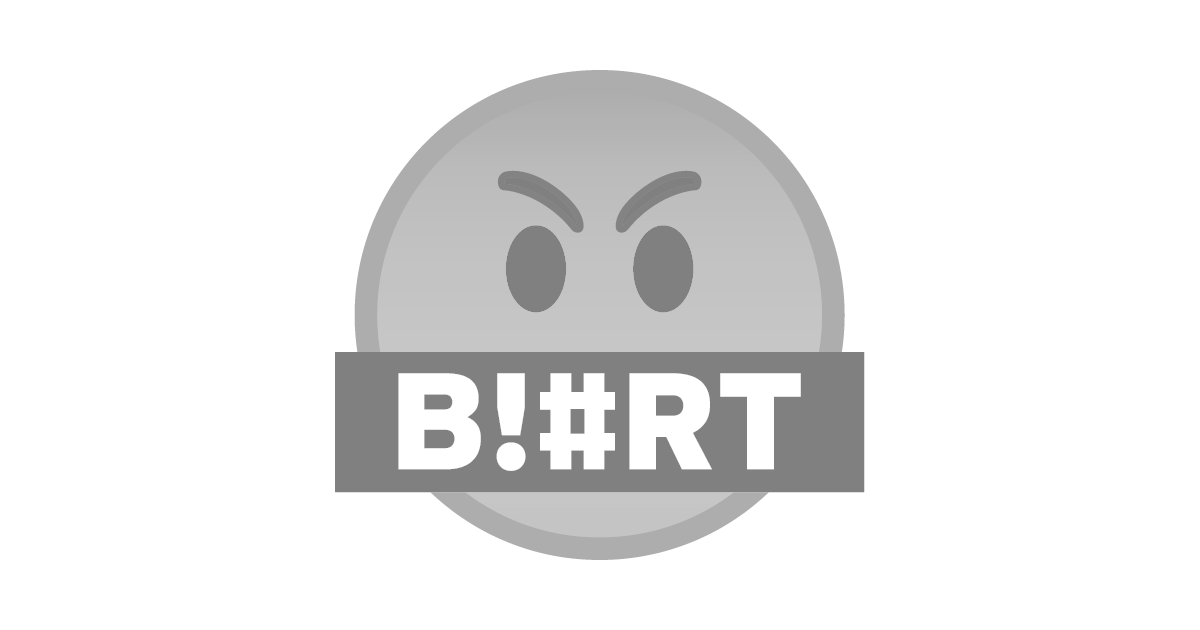 ---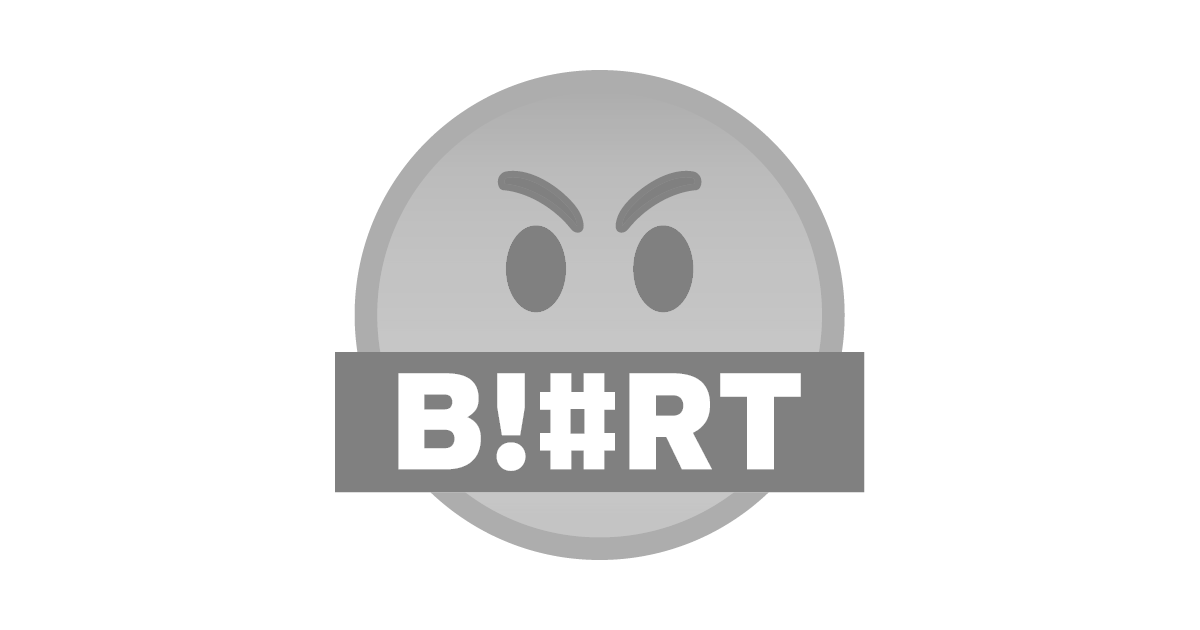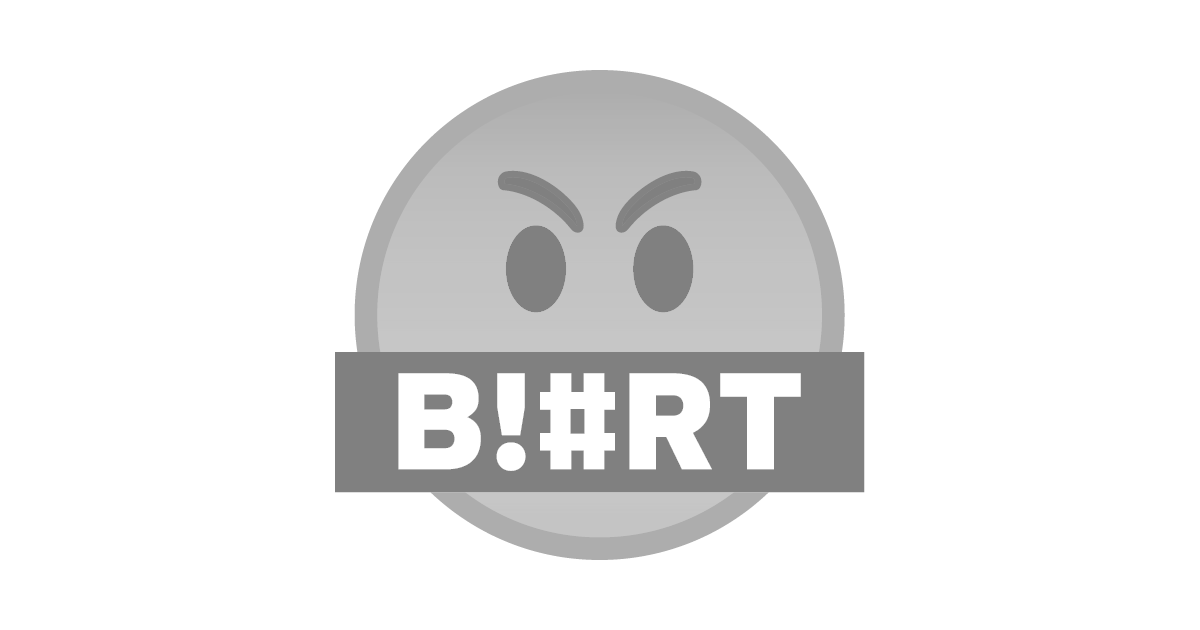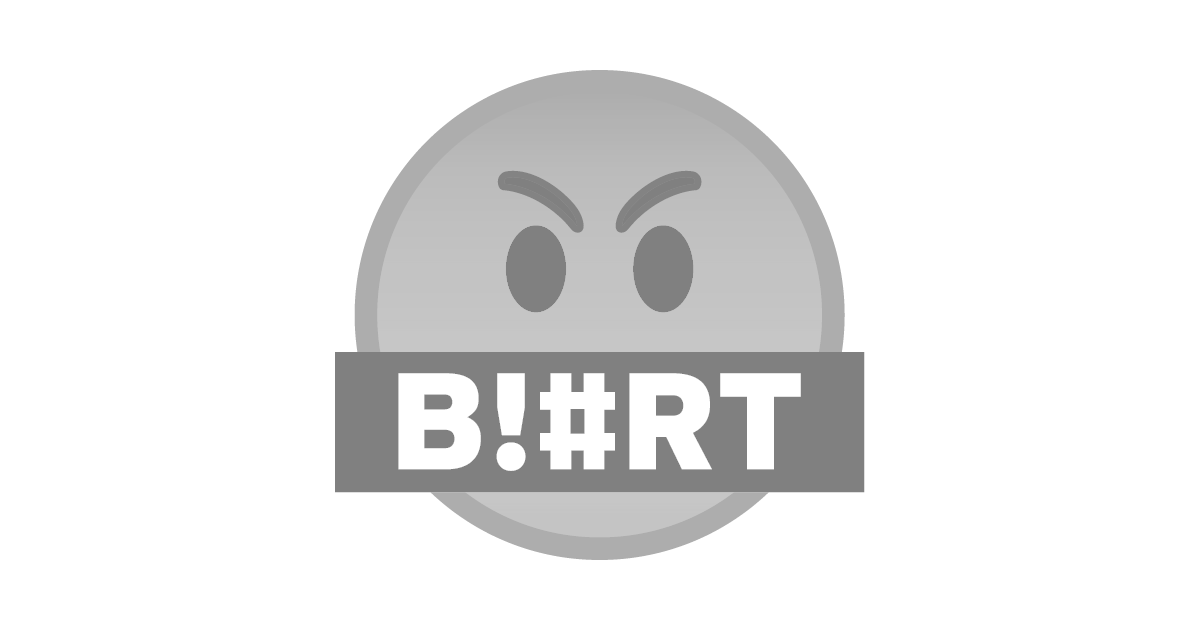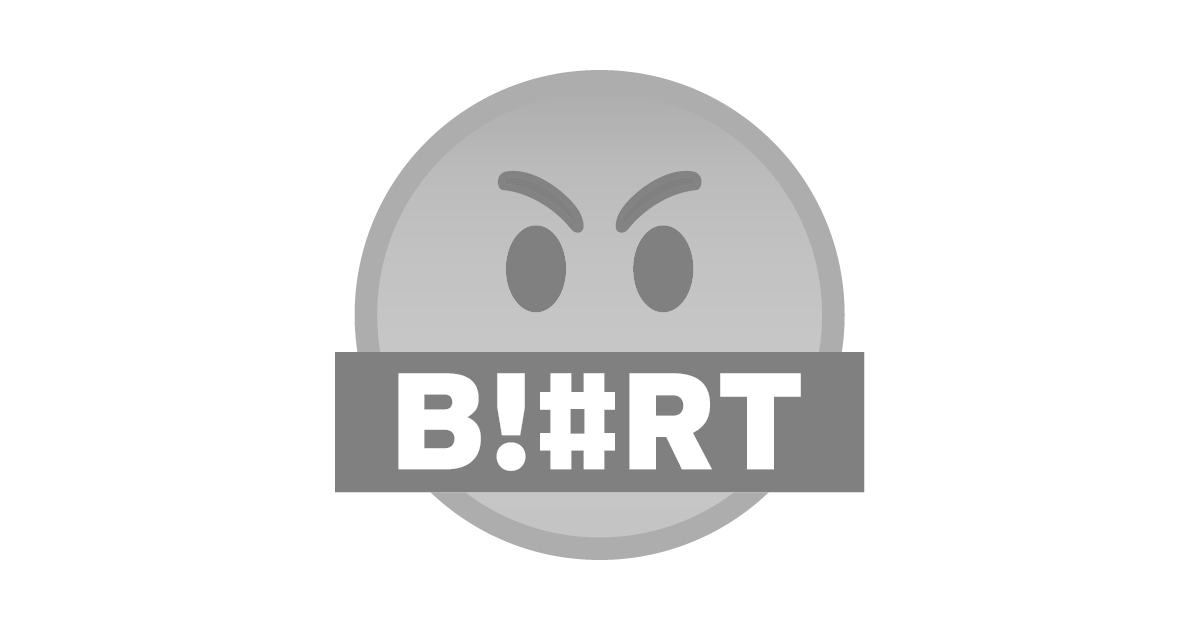 The beach is everyone's dream place, where the beach can make people who are often hit by problems will disappear while on the beach, but the beach is not a place to solve problems.
On weekends, the average beach will be filled with visitors. Whether it's young people who are dating or parents who bring their children.
There is no story that the beach will be empty on weekends, so today the beach that I visited in Lhokseumawe was filled with visitors. Of course for me the beach can make people who are under stress and the beach is the solution.
---